Duty-free to tempt Thai tourists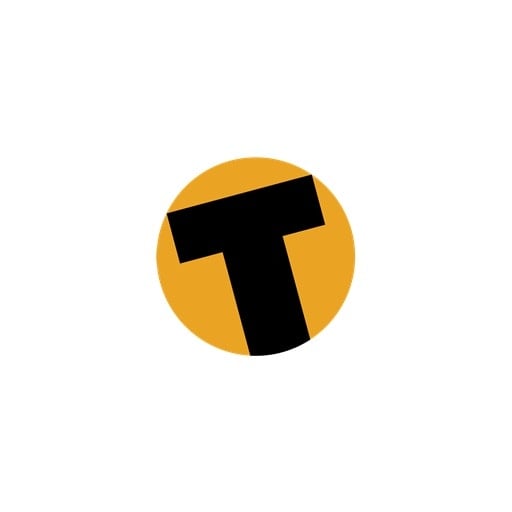 PHUKET: The government is launching a temporary duty-free project in Phuket, Phang Nga and Krabi Provinces from September 1 through December 31, to entice Thai tourists to the region.

The announcement was made by Deputy Finance Minister Warathep Rattanakorn at a meeting dubbed "Recover three Andaman provinces with Duty-Free" at Dusit Laguna Resort on Saturday.

K. Warathep explained that the government needs to encourage Thais to spend in Thailand, particularly in Phuket, Phang Nga and Krabi, instead of shopping in Singapore or Hong Kong.

Currently, Thais must pay a 7% value-added tax, but foreign tourists can apply for a tax refund at their international airport of departure.

During the four-month duty-free period, the rules for those who want to buy duty-free are as follows:

– The Thai tourists must be staying in Phuket, Phang Nga or Krabi Provinces.

– From designated duty-free retailers, they may buy multiple duty-free products worth up to 20,000 baht per night stayed, but not exceeding 50,000 baht in total.

– Alternatively, they may opt to buy just two duty-free items of unlimited value.

– They may buy duty-free products no more than once a month.

Alcohol, cigarettes, cigars and pipe tobacco products are not included in the duty-free project, as these items are regulated by Customs, rather than the Ministry of Finance.

At the time of purchase, Thai tourists must produce their passport or ID card to show that they do not live or work in any of the three provinces, along with a return air ticket or boarding pass and evidence of hotel accommodation, or evidence (such as a travel itinerary) that they part of a tour group.

Check-point locations have yet to be determined.

For the time being, it seems that foreign residents in the three provinces concerned also may be able to buy duty-free items during the four-month project period.

K. Warathep explained that the government has not considered ways to stop foreigners living or working in Phuket, Phang Nga or Krabi from taking advantage of the duty-free promotion; the short-term project simply aims to encourage Thais from outside these provinces to visit.

"We hope people will come to these three provinces for more than just shopping. We would like them to take their time here," he said.

"While our duty-free campaign is aimed at attracting tourists, success should not be measured just in terms of the volume of products sold," he added. "If 100 tourists visit and just 10 of them shop here, we would still consider it a success."

"Now we need to urge hotels to generate certificates their guests can use to prove where they are staying. Check points also need to be set up somewhere."

Customs Department Director General Sathit Limpongpan said, "Three companies – King Power, selling items such as chocolate and silk items popular among tourists; Siam Sawasdee, a Thai-French joint venture that sells leather goods, cosmetics and electronics among other things; and Wang Talang, the lapidary – have confirmed their participation in the project."

K. Sathit added that, in order to be ready for the campaign on September 1, Customs will be hard-pressed to compile the manual for retailers participating in the project.

Phuket Governor Udomsak Uswarangkura remarked that he wondered about the timing of this duty-free project, as the idea of Phuket as a duty-free zone was raised long before the tsunami.

"Investors are not likely to put their all into the campaign when it is to last just four months," he pointed out. "If the time frame were longer, they could make more comprehensive business plans to cover both the low and high seasons and the project would attract more retailers [to take part]."

K. Warathep responded, "We may consider a longer-term plan. Whether or not Phuket could be an entirely duty-free province is still under consideration.

"In the meantime, I do believe that the four-month duty-free project will jump-start [domestic] tourism to Phuket, Phang Nga and Krabi."


Read more headlines, reports & breaking news in Phuket. Or catch up on your Thailand news.
Skål International heads to Phuket, June 2020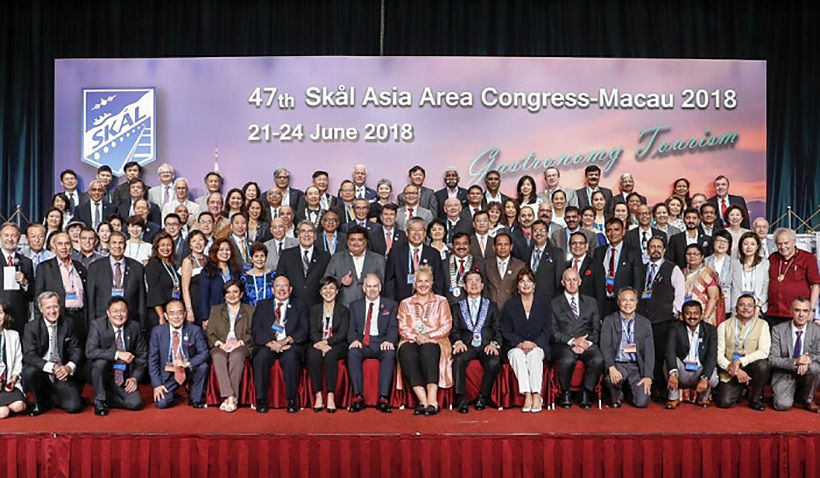 by Paul Poole
Tourism industry professionals from all over the world are expected to descend on Phuket between June 25-27, 2020, for the 49th edition of Skål Asia Congress.
With more than 15,000 members in almost 90 different countries, Skål International is the world's largest organisation of tourism professionals. Through countless local, national and international events, Skål International promotes global tourism and networking, pursuing topics of common interest.
Founded in France in 1934 following a trip to Scandinavia ("skål" means cheers), Skål International has since grown to almost 400 clubs in more than 90 countries around the world. Uniting various branches of the travel and tourism industry, its members, which include industry managers and executives, work to maximise networking on a global scale and promote a responsible tourism industry.
The Skål Congresses are held across the world and attract stakeholders from various parts of the tourism industry. Held at Laguna Phuket, Skål Asia Congress 2020 is an opportunity for Skål members in Asia to meet and discuss the trends and ideas in the tourism industry as well as network with their peers around a theme of "Go Eco 2020 – Ecological & Sustainable Tourism".
Attendees will include airlines, travel and tour companies, online booking portals (OTAs), hotel owners and GMs, luxury cruise ship industry, technology companies selling hotel and web based services, telecoms, website services and discount programs.
The Skål Congresses are known for incorporating the host location and using local partners to arrange formal and informal excursions and events. Skål Asia Congress 2020 will feature a Pan-Asian ecological showcase and exhibition, a Phuket street food cocktail reception, OTOP (One Tambon One Product) showcase and tourist tours.
For more information contact The Sponsorship Experts, Paul Poole
An 'ancient cannon' found underwater off Koh Racha Noi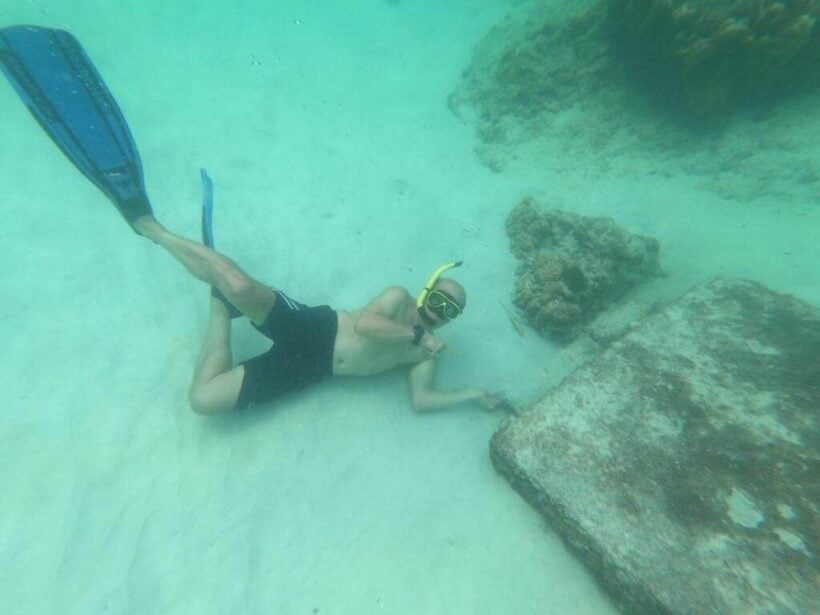 An investigation has been launched after an object, similar to an ancient cannon, was found near Koh Racha Noi off Phuket's southern coast.
Rawai Mayor Aroon Solos says he was informed that the object looked similar to an old cannon and was found underwater off the island.
Mayor Aroon dived under water to check out the object for himself. He says it measures 1.3 metres in length and a 'box' was found on the sand nearby.
Mayor Aroon says these objects were first noticed last year by Woraphing Yothasut, a boat captain who found both objects at the same time. The captain says he told his friends but claimed "no one was paying attention". This time he told the Rawai Mayor.
Today navy officers and officials from the Fine Arts Department are investigating the two objects and planning a possible recovery.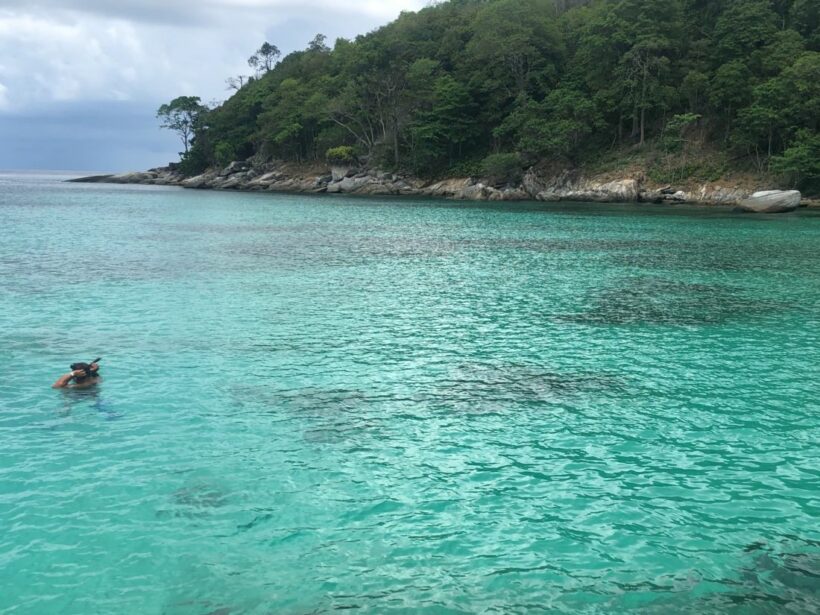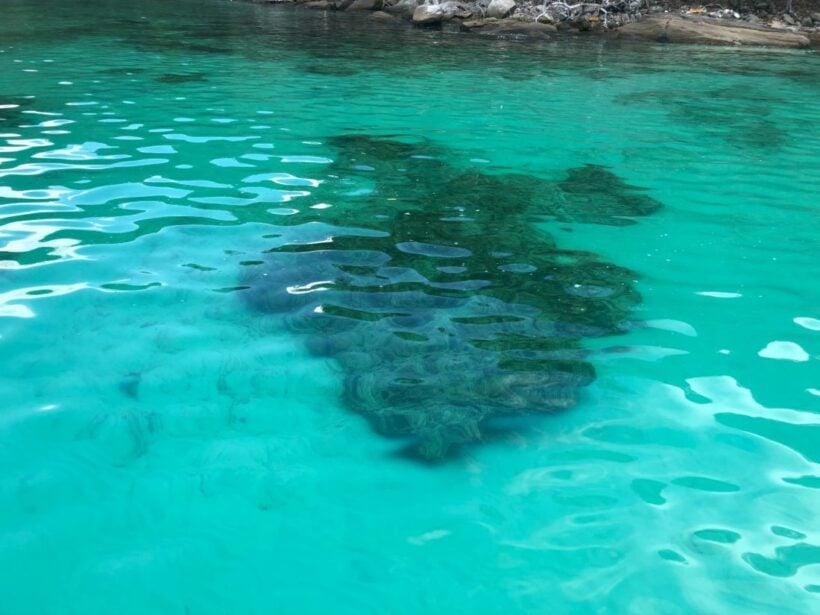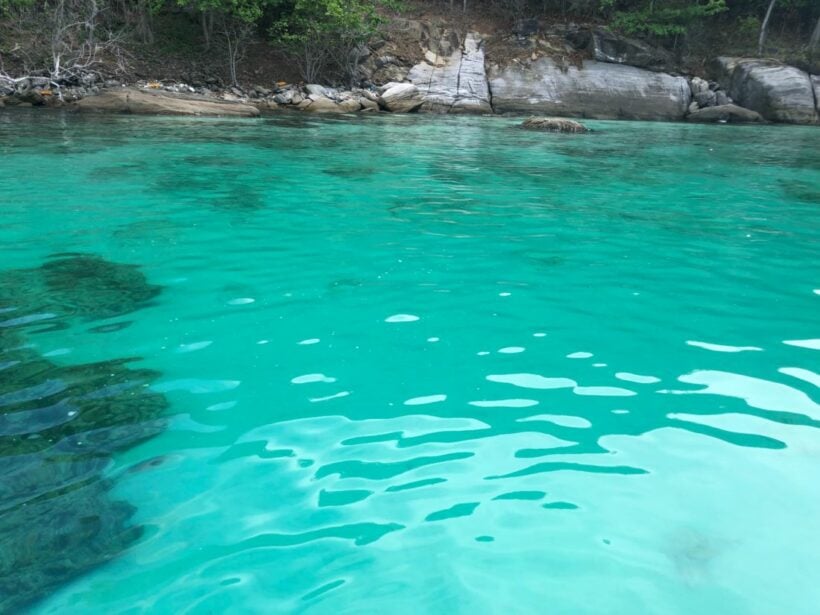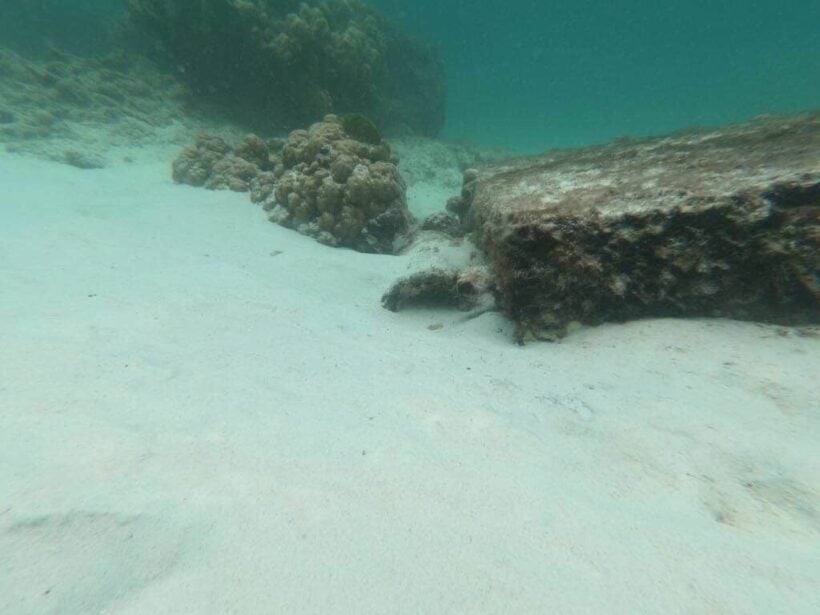 Fallen light pole blocks traffic in Thalang after truck rolls over – VIDEO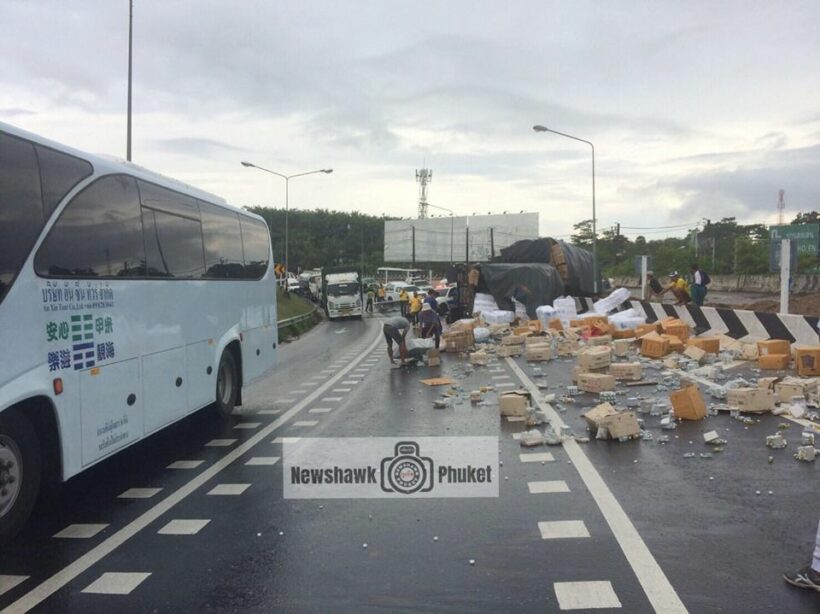 PHOTOS/VIDEO: Newshawk Phuket
Two people have sustained injuries after a truck overturned in Thalang this morning.
Newshawk Phuket reports that at about 8.50am this morning the Thalang Police were notified of an accident on Thepkrasattri Road, southbound, in Baan Ko-en, Thalang.
Police and emergency responders arrived at the scene to find the overturned trailer truck on the road. A light tower was also brought down and blocked the road. Two people have sustained injuries and were taken to the Thalang Hospital.
Police are investigating the incident.
#คลิป #วินาที รถเทรลเลอร์พลิกคว่ำ โค้งคอเอน จังหวัดภูเก็ต เมื่อเช้าที่ผ่านมา#VIDEO A trailer has overturned on Thepkrasattri Road southbound, Baan Ko-En in Thalang at 8.50am this morning (22/05/19). Two injuries were reported. A power pole has been brought down where it has blocked the road. #Trafficjam … Reports/Translated by #NewshawkPhuket … รายงาน/แปลโดย #เหยี่ยวข่าวภูเก็ต#รถพลิกคว่ำ #โค้งคอเอน #ถลาง #จังหวัดภูเก็ต #ข่าวภูเก็ต #ข่าวรอบเกาะ #ข่าวอุบัติเหตุ #ข่าวภูเก็ตวันนี้ #ภูเก็ตถลาง #PhuketRoadSafety #PhuketRoad #ThepkrasattriRoadPhuket #PhuketTraffic #PhuketNewsToday #PhuketIsland #PhuketThalang #accident #PhuketAccident #ThalangAccident

Posted by เหยี่ยวข่าว ภูเก็ต on Tuesday, May 21, 2019