Phuket
Call for skilled volunteers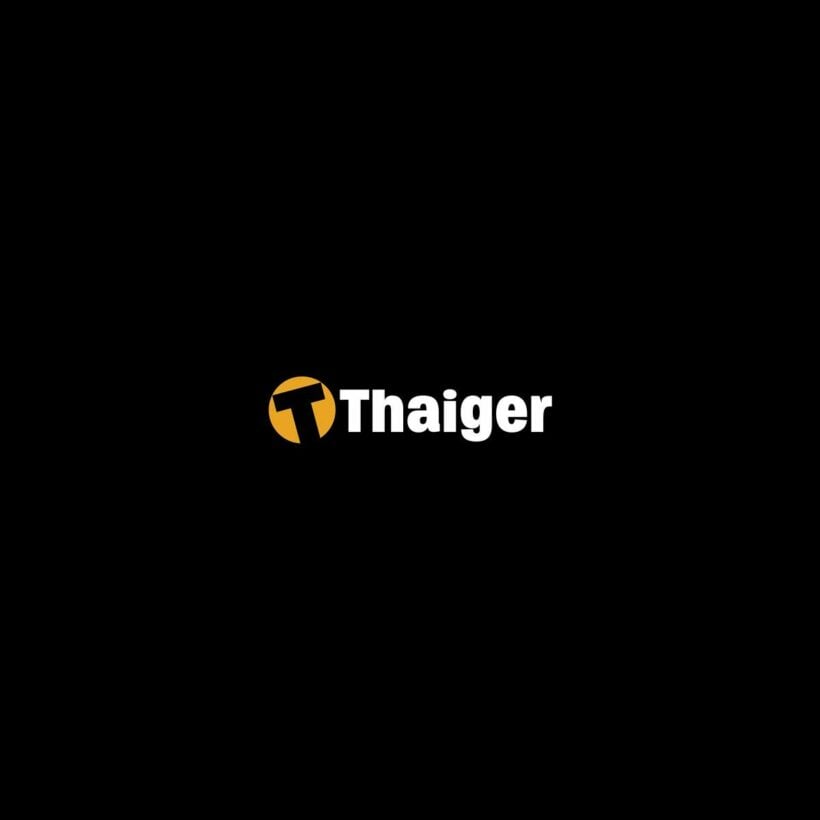 BANGKOK (The Nation): Officials in charge of the tsunami disaster clean-up in Khao Lak are seeking volunteers to handle duties seen as part of the next step, as the region moves beyond basic search-and-rescue operations.

They said it is now the turn of web designers, translators, typists, community assistance officers, radio disc jockeys and call center staff.

More than 100 such people are needed, said Sombat Boonngarmanong, an organizer at the Tsunami Volunteer Center, which is coordinating relief activities and developing a database of information on dead and missing people as well as collating damage reports. The information will be used to help manage the recovery.

The center also needs IT support technicians as well as people to take care of cooking, cleaning and fundraising. Details are available at www.tsunamivolunteer.net or by calling Tel: 09-8828840, 09-8826187, 09-8825615 or 01-0183004.