Boat operators warned over Similans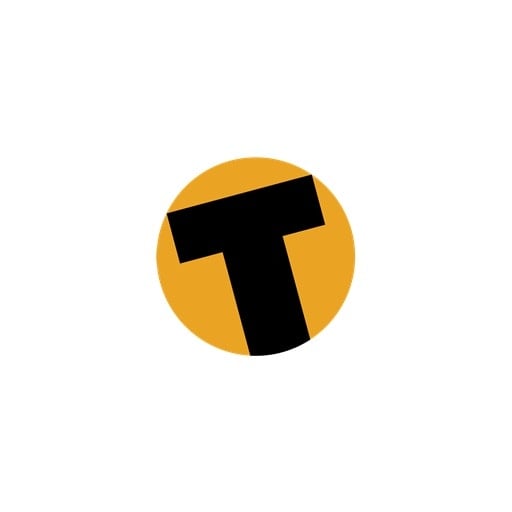 SIMILAN ISLANDS: Boat operators wanting to enter the Similan Islands Marine National Park before November 2 have been warned that they must get special permission first, or face action for contravening the National Parks Act of 1961. The warning was issued after two vessels were halted on Wednesday by Wittaya Hongwiangchan, who took over as the park's Chief in May. First to be stopped was the MV Wicked Witch, operated by Sea King Divers. The company's managing director, Alistair Beveridge, told the Gazette, "We were initially stopped from leaving Tab Lamu port [in Phang Nga] by K. Wittaya, who said that we could not go out, even though we had [paying] passengers on board. "He talked with my captain for an hour before finally letting the trip go ahead. But he said that this would be the last one allowed until November 2." The junk June Hong Chian Lee, meanwhile, reached one of the dive sites in the Similans and had divers underwater when the National Park officers arrived and told the operators, Dive Inn Co., Ltd., that they too were contravening the 1961 Act. They were asked to convey the message to all other dive companies in Phuket. Kevan Thompson, manager of Phuket Scuba Club and spokesman for the Dive Operators Club of Thailand (DOCT), told the Gazette, "We've been running Similans dive trips year-round for the past two years. "The only time trips stopped was when the weather was so bad that it was too dangerous to go out there, usually in May and June. Even then, some boats still laid on dive trips. "No one has ever told us that we were not allowed to enter the park after this [May/June] period," Mr Thompson said. Mr Beveridge said, "It's been my understanding that all the islands were still open, though the office, shop, restaurant and other national park services were closed." K. Wittaya explained, "We are aware that fishing and dive boats have been breaking the law by entering the park in the closed season, but we have only small cruisers that cannot go out to check during the monsoon. "Sometimes our officers on the island could see boats in the water, but they could not go out because of the bad weather. Radio communications are usually bad, too. K. Wittaya said that the ban on dive operators going to the Similans during the closed season is not total, but any who wish to go must first apply for entry at the National Park office at Tab Lamu port. Decisions will be made on a case-by-case basis. "Of course, we do not want too many boats entering the Similans in the off-season. This is for safety reasons, and because this is the time for marine species to recover. "However, I agree that the matter has never really been clarified before, and this has led to misunderstandings. Because of that, I didn't want to be too strict with the two boats found this week." K. Wittaya suggested that dive operators wishing to enter the area before November 2 should contact his office at (076) 595045 for details of how to apply for entry. K. Wittaya will also attend the DOCT meeting to be held on October 7 in Patong.


Read more headlines, reports & breaking news in Phuket. Or catch up on your Thailand news.
Phuket's hotel and property players look north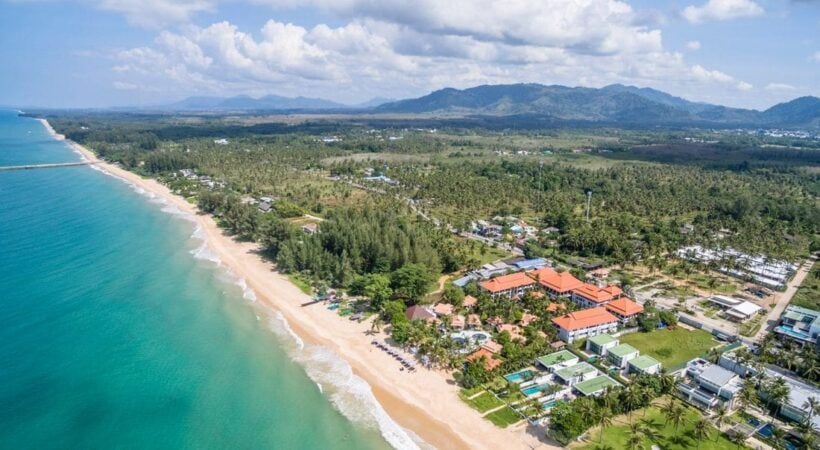 by Bill Barnett of c9hotelworks.com
One of Greater Phuket's real estate and hotel market's that has a decided buzz of late is the area north of Phuket over the Sarasin bridge in Phang Nga.
In Natai Beach, the entry of the Baba Beach Club and nearby Akyra has created renewed visibility for the broad West Coast stretch of white sand beach, extending north beyond Phuket.
Two upscale hotels are in the development phase in the vicinity, with one being flagged to an international hotel operator.
Up at the 1,000 plus rai Thai Muang mega-project, movement is once again underway, as is a nearby massive Japanese-led mixed-use project including a golf course.
Land values are currently running amuck in the Koh Kloi area where the AOT (Airports of Thailand) has reportedly acquired land for an upcoming Phang Nga airport which will provide Phuket with a second gateway alternative.
Premium land transactions are taking place, with the most notable being the recent trade of the former oceanfront site in Bodan that was to be at various stages first a Raffles and later a Ritz-Carlton Reserve.
Looking at Phuket's light-rail initiative, one knock-on effect will be the eventual linkage between the island and larger connection to a broader rail terminus in Koh Kloi. This will likely spur real estate speculators to acquire peripheral locations.
As Phang Nga's West Coast four land highway expansion moves forward to Khao Lak and beyond, Phuket's Northern neighbor is seeing a renewed push in its tourism, property and infrastructure.
Motorbike rider dies after colliding with ten wheeler truck in Thalang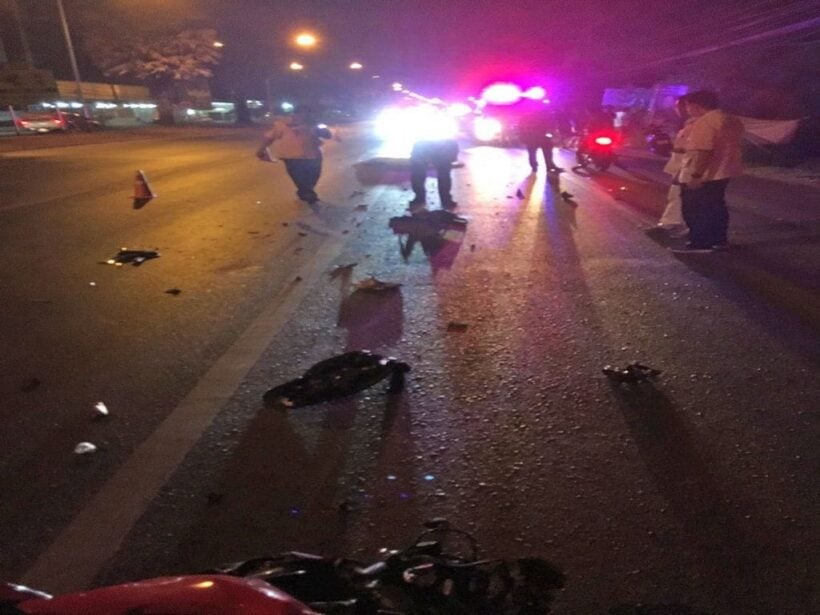 A male motorbike rider has died after colliding into the back of a ten wheeler truck in Thalang early this morning.
Thalang Police were notified of the accident along Thepkrasattri Road in the southbound lane through Thalang at 2am this morning. The conditions were dry and road was clear of traffic.
Emergency responders arrived to find the ten wheelers truck and driver,  55 year old Sirichai Konghom, waiting at the scene.
Nearby was a damaged motorbike. The 20 year old driver, Ittiphon Rodnokkaew, died at the scene.
Sirichai told police that he was driving from Surat Thani to Phuket. When he arrived at the scene he heard the sound of a collision at the back of his truck.
Police are continuing their investigation.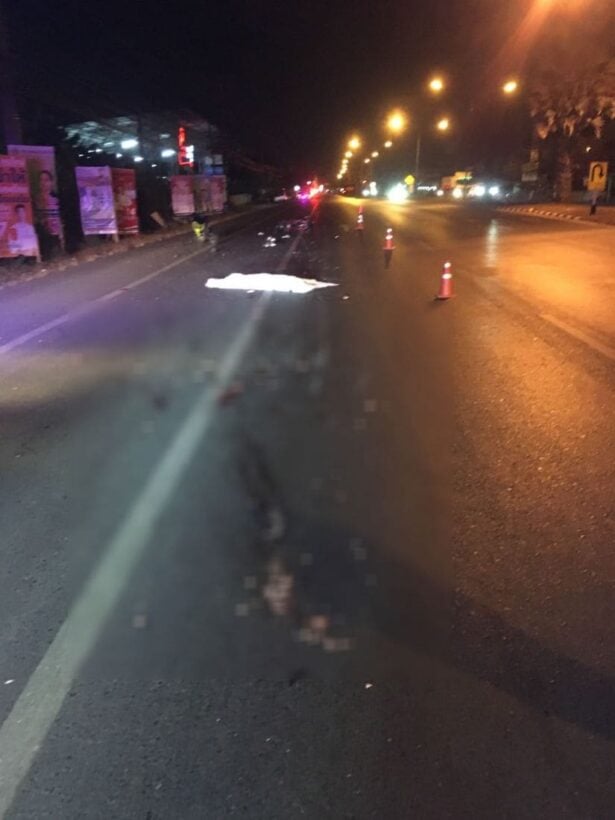 Boating no-go zone set for  HRH Princess Sirivannavari visiting Phuket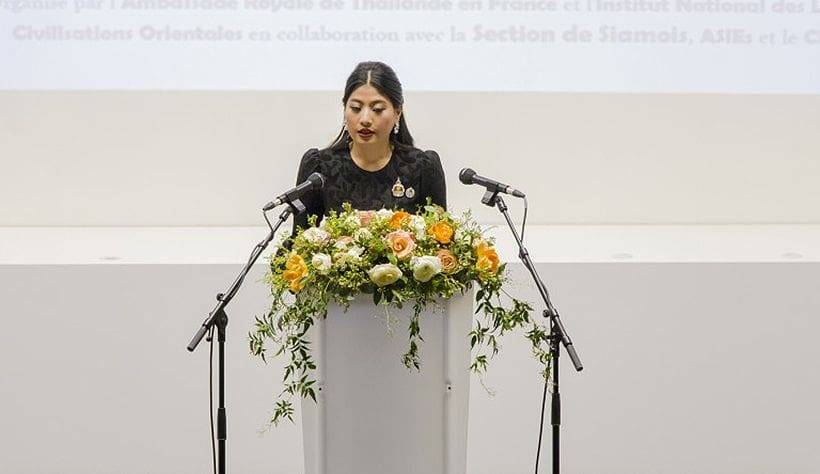 Her Royal Highness Princess Sirivannavari Nariratana is visiting Phuket today to inaugurate a new marine research vessel. A boats no-go zone has been set.
The Phuket Marine Office has announced "Her Royal Highness Princess Sirivannavari Nariratana is visiting Phuket today to inaugurate the new marine vessel at the Phuket Marine Biological Centre (PMBC)"
"The official ceremonies is from midday to 5pm,  No boats may enter in the special zone during HRH Sirivannavari's visit from midday to 5pm which are…
1. Latitude 7º48'42.36" North Longitude 98º22'21.70" East
2. Latitude 7º48'01.74" North Longitude 98º22'08.56" East
3. Latitude 7º47'49.25" North Longitude 98º24'33.99" East
4. Latitude 7º47'03.49" North Longitude 98º24'12.01" East?
For non-nautical types, here's a more helpful map. The exclusion areas are between the PMBC and Koh Lon in Chalong Bay