Another boatload of Rohingyas arrives in Thailand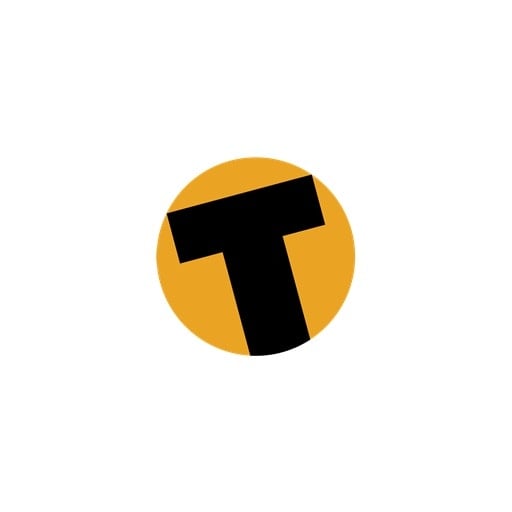 BANGKOK / PHUKET : A boat with 78 Rohingyas arrived in Ranong on the southern Andaman coast yesterday amid mounting pressure on the government over ill-treatment of the ethnic minority from Burma.
The latest boat people are aged 14 to 55. Some of those found in a rickety boat with a broken engine off the coast of Ranong near the Surin Islands, about 120 kilometers north of Phuket, were injured, navy commander Lieutenant Kwanchai Ketphan said.
They were later handed to police after being given food and water, he said.
Marud Hussen, 50, spoke to reporters in broken Thai. He said he and his colleagues collected 10 million Kyat (about 350,000 baht) to hire the boat to leave Arakan state in Burma on December 30.
The group wanted to obtain work in Ranong before extending their journey to Malaysia, he said.
The stateless Rohingyas are mostly Muslims who have fled Burma or Bangladesh to seek a better life in Southeast Asia. Thailand has about 20,000 of them in port cities working in the fishing industry.
The Rohingyas have been in the spotlight since Hong Kong's South China Morning Post broke the story of their plight several weeks ago, saying the Thai military had allegedly towed about 1,000 of them back out to sea. Hundreds are said to have died.
Survivors rescued by India's Coast Guard said they were abandoned at sea with little food and water in December.
The military has denied acting in an inhumane way but pictures have emerged recently of a boat full of Rohingyas being towed out to sea.
The United Nations High Commissioner for Refugees is still waiting for an official response from the Foreign Ministry to a request last week to see some 126 Rohingya believed to have arrived in Thailand nearly two weeks ago.
The Foreign Ministry has said it was unable to verify their whereabouts. One report indicated they were "escorted" back to sea by the Navy days ago.
Prime Minister Abhisit Vejjajiva said the government had agreed to meet the UN refugee agency and had also offered to host a regional meeting with all concerned countries to try to tackle the root cause of the problem.
The Foreign Ministry came up with the idea last week for a regional conference with ambassador from Bangladesh, Burma, India, Indonesia and Malaysia.
Despite some rather dramatic "reports" and opinions offered in local blogs and chat rooms, most resort managers and tourism officials contacted by the Phuket Gazette say they are not expecting the arrival of the Rohingyas on Phuket's beaches any time soon.
— Nation & Gazette Reporters
Keep in contact with The Thaiger by following our
Facebook page
.
Never miss out on future posts by
following The Thaiger
.
"Open the borders, safely", Bill Heinecke, Minor International interview – VIDEO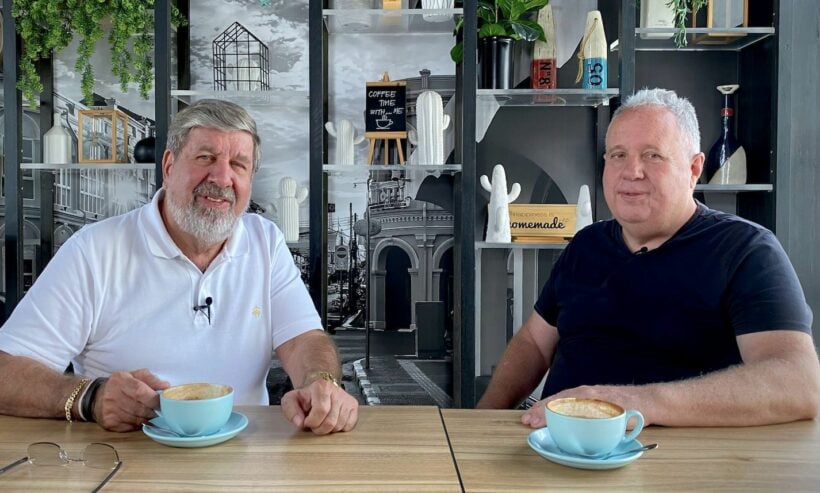 Bill Heinecke speaks to Bill Barnett. The two heavy-hitters of Thailand's hotel and hospitality sector, mull over the current Covid situation and the reopening of Thailand's borders to some form of tourism. Bill Heinecke is the Chairman and Founder of Minor International.
Bill Barnett is the Managing Director of c9hotelworks.com
Now the Thai government has approved the special long-term tourist visa scheme (STV), hoteliers are remaining skeptical about reopening due to the lack of clarity in the recent announcement, which will reportedly take effect next month. The president of the Thai Hotels Association's southern chapter says more hoteliers will consider reopening if the government gives further information about the plan in terms of prospective markets, arrival dates, origin countries, and flights.
Such details would allow hotels to prepare themselves ahead of time to offer services as alternative state quarantine premises as at least 60 hotels in Phuket are awaiting approval to operate such facilities.
Keep in contact with The Thaiger by following our
Facebook page
.
Never miss out on future posts by
following The Thaiger
.
Now they're coming… Special Tourist Visa flight set for Tuesday – Tourism and Sports Minister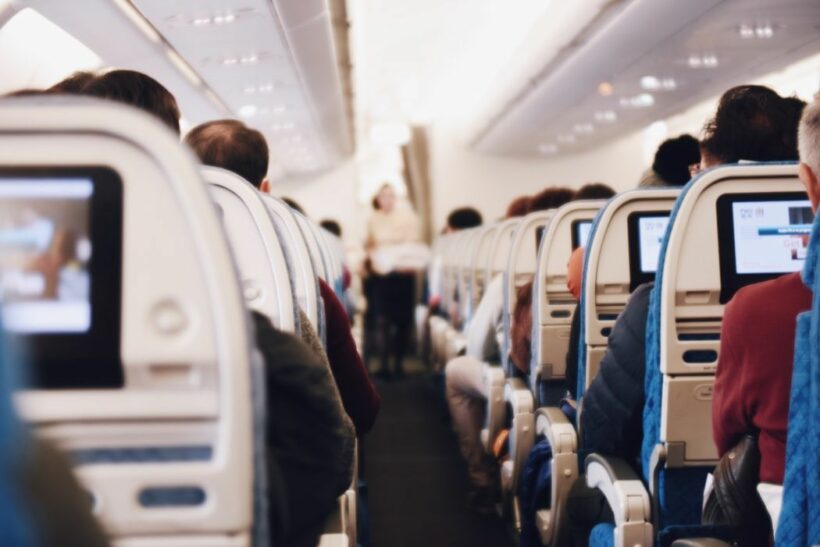 After much confusion and a few apparent 'misunderstandings', Chinese tourists on the Special Tourist Visa will actually arrive on October 20 and 26. At least that's what Tourism and Sports Minister Phiphat Ratchakitprakarn says, according to the Bangkok Post. The first group is said to arrive 4 days from now in Bangkok (if they actually applied for the visa this time).
Reports circulated for weeks about a flight of 120 to 150 tourists set to arrive in Phuket on October 8 from Guangzhou, China. An announcement was made shortly after the flight was due to arrive with Tourism Authority Governor Yuthasak Supasorn saying "administrative issues" had caused the delay.
It was later reported that no one from Guangzhou had actually applied for the visa and it was all just a misunderstanding after the Tourism Authority of Thailand reportedly passed off a list of those "interested" in the visa as actual applications.
This time, the Post is reporting the first group of 120 tourists from Guangzhou will arrive at Bangkok's Suvarnabhumi Airport on Tuesday. Another group of 120 tourists, also from Guangzhou, will arrive on October 26, but the Post didn't say where that flight will land.
It's apparently the same group that was planned to arrive in Phuket on October 8, but the minister claims the trip was postponed due to the Vegetarian Festival which is planned to run until October 25. Both the Phuket governor and National Security Council secretary general had claimed the festival was the reason for the delayed flight and was intended to ease fears of Covid-19 for the festival-goers coming in from the rest of Thailand.
Even though the new long stay tourist visa is good for 90 days, and can be renewed twice, the tourists will only stay in the country for 30 days, with 14 of those days in quarantine. Phiphat says the Tourism Authority of Thailand will find activities to keep the tourists occupied while in quarantine.
The visitors will be the first international tourists after a 6 month ban to prevent the spread of Covid-19. Thai officials have been discussing plans for months about how to safely reopen borders to revive the country's economy which is heavily driven by the tourism industry. Officals are now talking about cutting down the mandatory time for quarantine from 14 days to 7 days to help entice people to visit.
SOURCE: Bangkok Post
Catch up with the latest daily "Thailand News Today" here on The Thaiger.
Keep in contact with The Thaiger by following our
Facebook page
.
Never miss out on future posts by
following The Thaiger
.
Phuket to host Cabinet meeting to review proposals for reviving local economy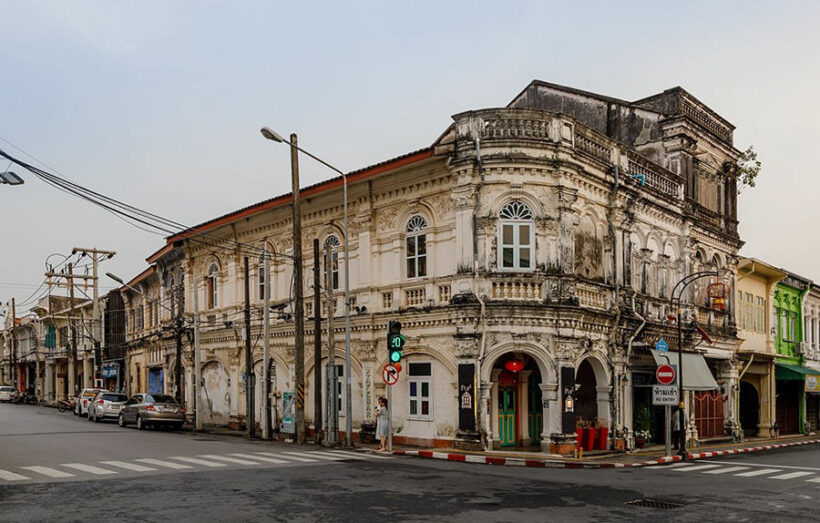 Government officials are to hold a Cabinet meeting in Phuket on November 2 and 3, when they will meet with local authorities and business owners to hear their suggestions on re-igniting the province's decimated economy. Phuket has been hit particularly hard by the country's borders being shut since late March, with the absence of international tourists dealing a hammer blow that some say will be felt for years to come.
The Bangkok Post reports that, prior to the Covid-19 pandemic, the province would generate over 400 billion baht in tourism revenue each year. Now, data from the Phuket Area Revenue Office shows that, between January and August, year on year tax revenue from the province has plummeted by over 46%.
In preparation for the November meeting with central government officials, Governor Narong Woonsiew has met with local business leaders. Narong says Phuket is currently completely reliant on domestic tourism, with the local economy devastated by the fallout from Covid-19 and the loss of internationals tourists. He says the government understands the difficulties being faced by the province and has chosen to have a Cabinet meeting there for that reason. He adds that he would like Bangkok officials to ask state agencies to hold meetings and conferences in Phuket, as one way of helping the local economy.
"Phuket is grateful that it is the Cabinet's venue of choice. This gives us hope for economic recovery. We have experienced many economic hardships before, and we are discussing what to propose as immediate and long-term solutions to the Cabinet."
Phuket is still hoping to welcome its first international tourists in over 6 months, under the new Special Tourist Visa scheme. The programme was officially launched on October 1, however, nobody seems sure when the first lot of foreign visitors availing of the visa are set to arrive. The much-talked about arrival of between 120 and 150 Chinese visitors, which was supposed to take place this month, turned out to be all for nothing, when it was revealed not a single Chinese national applied for the STV.
Nevertheless, Governor Narong says he expects the province to re-open for international tourism from October 25. That's just over a week away. He adds that he would like PM Prayut Chan-o-cha to test Phuket's readiness for managing STV arrivals, by undergoing all the procedures the province has put in place. He says the role-play could be filmed and used to increase tourists' confidence that Phuket is well-equipped to prevent a resurgence of Covid-19 on the island.
SOURCE: Bangkok Post
Keep in contact with The Thaiger by following our
Facebook page
.
Never miss out on future posts by
following The Thaiger
.