Andaman NGOs slam plans for Phuket links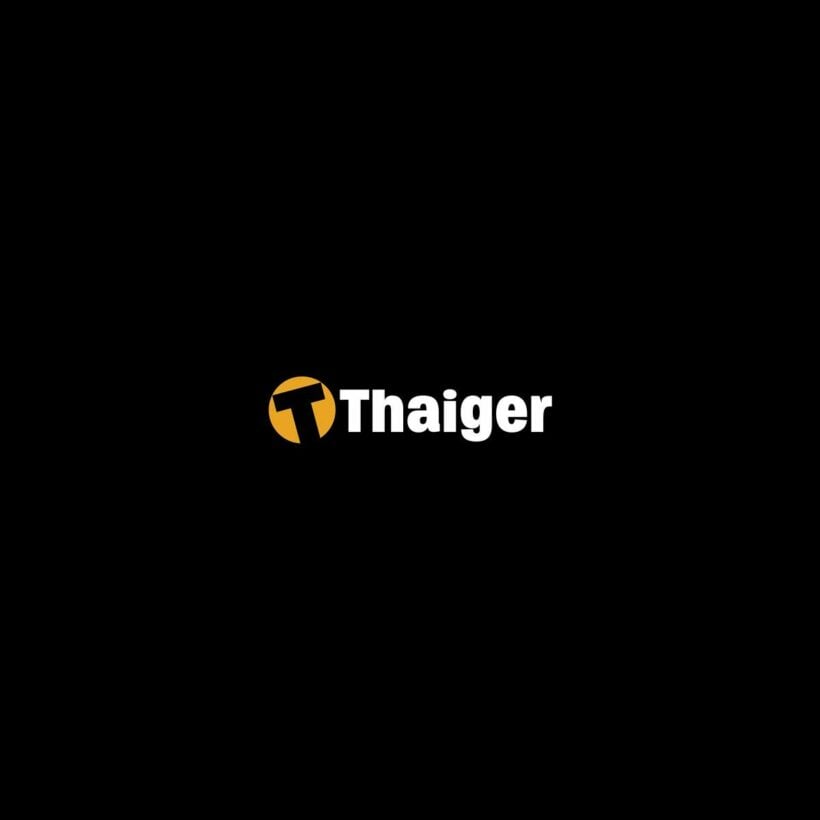 PORT BLAIR, ANDAMAN ISLANDS: Two environmental lobby groups on the Andaman and Nicobar Islands have slammed plans for trade and tourism links between the islands and Phuket. Such links, they allege, would turn the islands from an idyllic tropical backwater into a sex tourism hotspot. "The Andamans do not have any professional sex workers, [but] we may soon need thousands of them," claimed the Society for Andaman & Nicobar Ecology (SANE). "Presently, tourism in Thailand [is] heavily dependent on the sex industry. Most of the tourists visiting Phuket are single white males and if, after [establishing links] the Andaman & Nicobar Administration is planning to bring those tourists here, we will definitely need thousands of professional sex workers very soon," said Samir Acharya, Secretary of SANE. Subhasis Ray, General Secretary of Health Environment by Less Pollution (HELP), another NGO, alleged that women from Myanmar are regularly smuggled in and sold to sex trade operators in Thailand. "We certainly do not want this type of tourism industry here in Port Blair," he added. However, the administrators of the islands, which belong to India, disagree. K. Mahesh, Secretary of the Municipal Council of Port Blair, the island's capital, said he did not believe the theories advanced by the NGOs. "It is not possible that if we [form links between] Port Blair and Phuket we will invite only single white males looking for sex. We have definite provisions in India to stop the sex trade coming to the Andamans. "If something [like that looks to be happening], then our country's laws will take care of it well in advance." But Mr Acharya argued that tourism would inevitably bring the sex trade with it. "Wherever there is demand there is supply. This is the same in the case of sex trade. Phuket has homosexual clubs, transvestite clubs and rampant flesh-trade." He added that the arrival of sex tourism would also bring Aids with it. The Assistant Director of the islands' Aids Control Society also confessed to being worried about tourism links. Dr R Tulsidasan said, "Presently, we don't have many cases of Aids in the Andamans. If [tourism links are formed] the flow of crowds will not only be from Phuket. Many Indian tourists will also visit Phuket. Since the sex industry [in Phuket] is booming, they may bring Aids with them." In Phuket, Pamuke Achariyachai, Chairman of the Phuket Chamber of Commerce, who has been at the forefront of talks to form trade links with the Andamans, reacted with shock and irritation to the NGOs' allegations. He pointed out that the only discussions so far had been about trade, particularly about Phuket filling the Andamans' need for cement. "I am very surprised that they think Phuket sells sex tourism," he said. "The last time that the President of the Port Blair Chamber of Commerce [Mohamed Jedwet] came to Phuket we discussed trade only, though he was very impressed with the level of development of Phuket and with its tourism industry. "He said that, if possible, he would like to further the relationship, in terms of both trade and tourism," K. Pamuke said. "Let's not forget," he added, "that there are good and bad NGOs." K. Pamuke said that he would write to Mr Jedwet to help the people of the Andamans understand the situation in Phuket better so that the image of Phuket would not be destroyed. "But if they think that this is what Phuket is like, there is no need for us to form any links." The 300 or so Andaman and Nicobar Islands are about 250 kilometers northwest of Phuket, and nearly 400 kilometers from India, making trade with Phuket a tempting proposition. The islands have long been a major base for the Indian Navy and until recently were closed to visitors. Some of the islands are still out of bounds.

Join the conversation and have your say on Thailand news published on The Thaiger.
Thaiger Talk is our new Thaiger Community where you can join the discussion on everything happening in Thailand right now.
Please note that articles are not posted to the forum instantly and can take up to 20 min before being visible. Click for more information and the Thaiger Talk Guidelines.