Abbot accused of rape in latest monk scandal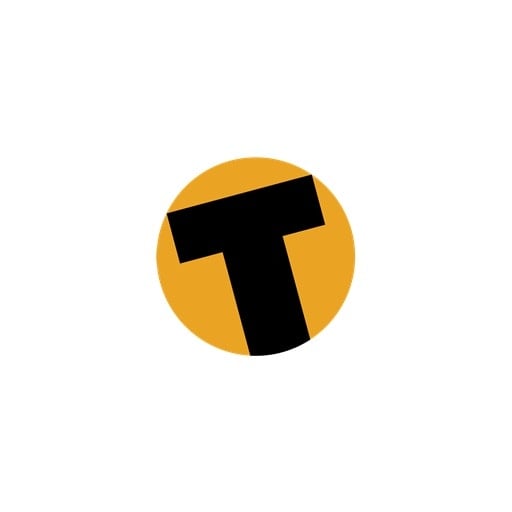 BANGKOK (AFP): Thai police were today investigating allegations that a Buddhist abbot repeatedly raped an 11-year-old girl who lived with her mother inside his temple compound. The case is the third this week in which a senior member of the nation's clergy has been accused of a serious criminal offence. On Thursday, an abbot and his girlfriend were charged with possessing and dealing in methamphetamines. Pongsak Parisutho, 39, from a temple in northeastern Thailand, was immediately defrocked. And earlier in the week, Adhikarn Arn Wattanadhamo, from another northeastern temple, was charged with murdering a woman who was found strangled and dumped in a septic tank. Police said the young girl, who lived with her deaf-mute mother in Wat Sawang Arom temple, had accused the abbot of luring her into his room 10 days ago. He assaulted her 10 times before sending her off with some money, she claimed. "We are investigating the case before issuing a warrant against the abbot," said police Lieutenant-Colonel Apithan Phumee. The rash of arrests, as well as a number of embarrassing incidents where monks have been spotted drinking, hiring prostitues and driving luxury cars, has put the spotlight on the shortcomings of the Thai clergy. Newspaper editorials have expressed concern that the misbehaviour is more widespread than authorities claim, and that little is being done to bring errant monks into line. "Buddhism is in a sorry state in Thailand. More and more monks are losing their way," said The Bangkok Post in an editorial on Friday.


Read more headlines, reports & breaking news in Phuket. Or catch up on your Thailand news.
Fourteen kilograms of marijuana seized in pre-Songkran drug crackdowns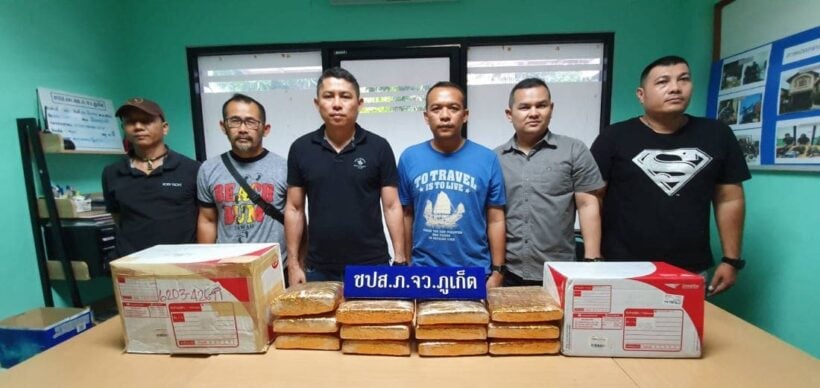 Phuket police have sized a total of 14 kilograms of marijuana in three separate cases, including intercepting parcel post yesterday. It's all part of the annual pre-Songkran drugs crackdown.
Phuket Provincial Police have seized a parcel box sent via Thai Post in Rawai where they found 12 kilograms of marijuana. Police are now tracking down the sender.
In the second case police have arrested 46 years old Kamon 'Noom' Teeratrakunchai in Wichit. Police seized one kilogram of marijuana inside a Kerry Express parcel box. The suspect has been charged with illegal possession of a Category 5 Drug.
And in the third case Patong police arrested a suspect near a market on Bangla Road in Patong. Police seized one kilogram of marijuana during that arrest. That suspect has also been charged with illegal possession of a Category 5 Drug.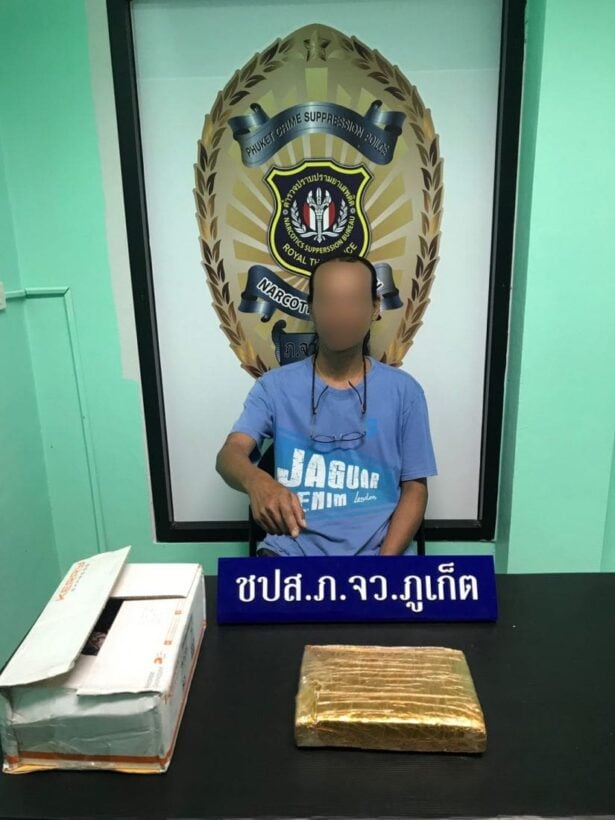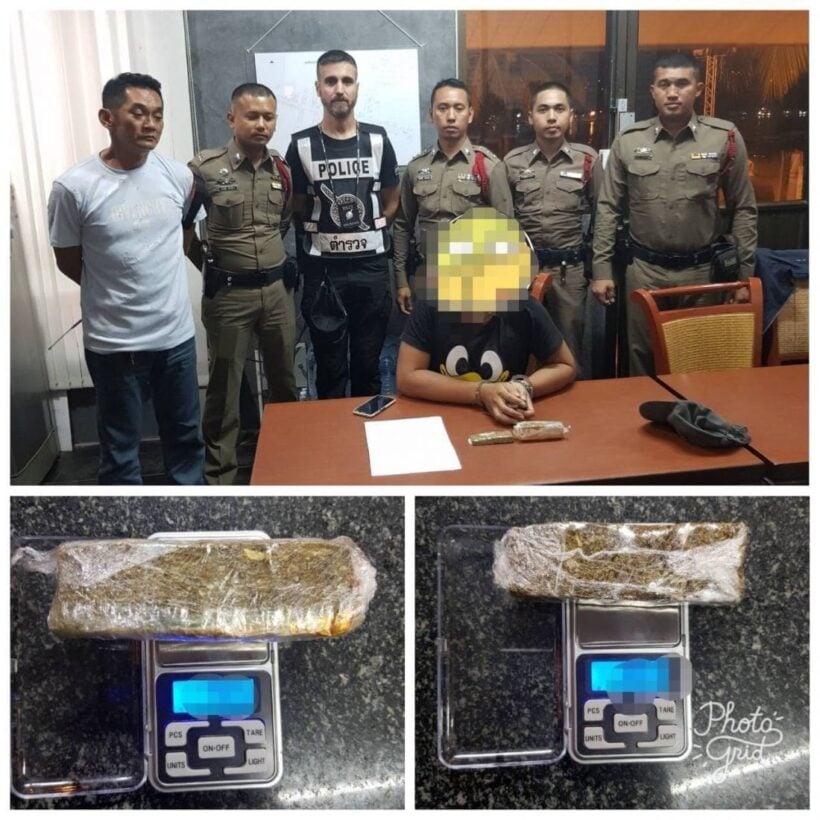 Emergency crews participate in fire drill at Phuket airport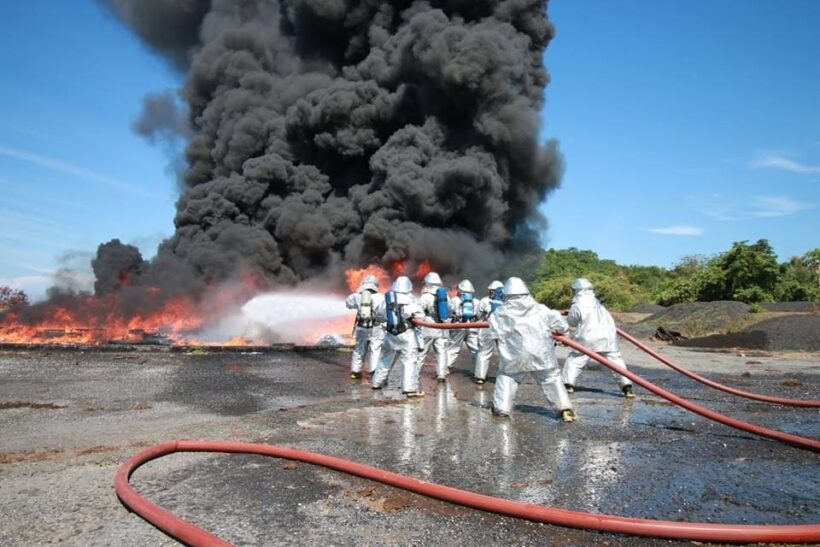 PHOTOS: The Phuket International Airport
Phuket International Airport emergency crews battled fake fires near the main runway today.
Firefighters and rescue workers were deployed on the tarmac as part of regular drills aimed at improving response times and emergency response efficiency. This was the first such drill at the airport this year.
Observing officials reported that the emergency crews were timely and effective in their response during the exercise. The drills follow a standard of the National Fire Protection Association (NFPA) and are carried out periodically to check on preparedness for various emergencies.
No flights were reportedly affected by the drill.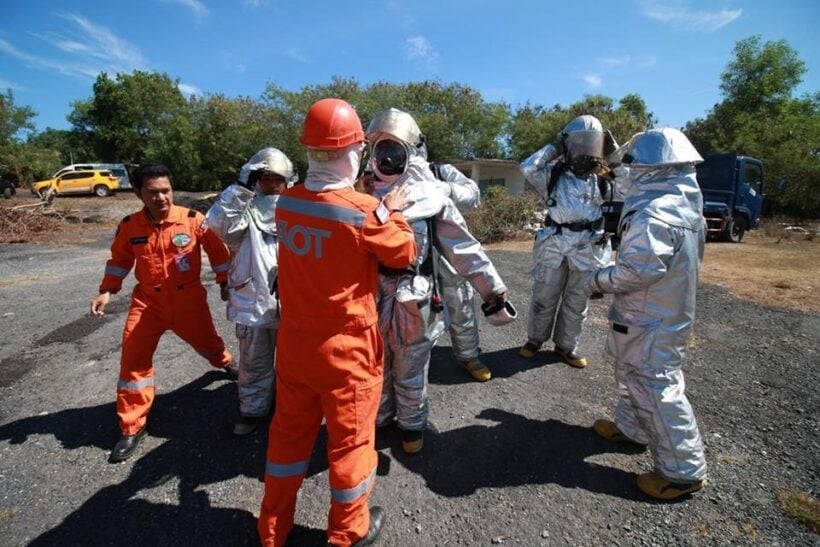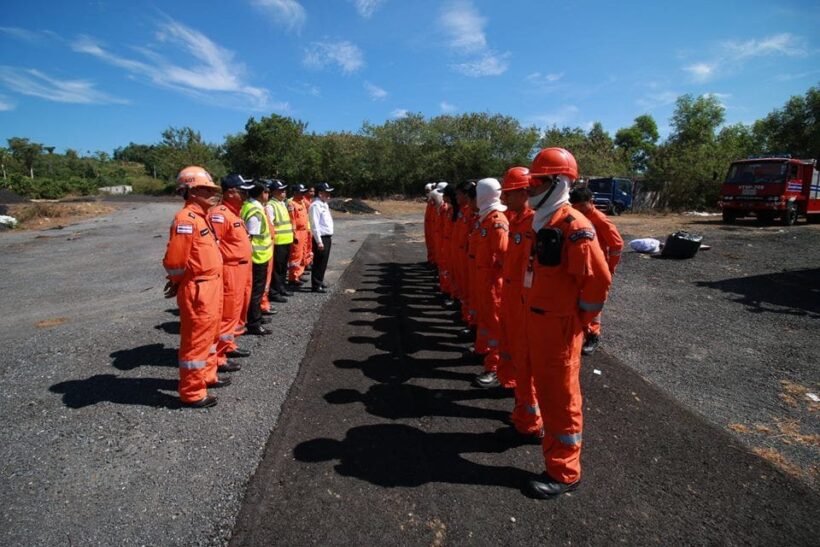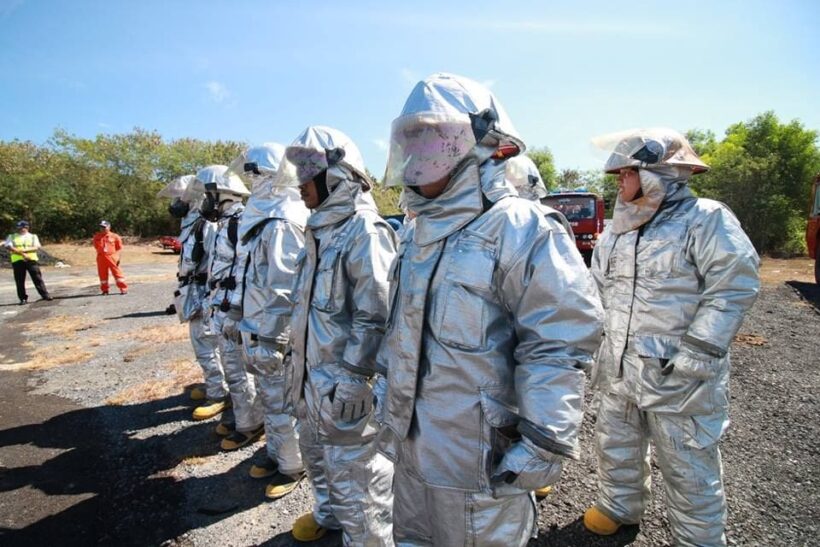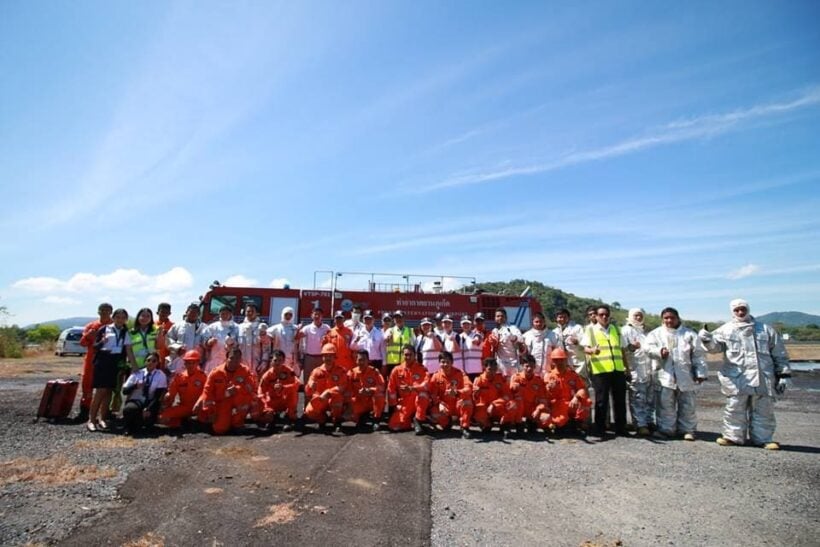 Power outage in parts of Chalong tomorrow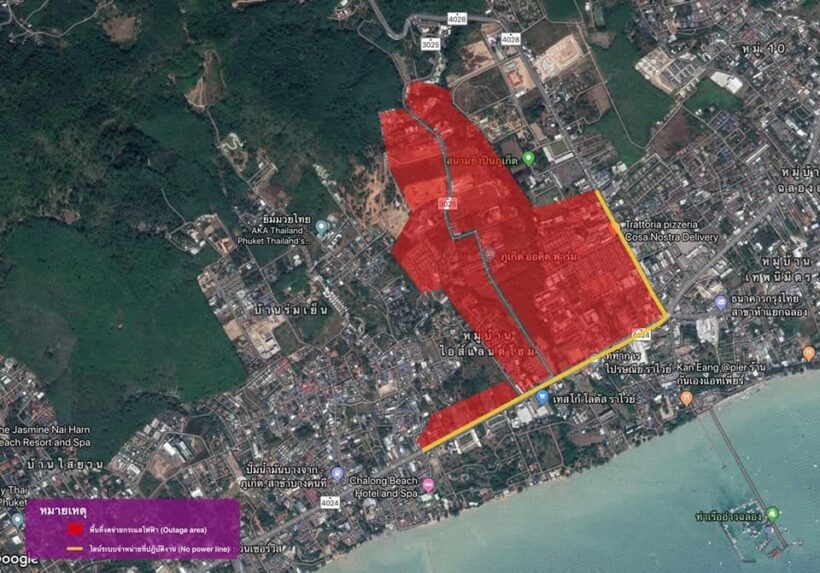 PHOTO: PEA
Residents of Chalong should be aware that there is a scheduled power outage from 9am to 4.30pm tomorrow (Tuesday) as the Provincial Electricity Authority (PEA) continues its work on high power voltage systems in the area.
The blackouts will affect the areas from the Shell petrol station on Patak Road to Bayshore law office opposite Chalong Beach Hotel on Wiset Road.
As always, the PEA apologises for the inconvenience.
For more information contact the Operations and Maintenance Department of the Provincial Electricity Authority on 07 652 1099 (24 hr)