Pattaya
Public toilets going underground in Pattaya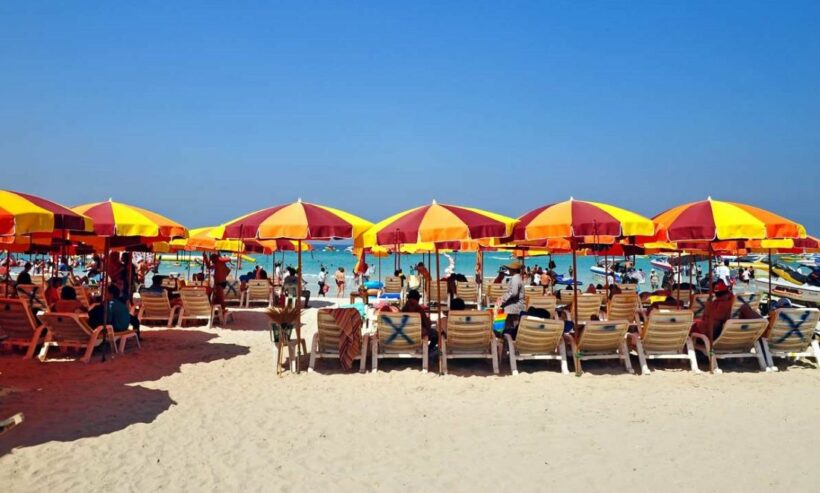 PHOTO: Bangkok.com
Plans are afoot to build new public toilets underground on Pattaya beaches, according to a report in The Pattaya News.
Deputy Mayor Pattana Boonsawad says 4 underground facilities will be built along Pattaya Beach Road initially, with additional amenities being opened on Jomtien and Dongtan beaches.
It's understood the washrooms need to be built below street level to comply with the ban on construction on Thai beaches. Deputy Mayor Pattana lists Vietnam as an example, saying the model has worked well on that country's beaches.
The project is part of the plans to upgrade Pattaya's infrastructure, which will also see modern cigarette bins installed at the new facilities.
It's understood that the proposal is only in the planning stages for now. Local authorities must first find suitable locations for the new facilities and then apply for funding.
There was no mention on whether or not the new public toilets would be free to use.
SOURCE: The Pattaya News