Woman zapped by her own security device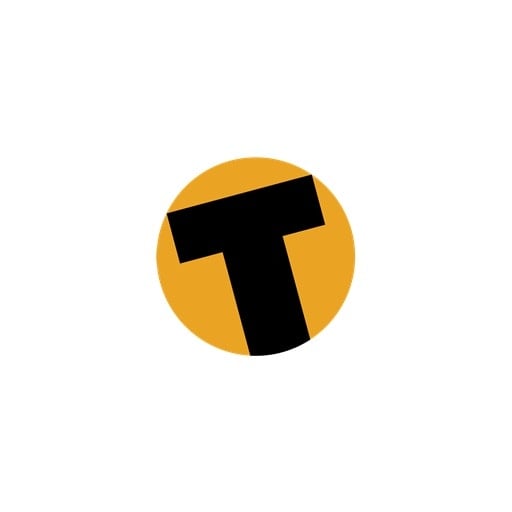 SURAT THANI: Sakhon Wich-aidit was fed up with thieves trying to steal the mats of rubber stored outside her home, so she installed a security system – she surrounded her property, located in a rubber plantation, with bare wire, then plugged it into the mains power. But the only victim claimed by the system was K. Sakhon herself. At about 8:30 am on November 20, neighbors saw the 41-year-old run out of her home in remote Tambon Changkhwa to meet a friend. As she ran barefoot out of the house and across the wet, muddy yard, she lost her footing and fell on the wire, which had been concealed in the trees and bushes surrounding her home. Neighbors watched in horror as the current surged through her body. She was rushed to hospital, but died on the way. At Kanchanadit Hospital, police noted deep burn wounds on her body, especially across the palms of both hands, where the flesh had been seared off. One neighbor and a relative of the victim, 50-year-old Napha Wichaidit, said K. Sakhon lived in the house with her husband. The couple had five children, all students in Surat Thani Town, who came home only at weekends and holidays. She said nearly every house in the village had strung electric wiring around their properties, concealing it in vegetation and turning the current on at night to ward off thieves who regularly stole the raw rubber mats they left hanging in their yards. The thieves, who are especially active when the price of rubber is high, had been running amok in Tambon Changkhwa and neighboring tambons in Amphur Kanchanadit, K. Napha said. "They also go after other valuables as well, anything else with resale value," she said. "They hit every house in the area, which is why almost everyone has set up electric wiring to protect themselves. "When we report the thefts to the police, they seldom catch the thieves. Sometimes they say they have caught a suspect, but we never get our property back," she added. Many local residents first tried guard dogs, but without success. "Guard dogs didn't work because the thieves came and gave them ya beua maa (dog poison). That's when everyone started using live wires; we usually turn them off in the morning and until now, none of the home-owners has received a shock," she said. Kanchanadit District Police Superintendent Pol Col Praphan Khaawthong said that using electrified fencing to protect property was common in rural districts, where it was especially popular for trapping tree-dwelling animals and for securing livestock in pens.
JetSki crashes into shop in Kamala, Phuket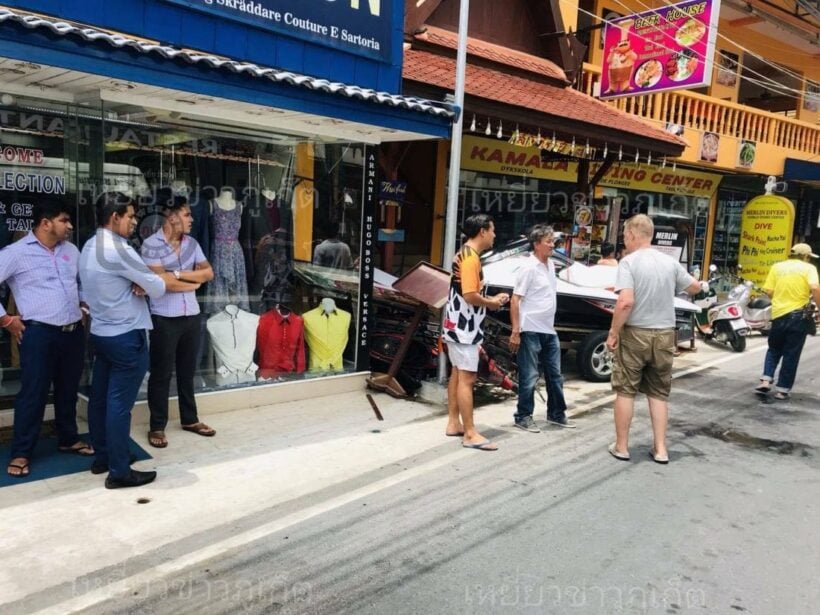 PHOTOS: Newshawk Phuket
Not often we get to write this headline… "JetSki crashes into shop in Kamala".
The jetski was being towed by a Saleng (motorcycle and side-car) through the streets of Kamala this afternoon when, for reasons we don't yet (probably brake failure), the whole shebang went AWOL and ended up running into the front window of some tourist shops.
The jetskis are a common sight going through the backroads of the various west-coast shopping areas at the start and end of each day, on their way to the beach to hire to tourists, usually in a convoy with the jetski staff riding shotgun on top.
This time it was a lone JetSki, being towed by a saleng, that somehow veered off the street and into the roadside Kamala shops.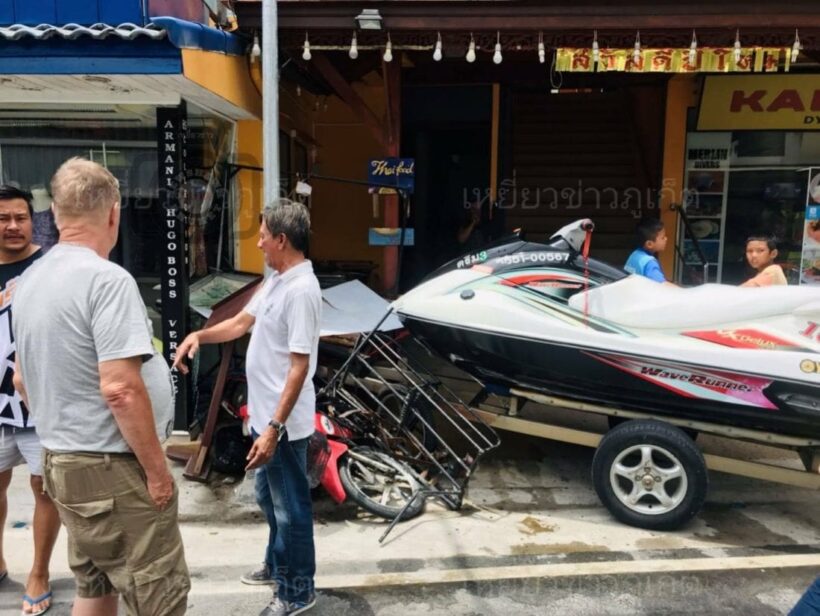 NO Plastic Bag! @ Central Phuket
China has the most atheists. Indonesia and Philippines the most believers.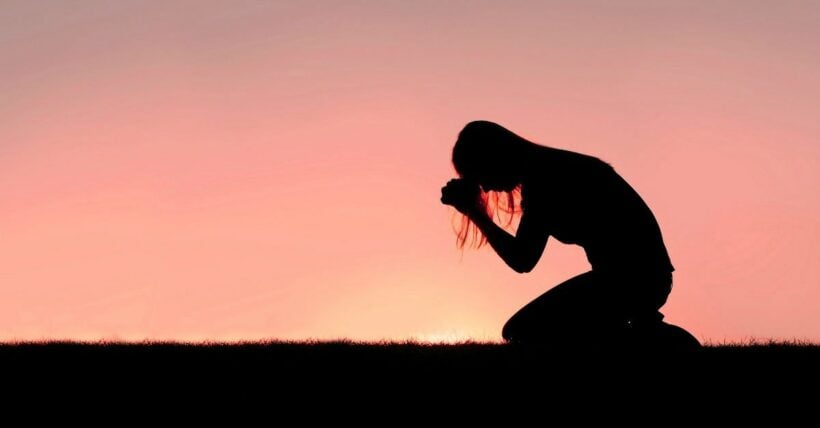 China is the least believing country in the world but belief in a God gets 100 per cent mention in countries like Indonesia, Bangladesh and Philippines, according to the survey by Gallup International.
According to the survey exploring religious tendencies of 66,000 people in 68 countries across the world, 62 per cent of people in the world define themselves as religious, 74% of people globally believe we have a 'soul' and 71% believe in a God. Another 56% believe in heaven, 54% in life after death and 49% in hell.
China has the highest percentage of atheists in the world with 67% not believing in any religion. Every seven out ten people are atheists, more than double than any other country. 23% consider themselves as non-religious. Less than 10% identify themselves as religious in China.
China's atheist percentage is followed by Japan, a long way behind in second place at 29%, Slovenia (28%) and Chech Republic (25%). Despite rapid industrialisation and urbanisation religion has stayed relevant in the South Korean region with only 23% identifying as atheist.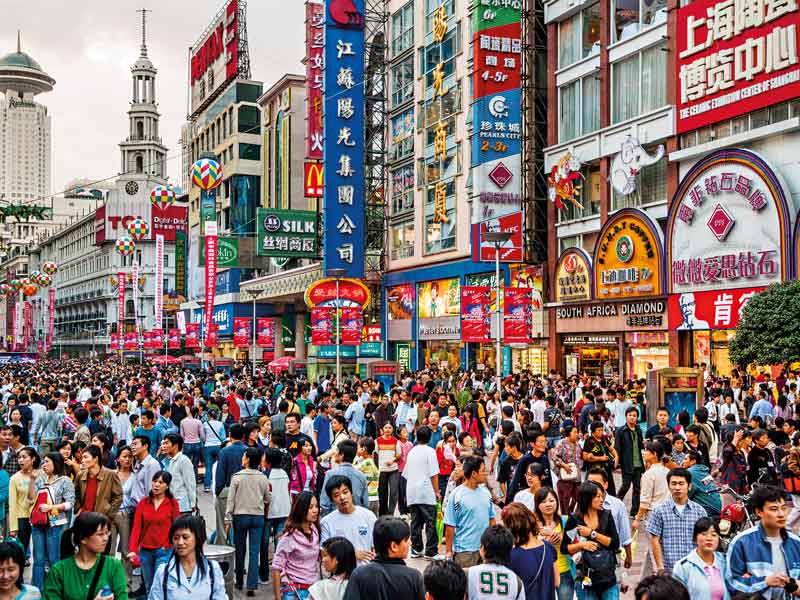 European countries like Belgium (21 %), France (21%) , Sweden (18%) and Iceland (17%) also have a large percentage of believing population.
Bangladesh, Indonesia and Philippines are the most believing countries with entire population claiming to believe in God, soul, hell and heaven. Thailand and Pakistan have 99% believing population, followed by India, Vietnam and Mongolia.
The survey shows that the levels of religiosity diminish as income and education levels increase. While 66% of people with low income affirm to be religious, this percentage drops to 50% among people with higher incomes. The same trend is verified in relation to education levels: 83% of people with lower education level are religious against 49% of higher level.
According to the survey there is a connection between religiosity, beliefs and socio-demographic characteristics like age, income and education level. As education and income levels grow higher, religiosity levels tend to go down. Also, the expression of different beliefs is higher among young people.
The level of education has a considerable influence on the perception of religion by the society. Women and young children show higher percentage for spiritual forces.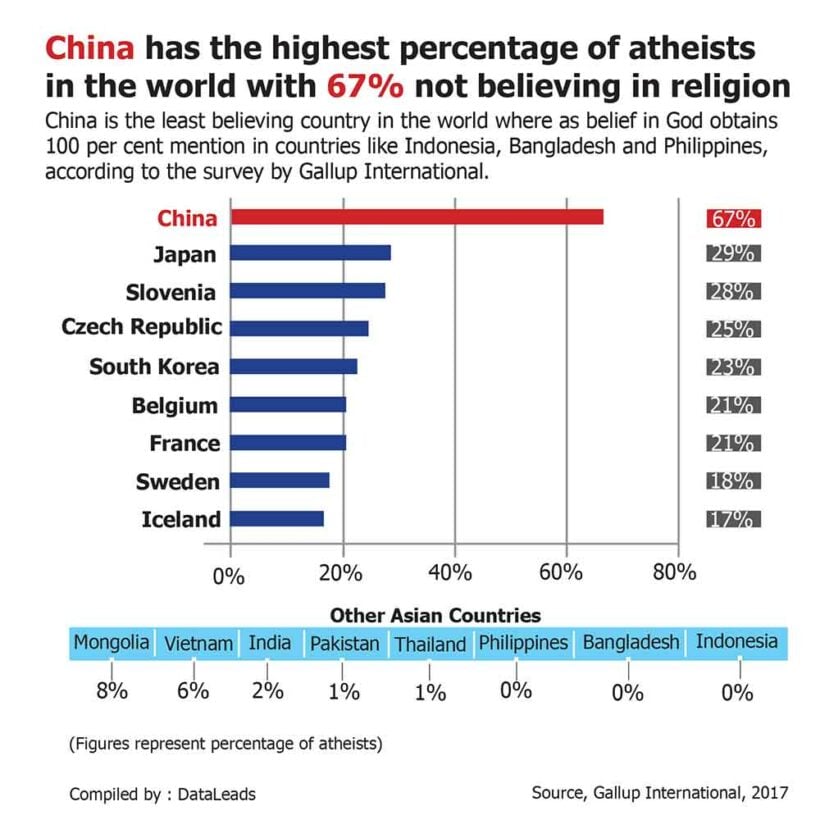 SOURCE: Data Leads