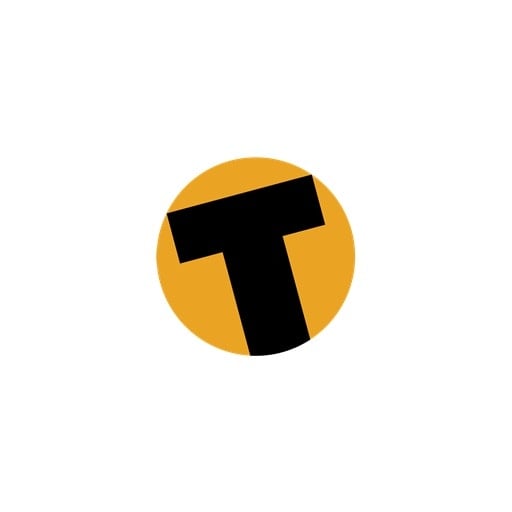 BANGKOK: Doctors performing the wrong operations on their patients are the stuff of medical malpractice lore, so perhaps it was inevitable in plastic-surgery-obsessed Thailand: a woman who went in for cosmetic eye surgery emerged from the operating theater with a nose job instead. Nattha Masa, 40, paid the Ruamphaet Clinic in her home province of Samut Prakan 8,000 baht to have an extra fold surgically added to each of her eyelids, thus giving her a more Occidental appearance. On the morning of February 15, she reported to the clinic, where she was given three sedatives and told to sleep for two hours. Later, a driver arrived from the MD Clinic on the first floor of the popular Mahboonkrong shopping center in Bangkok. He said he had been told to transport the patient there, where her procedure would be carried out. Arriving there in a dopey state at about 2 pm, K. Nattha was given three more pills and told to get changed and wait for plastic surgeon Dr Pradit Charoenpong, who would carry out the delicate procedure. The doctor arrived at about 6 pm and soon K. Nattha was on the operating table, where she received local anesthetic injections to her face. Once she was comfortably numb, the doctor started cutting away. "During the surgery, I heard his mobile phone ring three times. I thought it was strange that he kept telling the callers, 'I can't talk to you now, I am doing a nose job.' But I was just too groggy to say anything," K. Nattha explained afterward. When the work was done, K. Nattha was told to rinse out her mouth. But when she did so, it was full of blood – just as it had been when she had nose surgery eight years previous. The full extent of the botch-up became evident when she looked into the mirror and saw that it was her nose, not her eyelids, that was covered in gauze. When she complained that she was in for eye surgery, not a nose job, the doctor said. "Oh, why didn't you tell me that in the first place?" "He told me my nose was bad luck, and that's why he had to fix it," she said, adding that he then simply walked away when she tried to get an explanation, refusing to take any responsibility for having performed the wrong operation. She went to the clinic counter and picked up a bag of pills – you can't leave a clinic in Thailand without doing so – and then went back to the first clinic to complain. Dr Pairoj said he would take responsibility, and got on the phone with his colleague at the shopping mall. Later the same evening, Dr Pradit told the press that the first clinic had sent the patient to him without any information. Seeing the state of the patient's nose, which was out of alignment from her first surgery, he naturally assumed that a nose job was the order of the day. "I asked her how long it had been since her first nose surgery and told her I was going to fix her nose – but she didn't say anything," he explained, adding that he would refund 4,000 baht, do the eye surgery, and do any further work she wanted done on her nose free of charge. It was not reported if K. Nattha planned to take him up on the offer. Reports of such medical malpractice among Thailand's plastic and reconstructive surgeons raises some frightening prospects. Given the rising popularity of "gender reassignment surgery" in Thailand, one can only wonder how long it will be before some poor male patient goes in for a face-lift and ends up losing his family jewels.
Keep in contact with The Thaiger by following our
Facebook page
.
Thai Cabinet approves same-sex marriage bill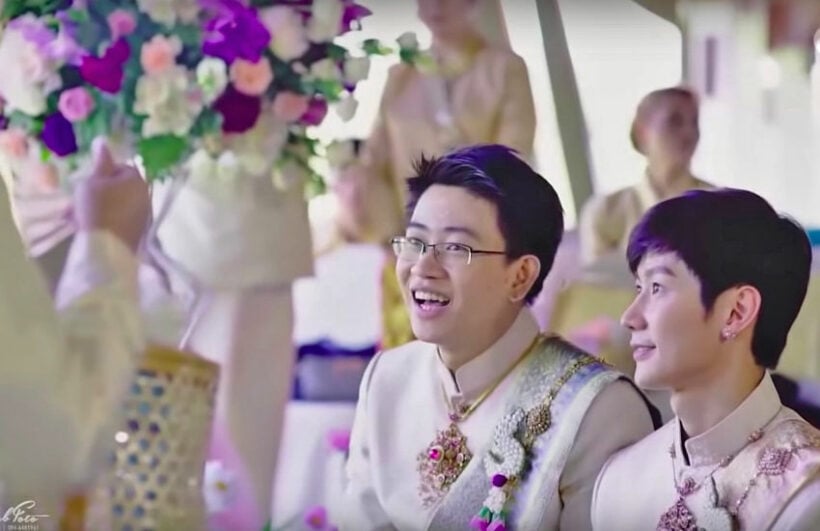 The Thai cabinet has today endorsed a bill allowing marriage registration of same-sex couples, as well as legal amendments to ensure same-sex couples have the same rights and privileges as opposite-sex couples. The bill and the amendment will now be put to a vote in the Thai parliament.
The government's deputy spokeswoman says the new Civil Partnership Bill and the amendment to the Civil and Commercial Code will "ensure fairness for people of all gender identification". The bill defines civil partners as couples born with the same sex. Marriage registration will be available to consenting same-sex couples who are at least 17 years old. One or both must be Thai.
"The Civil Partnership Bill is a milestone for Thai society in promoting equality among people of all genders… This strengthens the families of people with sexual diversity and is appropriate for the present social circumstances."
Minors who seek such marriage certification must have the consent of their parents, legal guardians or a court.
Spouses of civil partners will have the same legal rights as married husbands and wives, notably including with regard to personal and jointly-held property. Civil partners can adopt a child, or a partner can adopt an adoptive child of a spouse. When a partner dies, the survivor will have the same inheritance rights as conventional married couples under the Civil and Commercial Code. Sections of the code concerning married couples will also apply to civil partners.
The amended Civil and Commercial Code will prohibit a man or a woman from getting married if he or she already has a civil partner.
A man or a woman can face a divorce lawsuit if he or she treats someone else as a civil partner.
The Justice Ministry, which proposed the bill and the legal amendments, will monitor the effectiveness of the changes and plan other legal amendments to ensure compliance with those already enacted.
Keep in contact with The Thaiger by following our
Facebook page
.
Bangkok's legendary Scala cinema is closing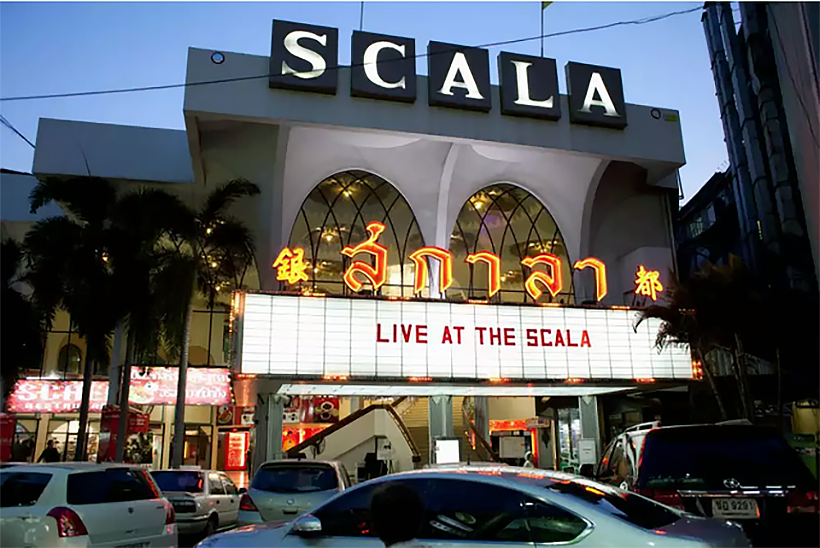 Bangkok's venerable Scala cinema announced yesterday that it will stop its movie showing operations and let other businesses rent the venue for their activities or special screenings until the end of 2020, when its land contract expires. Scala, located in Pathumwan district, is the last standalone movie theatre in Bangkok.
The 1,000 seat cinema was built in 1969 and named after Milan's Teatro alla Scala. It's owned by Apex Group, which used to operate 3 other standalone cinemas in Bangkok: Sala Chalermthai Theatre, which was demolished in 1989; Siam Theatre, which shut down in 2010 after being damaged in a fire, and Lido Multiplex, which closed down in 2018 when its contract expired.
Scala had earlier announced that it would close temporarily, from March 18 until May 31, in line with the Emergency Decree to prevent the spread of Covid-19. Among the businesses that were ordered shut were movie theatres, restaurants, massage parlours, fitness centres and others. The restriction was lifted for several businesses, including movie theatres, on June 1, but sadly the Scala is bringing down the curtain on half a century Bangkok's cinema history.
SOURCE: Nation Thailand
Keep in contact with The Thaiger by following our
Facebook page
.
2 Aussies win $7,500 each in racial discrimination suit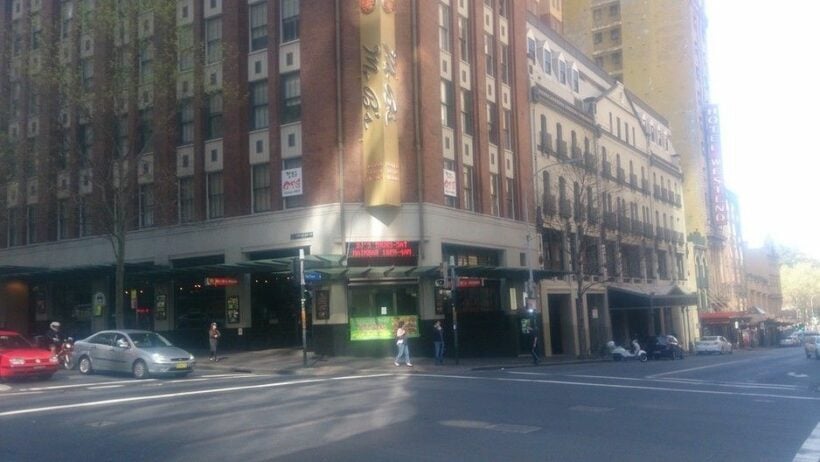 After being turned away from a Thai restaurant in Sydney's central business district, 2 caucasian Australian men have been awarded A$7,500 each for racial discrimination. 32 year old Luke Masters, and Wayne Clothier aged 33, were awarded the payout today after they were prevented from entering Mr B's Hotel on Pitt Street in Sydney's CBD in September 2017. A security guard there told them it was "Asian Night."
The security guard, staffing an event in the venue's dance and live music venue, told the pair the hotel "wasn't mixing crowds."
The pair filed a racial discrimination complaint later that month, according to the New South Wales Civil and Administrative Tribunal.
The men said they looked through the doors and windows of the hotel from the street and saw a crowd of people inside, "99%' of whom were of Asian appearance." Court documents describe the venue as having "a significant Thai clientele."
Clothier says he told the security guard he had lived in Thailand and even showed him his Thai drivers licence, but was still turned away.
"He says he was particularly upset at the hotel having an Asian night that was only about appearance and not about the understanding of culture or respect for it," according to the ruling.
The guard reportedly told them "Sorry boys, I can't let you in tonight. We're not mixing crowds. It's Asian night."
"That's not right. You can't do that. This isn't right," Masters responded, according to court documents.
The pair went directly to a police station to complain after the guard told them "look there's thousands of bars around, just go find somewhere else."
Masters told police "No person in Australia, regardless of race, should experience this from a licensed establishment."
The tribunal agreed:
"In our view, this cannot be regarded as a trivial or insignificant case of race discrimination."
SOURCE: The Daily Mail
Keep in contact with The Thaiger by following our
Facebook page
.