Opinion: Help tourists discover true Thainess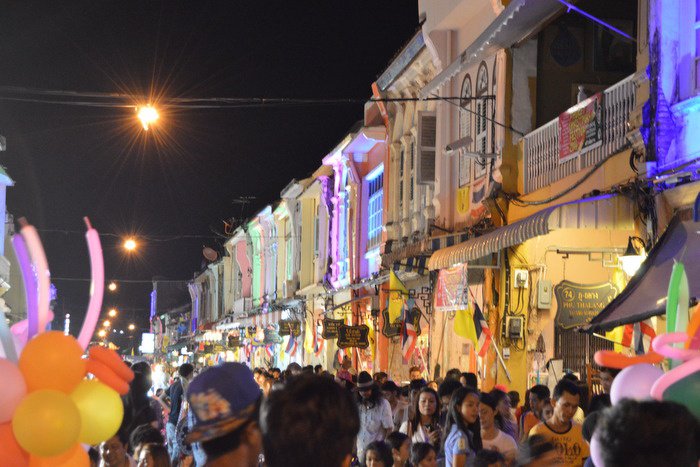 PHUKET: The Tourism Authority of Thailand (TAT) recently launched a multi-million-baht tourism campaign to lure foreign visitors to the Land of Smiles under the banner 'Discover Thainess'.
What they did not do is explain what "Thainess" is before unleashing their latest marketing ploy.
A catchy campaign and slogan with so much potential was immediately lost in translation. Tourists new to Thailand or who come for resort holidays in tourist provinces like Phuket likely have no idea what is meant by the word 'Thainess', or how they are supposed to discover it.
This became painfully clear in a recent Phuket Today segment, in which the crew went to Patong to ask tourists what they thought Thainess was, and if they had discovered it (click here to view video). The tourists responded with such answers as, "I don't understand 'Thainess'. What is it?" and "I have no idea."
In the segment, Anoma Wongyai, president of the TAT Phuket office, described Thainess as "the way of Thai life, culture and traditions. What Thai people do in their daily lives." She went on to say that it should highlight some of the most beloved elements of Thai culture, such as Thai cooking and boxing, as well as the warm smiles of Thai people.
Ms Anoma said that Thai people should be proud to showcase these aspects of their lives and culture to the world, and she is right.
However, it is difficult to understand Thainess without ever having been to the country or interacted with its people. Rather than expecting a clever slogan to do all the work for them, the TAT should have been prepared to launch the campaign in a way that highlights the true meaning of Thainess so that tourists can look out for it or plan their holiday so that it includes a trip to a temple, muaythai fight or a cooking class.
I have discovered Thainess many times on this island, which far too often gets a bad rap from those who have been jaded by a bad experience or two. I never discovered Thainess during nights out in Patong or when visiting tourist attractions. I discovered it in everyday life, when interacting with locals and doing everyday tasks.
Perhaps the TAT could approach tour companies with a option that highlights more everyday "Thai" experiences – promote trips that take tourists to one of the many weekly markets or leave them to explore Phuket Old Town for a day. They should promote the temple and food festivals and have hotels notify guests of the lesser-known coffee shops or swanky Phuket Town bars.
Some tourists will prefer their resort holidays, but some will want to go after the culture-finding
experience, and that's who TAT needs to target with this campaign.
All they need to do is explain what Thainess is and tell tourists where they might find it.
There are so many ways to discover Thainess in Phuket, but it won't be in a resort, at a go-go bar or inside a tourist trap.
— Rae Kelly
Keep in contact with The Thaiger by following our
Facebook page
.
"Let us stay – Why can't Thai Immigration extend our visas?"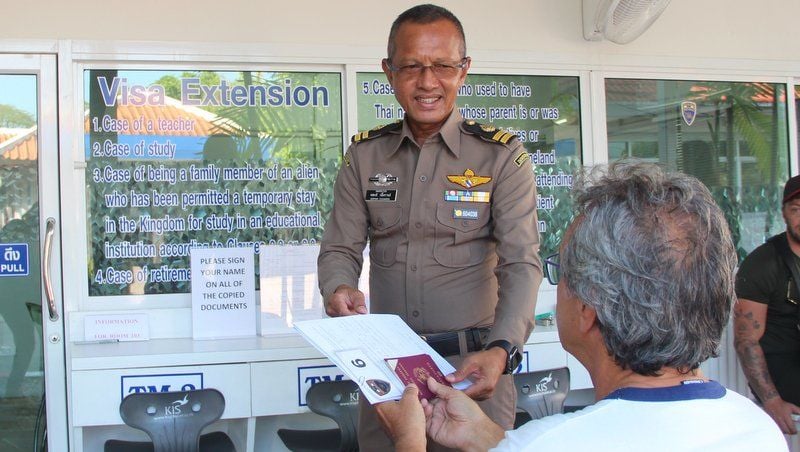 OPINION The current visa amnesty, and what will happen to foreigners after its conclusion (at this stage on July 31), is a constant source of confusion and stress for many foreigners. Some were truly stranded in the Kingdom when the borders were closed and flights become limited for a return to their home countries. Others decided to stay in the Kingdom to weather the storm. Here's a long comment posted on The Thaiger Facebook page with a considered argument about allowing foreigners to extend their stay in the Kingdom (edited). Participate in the poll below… "While the Thai government has […]
Two years ago – remembering Phuket's Phoenix boat tragedy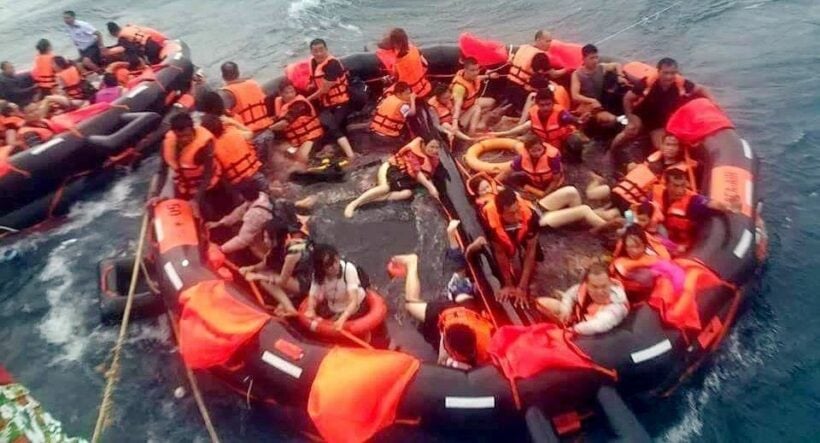 "There were 13 children that died in this disaster. Many were later found dead, floating face down, not far from their deceased parents." On an otherwise ordinary afternoon, two tour boats, Phoenix and Serenata, were heading back to Phuket after a half day tour of snorkelling near Koh Racha. The weather forecast was for seasonal monsoonal SW winds and waves, about the usual for that time of the year. But there was also a weather warning for a storm later in the afternoon of July 5, 2018. For whatever reasons the captains of the two vessels started heading back to […]
Thailand tourism recovery- are we doing enough?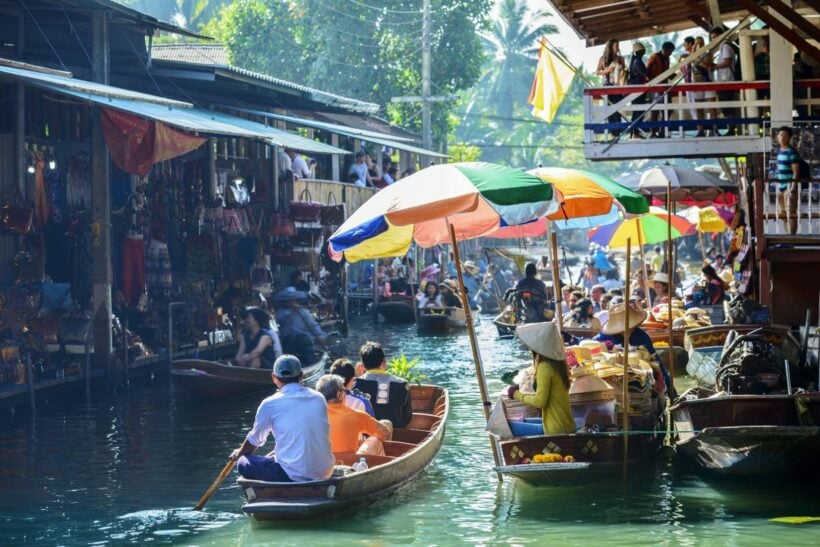 OPINION by Andrew J Wood The wheels of Thailand's tourism industry are slowly turning. Travel and tourism is starting to move again. Weekends in Hua Hin hotels for instance are close to capacity (with some resorts experiencing 90% occupancy and some even higher). Being close to Bangkok; the weather, air quality and the fact that you can drive from the metropolis definitely helps. But two out of seven days are not enough and our islands, away from Bangkok are suffering the most. Domestically they receive very few guests and are EXTREMELY reliant on international travellers. International flights into Thailand are currently not […]