News Desk
Bangkok: PM calls for support in Government reform agenda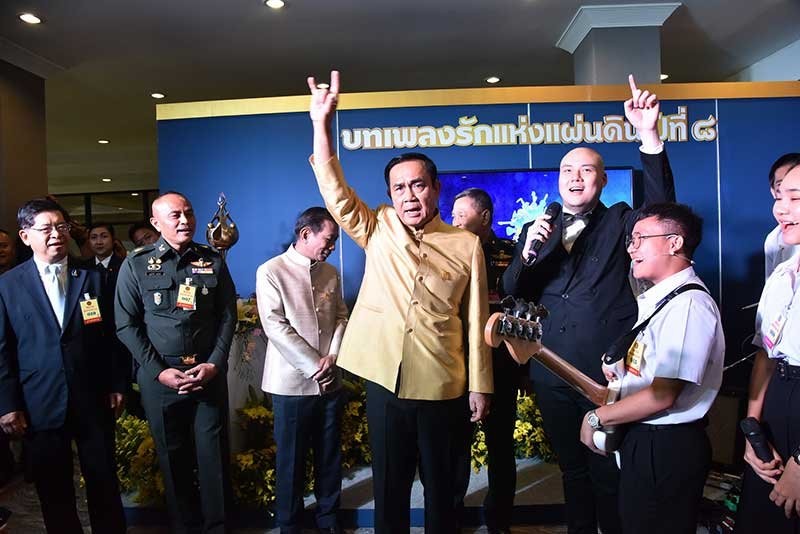 The National News Bureau of Thailand reports that the PM is calling for younger Thais to be sympathetic towards the government's efforts to implement structural reforms.
PM Gen Prayut Chan-o-cha called for the support during a speech to youth participants in the Tree of Love music contest. He said that his administration has come up with a national strategy to ensure effective state administration, promote continuous national development and assist impoverished citizens through programs such as the Thai Niyom Yung Yuen or Sustainable Thai Idealism project.
He said the goal of his administration is to implement structural reforms, while his visits to foreign countries are meant to learn about useful policies that can be adopted in Thailand. He also wishes to promote peace and reconciliation before the general election.
The premier then attended the launch held by a campaign to eradicate mosquito larvae and prevent the spread of dengue fever and other diseases.