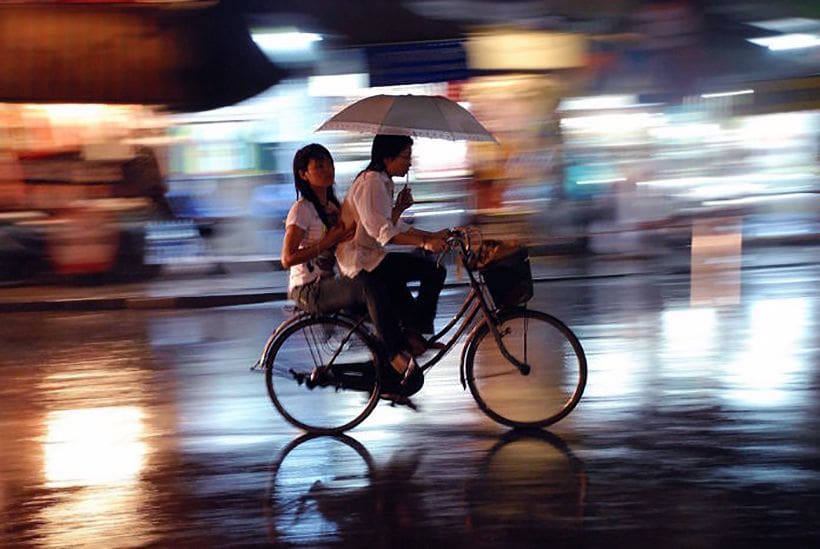 It's the wettest month of the year and we're about to get plenty of moisture over the next five days, according to the Meteorological Department.
"For most of Thailand, the wettest months are usually August-October. However, the Gulf Coast of the southern peninsula (e.g. Ko Samui, Ko Pha Ngan) is affected by the south-west monsoon which can lead to heavy rainfall in November and the beginning of December." – Thaizer
Much of Thailand is being told to brace for a series of heavy rains brought by two approaching storms during the next seven days, while people living downstream of dams are hoping for 'thoughtful' water management to minimise impacts from water discharge.
The Thai Meteorological Department is cautioning many parts of Thailand that they will experience a large amount of precipitation from Tropical Storm 'Barijat', which will affect the northern and northeastern regions today and tomorrow, and Typhoon 'Mangkhut', which will affect the windward areas of the central, eastern, and southwestern region from this Sunday until next Tuesday.
The two storms will not directly hit Thailand but will intensify the southwestern monsoon bringing heavier rains in the mentioned areas. People living in these locations are being warned of the heavy downpours and to stay alert for possible flash floods and landslides.
The stronger monsoon will also stir the sea, causing rough conditions and waves up to three metres in both Andaman Sea and the Gulf of Thailand. It would be dangerous for small boats to go out to sea during this period, the Meteorological Department cautioned.
The Royal Irrigation Department says that these two storms are not a high concern for the department as the RID had already prepared for more precipitation during the rest of September by draining water at all major dams.
Despite this assurance, farmers whose paddy fields are in 12 basins in seven central Thai provinces have been told to speed up their rice harvest and finish it by Saturday as their fields will be turned into floodwater retention areas.
Agriculture Minister Krissada Boonraj said the governors of Chai Nat, Suphan Buri, Ang Thong, Sing Buri, Ayutthaya, Lop Buri, and Pathum Thani have been told to coordinate with farmers. The 12 basins will have 1.2 million rai for retaining floodwaters to minimise the impact on economic zones downstream.
They are Bang Koom, Bang Koong, Phraya Banlue, South Rangsit, Bang Bal-Ban Paen, Pamok, Phak Hai, Chao Ched, Pho Phraya, Tha Wung and Klong Chai Nat-Pasak basins.
Krissada said the Bang Rakam basin, with 382,000 rai of fields straddling Phitsanulok and Sukhothai, has been cleared for receiving water from the Yom and Nan rivers. He said two upstream storms – Barijat and Mangkhut – made the preparations of retention fields urgent.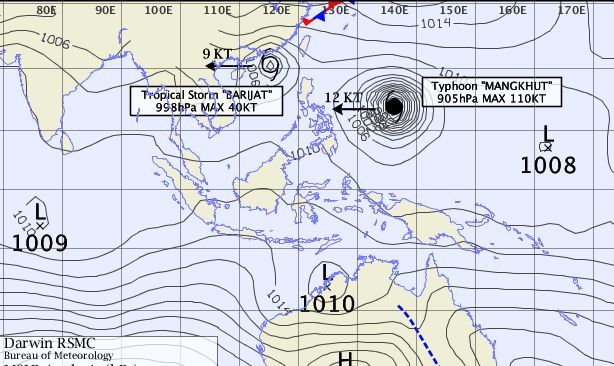 SOURCE: The Nation