Thailand police trial mobile app to keep track of patrolling police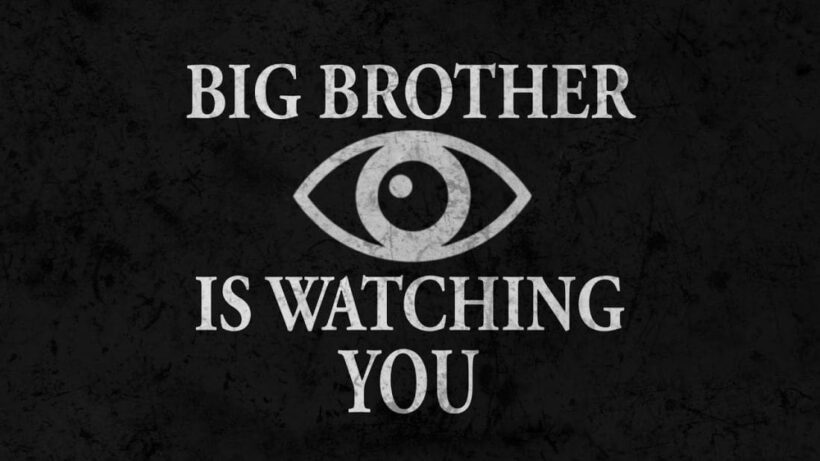 A new pilot project is being trialed in Bangkok by the Crime Suppression Division (CSD) to potential prevent some policemen who have found ways to skip their patrol work.
Real-time tracking GPS (global positioning system) technology is being implemented via a smartphone application that must be downloaded by the officers who are assigned to conduct surveillance operations or regular patrols.
When the officer arrives at their designated location, they must check in within 50 metres of the location by selecting it from the app. In some areas the check-in is time sensitive depending on crime rate peak times, and in some cases, where people require police protection, the app will inform them when the officer has arrived outside their home and "checked-in".
The project monitors the patrol work in real time at the CSD headquarters, so no one will be able to lie to their superiors.
During their patrol, officers will be required to fill out details in the app such as whether the security situation is rated normal or not, as well as reporting on conversations with people on the streets to get a better understanding of the activity in the area.
After conversing with a suspect or member of the public, officers will be required to collect the person's name and take their photo via the app in case its details can be used later as evidence.
There are over 1,400 police stations across Thailand and each one utilises at least 30 red security check-in boxes which cost the Royal Thai Police over 11 million baht, and whose effectiveness is unknown to date.
Once the pilot project is complete the CSD is pushing for the Royal Thai Police to start implementing the new system at police stations nation wide.
SOURCE:Bangkok Post


Read more headlines, reports & breaking news in Bangkok. Or catch up on your Thailand news.
Belarusian 'Anastasia' will be in Moscow detention another 3 days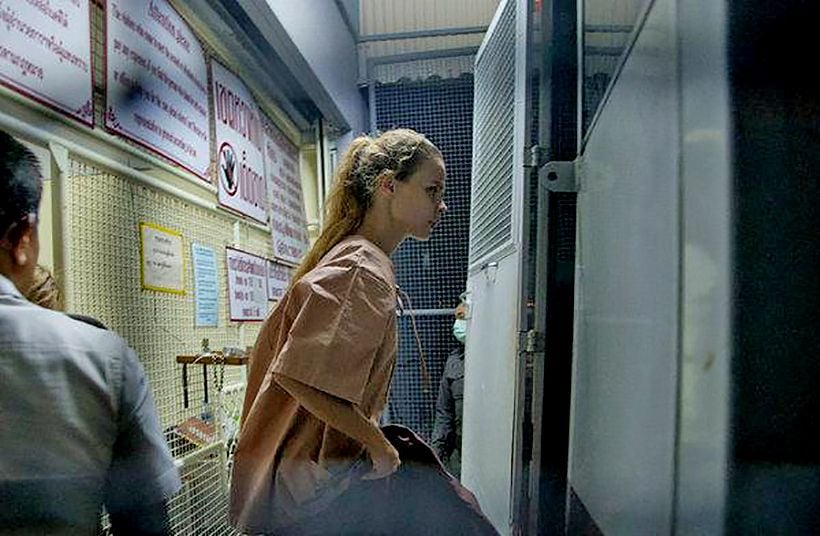 Anastasia Vashukevich, aka. Nastya Rybka, the Belarusian model/sex-educator/Instagramer who spent a year in a Thai jail awaiting last week's Court case, and was then deported, remains in a Moscow jail as of last night after the presiding judge decided to extend her detention by 72 hours.
She was arrested at Moscow airport on Thursday after being deported from Thailand on Tuesday night. She, and seven others, pleaded guilty last Tuesday for participating in a "sex training course" in Pattaya nearly 12 months ago.
During a hearing yesterday in Moscow, she said she did not want to "in any way compromise aluminum mining magnate, Oleg Deripaska".
According to Interfax she said in the hearing, "I have had enough."
Her lawyer Dmitry Zatsarinsky, told reporters that his young client "has committed no crime" and had "nothing to do with" Deripaska and "still less with US President Donald Trump".
On Friday her lawyer denounced Anastasia's arrest, which was made while she was in transit in Moscow after a flight from Thailand on her way to Belarus.
The Belarusian gained notoriety last year when she claimed she had proof of Russian collusion with the Trump Presidential election campaign. She has now had her detention in Moscow extended by three days by a Russian court.
According to Interfax reports, she told the court she denied the accusation of prostitution, telling the court that "I am not guilty of what I am accused."
She unexpectedly pleaded guilty in a Bangkok court to charges of prostitution relating to last February's sex training course in Pattaya. The Thai judge suspended the group's sentences but deported them, effective immediately.
Anastasia had been in custody in Thailand since a police raid in what AFP described as the "sleazy seaside resort of Pattaya" last February.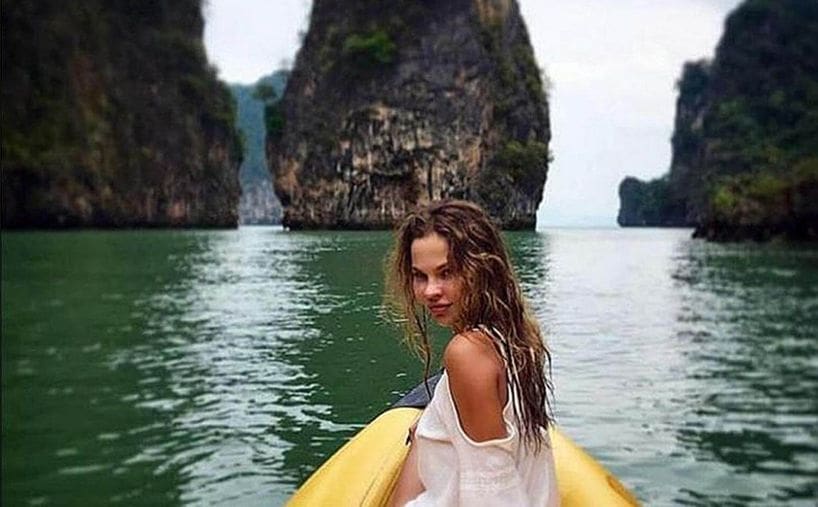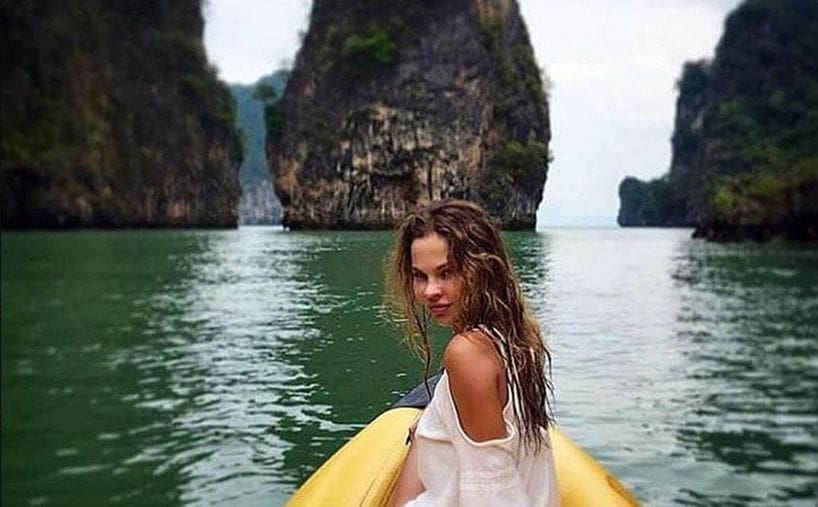 Anastasia cruising around Phang Nga in 2017 – Instagram
Bangkok smog: Police get out their hoses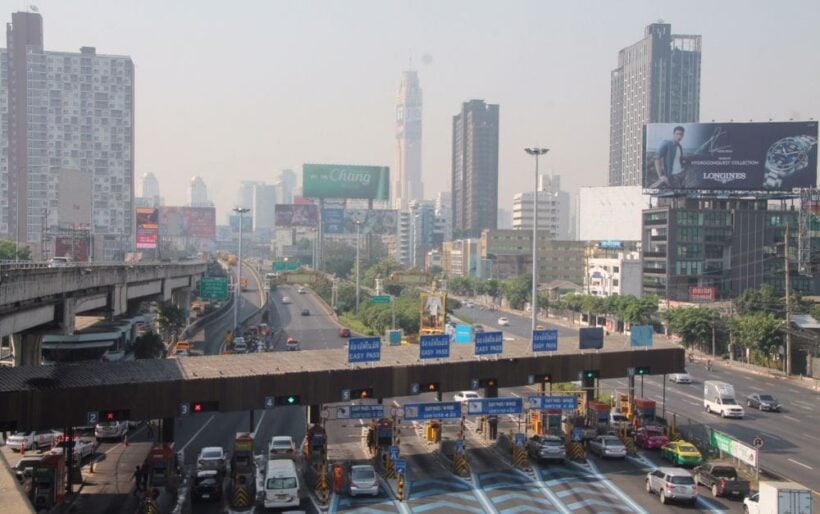 by Kornkamon Aksorndech 
Traffic police and volunteers sprayed water at four locations in Bangkok this morning in a bid to curb the dust and smog pollution.
Pol Maj General Nithithorn Jintakanon, commander of the Traffic Police Division of the Metropolitan Police Bureau, presided at the dispatch of 150 police officers and volunteers from his headquarters on Vibhavadi-Rangsit Road.
They chose four high-traffic locations and sprayed water in front of the Government Complex on Chaeng Wattana Road, the Din Daeng expressway toll gates and at the Ratchadapisek-Lat Phrao intersection on Lat Phrao Road and a Ramkhamhaeng Road intersection.
#pissinginthewind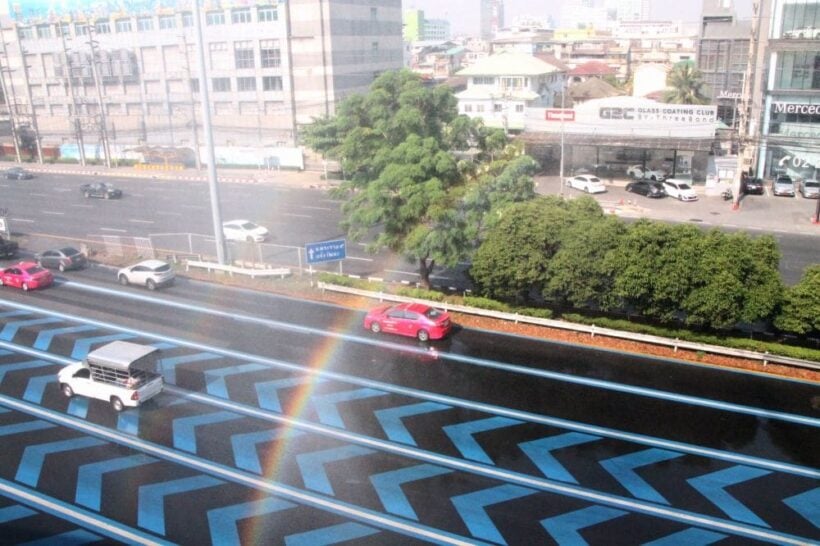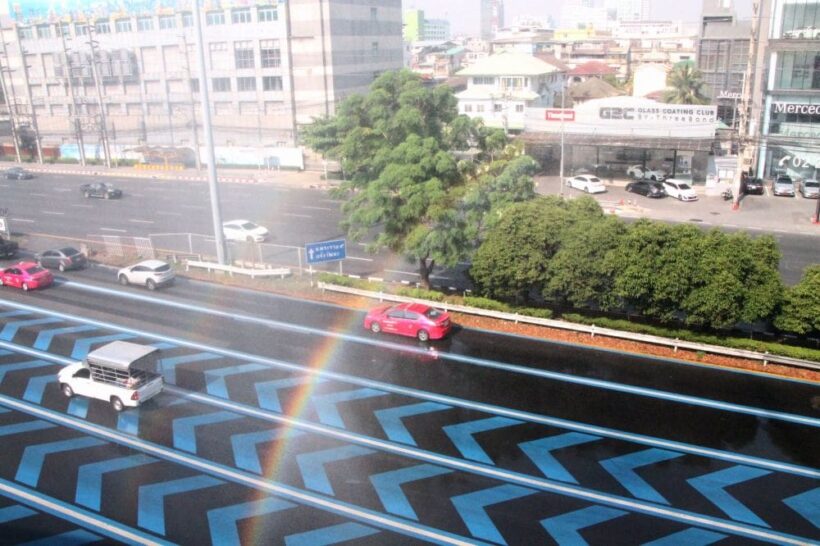 SOURCE: The Nation
Club raid in Bangkok. Everyone detained tested positive to drug use.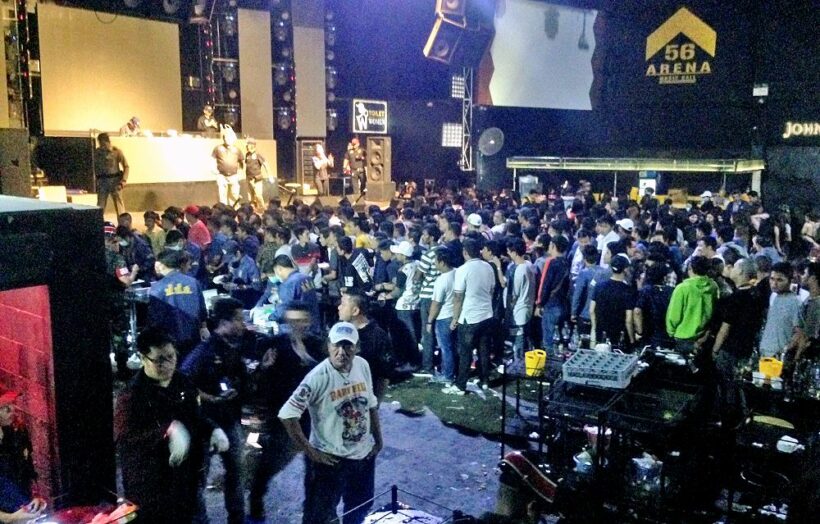 PHOTOS: The Nation

Another Bangkok night spot is is being threatened with closure after an early morning raid found it open too late, unlicensed and with patrons stocked up and pumped up with illicit drugs.
A team from the Provincial Administration Department and other officials raided the 56 Arena Music Hall on Charoenrat Road in Bang Kho Laem district, south of the Sathorn district at 2.30am today.

Most of the estimated 800 customers headed straight for the back door when the lights went on but police still detained 114 people on suspicion of illicit drug use. ALL later tested positive for drugs.

200 small sealed plastic bags of crystal methamphetamine, 45 of ketamine and 9 of ecstasy were found scattered around the floor in various locations, including in the toilets.


"Ladies and gentlemen, sorry to interrupt your night, but…"
The Nation reports that detained patrons had to undergo a urine test, resulting in 78 men and 36 women showing signs of taking illegal drugs. Two were under 20, one under 18.

The authorities, under an NCPO decree 22/2558, are now considering shutting the place down for five years.

The owner, whose name has not yet been released, was charged with operating without a licence, selling alcohol beyond legal hours and to persons under 20, advertising alcohol, allowing entry to persons under 20, and allowing drug use on the premises.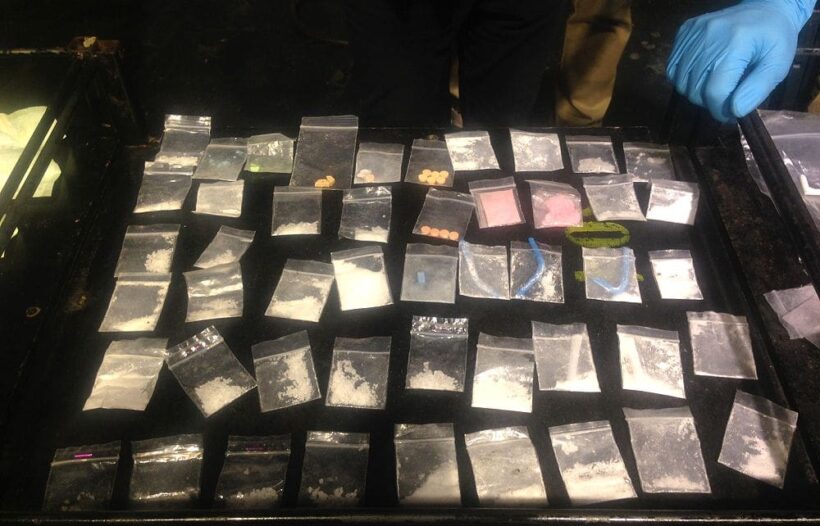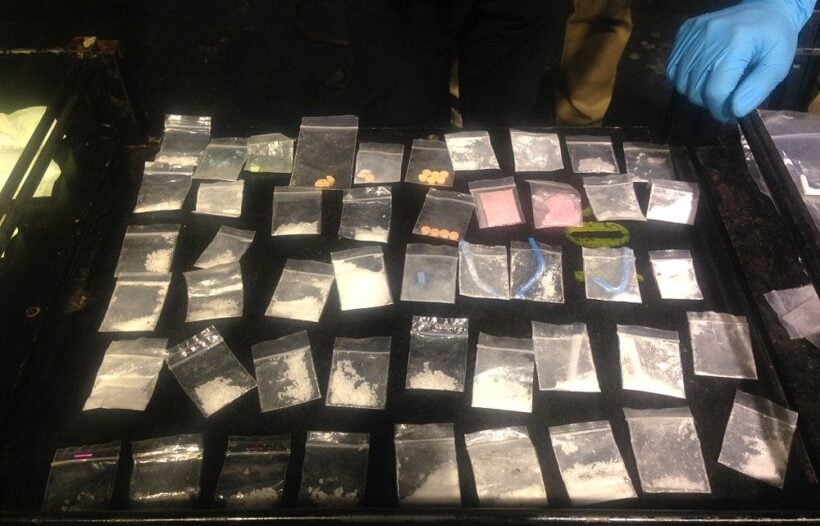 SOURCE: The Nation