Thai PM features on front of Time magazine's Asia edition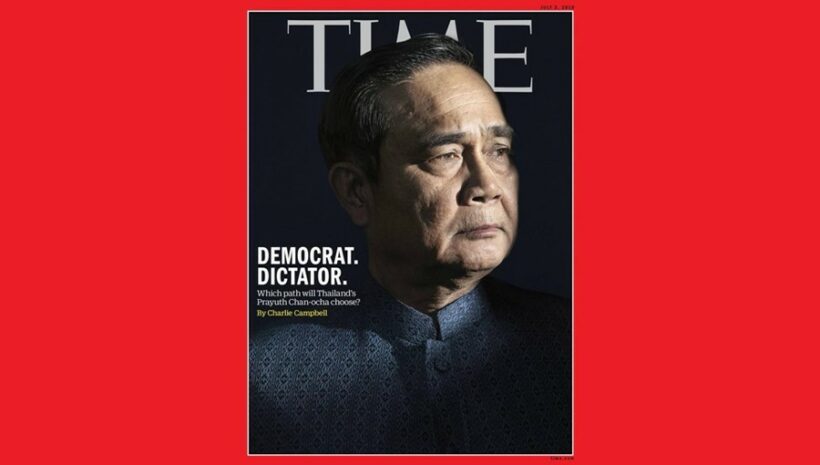 Thailand's PM Prayut Chan-o-cha is being featured on the cover of Time magazine's Asia edition for the start of July, available on July 2.
The cover carries the headline: "Democrat.  Dictator. Which path will Thailand's Prayuth Chan-o-cha choose?"
General Prayuth Chan-ocha appears at ease among the lavish trappings of politics. Thailand's Prime Minister is never far from doting courtiers in Bangkok's 1920s Government House, a neo-Gothic building stippled with classical nudes and one particularly plump jade Buddha.
The cover story is "Thailand's Leader Promised to Restore Democracy.  Instead, He's Tightening His Grip". The article has been penned by Charlie Campbell, the Beijing correspondent for Time.
The analytical article is mostly about the current political situation in Thailand under the junta and remarks from Prayut explaining why the coup was necessary.
"These were not four years of empowerment, but it was the time to solve problems, overcome obstacles and build stability, security to move forward to the future."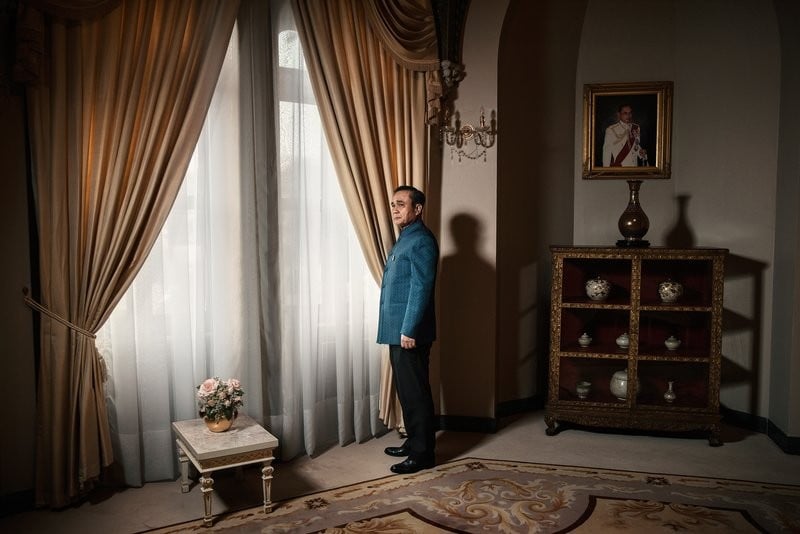 Adam Ferguson for TIME
The PM is currently on a European trip to shore up support for his government's Eastern Economic Corridor and to keep Europe discussing trade with the Kingdom.
Prayuth, meanwhile, insists that his dictatorship is reluctant and temporary. "I never imagined becoming Prime Minister in this way," he says. "It was the hardest decision of my life." So he definitely won't stay in power past February? "That depends on the situation and the people," he says with a shrug. "I have no control over this." Millions of Thais feel the same way.
The article also compares the problems across south east asia's fragile democracies and compares some of the successes of 'dictatorial democracies', like Thailand, with some of the west's elected, but fragmented, governments.
You can read the rest of the Time article HERE.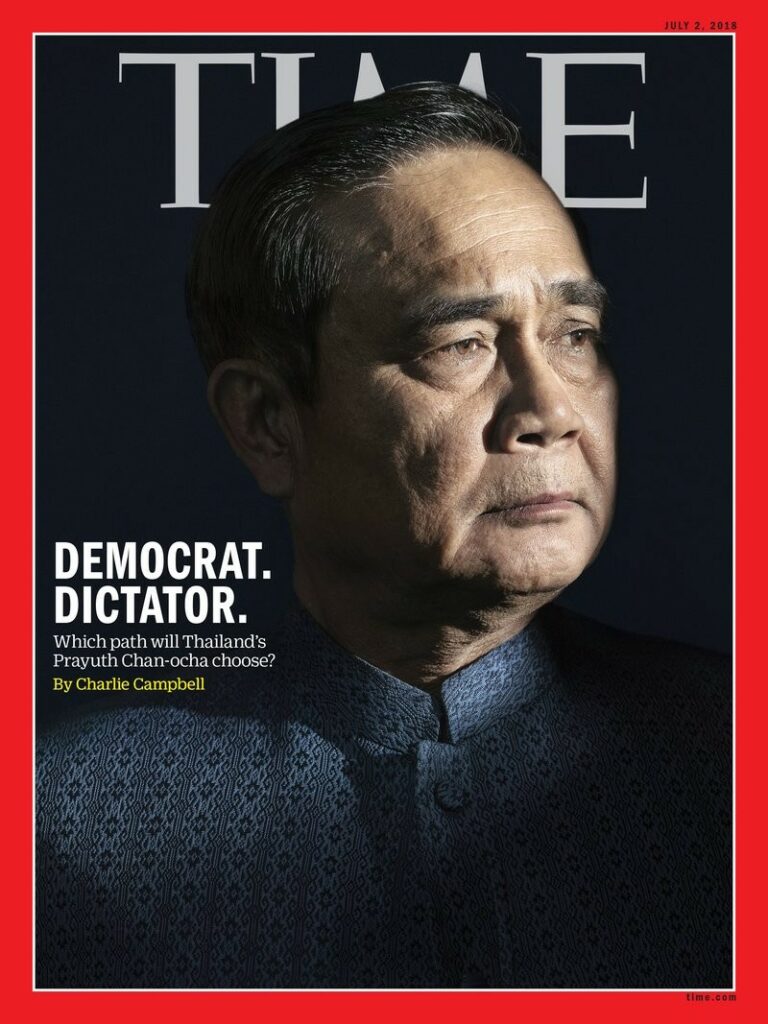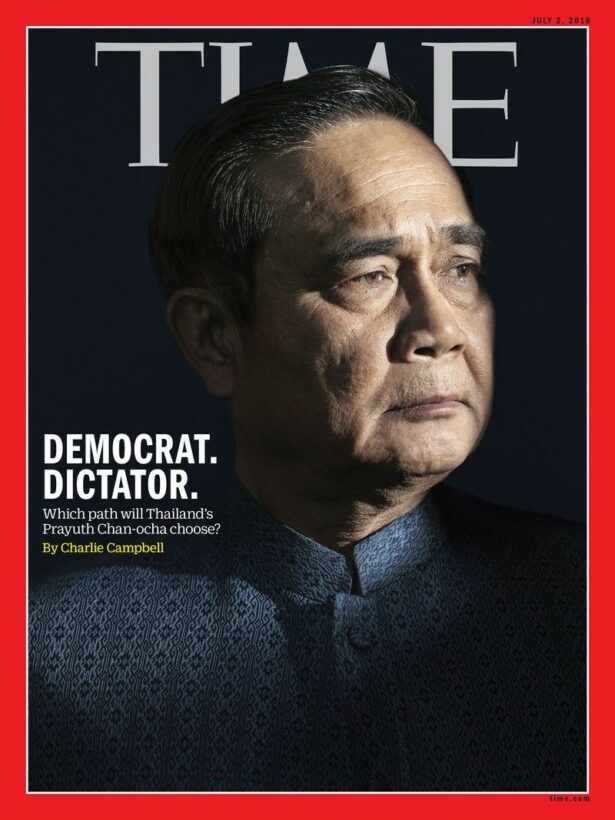 Kitten rescued from wall space after being stuck for three days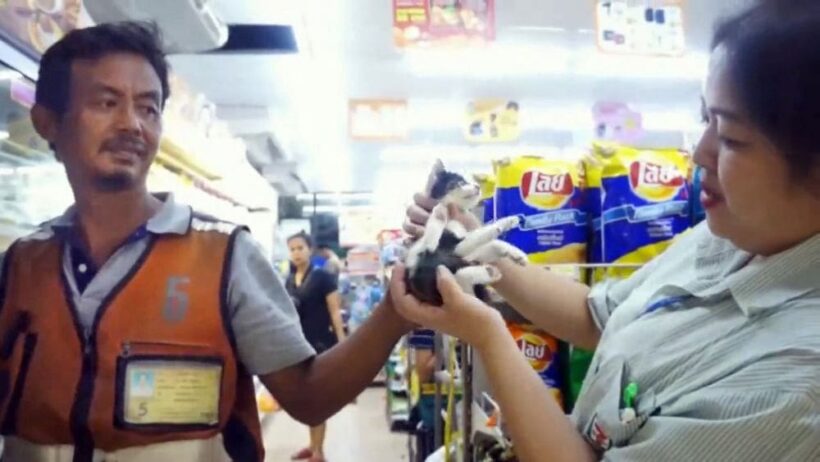 A kitten was rescued last night after it got stuck in a narrow five-inch wall space behind a 7-11 convenience store in Samut Prakan's city district.
Staff of a 7-Eleven shop in Bang Pu Industrial Estate called the Bang Pu 811 Rescue Unit for help.
The staff say they had heard a kitten's faint meows behind the wall for three days. A rescuer climbed up on top of the wall and lowered a rope with a noose to carefully pull up the kitten.
The space between walls was only five-inch wide and about three metres high.
So, that's eight live left.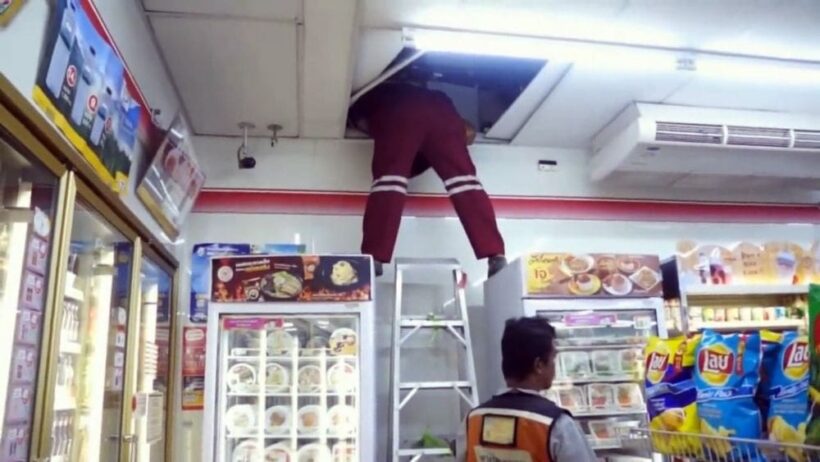 Tourist Police service centres being set up on Phuket beaches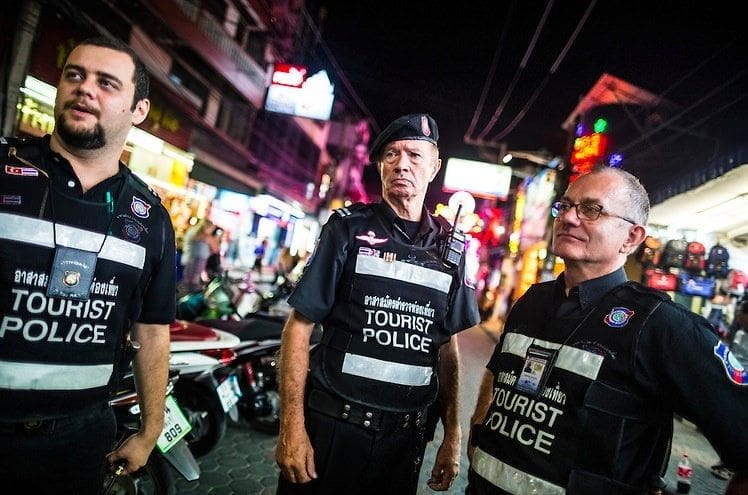 PHOTO: TravelScams.org
The Phuket Tourist Police are poised to improve marine and coastal safety by setting up service centres on Phuket beaches, starting initially with Kamala and Karon Beach.
The Tourist Police Division 3 Chief Major General Unggoon Klaiklueang says, "We have been planning on the project to set up the tourist service centres at Phuket's busiest beaches."
"The centres will be based in mobile modified shipping containers. Each centre will has two tourist police with an ATV vehicle (All-Terrain Vehicle)"
"We are planning to set up these centres on 12 Phuket beaches. We will start with Kamala and Karon Beach first. It is expected to be done before New Year as there will be a lot of tourists during that time, especially those locations."
"By providing tourist police on beaches we be able to improve beach safety, for example if swimmers don't listen to the warnings from lifeguards."
Phuket Police officer transferred after gambling den raid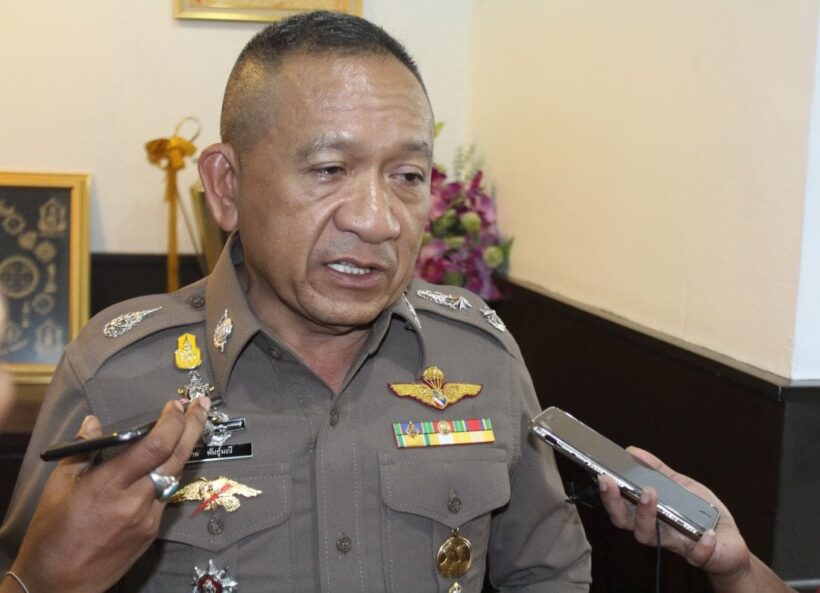 Five Kathu Police have been transferred to the Phuket Provincial Police Station after a gambling den raid. Soldiers raided a gambling den in Kathu on Tuesday night. More than 56 gamblers were arrested.
Read more about the raid HERE.
The order issued yesterday was signed by the Phuket Provincial Police commander Maj Gen Wisan Panmunee stating that five Kathu Police have been moved to the Phuket Provincial Police Station.
The five Kathu Police have been named…  Kathu Police Chief Col Jakkrawat Boontaveekunsawat, Kathu Police Deputy Chief Lt Col Chalermchai Hernsawat, Lt Col Chao Pomna and Maj Nopparut  Sukkree, and Inspector of investigation Police Maj Jaronthorn Donnayanrit.
Maj Gen Wisan says, "All five police are now working at the Phuket Provincial Police Station while an investigation is being undertaken on allowing gambling den in the area. We have been strictly enforced on preventing any gambling den in Phuket."