Thailand
Thai officials warn TikTok 'Benadryl Challenge' can be fatal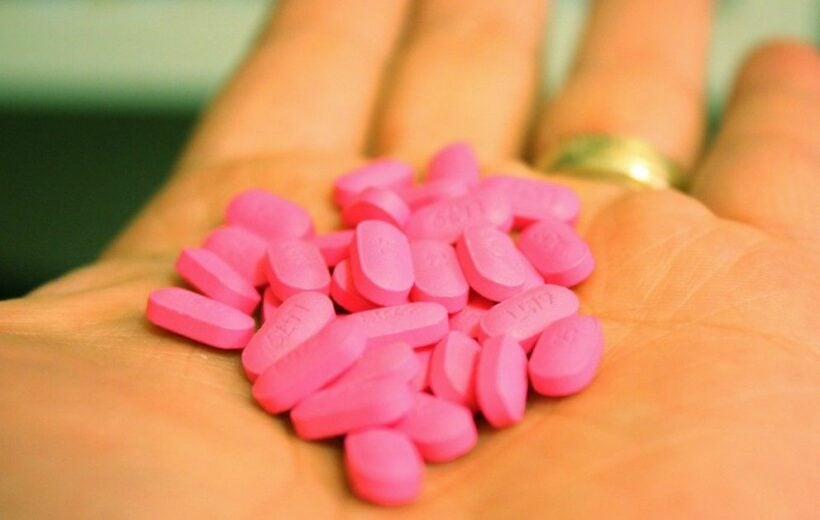 Thai officials are warning about the potentially fatal "Benadryl Challenge" where people take a large dose of the antihistamine to hallucinate and then post a video of the dare on the social media platform TikTok. After a number of teenagers around the world reportedly overdosed, and some even died after doing the challenge, the Thailand Food and Drug Administration is warning people that taking large amounts of Benadryl is dangerous.
Taking large dose of diphenhydramine, an ingredient in Benadryl, can cause irregular heart beats, hypertension and heart attack, according to FDA secretary general Supattra Boonserm. The antihistamine is used to treat respiratory allergies like runny nose and sneezing. Drowsiness is a common side effect. Only 1 to 2 capsules directed to be taken every 4 to 6 hours to treat symptoms.
SOURCE: Bangkok Post
Catch up with the latest daily "Thailand News Today" here on The Thaiger.