Search continues for 12 teenagers and their football coach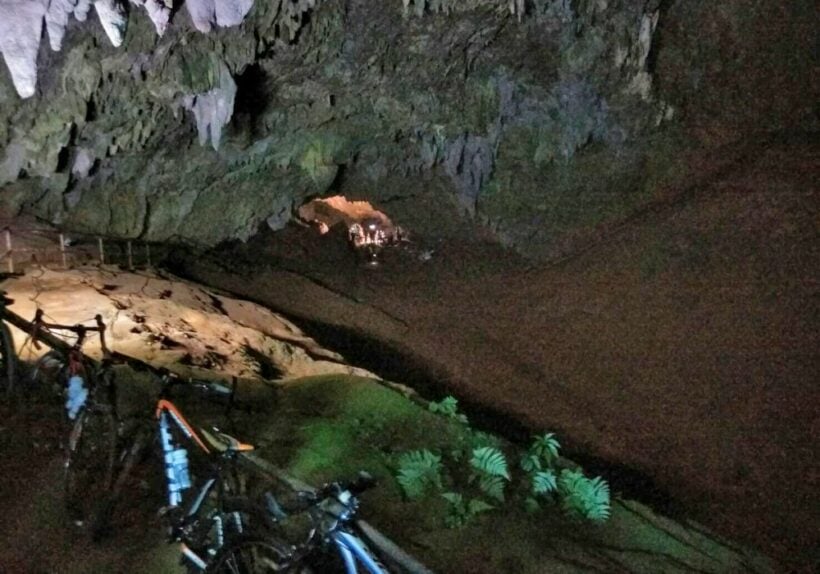 A post-football training visit to a Chiang Rai cave by a group of 12 teenagers and their football coach has turned into a nightmare with all of them still missing.
As the search operation continued into Sunday for the 12 youths and their 25-year-old football coach, who are missing after visiting a cave in the Tham Luang-Khunnam Nang Non Forest Park in Mae Sai district since Saturday afternoon
Their parents are praying for their safe return.
"We believe the children are safe but there was a stream between the entrance and where they are now. We hope they will be rescued soon," a relative said.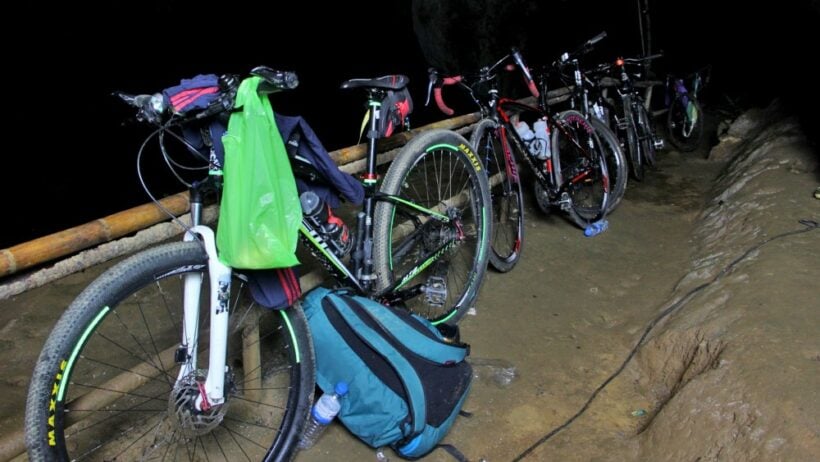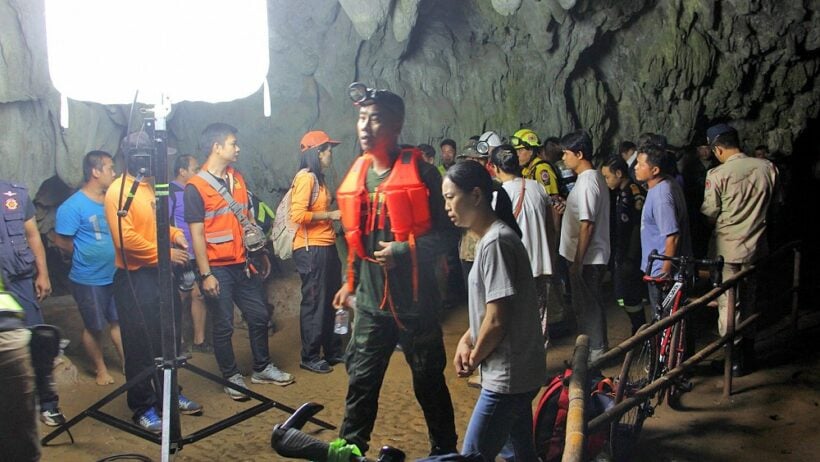 There was an unconfirmed report that the lost youth had been found on Sunday morning but they were not immediately brought out because of the dangerous water levels. As of on Sunday afternoon, officials wouldn't confirmed if they had been found. At 5pm, two teams of divers went in to create a rope-guiding line under the muddy five-metre-deep water in the cave to prepare for the rescue mission or at least to take the stranded youth some food before bringing them out.
The Ban Phong Pha footballers attended football practice every Saturday and Sunday. Following training on Saturday afternoon, the 12 teenage footballers and their coach Ekkapol Chanwong visited the park's cave but they could not return as flash floods had blocked their path to get out of the cave.
The underground seven-kilometre-long cave is about 100cm-150cm high and has a stream in between the cave's entrance and other sections. No one reportedly has gone beyond the 4-kilometre marker or to the end of this cave, as it was unsafe, a source said.
The rescue workers of the Siam Ruanjai Mae Sai unit and related agencies had searched for the young footballers of Tambon Pong Pha after receiving a report at 7pm that they had gone missing in the cave. They found the group's 11 bicycles and one motorcycle at the cave entrance.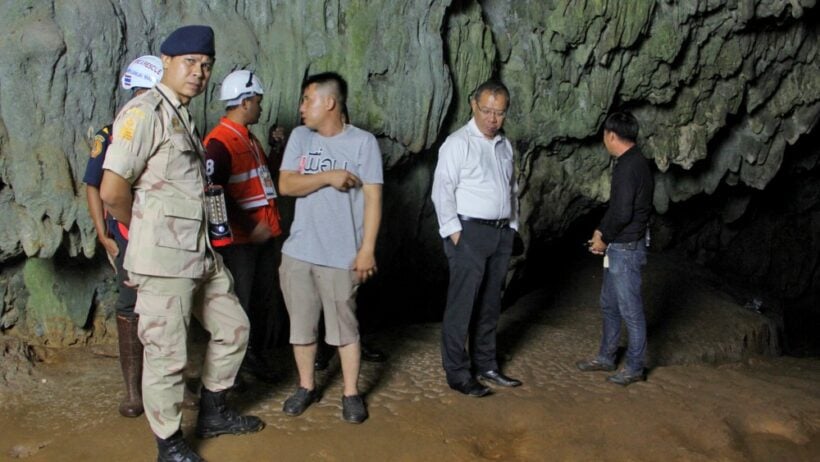 Amid the rising water level in the cave, provincial governor Narongsak Osathathanakorn visited the site. The 22-strong rescue team, equipped with scuba-diving gear, called off the search at 3.40am. After they resumed the search on Sunday morning, a source in the rescue unit claimed the group had been found but they could not come out as the water level was unsafe.
STORY: The Nation
Keep in contact with The Thaiger by following our
Facebook page
.
Thai women in Japan drug bust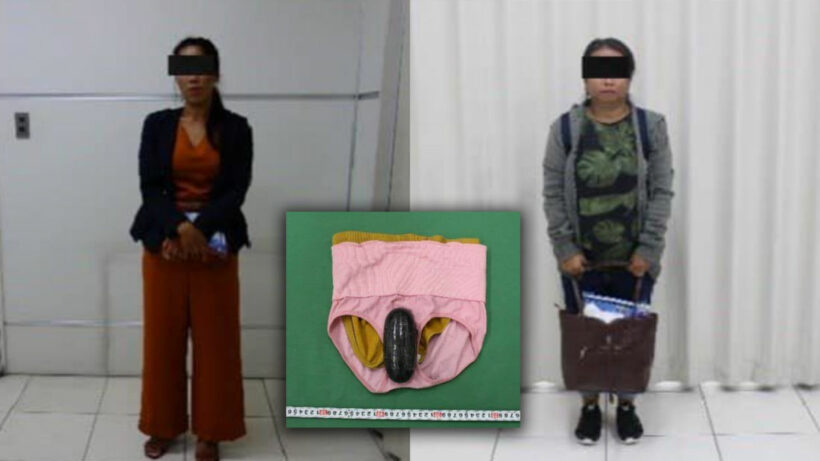 Japanese Police and Customs Officials at Fukuoka Airport reported the arrest of seven Thai women who smuggled in drugs weighing more than a kilogram into Japan. The women separated the drugs into tiny bags and hid them in random places on their bodies.
The women purchased tour tickets and tried to blend in as Thai tourists. When caught with the evidence, they admitted smuggling the drugs for foreigners living in Japan, alleging that they received orders from tourists to bring in the drugs.
Another recent arrest Thai women smuggling cocaine has prompted Japanese officials to consider tightening entry requirements for Thai tourists to protect against drug smuggling.
SOURCE: thairesidents.com
Keep in contact with The Thaiger by following our
Facebook page
.
Tax on salt content being considered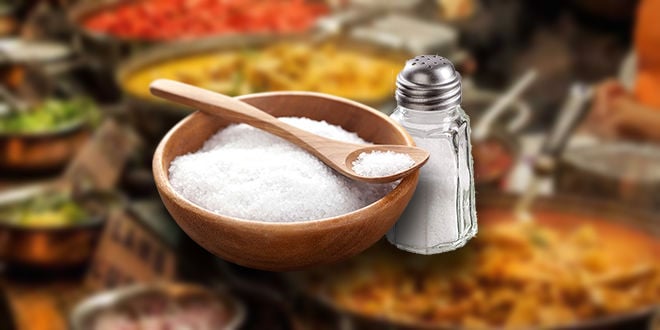 The Excise Department is considering imposing a tax on the salt content of food to encourage food producers to reduce the sodium content of snacks, instant noodles and seasoning cubes.
The director of the Office of Tax Planning said that the department is discussing a limit on the amount of sodium food can contain, in line with the standard set by the World Health Organization (WHO), which is 2,000 milligrams of salt per day.
In reality, Thai people consume an average of 1,000 milligrams per meal, making their daily intake well above WHO guidelines, according to the director.
He said any tax imposed would be at a level which would encourage food producers to reduce the sodium in their processed food without being punitive, adding that the proposal isn't intended to generate more tax revenue, but to help protect the health of consumers. Excessive sodium in the diet can lead to high blood pressure and kidney disease.
Fish sauce, soy sauce and salt would not be taxed.
SOURCE: thaipbsworld.com
Keep in contact with The Thaiger by following our
Facebook page
.
Water shortage warnings in 22 provinces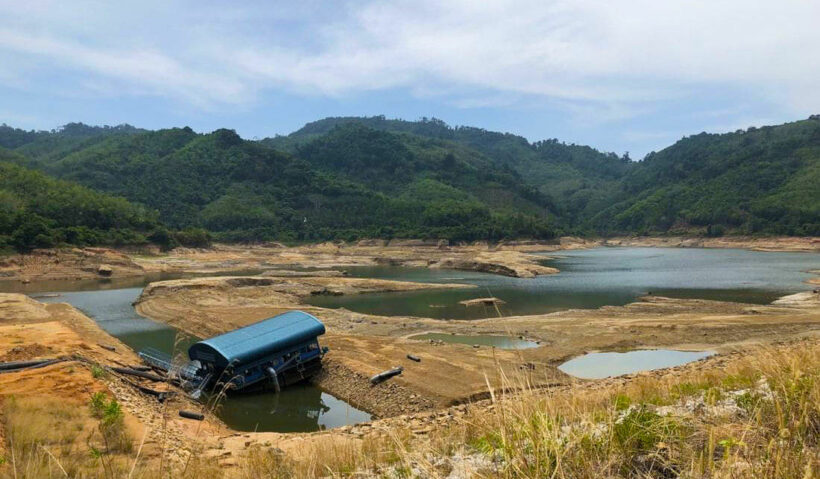 People living in 22 Thai provinces are being warned to prepare for shortages of drinking water during the upcoming dry season, due to start on November 1st.
The warning was issued by the National Water Resources Office, citing low levels in reservoirs, which are the main sources for tap water production waterworks in 22 provinces.
Areas at risk identified by the office are in northern, north-eastern, eastern and southern provinces.
Measures have been adopted by agencies charged with dealing with water shortages. including dredging water channels to allow greater volumes of water to flow into reservoirs, drilling underground wells, enlarging storage ponds and the purchase of water to supply to those in urgent need.
The Royal Irrigation Department has announced that people should use water sparingly.
There are currently about 6 billion cubic metres of usable water in reservoirs in the affected provinces, with 5 billion cubic metres reserved for consumption and ecological preservation, leaving only 1 billion cubic metres for use in agriculture.
This means farmers in the Chao Phraya river basin may not be able to grow a second crop of rice this year.
SOURCE: thaipbsworld.com
Keep in contact with The Thaiger by following our
Facebook page
.