Thailand
Missing Karen activist 'filed petition with Palace' before disappearing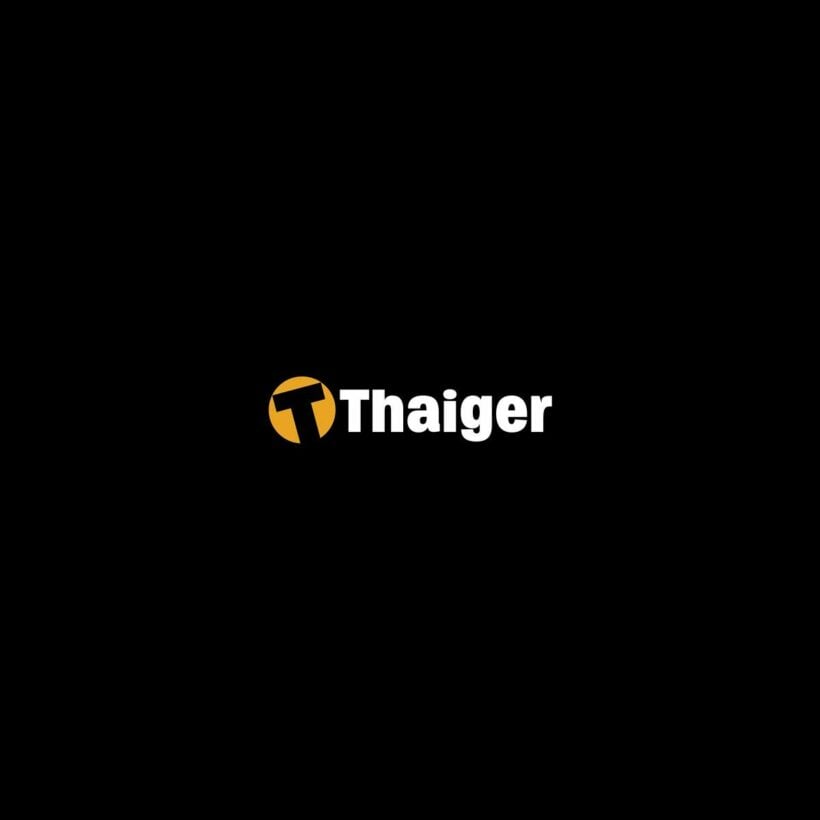 PHUKET MEDIA WATCH
– Thailand news selected by Gazette editors for Phuket's international community
Missing Karen activist 'filed petition with Palace' before disappearing
The Nation / Phuket Gazette
PHUKET: Missing Karen activist Pholachi "Billy" Rakchongcharoen made a heartfelt plea for a return of his home in the forests of Phetchaburi to His Majesty the King in a petition sent before he went missing, his wife said.
The petition, which requested royal intervention to stop alleged oppression by forest rangers of Karen-Thai people, contained an impassioned plea from Billy, asking for a return to his home and traditional indigenous lifestyle.
Pinnapa Preuksapan said she is considering lodging a petition with junta leader Prayuth Chan-ocha to ask for his help in seeking her husband Billy. Pinnapa suspects that Kaeng Krachan National Park's former chief Chaiwat Limlikhit-aksorn could have been behind Billy's disappearance, after a conflict sprang from the activist's campaign against efforts by forest rangers to drive Karen people from the park.
She said Billy and Chaiwat knew each other well for a long time. However, conflict soured their relationship and Billy was accused of being involved in the poaching of wild elephants. Billy went missing after his motorcycle was pulled over at a checkpoint and he was accused of unlawfully possessing wild honey. Forest rangers claimed that he was briefly detained and later released.
Chaiwat was transferred before he was accused of masterminding the murder on September 10, 2011, of Thaskamol Ob-om, a Pheu Thai Party candidate who helped out with Karen activism.
A number of Karen people are granted an audience with His Majesty under a protocol as indigenous people. Billy had planned to lodge his complaint during a Coronation Day ceremony at the King's Klai Kangwon Palace in Prachuap Khiri Khan province on May 5.
Reading out text in Billy's petition in tears, Pinnapa said Karen people based in upper Bang Kloy were told to move down to lower Bang Kloy when the upper part was incorporated into Kaeng Krachan National Park in 1981. She said families were not provided with farmland as promised initially. And when they finally were, several plots were not cultivatable because they were located on a rock foundation.
The petition accuses forest rangers of secretly using violence and scare tactics to drive Karen out of upper Bang Kloy, including torching of their homes and barns in 2011, felling trees and making arrests. The petition claims that a number of Karen died from starvation and malnutrition and a few women suffered miscarriages after escaping and hiding from the oppression.
Six Karen people accusing park rangers of torching their homes and other unlawful acts have lodged a petition with the Central Administration Court. The petition asks that all relocated Karen be allowed to return and resettle in upper Bang Kloy and are protected from oppression. It also calls for a clear-cut designation of lands for farming and crop plantations.
"We just want to live our lives as jungle people in a peaceful way," Pinnapa said. "I believe that the petition should have reached its destination by now."
Suraphong Kongjanthuek, a senior official with the Lawyers' Council of Thailand, who is in charge of the petition lodged with the Central Administrative Court, said he would work tirelessly on behalf of the Karen. He said he would prove that all Karen people based in Kaeng Krachan had acquired Thai nationality and possessed identity cards, and that the torching of their homes and barns had really occurred.
When His Majesty learned of the torching, he had the military hand Bt5,000 in initial aid to 20 affected families. The Karen were later granted permission to have an occasional audience with His Majesty along with other groups of indigenous people.
On June 5, a group of academics and human-rights activists, acting under supervision from the National Human Rights Commission, made an inspection visit to both Bang Kloy areas and met with the Karen villagers.
Commissioner Nirun Phitak-watchara said most of the 300-rai (48-hectare) area designated as farmland was not cultivatable and expansion of their homes to accommodate new family members was disallowed under forestry restrictions.
Three working panels have been set up to sort out the problem, with the Phetchaburi provincial governor and the Department of National Parks, Wildlife and Plant Conservation (DNP) being invited, Nirun said.
The chief of a forestry area office, Saratcha Suriyakul na Ayutthaya, said farmland in three new locations, totalling 200 rai, was under consideration to be designated as for the Karen. This proposal would be made to the DNP soon and it would take about another 30 days to be concluded.
— Phuket Gazette Editors