Chiang Rai
News
Media slammed for unethical reporting – Narongsak Osottanakorn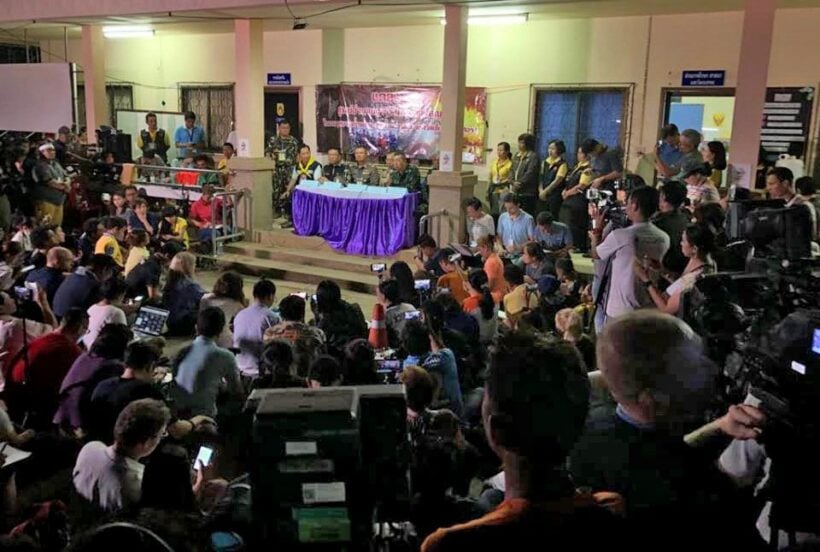 PHOTOS: Karl Vandenhole and The Nation
"Unethical reporting by the media has hampered the rescue operation to retrieve the 13 trapped footballers from the Tham Luang cave in Chiang Rai. Reporters have broken the law and the rights of their news sources to get the latest stories," this from the Mission Control chief, Narongsak Osottanakorn.
He yesterday issued a stern warning to the media over alleged illegal behaviour and ordered an investigation into reporting practices. One Thai news agency even flew a drone over the area, while another reportedly got access to the police radio frequency and broadcast communications.
According to The Nation, Narongsak says that flying a drone in the area without permission and unauthorised access of the police radio band were clear violations of Thai law and says police were now investigating the incidents and searching for those involved.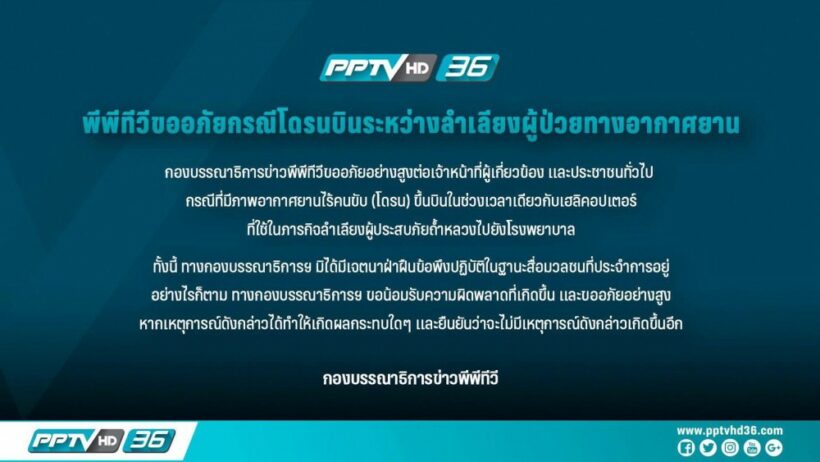 PPTV and Workpoint have already released statements of apology and say they won't repeat their transgressions.
In the early days of the rescue mission, even before the team were found on July 2, mostly Thai media were trying to outdo each other with snippets about the families of the children, trolling the spokesperson, the former Governor of Chiang Rai, trying to dig up dirt on the 25 year old acting coach who was with the team when they went into the cave and 'door-stopping' officials, cave divers and other rescue personnel.
Their behaviour was mentioned in an extensive blast from Narongsak Osottanakorn in a Monday media briefing where he berated some in the Thai media and issued new restrictions and access to information.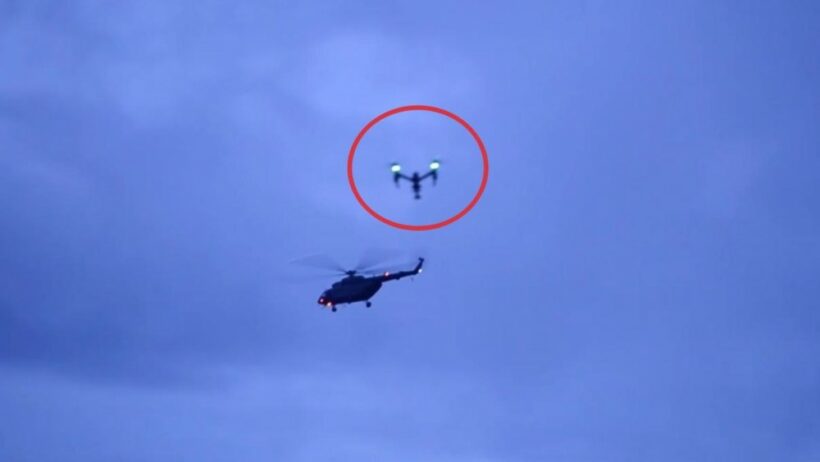 The situation has becoming increasingly difficult to handle as the mainstream Thai 'snaparazzi' are being added to with new-media bloggers and news websites, overwhelming resources. Late last week foreign media have also descended on the muddy media centre, with their large crews and presenters, also jockeying for a position in the media scrum.
450 people, under a headline, "The People Network for Journalistic Ethic" have released a statement saying that journalists and their media outlets should follow their profession's code of ethics strictly while covering the news about the rescue of the trapped team members in Tham Luang cave and respect the rights of their news sources.
The statement also asked all people to unsubscribe the news agencies that violate the ethical code and urged them to carefully consume the news to avoid unintentionally spreading fake news and harmful news reports.

SOURCES: The Nation