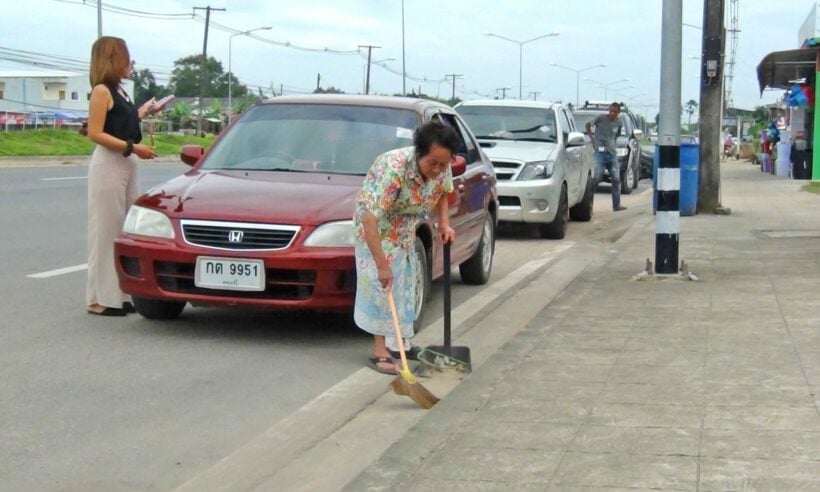 A 67 year old woman, Mookda Janan, a local from Krabi, has volunteered to broom a kilometre of local street twice everyday for the past 5 years.
She brooms the streets in the morning and evening and cleans the sala on the side road of Phetchakasem Road in Klongtom District impressing the locals and setting a great example.
"I used to have a grocery shop but now I'm old and my children asked me to stop working and stay home so I want to do something that benefits our society. I saw that the streets get built up with garbage everyday and the staff from the municipality isn't enough to handle it all, so I bought my own equipment and started to work.
"My routine starts from 5 am until 9 am and in the afternoon, I start from 4 pm from in front of my house all the way to Klongpon Market Intersection, which is about 1 kilometre. Also, I clean the sala on the side road (where people like to sit and wait for public transportation). Some people think I'm crazy and my children didn't want me to do this, but it makes me happy," she said.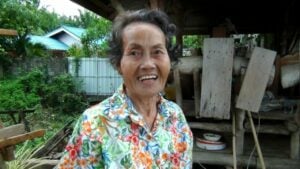 "I'm inspired by the late King Bhumibol Adulyadej who worked tirelessly for his people for 70 years . This is nothing comparing to that and I will do it until my body can't take it anymore."
She also wants to donate her eyes as she said her eyes are still working fine and she wants to donate her organs as well.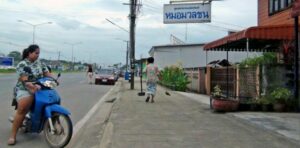 Khun Moodka is already our nominee for Person of the Year 2018.
- Kritsada Mueanhawong
Phuket: Persistent Python vs Dog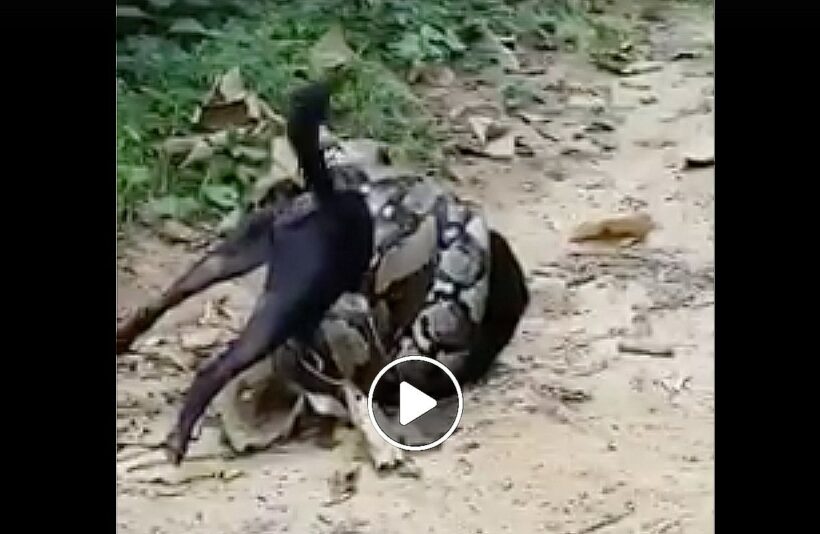 Today in Phuket.. Lucky dog. 😇.. My brother just told me this is actually at bangpae waterfall in Phuket.

Posted by Kim White on Thursday, June 21, 2018
Sansiri launches THE BASE Central – Phuket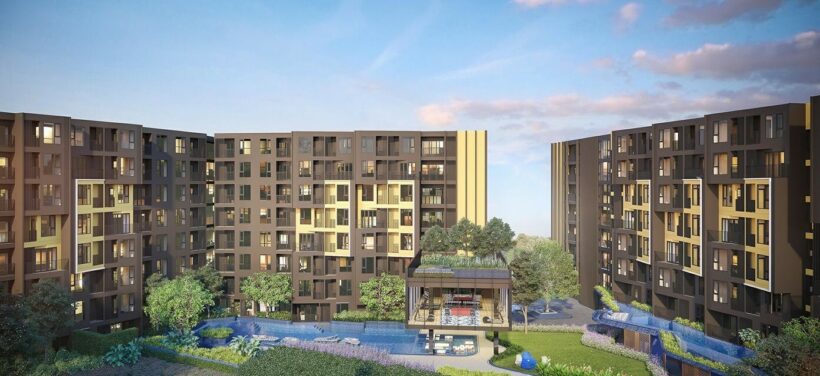 Sansiri launched another one of their 'BASE' branded condos with the launch of 'THE BASE Central Phuket'.
Quoting from their media release, "The design is influenced by an enchanting lifestyle where the native people and Chinese from across the seas come together to create the Peranakan culture under the new concept 'MARK MY BASE'."
Poomisak Julamaneechot, Vice Managing Director of the condominium development project, San Siri Public Company Limited says, "Sansiri has continued under The Base brand in Phuket by launching this new project 'The Base Central –Phuket' with a budget for construction 1,660 million Baht."
"The unique location at the heart of the island near Central Festival, and just one minute from the proposed new light rail station."
"The project is under the branding of 'Complete Your Living Experience'. The project will be available for initial registration and reservations on June 23-24 with prices starting from 1.99 million Baht."
Check out some more about the new project HERE. (In English and Thai)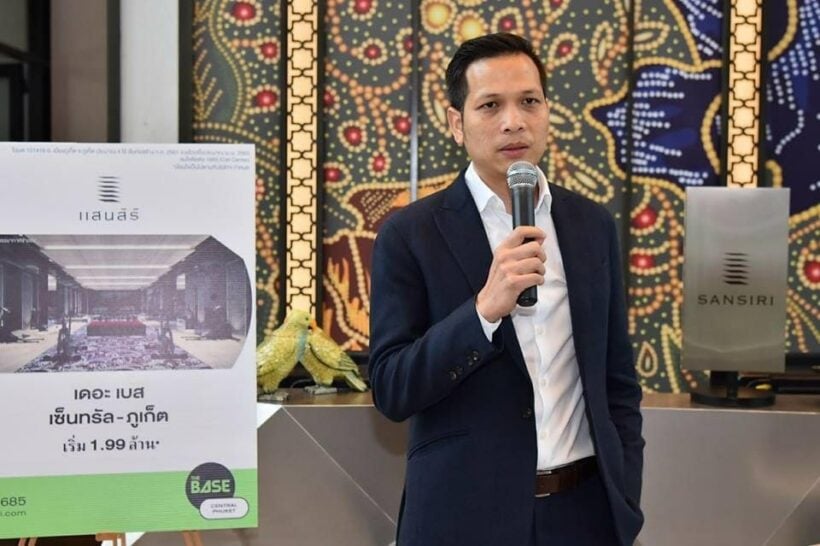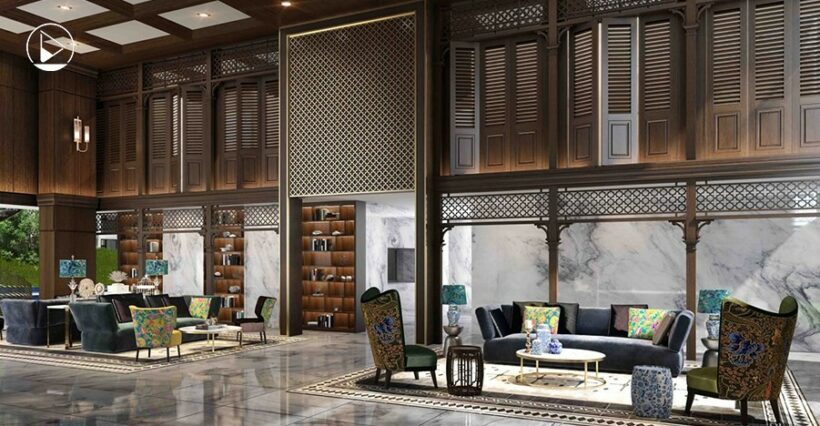 Krabi: Chinese tourist drowns at Railay Bay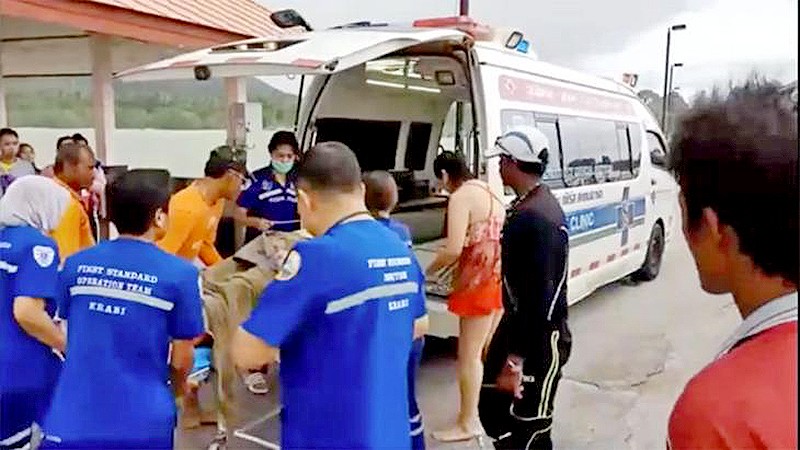 After all the heavy monsoonal weather along our coasts in recent days, we're lucky we haven't had more reports of risky swimmers getting into difficulty. Sadly, Krabi has reported a drowning.
Thai Rath reports that a 32 year old Chinese tourist staying in the Railay Beach area drowned after ignoring officials' warnings not to go into the water. The report says that the tourist had gone to Phranang beach where beach patrollers told him not to enter the water due to the high seas. He said he wouldn't and was just taking photos. Later he ventured into the waters without a life jacket where he quickly got into difficulty.
Fellow tourists, climbing groups, Park officials and staff from the First Standard Clinic in Ao Nang were all involved recovering Ma Xuxa from the waters at Phrasing Beach. Once he was back on shore CPR was applied in an effort to resuscitate him.
He was subsequently transferred by boat and ambulance to the Krabi Hospital. Medics continued to apply CPR during the journey but the man was pronounced dead upon arrival at hospital.
The Chinese Consulate has been advised of the incident.
SOURCE: Thai Rath HERE.