Emerald Group says it will continue with its developments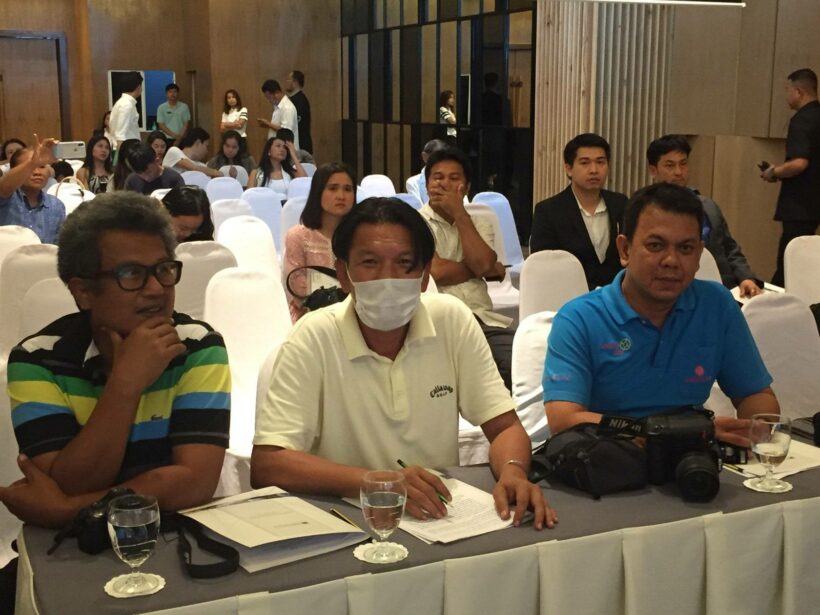 (Translated from Thai)
A press conference held at Dara Hotel on Saturday afternoon (May 19) was hosted by Emeral Development Group's Sawit 'Mai' Ketroj.
Mr Sawit says, "News about Phuket Future Group Co.,Ltd. real estate projects, which is one of companies in Emerald Group located at Kalim Patong, has damaged us. The news has affected the Phuket real estate business and investors have lost confidence."
"Now there are five companies in the group which have invested in condominiums and real estate in Phuket for more than 6 billion baht."
"These companies are Kathu Golf Condo project by Emerald Development Group Co.,Ltd and The Emerald Terrace Condo Patong by Phuket Future Development Co.,Ltd which have now completed the constructions."
"The Emerald – Central project by Phuket Capital Real Estate Co.,Ltd, The Emerald City Life Condo Patong by the Emerald  company which is now under construction. Emerald Nirvana 1 and 2 , Nirvana Lux and Jade Villa which are now under construction, are waiting for construction license.
"Only projects of Phuket Future Group Co.,Ltd. are the ones that have problems. Other projects are continuing. We have accounting documents that can be prove the situation about the Phuket Future Group."
"The project cannot build following the schedule because it is on a 36 rai plot of land on a steep hill. We need to be careful about engineering and architecture work, especially for the safety. The project completion schedule has been updated three times. The project is scheduled to finish last year. Due to the Environmental Impact Assessment (EIA). the construction is expected to be finished at the end of next year."
"We have informed our customers about the problems. There are now 185 current customers, 98 customers cancelled their contracts. Some of them have been refunded. We are taking care of our customers as much as we can."
"We are sure that our business will reach its target as we do not have financial problems now. We also have international alliances for investment."
"About an issue that has been claimed that we have sold same condominium units to customers, twice, this is not true. The units will be sold to another customer when the old customer cancels the contract. We cannot do that to customers."
About a condominium in Ao Nang, Sawait says the project was built in cooperation with a company who owns the land. The investment was later cancelled, but the owner of the land continue with the project.



Find more property for sale and rent across Thailand at Thaiger Property, powered by FazWaz. You can even list your property for free.

Woman stages an accident and lies to police about gold theft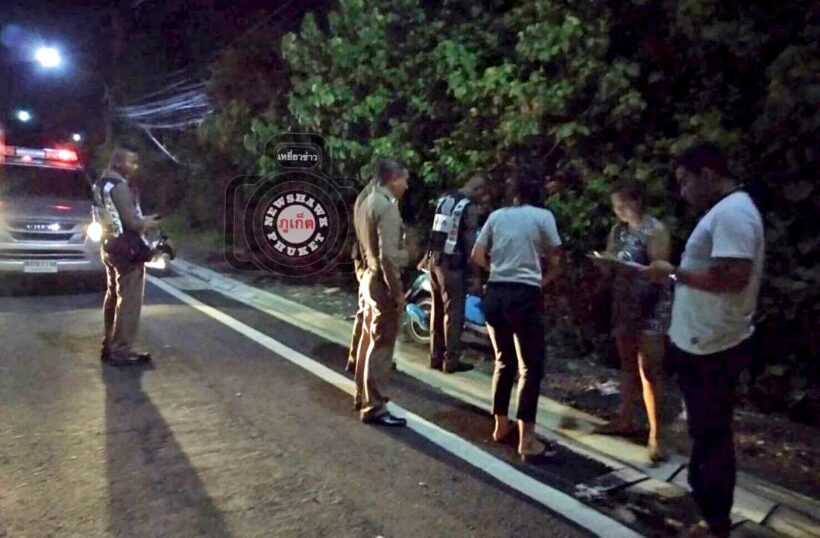 PHOTOS: Newshawk Phuket
A woman has confessed to lying to police about two thieves that snatched her gold necklace and bracelet on Sakdidet Road in Wichit.
On Tuesday, 'Newshawk Phuket' reported that two thieves snatched the gold necklace and bracelet weighing around 30g of gold, worth 40,000 baht, on Sakdidet Road in Wichit.
Patrol police arrived at the scene to assist the woman and investigate her claims.
Yesterday, Phuket City Police say that the woman, 25 year old Rattana Kraiwan from Songkhla, had been taken to the Phuket City Police Station for questioning.
Rattana hadn't filed an official report to police and she eventually admitted to police that she made the story up.
Police say she's admitted to staging the fall off her motorbike into a ditch nearby and pawning off the two gold items, which belonged to her husband, to pay for her personal debts. She said she was afraid that her husband would be angry so she made the story up.
Rattana has promised to police that she will not do things like this again. It is unclear if police pressed any charges or just closed the case with a warning.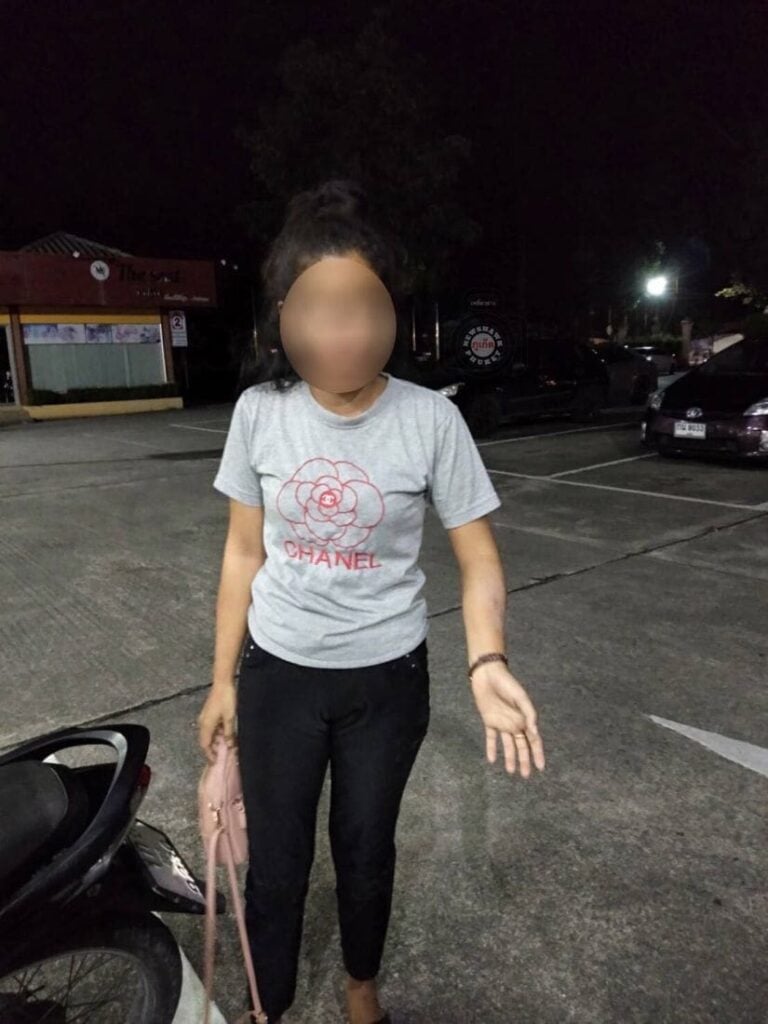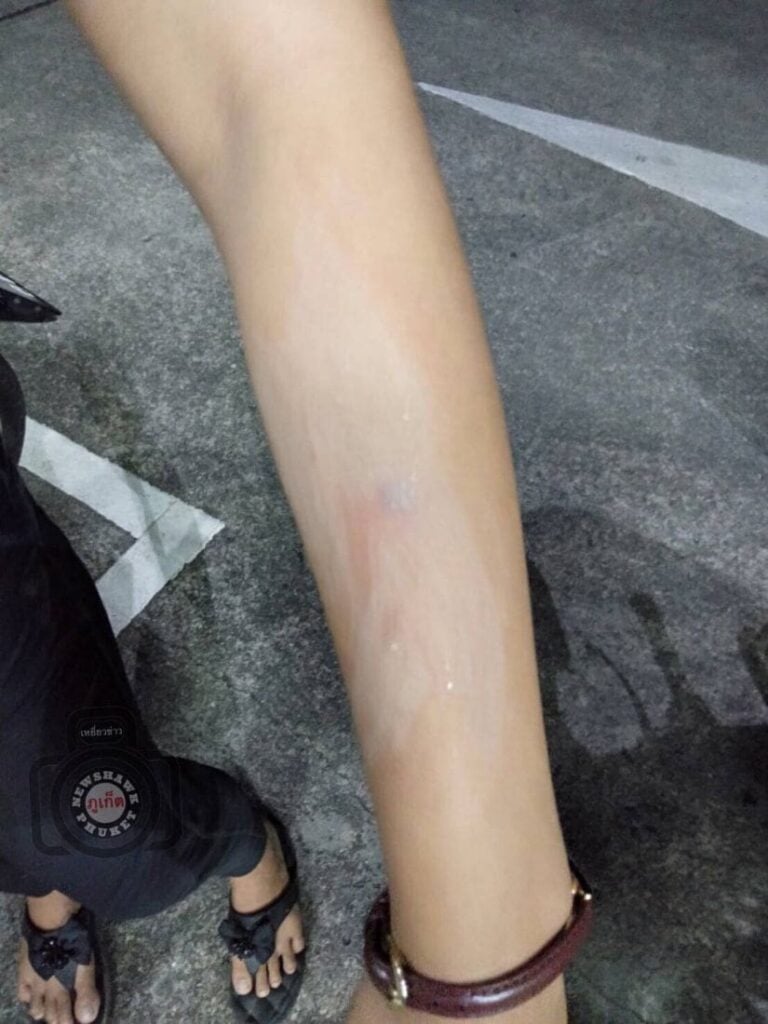 No more coups, unless we need one – Commander in Chief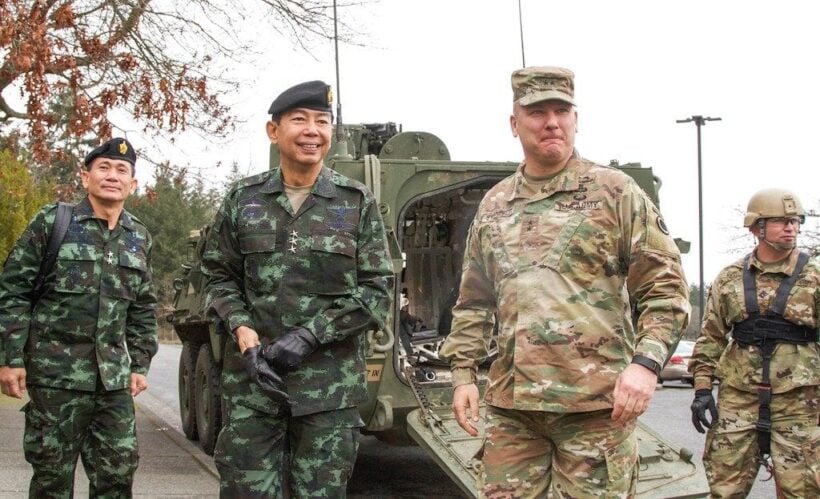 With the country heading for elections in February, or sometime soon in 2019, the hope is for a new, democratically elected government following four and a half years of military rule. But would the army rule out another coup?
Army Commander-in-Chief Gen Apirat Kongsompong has refused to rule out the possibility of another coup if the country is plunged into chaos again.
Speaking to Thai PBS, Gen Apirat said… "My hope is that politics will not bring the country into conflicts again. If politics doesn't cause chaos, then nothing will happen."
Military coups have gone hand-in-hand with the rough and tumble of Thai politics for almost 80 years since the country stumbled into democratic parliamentary rule in 1932 in a bloodless coup.
Speaking to the media for the first time since taking office, Gen Apirat says that, while Thailand had had more than 10 military coups, the last few ones were triggered by politics.
"Gen Prayut Chan-o-cha, who was then army chief in 2014,  had no choice but to intervene. Just imagine what would have happened, had Gen Prayut did not do what he did."
Gen Apirat also voiced full support of the army for the National Council for Peace and Order.
"The army and NCPO are one and the same."
But the General stressed the army is ready to lend support to any government that comes to power.  By his position, Gen Apirat also currently serves as the secretary of NCPO.
The new army chief said he is hopeful that the country will not have to endure more any violent political conflicts.
"We have seen what conflicts have done to the country. Let them serve as a reminder ," he said.
Thaiger Radio News – Thursday