Chiang Rai: They will start coming out tonight at 9pm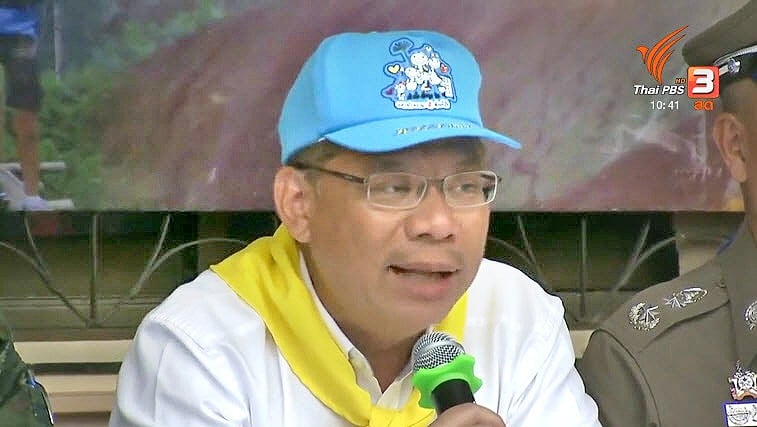 PHOTO: Thai PBS
"Today is D-Day," says the Chiang Rai Governor, adding that 13 international cave divers and 5 Navy SEAL members have gone into the cave to bring out the Mu Pa Football Academy members.
"Each of the survivors will be escorted by two rescue divers. He told a media briefing that the first survivor should be brought out, starting around 9 pm tonight.
Narongsak said both teenagers, aged between 11 and 16 years, and their 25 year old coach, and their families have been informed.
"The boys are both physically and mentally fit and they all agree with the rescue mission. They all said they are prepared to encounter whatever lies ahead."
He said the current weather and conditions in the cave are "most conducive" for the rescue operation.
The forecast for more heavy rain has forced rescuers to go ahead with today's risky evacuation.
Photo below published by Thai Navy Seals this morning showing the solidarity between the local and international rescue team hell-bent on getting the boys home to their families.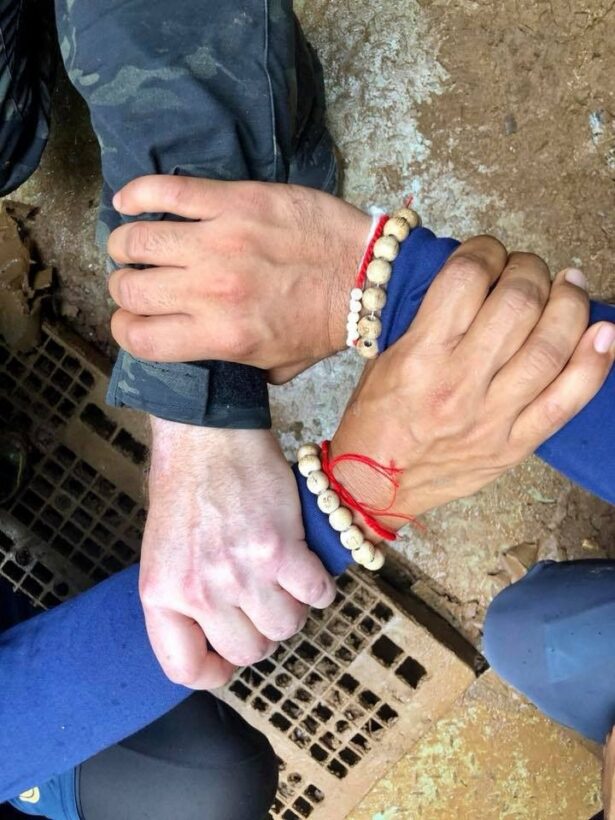 Unsworth sues Musk over 'pedo' slur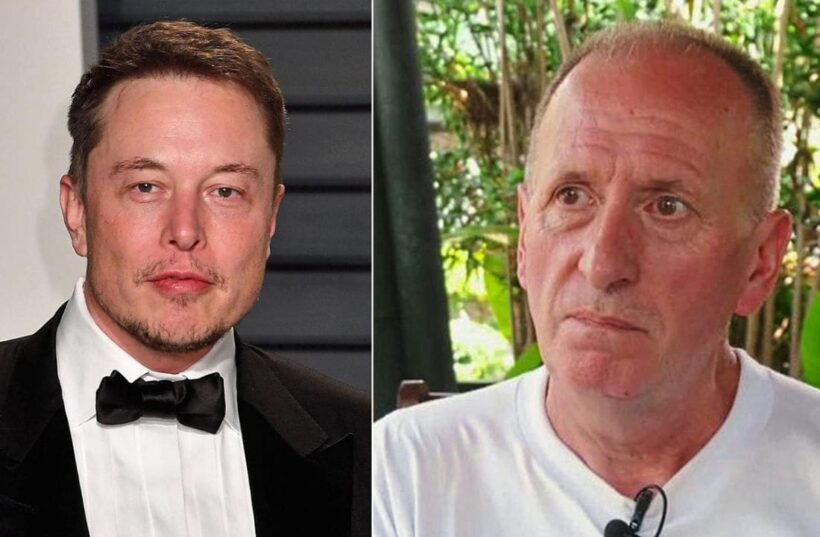 The British cave expert who was part of the international rescue team helping to bring the 13 Mu Pa footballers out of the Tham Luang caves in July, has sued Tesla founder Elon Musk for calling him a "pedo guy" and a "child rapist", amongst other insults in a series of Tweets."
The defamation suit has been filed in LA by Vernon Unsworth after the very public spat between the two. It followed Musk travelling to Thailand and offering to assist in rescue efforts. He brought along a 'mini submarine' and showed it to the local rescuers who dismissed it as inappropriate for the rescue at hand.


Unsworth described Musk's effort as a "PR stunt". Musk fired back on Twitter by calling Unsworth a "pedo guy," a slur referring to Unsworth as being a pedophile. The assertions were without any basis in fact.

Musk, the tech guru behind Tesla and private space firm SpaceX, apologised days later. Investors in his business ventures called him ou...
Chiang Rai Governor Prajon hosts seminar to develop SEZs in northern Thailand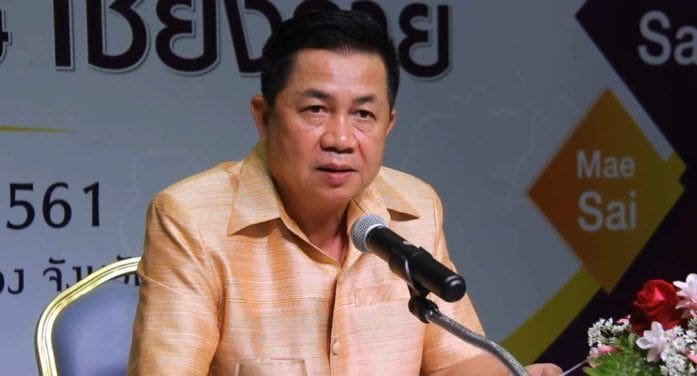 PHOTO: Chiang Rai Times

Chiang Rai Governor Prajon Prachsakul presided over the opening of the Special Economic Zone Policy Committee seminar held at the Teak Garden Resort. The seminar was designed to mobilise the development of special economic zones and promote public participation in the northern province project.

According to the Chiang Rai Times, Governor Prajon told attendees that the Committeee wants special economic zones to be established in Mae Sai, Chiang Saen and Chiang Khong districts - right on the border of Thailand's neighboring countries with potential to become gateways to the Chinese market.

Governor Prajon claims farmers' unwillingness to give up their farmlands and their demand for expensive compensation in exchange for land reclamation was making it impossible to set up the special economic zones (SEZs) over the past three years. Provincial officials had already been in discussions with Ministry of the Inte...
Police in Phayao chase an ambulance loaded with illicit drugs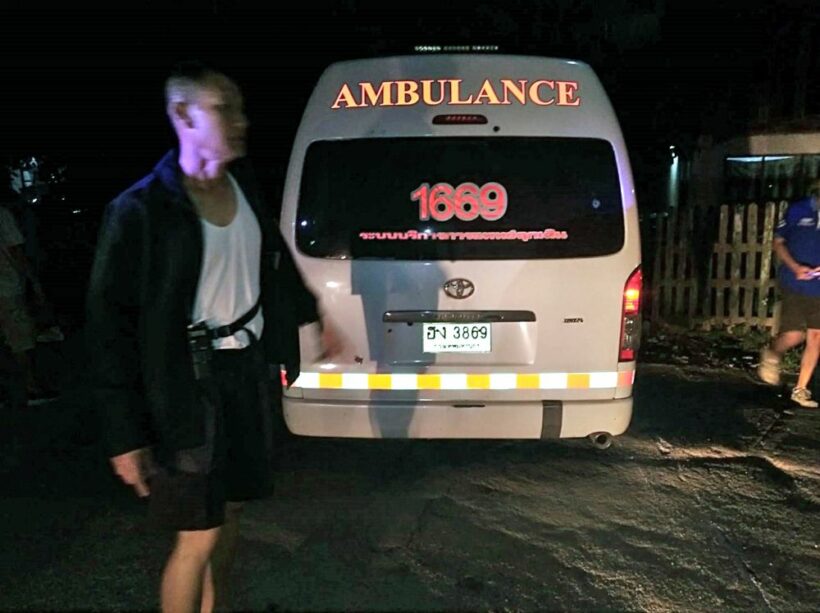 A dramatic chase in Phayao's Dok Khamtai district last night (Sunday) has resulted in police seizing half a million methamphetamine pills, a large amount of crystal methamphetamine and ketamine... from an ambulance.
The twist is that the ambulance was being used by the drug-trafficking gang as a cover-up for their operation.
The Nation reports that Phayao police were alerted at 8.30pm by the Provincial Police Region 5's narcotics suppression team, which had tailed two suspicious vehicles – a van followed by an ambulance – from Chiang Rai into Phayao.


They were asked to provide back-up as the suspects, realising they were being followed, had tried to flee their pursuers.

Local police quickly set up along the expected escape route, spotted the two target vehicles in Soi Sri Samran, and tried to flag them down for questioning. The two vehicles, far from slowing down, sped up instead.

The then tried ...