Chiang Mai makes it into the world's top ten locations to find a vegan burger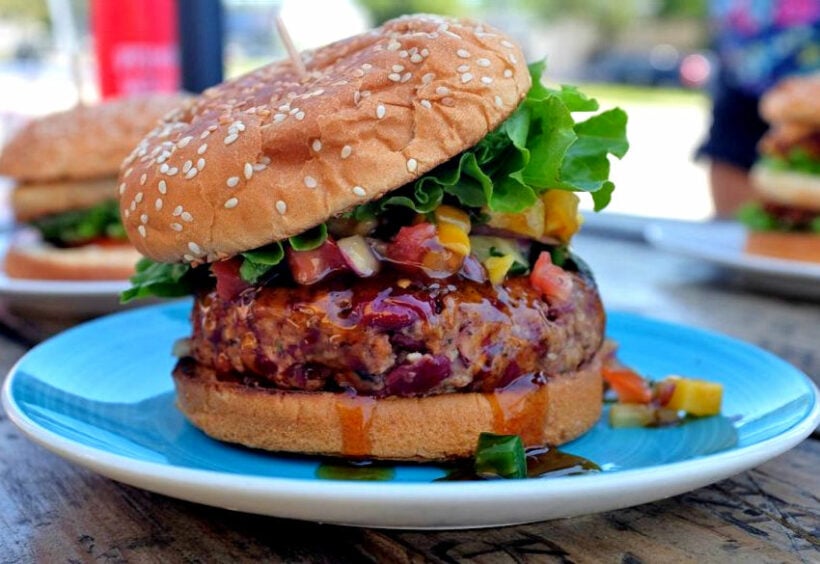 Being vegan may have been a bit 'out there' ten years ago, but in 2019 it's all the rage and specialist vegan eating establishments are popping up around the world, including Thailand.
Dutch online moving platform ScanMovers.com decided to do some serious research into the matter, to determine the best place to find a vegan eating experience. They compiled a comprehensive in-depth report: The 100 Best Cities in the World to Eat a Vegan Burger. Chiang Mai came in at number seven!
This is the most comprehensive report on vegan burger cities so far, created over a period of six weeks, using wide-ranging data sets, and lots of real-life vegan burger-tasting experiences.
The top ten cities to find a vegan burger are…
The report was compiled by the ScanMovers Vegan Burger Team, with help from dozens of vegan burger fans around the world. Before they began, they needed to ask very important question: What is a vegan burger?
A vegan burger, also known as a vegan hamburger, is a burger made entirely from vegan produce.
Perhaps it is easier to list what is not considered 'vegan': butter, cream, eggs, cheese from cows or goats, milf from cows or goats, fish, shellfish, shrimp, lobster, gelatin, and honey. If any of these ingredients are in a vegan burger it is not really a vegan burger. It might still be a veggie burger, but not vegan.
The most common produces replacing meat in a vegan burger are: tofu, seitan, chickpeas, seaweed, tempeh, and pulled jackfruit. If that doesn't sound delicious, what does..?
Vegan hamburgers appear to be good for many things: human health, animal welfare, CO2 emissions, and arable land (less animals = more land for mangos). If vegan burgers are so good, why isn't everybody a vegan burger eater?
For one thing, vegan burgers are very expensive. In many cities, a vegan burger costs up to 3 times more than a meaty hamburger. This is a serious hindrance to mass market adoption of vegan burgers, but when veganism spreads further, prices will inevitably come down.
It also appears the masses are not always happy with the image of veganism, especially not the image associated with vegan-extremists, mostly found in animal rights groups. Luckily, these groups are being pushed to the fringes with the inclusion of veganism in the much more positive movement.
Here's what the report says about the World's Seventh Best vegan burger in Chiang Mai…
The Thai city of Chiang Mai has long been a tourism hop spot for exciting stuff like vegetarian cooking classes and healthy-mountain tea. In this respect, Chiang Mai is rather different than the rest of the country, where booze and boobs seem to matter more. In recent years, the vegan business has been booming too, with lots of new vegan restaurants opening, catering to tourists and locals alike. Chiang Mai scores with lots of vegan shops and a very friendly vegan burger price.
Full report HERE.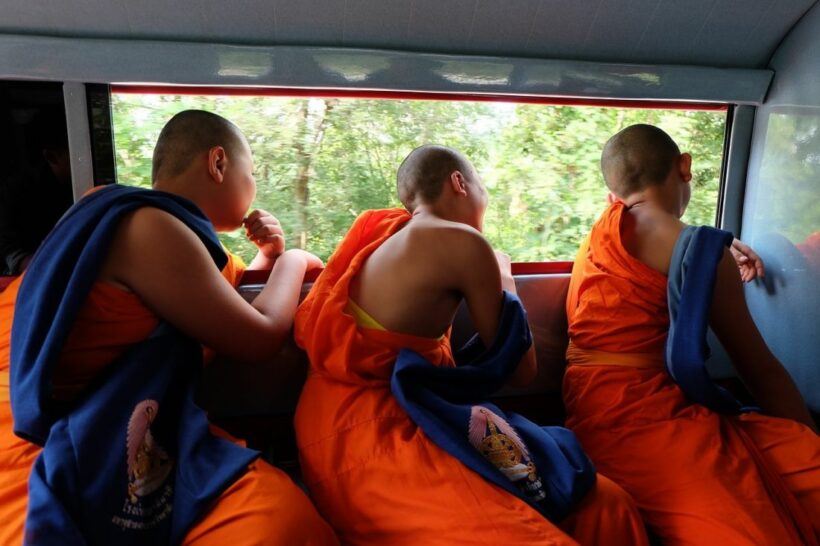 Find restaurant and food listings around Phuket at Thaiger Bites.

Read more headlines, reports & breaking news in Chiang Mai. Or catch up on your Thailand news.

Find more Chiang Mai top 10s and top 10s in Thailand on The Thaiger.

Second hand car dealers arrested over 5 year old scam in Chiang Mai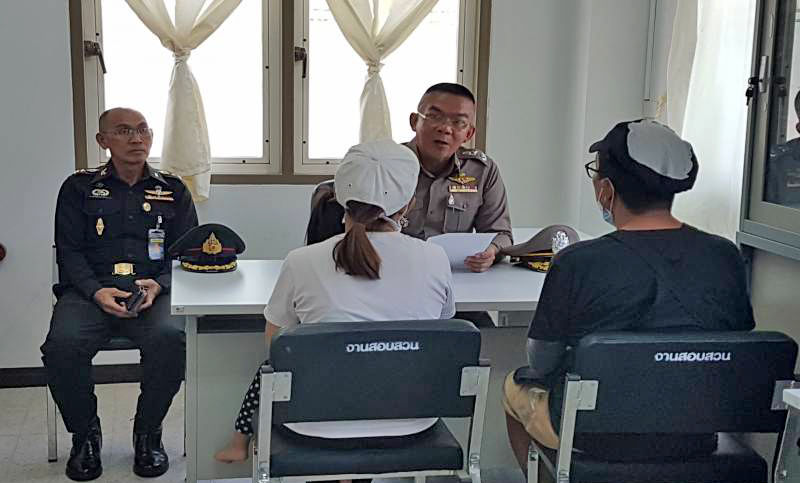 PHOTO: Daily News
Police in Chiang Mai say they have arrested a married couple involved in an alleged scam of 52 people in the northern Thailand city. The incidents were reported to police five years ago.
55 year old Anucha "Teng" Dorkmaingam and his 39 year old wife Warawee or Suthicha Suphan were arrested at a Chiang Mai restaurant.
Daily News reports that the pair had been on the run for five years after allegedly scamming people as part of their second-hand car dealership "S. Suthicha" in Tha Phor sub-district of Chiang Mai.
The couple blamed the "economy" and "being unable to pay instalments", according to Daily News.
SOURCE: Daily News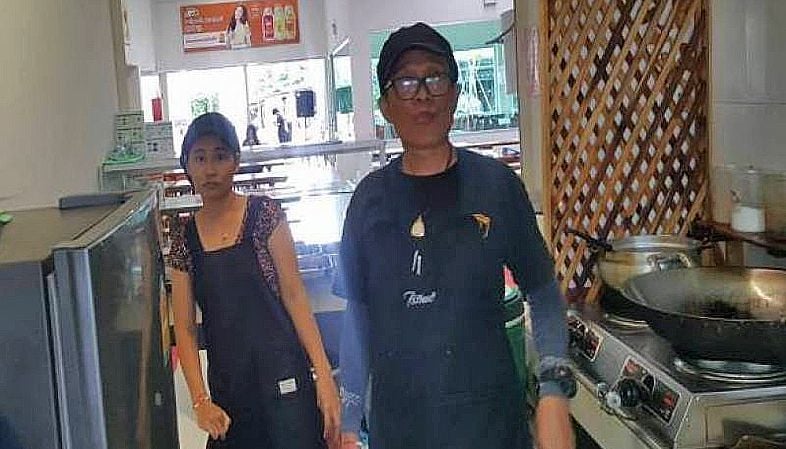 Lampang public servant on the run after murdering wife and attempting suicide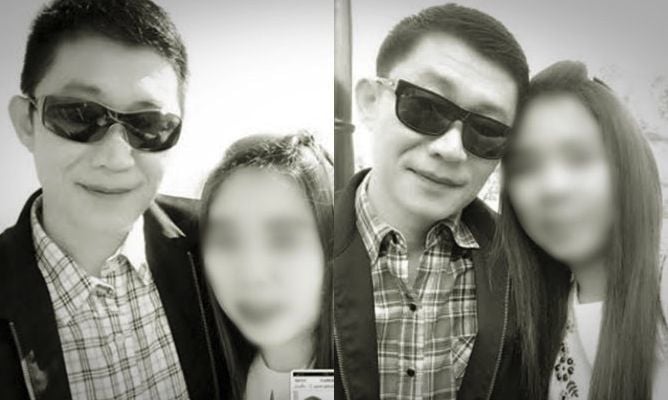 A senior public servant from Lampang is on the run after allegedly strangling his wife then fleeing after  failing to successfully hang himself from the stair handrails in his house. Lampang is a province south-east of Chiang Mai in northern Thailand.
Sanook.com reports that a two page will was found on a desk in the house. Serm Ngam police responded to a call after a woman was found dead on a bed on the third floor of the building.
25 year old Rungthiwa was dressed in T-shirt and underwear. Police estimate that she had been dead for about six hours. Marks on her neck indicated she had been strangled, according to police.
The will, left on a desk, identifies the killer as 51 year old Niran. He was the head of the local tessaban in the Sop Prap district of Lampang. Police say he admitted in the note that he was the victim's husband.
He is now on the run. The body of the victim was taken for autopsy at the Serm Ngam Hospital
SOURCE: Sanook
UPDATE: Air Force pilot killed in Chiang Mai jet training crash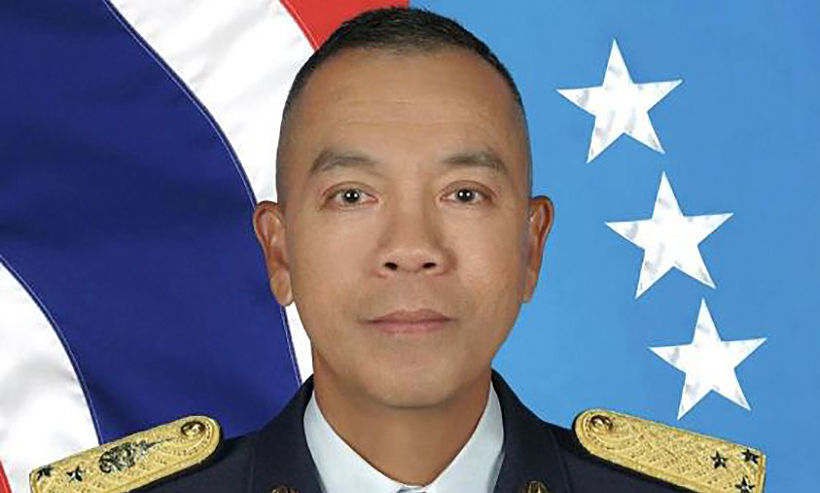 PHOTO: Squadron Leader Naruephol Lertkuson
A Royal Thai Air Force jet trainer crashed in Chiang Mai province killing a pilot and injuring one other. Eyewitnesses say the pilot ejected safely from the aircraft but one crew member was found dead near the crash scene having ejected from the crashing plane too late.
The incident happened in Tha Wang Tan of the Sarapi district at 4.15pm yesterday (Thursday).
The deceased pilot, who was the instructor, has been identified as Squadron Leader Naruephol Lertkuson, . The survivor, a trainee, is Flying Officer Theerawat Khoonkhunthod. Theerawat has reportedly sustained minor injuries.
RTAF officials sealed off the site immediately and an Air Force helicopter was seen flying over the crash scene during the hour following the incident. No outsiders or members of the media were allowed to go near the crash site, according to The Nation.
RTAF spokesperson Air Marshal Phongsak Semachai says an investigation is now underway into the cause of the crash, adding the two-seater, Czech-built L-39 was making a return trip to the airfield of Wing 41 where the two pilots were assigned.
An RTAF source said that the survivor was the first to eject from the dropping aircraft, and the instructor ejected when the altitude was too low.
SOURCE: The Nation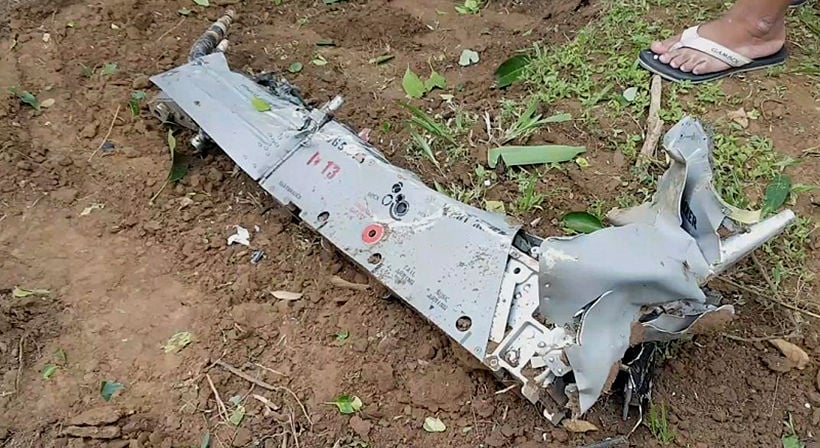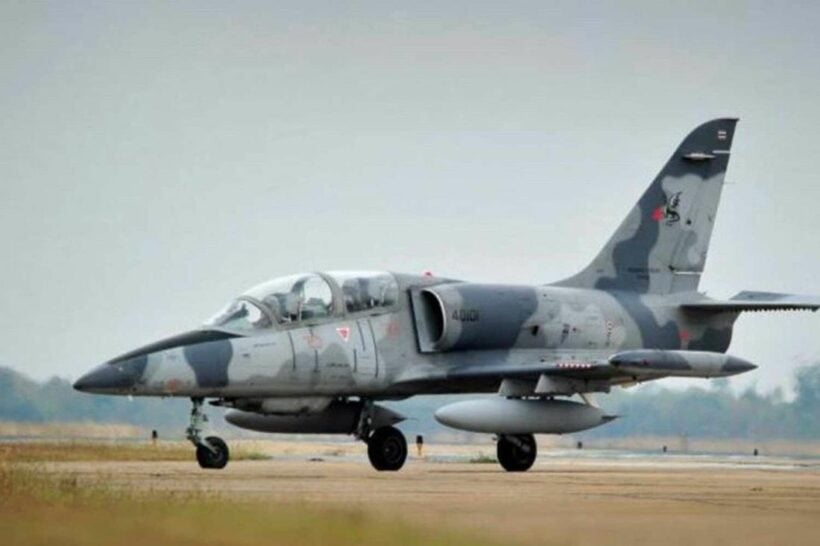 PHOTO: Two-seater Czech-built L-39