Bangkok
PM asks for public to be consulted on plans for Hua Lamphong station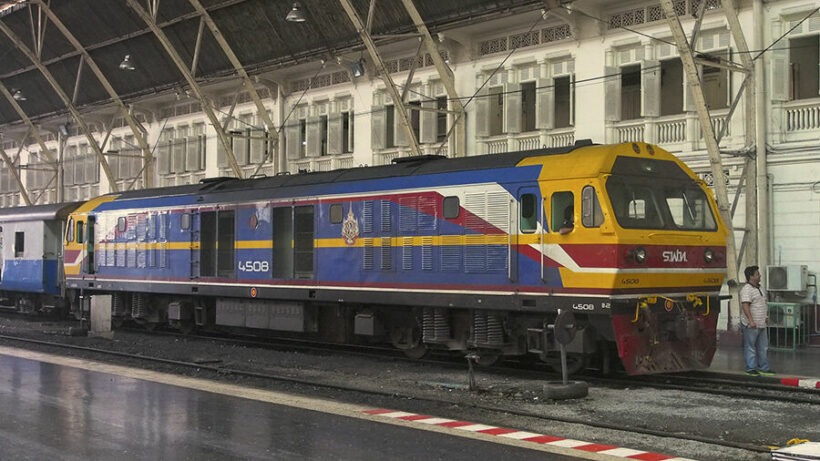 The Thai PM has asked the Transport Ministry to gauge the public's view on the redevelopment of Bangkok's Hua Lamphong station. The Bangkok Post reports that the station is set to close in around 3 weeks' time. A government spokesman says PM Prayut Chan-o-cha has tasked all relevant agencies to take public opinion into account in any commercial development proposals.
In addition, government spokesman Thanakorn Wangboonkongchana says the PM has voiced concern about how the closure of the station will affect the public. As a result, the State Railway of Thailand will accelerate hearings and take the results into account, in order to minimise any negative affect on people. The SRT has already pledged to keep the building's historic façade intact during any commercial redevelopment. Thanakorn says the SRT will benefit from the debt relief afforded by the redevelopment of the station.
"In the first five years, the SRT is expected to gain 5 billion baht per year. From the fifth year onward, the figure will rise to about 10 billion baht per year, which will be enough to ease the SRT's debt burden."
The SRT took the decision to redevelop the station for commercial purposes in an attempt to ease its debt woes and become a profitable enterprise once more. However, the Bangkok Post reports that while parts of the facility will be redeveloped for commercial use, the façade will be kept as is and there are proposals to convert the station's atrium into a learning centre or museum.
Both commuters and academics have voiced concern over the imminent closure of the historic station. According to the Bangkok Post, even the SRT's own labour union started an online petition to keep it open. The station has served as Bangkok's main rail hub for over 105 years but that is scheduled to end by late December. According to the SRT, train services at the station will end on December 23.
SOURCE: Bangkok Post