Nonthaburi man says pythons ate 20 of his cats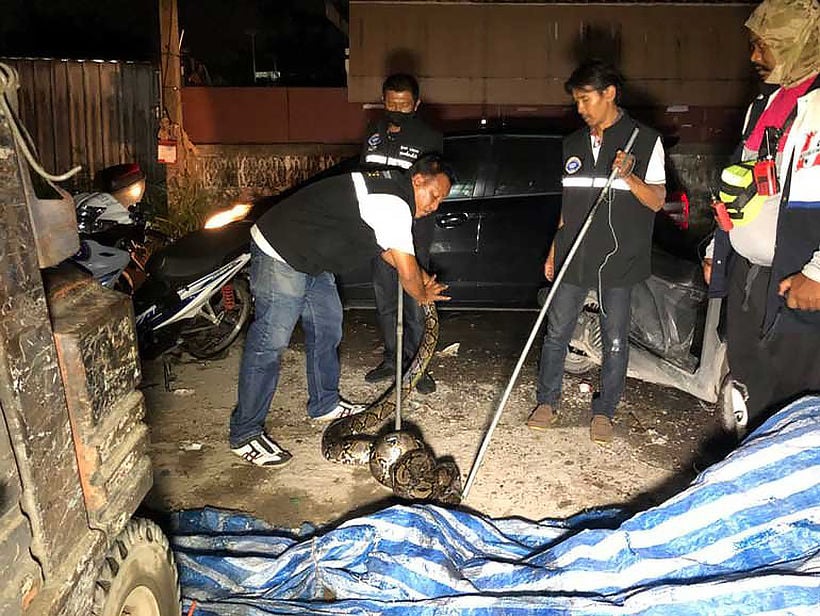 It took snake catchers 15 minutes to capture a 4 metre long python after a scrap dealer in Nonthaburi, just north of Bangkok, discovered it at his store in the province's Pak Kret sub-district yesterday. The snake weighed in at 15 kilograms and the handlers say it put up a fierce fight, even breaking some of their equipment.
The dealer told the handlers this was the second time pythons had caused him problems, and that the first was even bigger. He noted that the pythons were hankering for some feline snacks and had eaten 20 of his cats.
The handlers reported that the serpent would have been even heavier, but it appeared not to have eaten for several days.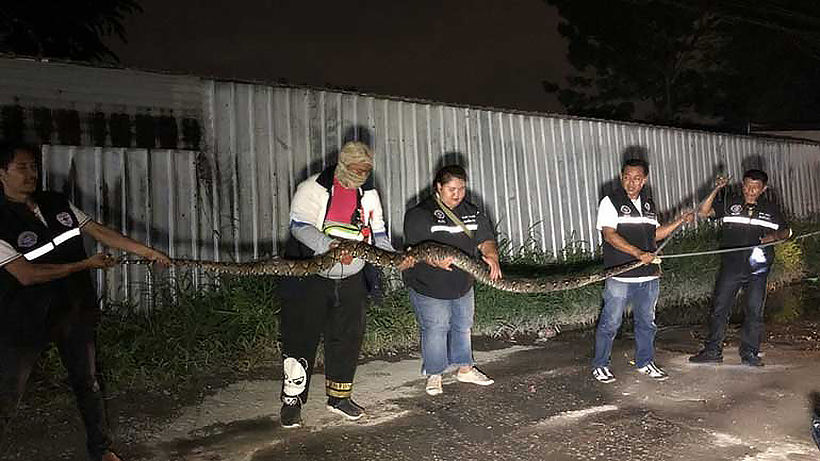 Facebook page
.
Never miss out on future posts by
following The Thaiger
.
First airplane food cafe, now Thai Airways opens fried dough stand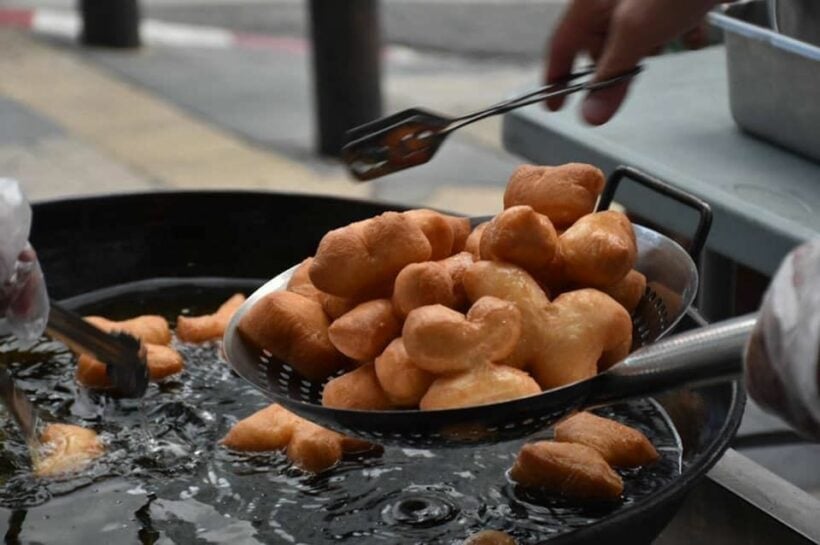 Since not much is happening in the air, Thai Airways is running new business schemes on the ground. For their newest venture, the company opened a deep fried dough street food stand. They say the fried dough with taro custard is an "award winning" recipe. Thai Airways has already opened a pop-up restaurant serving "in flight" food to customers seated in repurposed airplane seats. They also started offering package deals for a lessons on their flight stimulator, touting that it's the most realistic stimulator in Thailand and is usually used to train pilots. For their new fried dough stand outside […]
Heavy rain across the country this weekend – local forecasts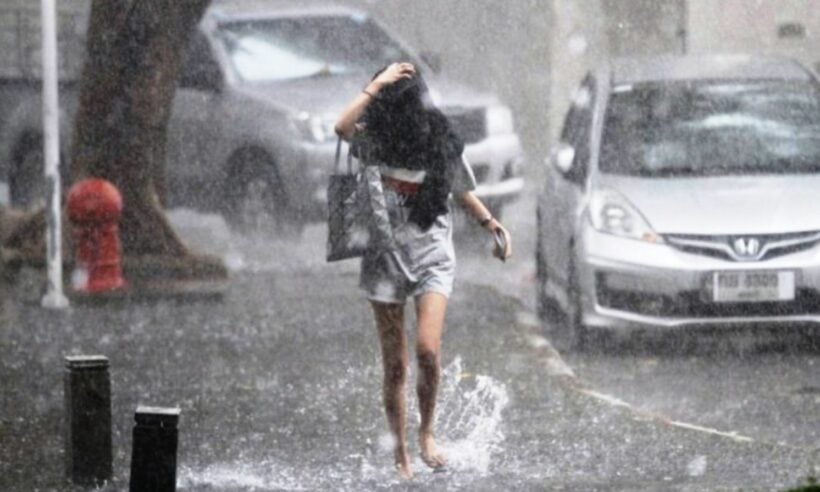 Heavy rain is expected across much of Thailand over the next few days, mostly as a result of the intensity of a tropical storm crossing into Vietnam today, 'Noul', from the South China Sea. The low pressure cell will help intensify the effects of the south west monsoon too. But the remnants of the storm won't "slam" into Northern Thailand as one news site claimed – rather it will be a lot of rain and increased winds. The storm is expected to cross into Thailand around the Mukdahan province some time early tomorrow, Around the country, Saturday will be the […]
Thai PM uses Covid fears to persuade protesters to postpone Saturday rally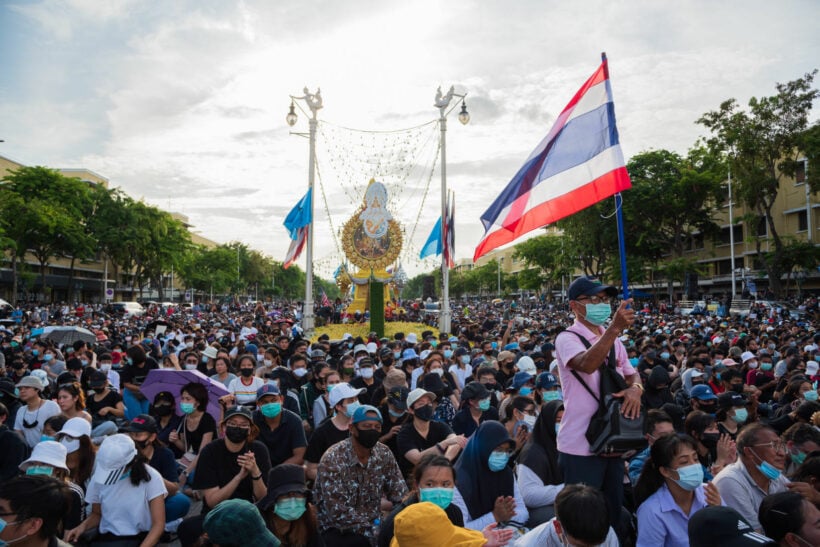 The Thai PM Prayut Chan-o-cha is rolling out his biggest weapon, fear, to try and persuade anti-government protesters to postpone tomorrow's rally at the Thammasat University Tha Prachan campus. He asked them to consider putting off their plans to hold the rally at least "until the Covid-19 outbreak is over". In a televised address, he asked Thais to unite in ending the Covid-19 crisis "before focusing on political issues". PM Prayut has not mentioned 'Covid' as an issue before the other student rallies. The rally has been planned for this Saturday with student and anti-government groups demanding amendments to the 2017 […]