Bangkok
'Benz Racing' jailed seven years over money laundering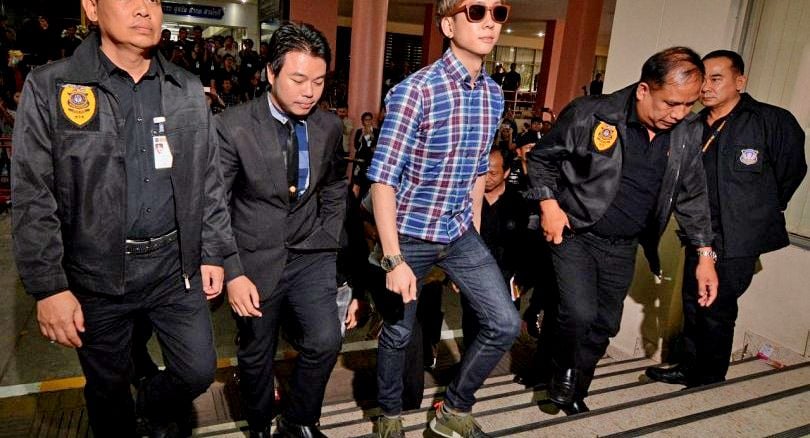 PHOTO: 'Benz' surrender to police in 2017 over allegations of money laundering – The Nation
Motorcycle racer Akarakit Benz Worarojcharoendet has been sentenced to eight years in prison for money laundering.
Ratchadapisek Criminal Court acquitted him of abetting drug-related offences during this morning's hearing.
21 year old Akarakit was found guilty of laundering money by leasing a 20 million baht Lamborghini on behalf of Natthapol Nakkham, an alleged accomplice of jailed Lao drug kingpin Xaysana Keophimpa.
Akarakit, the husband of actress Napapa Patt Tantrakul, was arrested based on nearly 30 monetary transactions and his own claim of having a lease contract for the Lamborghini.
It remains unclear whether Akarakit purchased the luxury car for his own use because police found that Natthapol also used the vehicle and was present when it was purchased, as well as giving Akarakit the cash to buy it.
Two other defendants in the case, 26 year old Sansern Rasanont and 30 year old Angsuporn Inna were found guilty of laundering Natthapol's drug money and abetting his drug-related offences and each jailed for 24 years.
Relatives of all three defendants were on hand to hear the verdict this morning (Friday), but Napapa and her young baby were absent.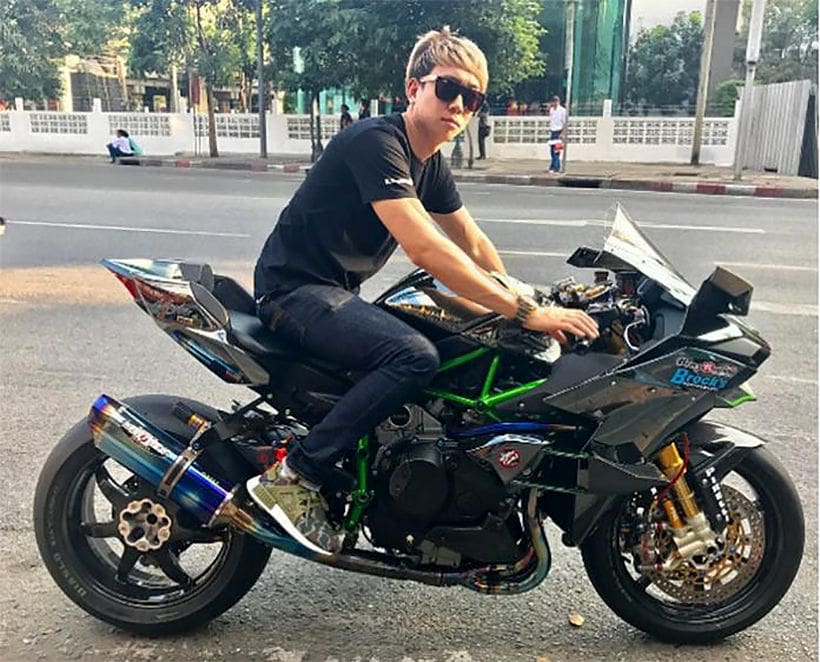 SOURCE: The Nation