Bangkok
74 year old British man dies after alleged row with 'toy boy' lover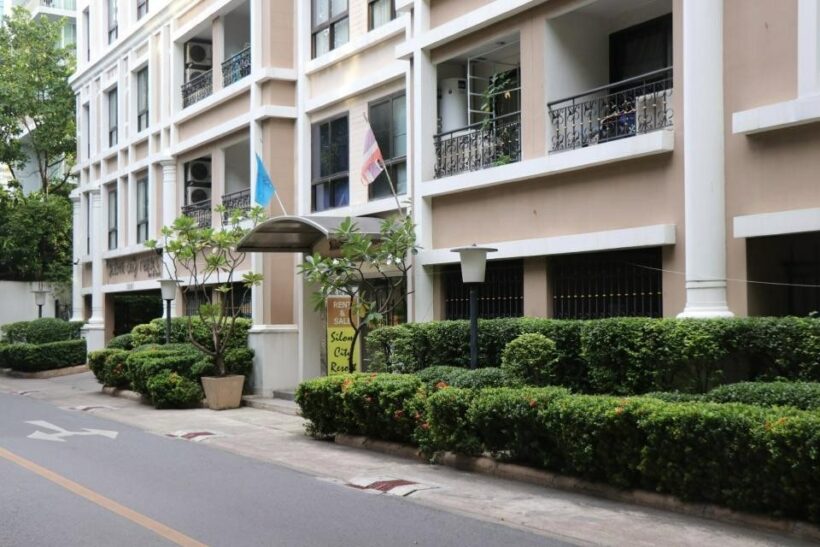 PHOTO: Silom City Resort
"Naked Brit businessman dead in his apartment in a pool of blood after 'row' with his Thai toy boy lover."
A headline that leaves little else to report. This one a sad story as reported by Murdoch's 'The Sun' in the UK.
A naked British businessman has been found dead in a pool of blood after a "row" with his toy boy lover in his Bangkok apartment.
74 year old Kitson Alexander Smith from Oxford, UK, had been renting the upmarket apartment, a short walk from the notorious Patpong red light district in the Thai capital, for two years.
Website thesun.co.uk reports that the former business school boss travelled regularly to the Thailand where he is said to have taken young men back to his room.
A forensics officer who attended the scene and recovered the body said: "The body was in an unusual state. There was blood from the head and a wound.
Police said Smith had used the rented property regularly but did not live there and was known to have at least one Thai toy boy lover "in his 30s who visited his room".
Staff at the Silom City Resort revealed they had seen him arrive back in taxis late at night having visited a nearby bars and strip clubs.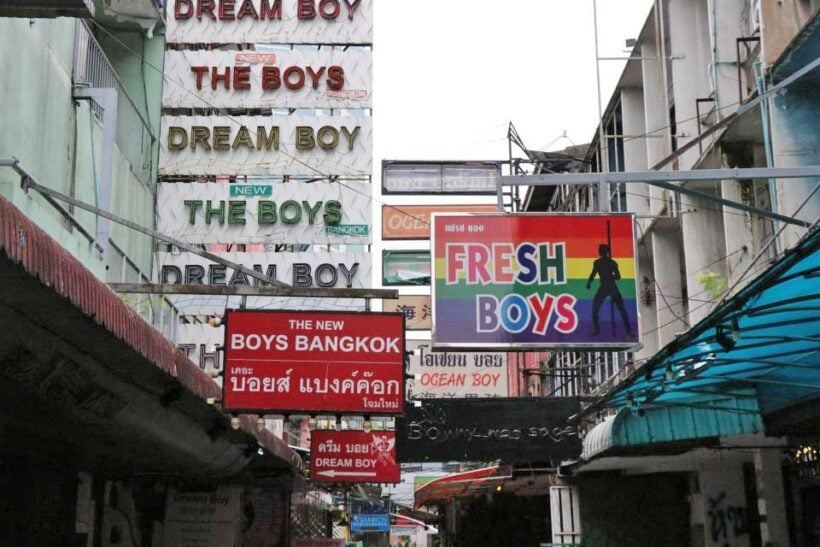 File Photo
Read the rest of the sad tale HERE.