ASEAN agrees on common ground for world's largest trade bloc, RCEP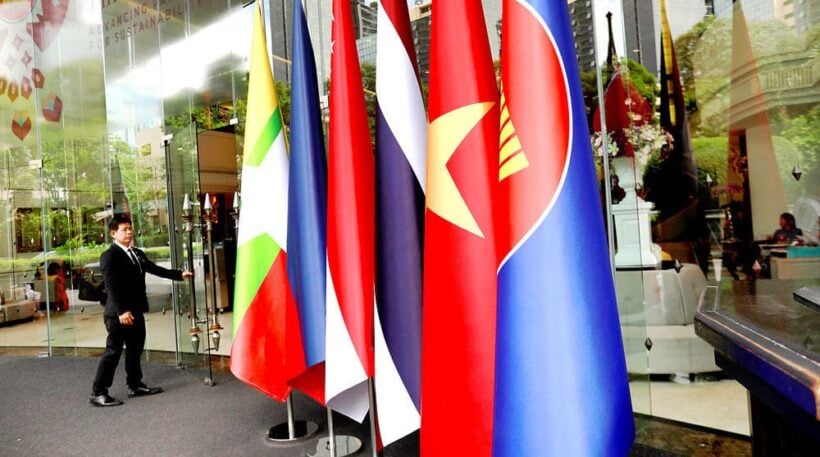 ASEAN members reached common ground on the mega economic trade bloc, the Regional Comprehensive Economic Partnership (RCEP) during their meeting in Bangkok yesterday. RCEP will cover nearly half of the global economy.
The Regional Comprehensive Economic Partnership is a free trade agreement (FTA) between the ten member states of ASEAN – Brunei, Cambodia, Indonesia, Laos, Malaysia, Myanmar, the Philippines, Singapore, Thailand, Vietnam – and the six Asia-Pacific states with which ASEAN has existing free trade agreements Australia, China, India, Japan, South Korea and New Zealand.
The next step is to negotiate the remaining 13 chapters of the trade deal together as a bloc at the upcoming senior economic officials' meeting to be held in Melbourne, Australia between June 25 and July 3.
The mega-trade deal, which has been stuck in negotiations for the past seven years, has a total of 20 chapters, seven of which have now been completed.
In 2018, trade between the RCEP countries represented up to a third of global trade. Thailand's trade value with the RCEP countries was worth some US$70 billion in 2018. Thailand's exports to the RCEP countries currently accounts for nearly 60% of its total exports.
Thailand, as this year's ASEAN chair, has set a bold target of completing the negotiations for this mega-trade pact by the end of 2019.
Negotiating with the remaining six members as a 10 country bloc will allow ASEAN to facilitate more progress in the negotiations process when the 16 RCEP countries meet.
Vietnam's PM Nguyen Xuan Phuc, speaking to The Nation said, "In the context of increasing trade tensions and protectionism, promoting RCEP negotiations bear an important meaning as it strengthens rule-based multilateral economic connectivity and free trade throughout the Asia Pacific region.
The Vietnamese prime minister revealed that the 28th round of RCEP negotiations will be hosted by Vietnam in October, which will be the last round of negotiations this year ahead of the third RCEP Summit in Bangkok, which will be held in November.
"Vietnam hopes that for the spirit of broadening cooperation, ensuring equality and mutual interests, all sides will reach an agreement to finalise the RCEP negotiations as promised."
The current challenge is that India and China, members of the trade bloc, have no free trade agreement to build upon, and have been holding up completion of some chapters to gain leverage in negotiations on other chapters. Hence, the remaining 13 chapters will be concluded together as they are interlinked with one another, according to a source familiar with the matter who asked to remain anonymous.
SOURCE: The Nation
Keep in contact with The Thaiger by following our
Facebook page
.
China has the most atheists, Indonesia and Philippines the most believers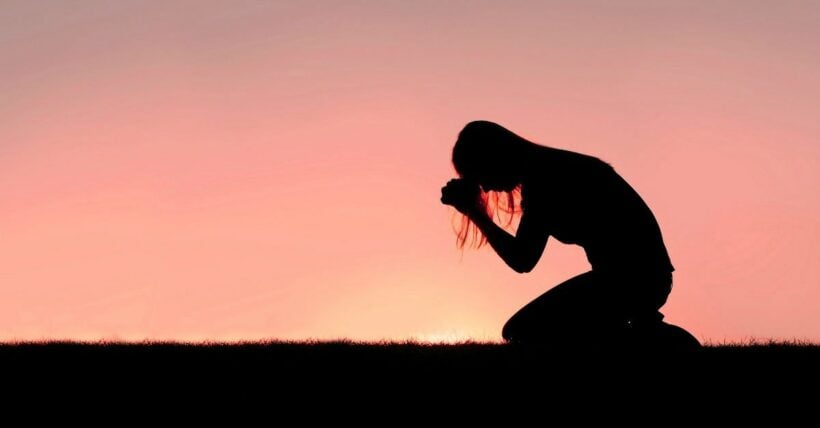 "According to the survey there is a connection between religiosity, beliefs and socio-demographic characteristics like age, income and education level."
China is the least believing country in the world but belief in a God gets 100% mention in countries like Indonesia, Bangladesh and Philippines, according to the survey by Gallup International.
According to the survey exploring religious tendencies of 66,000 people in 68 countries across the world, 62 per cent of people in the world define themselves as religious, 74% of people globally believe we have a 'soul' and 71% believe in a God. Another 56% believe in heaven, 54% in life after death and 49% in hell.
China has the highest percentage of atheists in the world with 67% not believing in any religion. Every seven out ten people are atheists, more than double than any other country. 23% consider themselves as non-religious. Less than 10% identify themselves as religious in China.
China's atheist percentage is followed by Japan, a long way behind in second place at 29%, Slovenia (28%) and Chech Republic (25%). Despite rapid industrialisation and urbanisation religion has stayed relevant in the South Korean region with only 23% identifying as atheist.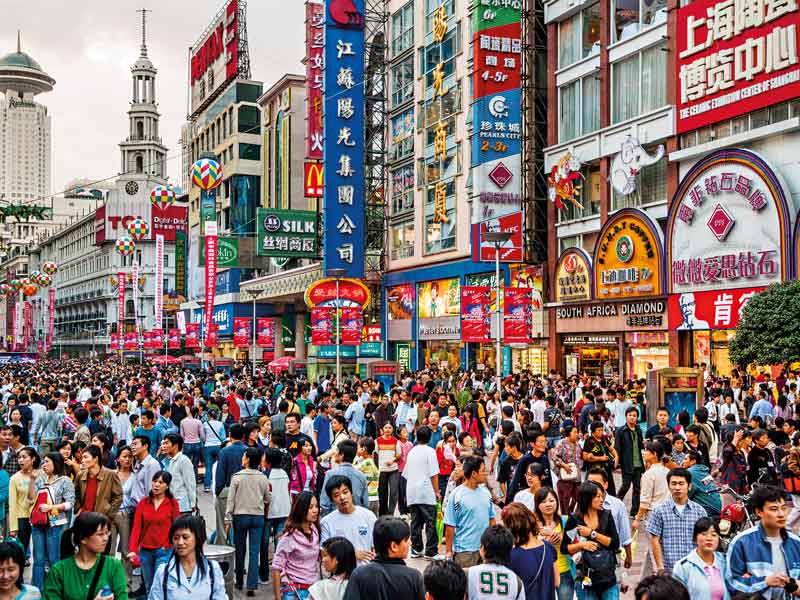 European countries like Belgium (21 %), France (21%) , Sweden (18%) and Iceland (17%) also have a large percentage of believing population.
Bangladesh, Indonesia and Philippines are the most believing countries with entire population claiming to believe in God, soul, hell and heaven. Thailand and Pakistan have 99% believing population, followed by India, Vietnam and Mongolia.
The survey shows that the levels of religiosity diminish as income and education levels increase. While 66% of people with low income affirm to be religious, this percentage drops to 50% among people with higher incomes. The same trend is verified in relation to education levels: 83% of people with lower education level are religious against 49% of higher level.
According to the survey there is a connection between religiosity, beliefs and socio-demographic characteristics like age, income and education level. As education and income levels grow higher, religiosity levels tend to go down. Also, the expression of different beliefs is higher among young people.
The level of education has a considerable influence on the perception of religion by the society. Women and young children show higher percentage for spiritual forces.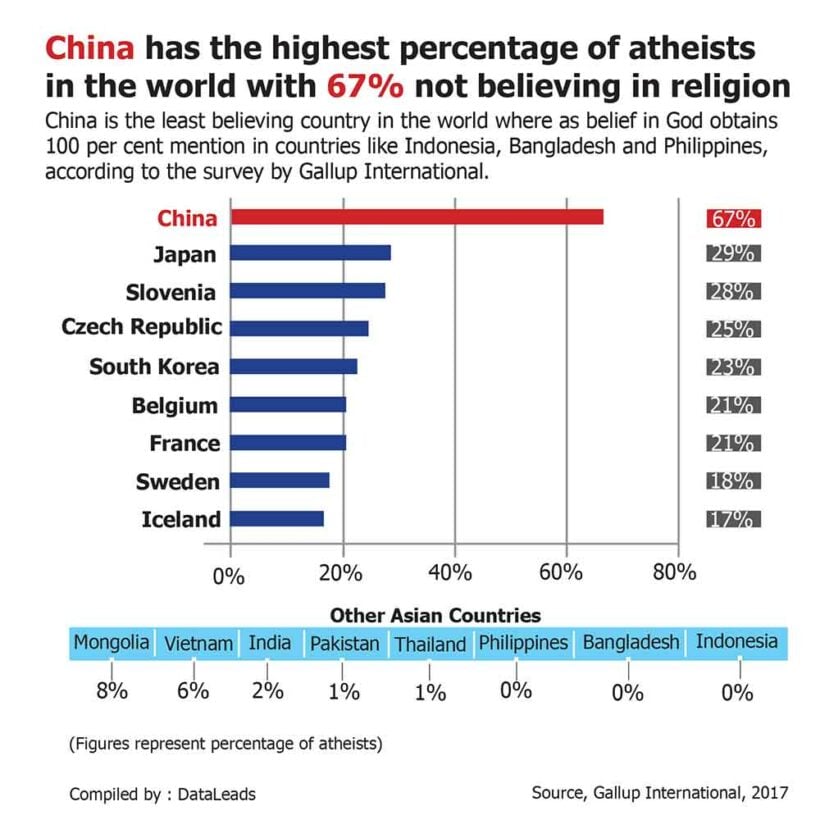 SOURCE: Data Leads
Keep in contact with The Thaiger by following our
Facebook page
.
Bangkok and Nonthaburi to get 2 extra holidays during ASEAN summit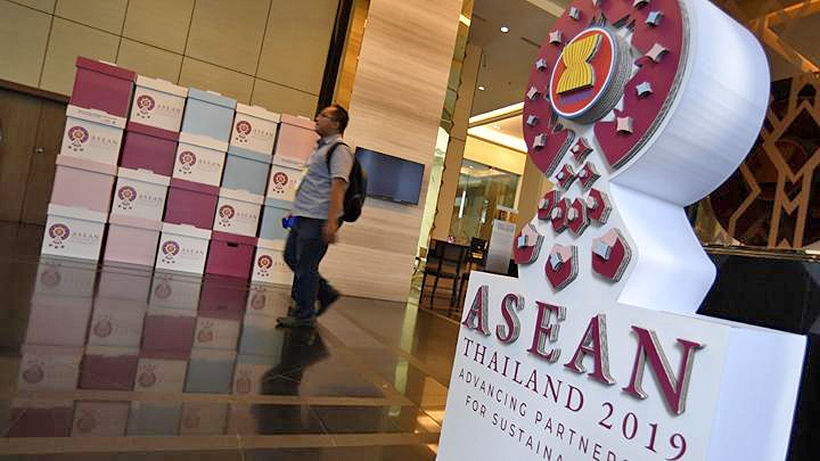 November 4 and 5 have been approved as official holidays for Bangkok and Nonthaburi as a result of the 35th Asean Summit and Related Summits being held at Impact Arena Muang Thong Thani in Bangkok.
Deputy government spokeswoman Traisulee Traisoranakul confirmed yesterday that the measure was being taken in an effort to alleviate traffic problems in both areas during the summit, adding that other state enterprises and the Bank of Thailand could implement the holidays for their subsidiaries at their own discretion and on a case-by-case basis.
"Government agencies in Bangkok and Nonthaburi will stop working on these dates. Meanwhile, state enterprises and the Bank of Thailand will consider announcing November 4 and 5 as holidays for their subsidiaries on case-by-case basis."
"However, government agencies which have a necessity to provide urgent or previously scheduled services to their clients that cannot be postponed may stay open on November 4 and 5, depending on the decision by the heads of these departments."
Some other public or regional holidays coming up…

SOURCE: The Nation
Keep in contact with The Thaiger by following our
Facebook page
.
Two more Thai marine parks declared ASEAN heritage parks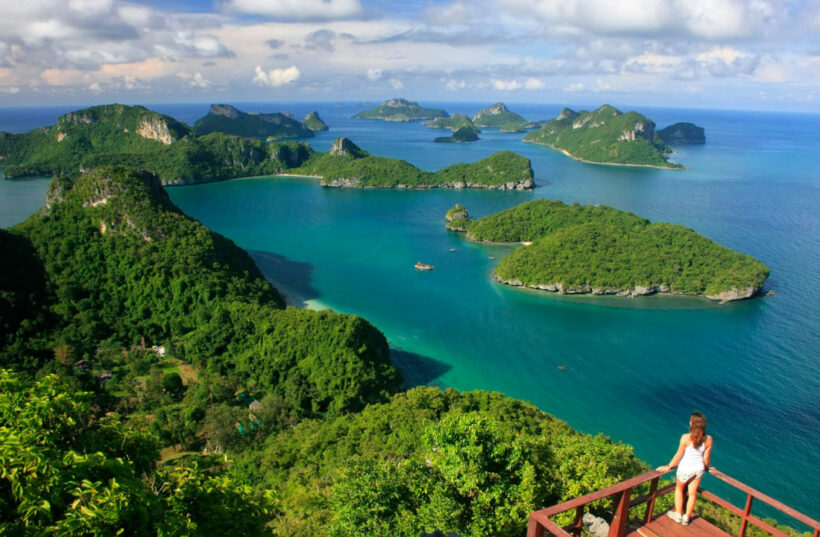 PHOTO: bluestars.info
"The two marine parks are Thailand's fifth and sixth to be given the status of ASEAN heritage parks."
Two southern Thailand national parks have been recognised as ASEAN heritage parks at this week's 15th ASEAN environment ministers' meeting in Siem Reap, Cambodia, the home of Angkor Wat. Warawut Silpa-archa, Thailand's Minister of Natural Resources and Environment, told reporters the ASEAN environment ministers voted unanimously to designate Haad Chao Mai-Koh Libong No-hunting Zone and Ang Thong marine parks as the 45th and 46th ASEAN heritage parks.
Ang Thong Marine Park, west of Koh Samui in the Gulf of Thailand, is made up of 42 islands rich in natural diversity, with a rare orchid, the Venus slipper, only available in the park. It is also the feeding ground for Bryde or Bruda whales, bottlenose dolphins and green turtles.
Haad Chao Mai-Koh Libong No-hunting Zone Marine Park, off Trang province, is rich in sea grass and corals and is the feeding ground of dugongs.
The two marine parks are Thailand's fifth and sixth to be given the status of ASEAN heritage parks after Khao Yai National Park, Tarutao, Surin-Similan-Similan-Phang-nga Bay marine parks and the Kaeng Krachan forest complex in Kanchanaburi province.
To qualify as ASEAN heritage parks, they must meet certain criteria, such as ecological richness, natural characteristics, regional representation, high conservation importance, proper management, cross-boundary characteristics and connectivity between cultures and the ecological system and natural diversity.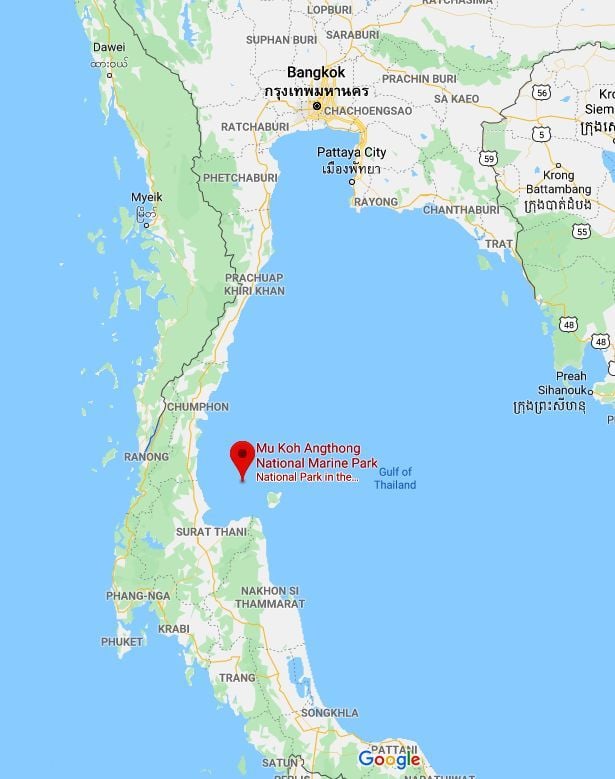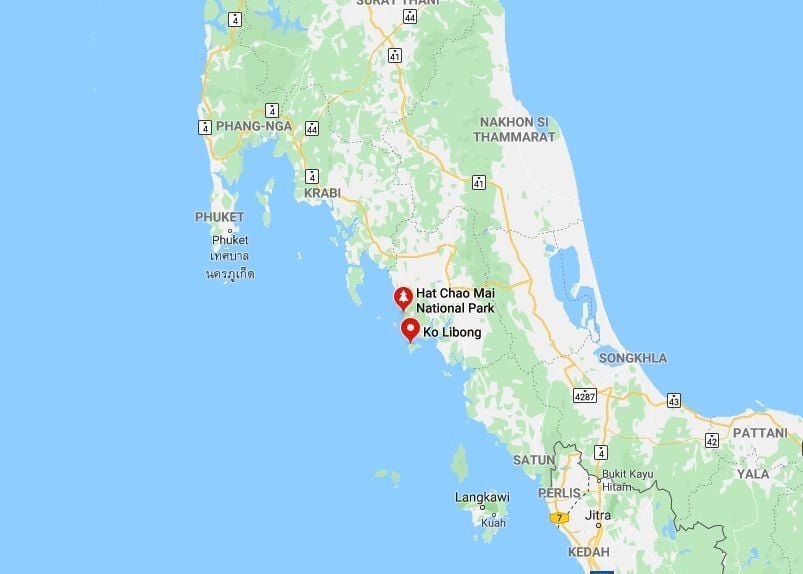 Keep in contact with The Thaiger by following our
Facebook page
.