Top Benefits of Having Laser Eye Surgery (LASIK) in Thailand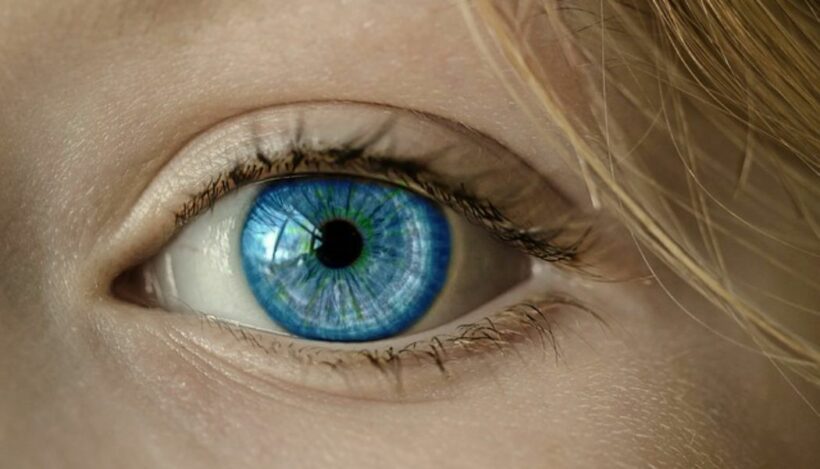 Have you been asking yourself the question of why would people get onto a plane and travel to Thailand to have a LASIK procedure? We are here to answer that question and any other questions you may have. People are willing to travel to Thailand for LASIK because the country offers many benefits that cannot be found anywhere else. What are these benefits? Keep reading to find out.
Ultra-modern hospitals with advanced technology
Hospitals in Thailand that offers LASIK has the most advanced technology and techniques to perform the procedure. Hospitals such as Bumrungrad International Hospital have a new laser procedure that uses a femtosecond laser, which is a laser that emits superfast laser pulses in units of one femtosecond. With traditional LASIK, a microkeratome (blade) is used to cut the corneal flap. However, the femtosecond laser LASIK uses a laser to create the flap instead of a metal blade. This increases precision in both size and shape while also reduces complications. The femtosecond laser creates the flap without any impact or transfer of heat to the surrounding tissue. In addition, the procedure is a lot faster to complete (about 15 minutes for both eyes) and requires little recovery time. Many hospitals also offer a type of LASIK known as the Ultimate LASIK, which targets previous aberrations in your eye and retains your normal eye shape to prevent any new vision impairment in the future.
Cost-effective
If LASIK is too expensive in your home country, you really should have it performed in Thailand, at an internationally accredited hospital, such as Samitijev Thonburi Hospital and Laser Vision International LASIK Center, you can undergo LASIK for only about $2,319 to $2,584. Even when you add in travel and accommodation, the overall costs will still be less expensive than in developed countries, such as the United States and Australia. Where else in the world can you get modern, high-quality LASIK, for a super cheap price like in Thailand?
Excellent patient service
The staff and medical team in most hospitals in the country are trained and experienced to handle foreign patients. They will ensure that you experience the highest level of comfort. The staff can also adjust your LASIK procedure to fit your schedule. As a foreign patient, you probably do not have an extended period of time to stay in Thailand. This is why, as part of their service, hospitals in Thailand ensure that their LASIK is efficient and fast, so you don't have to travel back and forth between Thailand and your home country just for follow-up appointments. Furthermore, many top-notch hospitals in the country are equipped with first-class rooms, amazing onsite restaurants, and translator services for those who can't speak Thai or English.
Tropical paradise
Since LASIK requires little to no downtime, you can easily combine your procedure with an entire vacation. As we all know, Thailand is a true tropical paradise. Its combination of exotic islands, stunning beaches, lively cities, and amazing culture attracts hundreds of thousands of tourists each year. Getting a LASIK in Thailand means you can spend your recovery time in this tropical paradise. Of course, only if your doctor allows you to.
To see how LASIK Eye Surgery is Performed, watch this short video.
Top tips on having Breast Reduction Surgery in Thailand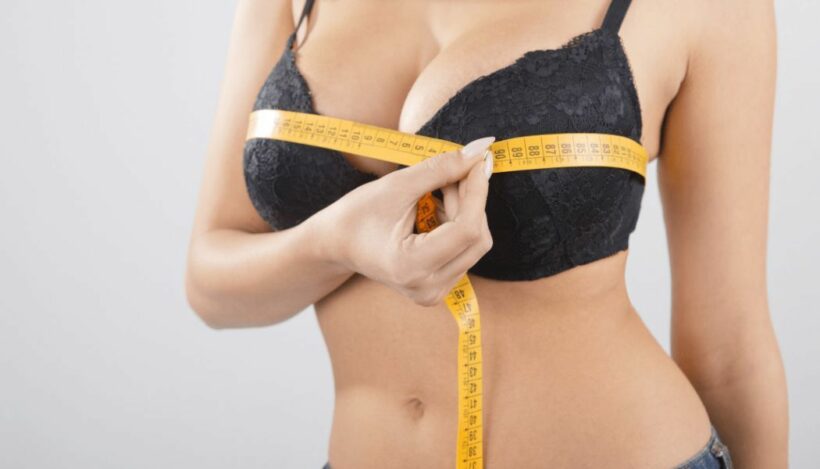 Many women want to undergo breast reduction surgery because they have oversized breasts that make them feel uncomfortable. Disproportionally large breasts can stop you from participating in physical activities. Also, women who have large breasts can experience chronic back, shoulder, or even neck pain and can make it difficult for them to fit into clothing and bras. Since a breast reduction surgery can cost a lot of money, many women choose to undergo surgery in Thailand or Mexico. If you are considering a breast reduction surgery in Thailand, these tips below might help you!
Research
Research is one of the most important things you should carry out when you are planning to undergo surgery abroad. Look for the best hospitals in Thailand for breast reduction surgery; learn about their surgeons and the services that they offer. Make sure the hospital is accredited by renowned organizations, such as Joint Commission International (JCI). Besides the medical facility, make sure that the surgeon is experienced and skilled. You will also need to ensure that you are well-informed about breast surgery, such as what you need to prepare for, how the procedure is performed, the aftercare, and how long you need to stay in Thailand. Your research should also include visa requirements, so you apply for it in advance. If you feel the research takes up a lot of your time, you can enquire with MyMediTravel to get all the information you need so they can do the legwork for you. Their website is also filled with every essential fact you need to know, from medical facilities, breast reduction procedures, and even information about Thailand.
Pack Wisely
Packing for a breast reduction surgery is different from packing for a holiday. There are additional items that you will need to take to ensure that you are going to be as comfortable as possible. Make sure you pack loose clothing that does not require pulling because you need to avoid lifting your arms for a while after the surgery. Button up or zip-up tops are the best choices. It is also recommended for you to bring post-surgery bras or sports bra that has no underwire. If you want, you can bring straws for drinking because you will need to be lying in bed during your recovery period.
Really Take Time Off for Recovery
After the surgery, you will experience swelling, bloating, and possibly itching. You will be drowsy and feel some discomfort and pain. After several days, you may start feeling better and you feel like you are ready to go back to your normal routine. However, even when you are feeling stronger, remember that your body is healing. So make sure you take time off work or school, at least for 2 weeks.
Thailand's hospitals well equipped to handle Coronavirus patients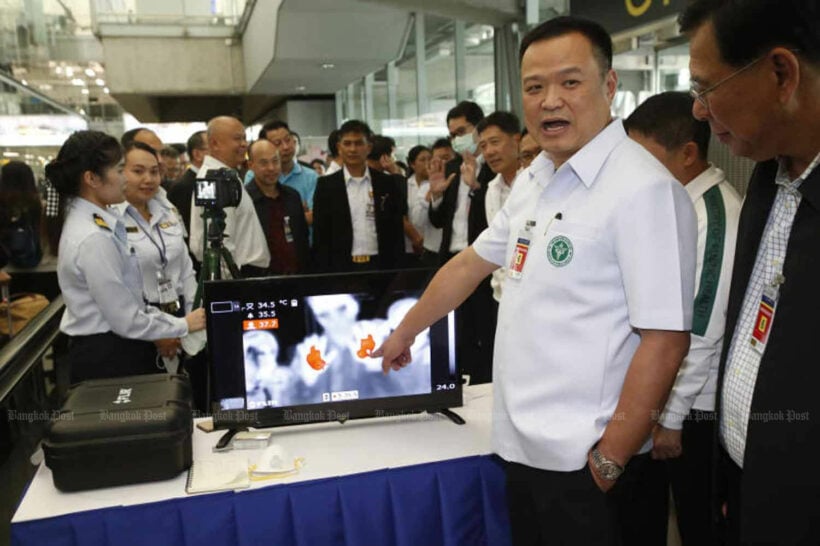 Thailand was the first country outside of China to report novel coronavirus (2019-nCoV) on 13 January 2020. As of February 19, the number of confirmed cases remains at 35 – 15 of whom have recovered and been discharged, while the other 20 remain in hospital.
Thai officials have stated that the Kingdom is one of the most prepared countries in Asia in the event of an epidemic. The country is ranked second strongest in the region for its healthcare system, a system capable of treating the sick and protecting healthcare workers. The Thailand Ministry of Foreign Affairs also pointed out that the country is well-prepared to handle the coronavirus infection as they did successfully with the MERS and SARS epidemics. Following the coronavirus outbreak, Thailand has become a model for other countries for its measures to keep the coronavirus concealed and providing outstanding healthcare, despite its hesitation to block the arrival of new Chinese tourists.
With more than 60 JCI accredited hospitals, Thailand is, indeed, ready to handle any emergency. Doctors and hospitals in the country are well-equipped to treat coronavirus patients. It is reported that Thai doctors have found a promising treatment for the virus. It is also worth pointing out, again, that 10 people in Thailand have recovered from the virus, the highest number of recoveries outside of China.
Bumrungrad International Hospital, the top hospital in Thailand according to MyMediTravel, reaffirm the trust of their visitors and patients by implementing the use of thermal imaging cameras at their entrance points. These thermal imaging cameras can quickly screen any individual for fever and are used for the safety of their patients, visitors, employees, as well as the wider community. Bumrungrad also ensures that their experts in managing the spread of infectious disease are able to help coronavirus patients.
Other prestigious hospitals, including Sikarin Hospital and Bangkok Hospital Bangkok, are armed with the latest medical technology as well as skilled experts to handle patients with coronavirus. Just like Bumrungrad International Hospital, these hospitals also installed body-temperature scanners at their entrance points. While people who have fevers in hospitals are very common, anyone whose temperature rises over 37.5 °C will be quarantined and tested for H1N1, influenza A & B, and RSV viruses. If the flu tests are negative, the patient will have a blood sample taken to be sent to the government science center to test for the coronavirus.
It is well worth noting that all hospitals across the country strictly follow the Ministry of Public Health's protocols and they work hand in hand with Thailand DDC and other health organizations. The hospitals make sure that their surveillance standards and control measures are reviewed and updated constantly. With the knowledge and experience of their medical professionals in dealing and containing infectious diseases, Thailand's hospitals implement the most meticulous safety measures possible and utilize the best medical equipment to help handle coronavirus patients. So stay strong Thailand!
Thailand Medical Tourism, 2020: Reviewed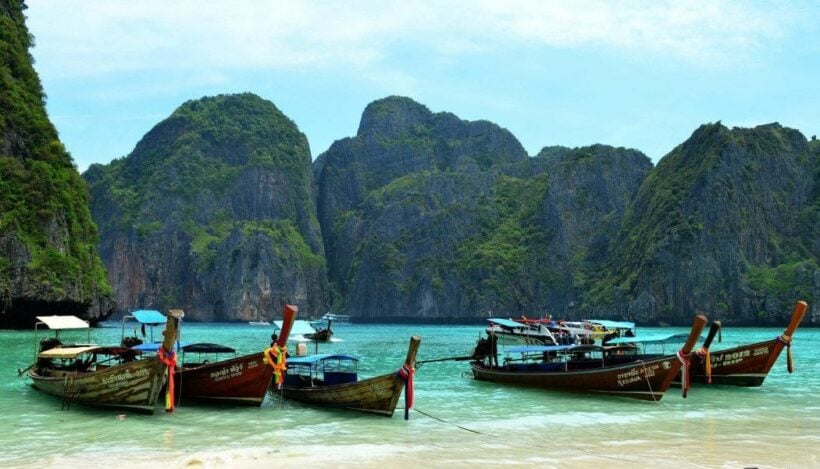 Following on from our previous review of Thailand's Medical Tourism Industry, we've seen the highs and lows across 2019 and now into 2020. The highs mostly focused on the value of the Thai Baht and the lows centered around the Coronavirus, with Thailand still welcoming Chinese tourists, weeks after most countries closed their borders to them. The impact can easily be seen with many medical tourists canceling their travel plans whilst the whole planet waits in anticipation to see what the real damage of this virus will be. Nonetheless, the interest is still there and the MyMediTravel team is busier than ever.
We've put together our analysis from a new sample of 1,000 English-speaking, non-Thai based customers and made some interesting discoveries.
It's no surprise that the Aussies make up nearly a fifth of all arrivals, given its relative proximity to Thailand, but what is surprising is that Americans make up the largest group at 20% – the country with by far the biggest medical tourism market in the world! Our neighbor, Singapore, understandably provides 10% of arrivals – Thailand is much cheaper after all and a 1.5-hour long flight can cost as little as $76, return. It is worth noting that Chinese and other non-English speaking medical tourists have not been included in this survey, as they tend to travel with a local facilitator who can provide around the clock assistance.
Almost two-thirds opt for a medical facility in Bangkok, most likely due to the abundant supply of competing facilities who bring the prices down when compared to the other cities and regions. Heavily weighted in favor of females, no wonder given that the second most popular procedure is Breast Augmentation! But notice the 'very-2020' addition of a third gender, Trans. Gender is no longer a binary option, with 3% identifying themselves as neither male or female.
CoolSculpting, ever heard of it? Click the link for more information, but in a nutshell, it's a non-invasive alternative to liposuction where the fat cells are frozen and slowly die off, with the body excreting them naturally over the following weeks. The procedure is ideal for those who have smaller more stubborn fat in areas like the 'muffin top' or the 'love handles'. The rest of the top-10 procedures are mostly different types of cosmetic surgery with, of course, Gender Reassignment and also the Hair Transplant among them.
Finally, analyzing the popular facilities, we see the undisputed champion of Thai medical facilities, Bumrungrad at the top, with the Sikarin Hospital not far behind – offering almost as many procedures and services, but at a fraction of the cost. Bellamode, formally know as KTOP Clinic and Yanhee Hospital are fast gaining a reputation for being up with the best cosmetic surgery facilities in the region.