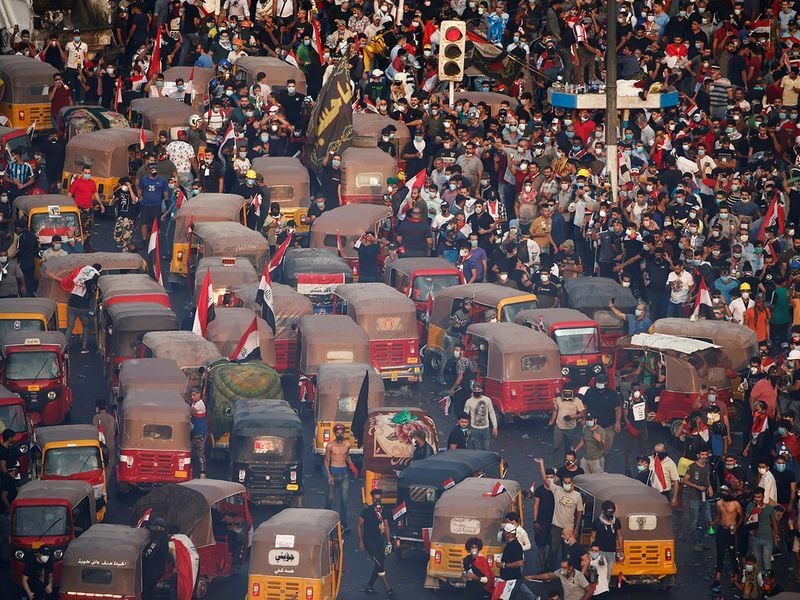 MuvMi, Bangkok's electric tuktuk operator, will nearly triple the number of Bangkok's electric tuk tuks this year, from 350 to 1,000.
Krisada Kritayakirana, CEO of Urban Mobility Tech, said Friday that demand for rides in Bangkok's electric tuktuks is growing.
Krisada said…
"Our initial goal is to provide environmentally friendly vehicles for city dwellers who struggle to find public transportation after departing Skytrain, subway, and bus stations
"The majority of our MuvMi customers are working people and university students who take a tuk tuk to and from their homes to shopping malls, offices, restaurants, and universities."
Customers can book an electric tuk tuk through the MuvMi app for 10 baht (US$0.30) minimum, with distance charges.
Urban Mobility Tech plans to increase the number of vehicles in the first half of this year. Available now in 12 main areas of downtown Bangkok, in the second half UMT will focus on expanding to cover all of the city with expansion plans including Chaing Mai and Phuket.
UMT owns patents on the designs of the electric tuk tuk body and solar charging. Expansion plans are set to cost up to 700 million baht (US$20 million).
MuvMi has carried about four million passengers since its inception in 2018, but customers have begun to complain about long wait times.
Urban Mobility Tech is a success story for Thailand's National Innovation Agency, which helped launch the company in 2016. It took nearly two years to develop and manufacture its electric tuk tuk before launching the service five years ago.
According to Vichian Suksoir, deputy executive director at the National Innovation Agency's Innovation Development, the agency wants Bangkok's electric tuk tuks to be a role model for other Thai EV startups and related businesses, such as EV charging stations. They can seek support from the agency, he said.
Thailand's EV industry continues to do well in both production and demand, with 15,000 registrations during the first 10 months of last year.