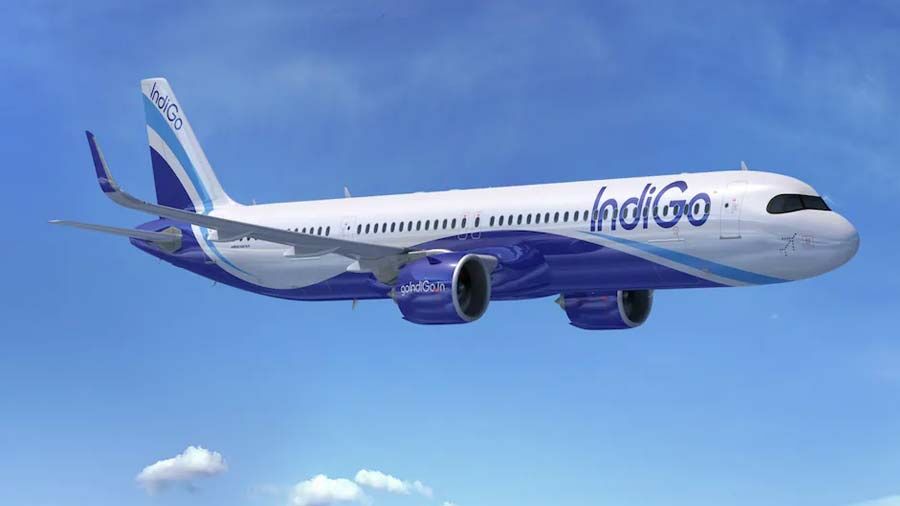 The lawyer of a Swedish man arrested for allegedly sexually assaulting a member of the cabin crew on a Bangkok to Mumbai flight claims he has mental health problems and did not mean to touch the woman.
Klas Erik Harald Jonas Westberg reportedly molested a stewardess on IndiGo flight 6E-1052 from Thailand to India on Thursday, the Indian Express reported. He was arrested by Mumbai Police once the aeroplane touched down and passengers disembarked.
The Swedish man became unruly as the cabin crew began distributing the meals.
The victim told the press the 63 year old appeared to be intoxicated. She said…
"The problem began when I informed Westberg, who was drunk, that there was no seafood onboard. I served him chicken meals and asked for his ATM card to make a payment through the POS (point of sale) machine. On the pretext of swiping the card, the passenger held my hand. I pulled it back and asked him to enter the card PIN."
It was at this stage, the alleged touchy–feely Swedish man reportedly groped the 24 year old cabin crew member, which was witnessed by three of her colleagues.
The victim protested and the flight captain then became involved, issuing the passenger a red warning card for being unruly.
Upon landing at Chhatrapati Shivaji International Airport, police were called and a case was registered on the complaint of the cabin crew staffer.
Subsequently, Westberg was arrested and reportedly kept hurling expletives throughout his journey, prompting the cabin crew to declare him an unruly passenger.
Westberg then allegedly assaulted another passenger who confronted him.
Westberg's lawyer, Prabhakar Tripathi, claimed that his client has mental health problems and was not in control of his actions. Tripathi said…
"He cannot hold anything without help. He tried to hold the POS payment card machine when he touched the cabin crew. He did not touch her intentionally."
The Swedish man's case is the latest in a string of incidents involving unruly passengers on flights to and from India. In November 2022, an Indian man named Shankar Mishra was banned from Air India for four months after urinating on his co-passenger during a flight.
In January 2023, a 21-year-old Indian student named Arya Vohra was banned from American Airlines after he urinated on his co-passenger during a flight from New York to Delhi.
The International Air Transport Association (IATA) has called for stricter measures to deal with unruly passengers, including criminal prosecution and compensation for airlines. The IATA reported a 50% increase in unruly passenger incidents in 2022, with alcohol being a significant factor in many of these cases.
In response to this trend, some airlines have implemented new measures to prevent and manage unruly behavior, such as reducing alcohol consumption on board and increasing training for cabin crew members. However, the problem persists, highlighting the need for a comprehensive approach to address this issue and ensure the safety and security of passengers and crew members on flights.