Internet service blocks PornHub, backs down after outrage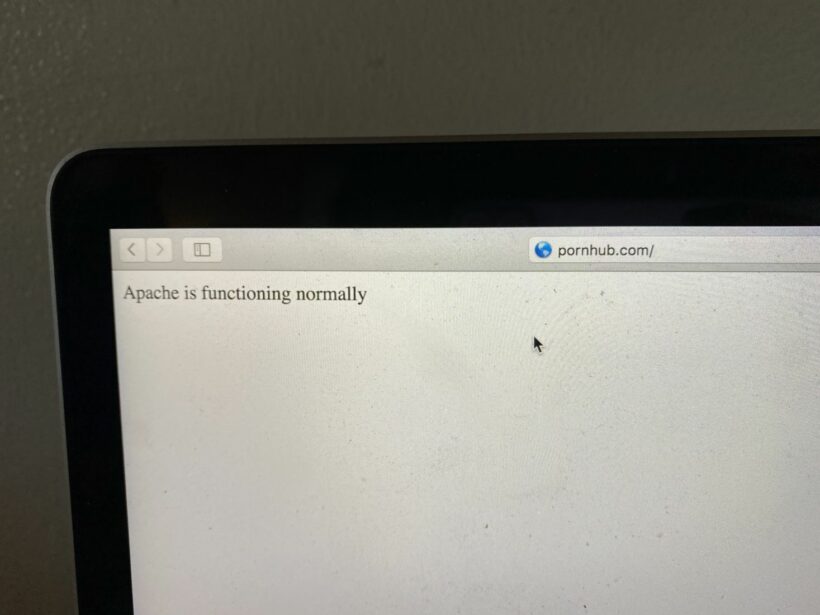 It's no secret pornography is a little tricky to access in Thailand (according to someone else's research). Recently, the internet service True Online confirmed that they are blocking the popular site PornHub, but quickly backed down on their statement after a storm of angry comments on Twitter.
"I pay you asshole, are you my parents?" one person wrote on Twitter, according to Coconuts Bangkok. Another said "PornHub is inappropriate? Having sexual urges at home is inappropriate? Will the company hire only virgin staff in the future too?"
It started with a Tweet on Monday calling out True Online for blocking PornHub because the site was not loading. The company responded in Thai that the content is restricted because it is inappropriate. After a thread of comments, the company retracted their statement.
"The admin would like to apologise for misinformation. The website is not blocked. If you have any problems accessing it, please contact us for further inspection," the company tweeted in Thai.
Pornography is officially illegal in Thailand. Khaosod English says dissemination of pornography has a maximum penalty of five years in jail and a fine of 100,000 baht. But Coconuts Bangkok says there has recently been little effort by the government to block sex sites.
Pornhub is Thailand's 10th most popular website with other porn sites also in the country's top 10 sites.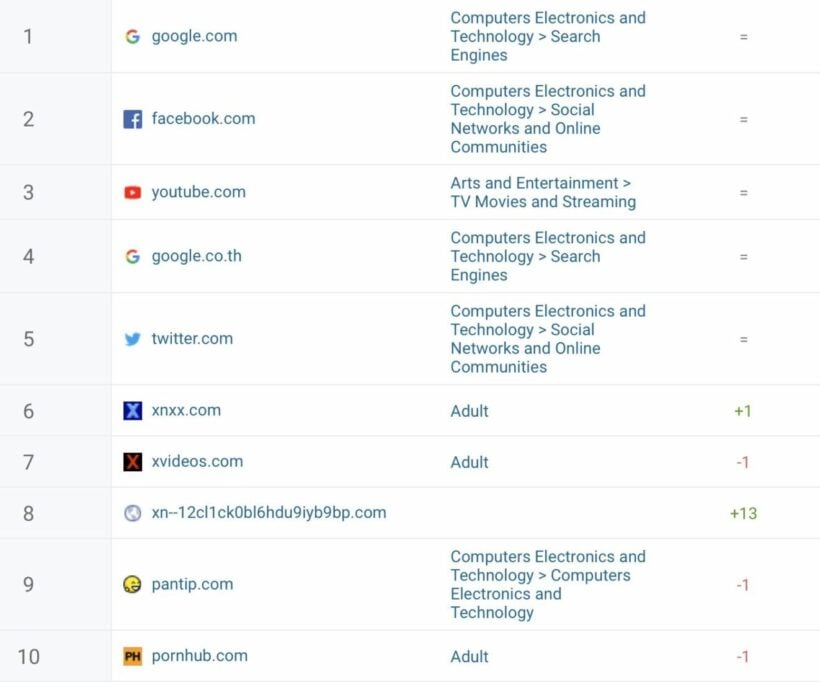 SOURCES:Khaosod English | Coconuts Bangkok
แอดมินขออภัยสำหรับข้อมูล เว็บไซด์ดังกล่าวไม่ได้ถูกจำกัดการเข้าถึงแต่อย่างใดค่ะ หากท่านพบปัญหาเข้าใช้งานอย่างไร สามารถแจ้งหมายเลขบริการเพื่อตรวจสอบอีกครั้งค่ะ

— TrueOnline (@true_online) May 25, 2020
Keep in contact with The Thaiger by following our Facebook page.
Never miss out on future posts by following The Thaiger.
Thailand's broadband internet speed ranks #1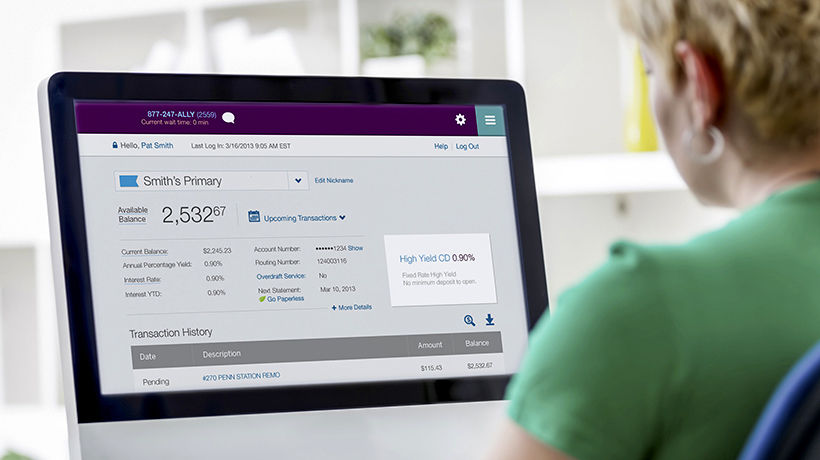 Thailand's broadband internet speed is ranking number 1 after a speed test was conducted in December of last year. It's ranking climbed 2 spots from the previous speed test out of 176 countries by the Speedtest Global Index, beating out the stiff competition.
Singapore and Hong Kong are now at 2nd and 3rd place according to the test, which is measured monthly. The test uses millions of data from real people who use Speedtest tools. The test was developed by Ookla, which is a Seattle, Washington headquartered company that has pioneered fixed broadband and mobile network testing apps, analysis and data. Despite the tests being originated by a US company, the US ranks 10th on the list.
Thailand clocked an average fixed broadband speed of 308.35 megabits per second for downloads last month, beating out Singapore for the top spot. It ranked 3rd in November 2020. The global average fixed broadband speed was 96.43 megabits per second for downloads and 52.31 megabits per second for uploads in December.
On his Facebook page, Digital Economy and Society Minister Buddhipongse Punnakanta attributed the top ranking to the country's fast development of telecom infrastructure and competition by local operators.
After AIS Fibre entered the market in 2015, it sparked more rivals to join in the race to install fibre optics for internet services, a move that replaced the older technology of ADSL network. AIS Fibre is a home broadband unit of mobile operator Advanced Info Service.
Pisut Ngamvijitvong, senior director of the analysis department at Kasikorn Securities says some operators still provide fixed broadband services through the old ADSL technology, but that every year the internet is getting faster and cheaper.
"Triple T Broadband provides around 30-40% of its service on ADSL and True Internet has around 20%."
Thailand's fixed broadband service sector has been increasing every year. In 2019, there were 10.1 million household subscribers to fixed broadband services. And, in 2020, the number was estimated at 11 million.
The Speedtest Global Index also ranks the mobile internet speed of 139 countries in which Thailand currently ranks 33rd as of December 2020. It moved up 11 spots in 1 month from November 2020 testing at 51.75 megabits per second for downloads. The UAE and South Korea followed in the rankings with 2nd and 3rd place respectively. The global average for mobile internet speed was 47.2 megabits per second for downloads and 12.67 megabits per second for uploads.
SOURCE: Bangkok Post
Keep in contact with The Thaiger by following our Facebook page.
Never miss out on future posts by following The Thaiger.
Mor Chana app – what you need to know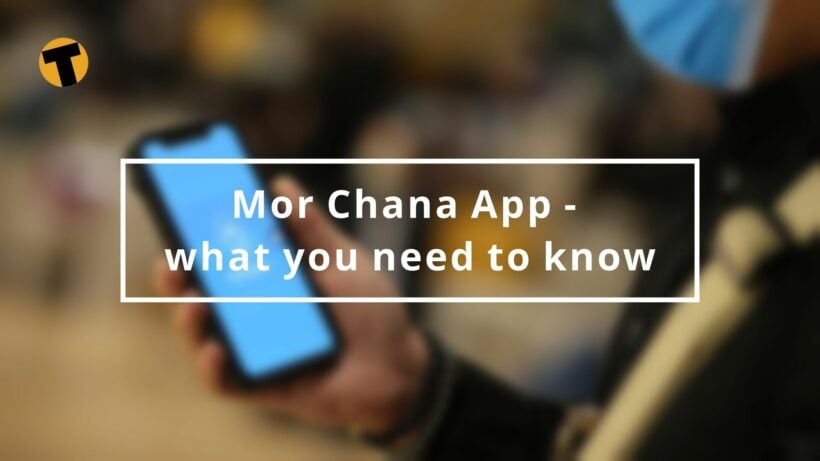 So what's going on with the new Mor Chana app?
As far as the Thai Government is concerned, it's part of their fight to track and trace the Covid-19 virus during this current outbreak. More Chana is a contact tracing tool.
In essence, the app will allow you to check in when you go to different locations around Thailand, enter shops and buildings. As guests in the country, expats and travellers here should acknowledge that we have a role and responsibility to play in getting this current situation under control, as well as the Thais.
Of course you are well entitled to decide NOT to download and activate the app but the narrative from the government is that they see More Chana as an important part of their strategy. The app will also alert you when you are entering areas or provinces of potentially high risk. Being alert to these situations is like being alert to any other type of news.
So far, the application has been downloaded more than 3 million times
Keep in contact with The Thaiger by following our Facebook page.
Never miss out on future posts by following The Thaiger.
Welcome to 2021 – Digital Covid Passports | VIDEO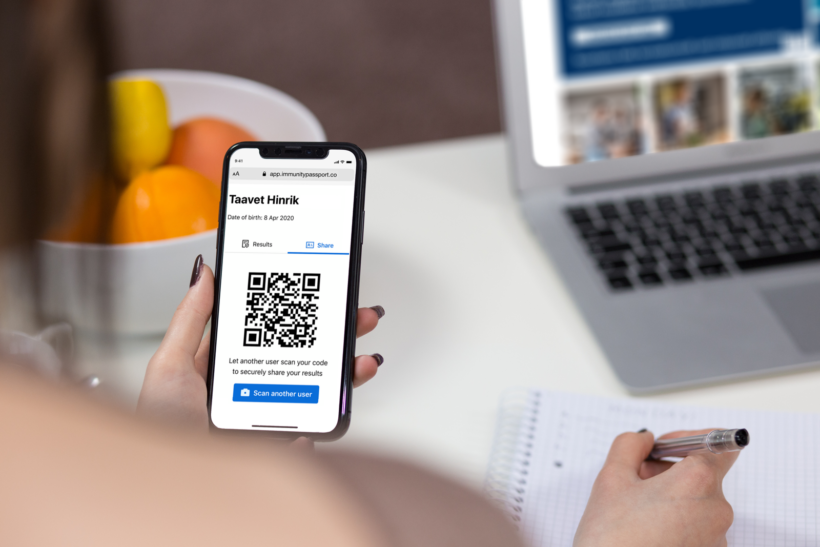 Documentation, including your current Covid status and vaccination details, will become 2021's biggest challenge as governments, businesses, and the travel industry try and re-establish some sort of workable way forward.
Several companies and technology groups are developing smartphone apps or systems for individuals to upload details of their Covid-19 tests and vaccinations, creating digital credentials that could be shown in order to enter public building, sports stadiums, movie theatres, or even other countries.
One is the Common Trust Network, an initiative by Geneva-based non-profit The Commons Project and the World Economic Forum.
The new app will allow users to upload medical data and generate a QR code 'health certificate' without revealing sensitive information.
For travel, the app can lists health pass requirements relating to the countries you intend to visit.
The next challenge facing the world after populations become more widely inoculated will be privacy issues and representing the effectiveness of the different vaccines.
Are you worried about privacy? Do you think all countries will require such documentation for travel? How about entering public buildings or shops? Let's hear your comments below…
Keep in contact with The Thaiger by following our Facebook page.
Never miss out on future posts by following The Thaiger.