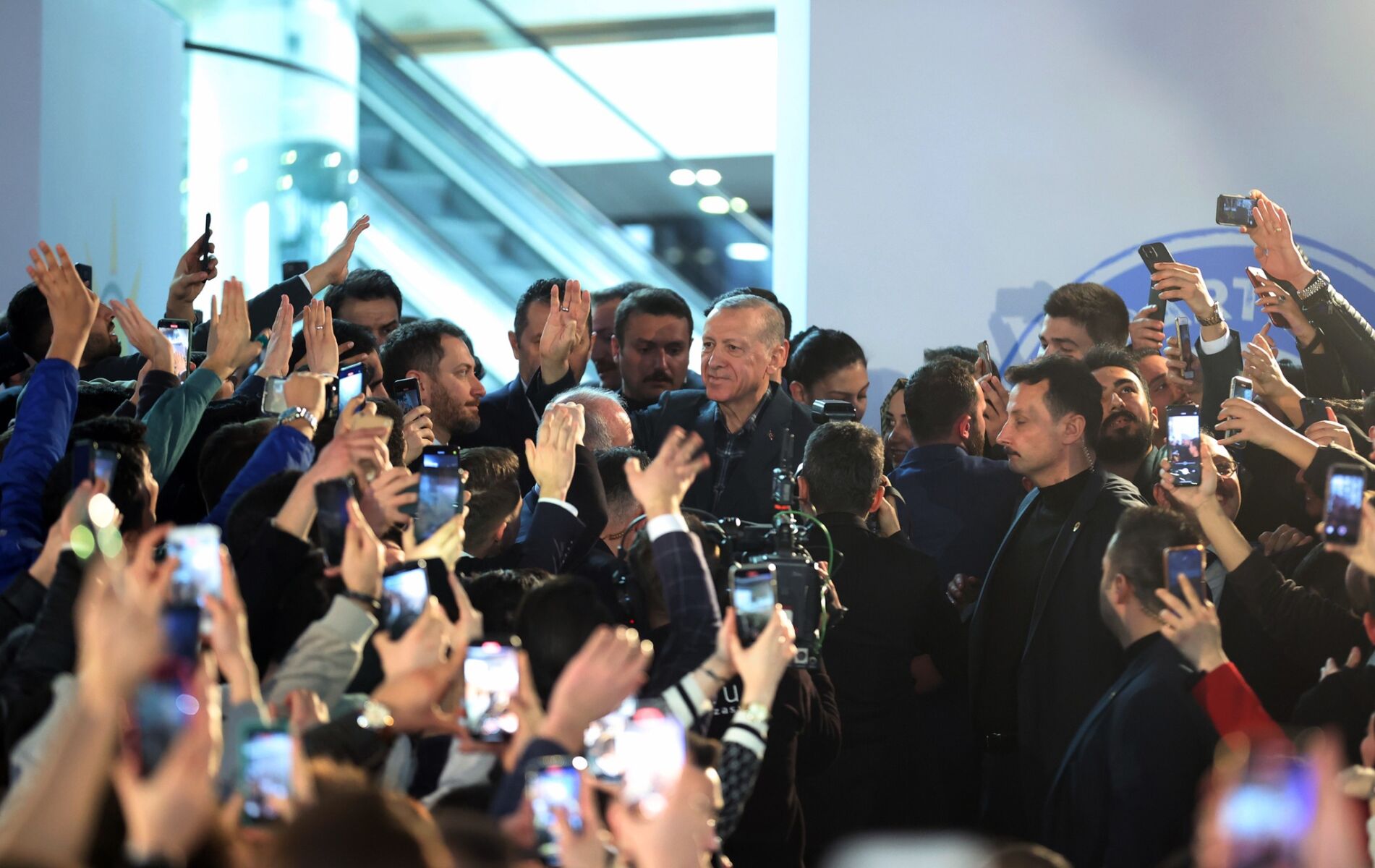 Turkish President Tayyip Erdogan declared he will not be supporting Sweden's bid to become a member of NATO after a copy of the Quran was set on fire in Stockholm at the weekend.
Far-right Swedish-Danish politician Rasmus Paludan was widely condemned for burning a copy of the Quran on Saturday but Sweden takes a more relaxed view of such things believing everyone has the right to free expression.
The Turkish president isn't so forgiving, however. The 68 year old slammed the act and told his Swedish counterpart Ulf Kristersson not to expect any support for his bid to join NATO.
Sweden applied to become a member of NATO after Russia took up arms against Ukraine and needs Turkey to approve its application.
Kurdish protesters in Sweden hung an effigy of Erdogan earlier this month before the Quran-burning incident. Actions hardly endearing to the Turkish president.
Erdogan said…
"Sweden should not expect support from us for NATO.
"It is clear that those who caused such a disgrace in front of our country's embassy can no longer expect any benevolence from us regarding their application."
Saturday's protest, but not the burning of the book itself, was given prior approval by the Swedish authorities.
Erdogan condemned the burning of the Quran as blasphemy not to be defended by free speech.
The Swedish Foreign Minister Tobias Billstrom criticised the protest.
"Sweden has a far-reaching freedom of expression, but it does not imply that the Swedish government, or myself, support the opinions expressed."
Billstrom told the press he did not want to comment on Erdogan's words until he understood exactly what he said.
"Sweden will respect the agreement that exists between Sweden, Finland, and Turkey regarding our NATO membership."
Sweden, along with Finland, applied to join NATO after Russia's conflict with Ukraine, however, the recent protests have caused an increase in tensions.
NATO's Secretary General, Jens Stoltenberg, stated that freedom of expression is a "precious commodity" in NATO countries and that these acts, though inappropriate, are not "automatically illegal."
Turkey, a majority Muslim country, denounced the Swedish government's decision to allow the protest as "completely unacceptable."
Erdogan added…
"No one has the right to humiliate the saints.
"When we say something, we say it honestly, and when someone dishonours us, we put them in their place."
As Turkey is already a member of NATO, it has the power to block other countries from joining the alliance.
Turkey has made several demands of Sweden, including the extradition of certain Kurds that it claims are terrorists.
Earlier this month, the Swedish Prime Minister said that the Kurdish protesters in Stockholm who hung an effigy of Turkey's President from a lamppost were trying to sabotage Sweden's NATO application.
A Swedish minister labelled the stunt as "deplorable," but Turkey stated that the condemnation was not enough.