House agrees to Constitutional amendment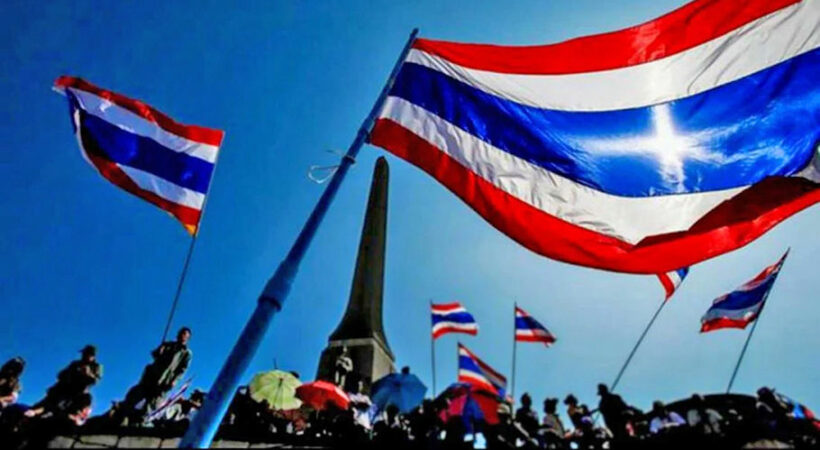 Apparently acquiescing to the demands of anti-government protesters who have held demonstrations across the nation for 2 weeks, a parliamentary committee formed to study problems with Thailand's Constitution has resolved to change Section 256 of the charter, to clear the way for broader amendments. The protesters, mainly university students, have demanded a rewritten Constitution, a new general election and an end to what they see as government harassment and intimidation of critics.
The committee's chairman said today that without amending Section 256, it will be impossible to amend other clauses. He says the committee also considered proposed amendments suggested by various sectors of Thai society, including the establishment of a Constitution Drafting Assembly, in case a new charter is to be written.
Peeraphan Saleeratthavipak said that in the end, it will depend on the government, which has the final say on whether the charter is to be amended.
"If not, we can do nothing, because our duty is to propose the amendments."
Kao Klai MP and House committee member Rome Rangsiman said there are several sections of the current Constitution which are problematic and need amendment. He says if a new Constitution is to be written, a CDA modelled on the one which crafted the 1997 charter, dubbed the People's Constitution, will be needed.
He pointed out that forming a CDA will take time so, the decision to amend Section 256 is intended to pave the way for the amendment of other sections.
SOURCE: Thai PBS World
Keep in contact with The Thaiger by following our
Facebook page
.
Never miss out on future posts by
following The Thaiger
.
Protesters' add more demands as academics defend manifesto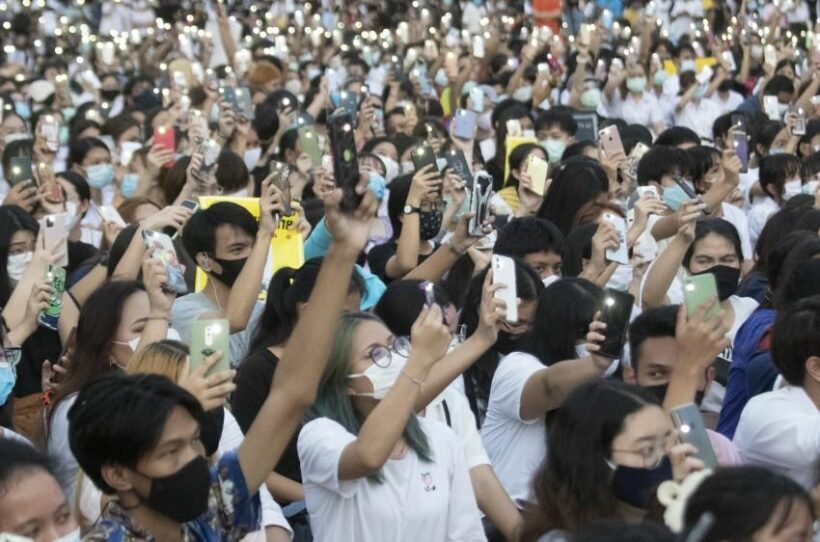 Pro-democracy demonstrators yesterday called on schools and colleges to allow on-campus rallies as pressure grows on them to ban "risky" political activities. The leader of the opposition Move Forward Party posted on Facebook that safe places for students to air their views are dwindling and that youngsters "should be allowed to carry out activities there". Pita Limjaroenrat's remark came after Thammasat University pledged to prevent a recurrence of Monday's rally at its Rangsit campus, where comments made by protesters potentially violated Section 112 of the Criminal Code, also known as the lèse-majesté law, which criminalises criticism of the Royal Family. […]
Report calls for national reconciliation through constitutional reform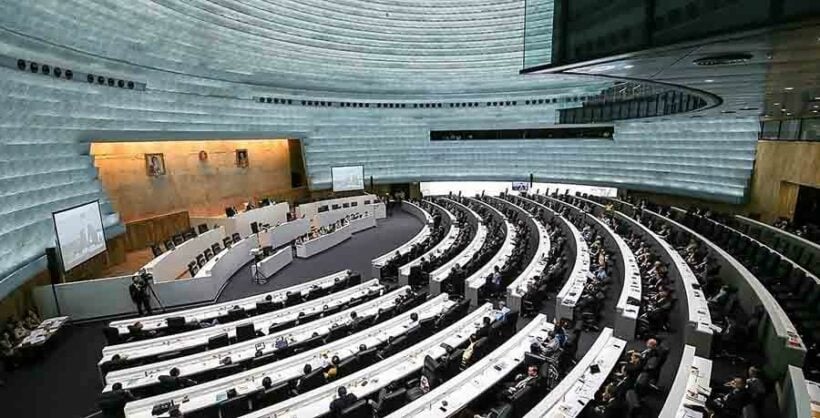 A report prepared by the House Committee on laws, justice and human rights, and focusing on 9 recommendations, is set to be debated today, according to an unnamed source in the House of Representatives. According to the Bangkok Post, the report lays the groundwork for possible constitutional reform, recommending the creation of a "people's constitution." The report says the current version creates division, as it was prepared in line with the powers of the National Council for Peace and Order, who orchestrated the 2014 military coup. The current administration has since inherited it, causing a conflict. The recommendation is for […]
University protesters may be prosecuted over comments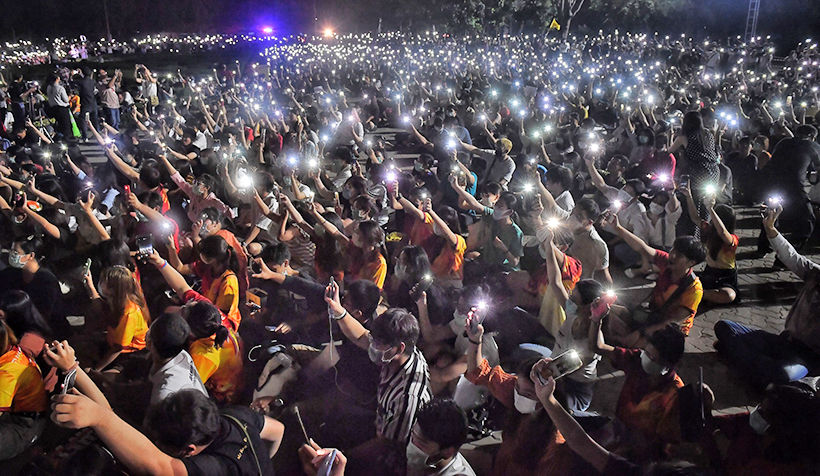 Monday night's anti-government rally at Thammasat University is said to have risked "offending the Monarchy", sparking fears that it could trigger violent confrontations between royalists and their opponents. Comments made by protesters at the university's campus in Pathum Thani may have violated Section 112 of the Criminal Code, also known as the lèse-majesté law. Students announced a set of 10 demands, including changes to the country's highest institution, Section 112 and royal prerogatives. PM Prayut Chan-o-cha on Tuesday said that the government has been monitoring the situation and admitted he's worried about it. He declined to comment on the protesters' […]