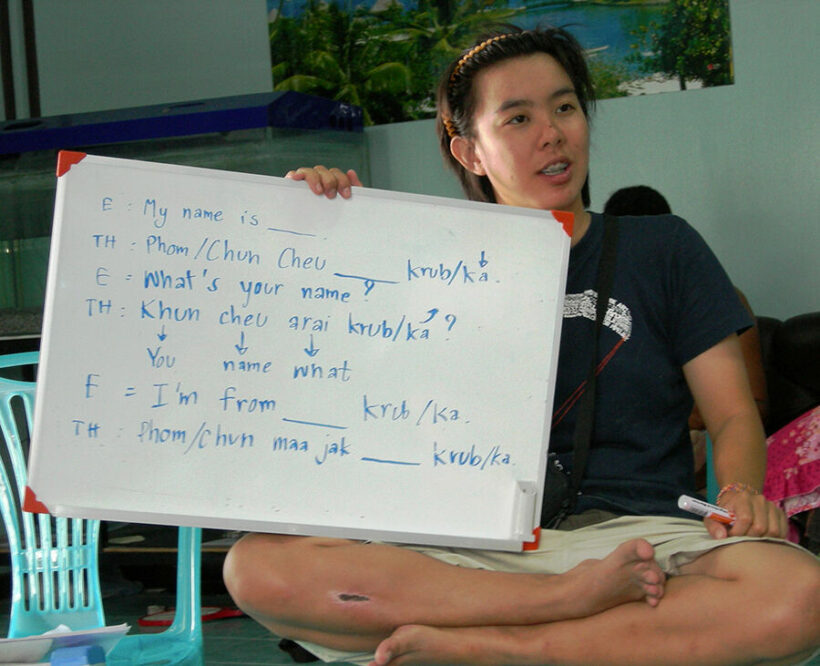 The Thai government has introduced new regulations that require those who apply for Thai citizenship to pass a new Thai language test. According to a Bangkok Post report, government representative Rachada Dhnadirek says the fees for citizenship have also doubled.
Up until now, Thai citizenship was based on regulations in place since 1967, which required applicants to speak and understand Thai. The new rules mean they must sit a Thai language test or have certificates from the Education Ministry that show they completed at least primary education in Thailand.
According to the Bangkok Post, applicants who live in Bangkok can apply via the Department of Provincial Administration, while people outside the capital can submit their request at the provincial hall. Applicants living overseas should contact their nearest Thai embassy or consulate.
New application deadlines have also been introduced as part of the updated regulations. Citizenship application deadlines are currently set at 90 days for local applicants and 120 days for people applying from overseas. Those deadlines can be extended twice, by up to 30 days each, according to the report.
The application fee has also been doubled from 5,000 baht to 10,000 baht for adults and from 2,500 baht to 5,000 baht for children. There is also an additional charge to receive the citizenship certificate and that has been increased from 500 baht to 1,000 baht.
SOURCE: Bangkok Post