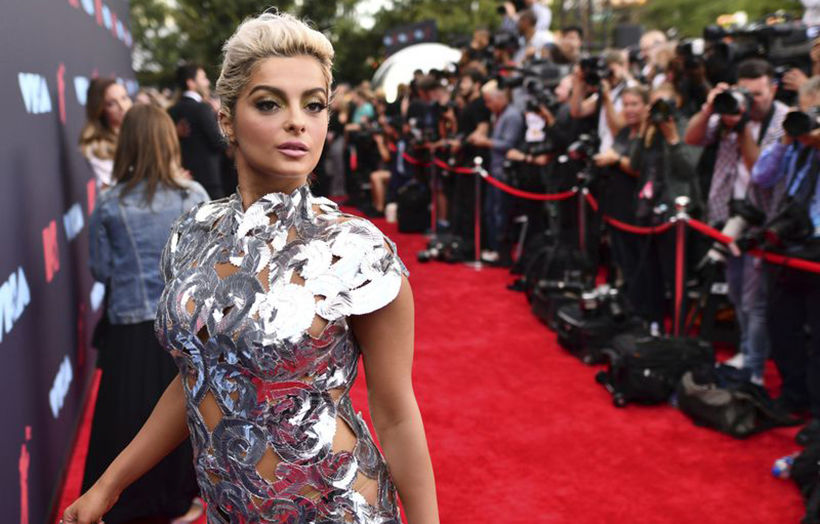 In the pop music world you're on top if you win at the 2019 VMAs, the annual MTV Video Music Awards show.
The annual award show has had its 'moments' – with Madonna's onstage kiss with Britney Spears in 2003 and and Kanye West storming the stage in 2009 to tell Taylor Swift that her award should have gone to Beyonce. This year had none of the drama but plenty of winners.
South Korean super band BTS won Best Group as well as Best K-Pop, while the recently reunited Jonas Brothers, won Best Pop Song for "Sucker". BTS still won the voter Best Group award despite their vociferous fandom 'ARMY' boycotting the awards because they considered the new 'Best K-Pop' award as racist.
Taylor Swift won the coveted Video of the Year and Ariana Grande was voted Artist of the Year with 'girl-power' well on display at the this year's MTV Video Music Awards show. Cardi B beat out a male-dominated lineup to win Best Hip-hop Video
Alternative pop 'whisperer' 17 year old Billie Eilish beat Lizzo to be named both Best New Artist and Best Breakthrough artist in the fan-voted awards.
Lil Nas X took home the Song of the Year award for "Old Town Road," a 'country rap' collab with Billy Ray Cyrus that spent 19 consecutive weeks at the top of the Billboard singles chart.
Mendes and Camila Cabello stoked reports that they are dating with a steamy live version of their romantic duet "Senorita", which reached Number One this week on the Billboard singles charts.
https://www.youtube.com/watch?v=eIRCskNRTDY