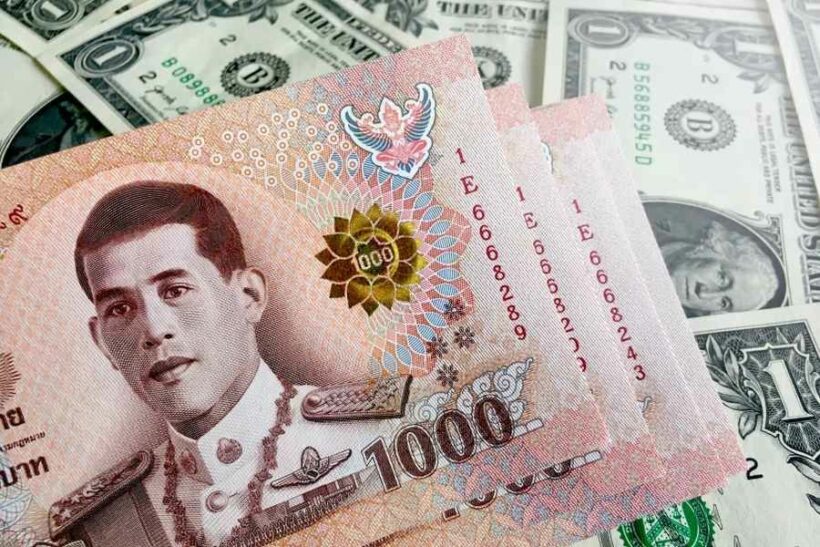 With debt relief measures set to expire this month, Thailand's financial woes, brought on by the Covid-19 pandemic, might end up being worse that the 1997 Asian financial crisis, known in Thailand as the Tom Yam Kung crisis, according to the Bangkok Commercial Asset Management.
The 1997 Asian financial crisis started in Thailand with the financial collapse of the Thai baht after the Thai government was forced to float the baht due to lack of foreign currency to support its currency peg to the U.S. dollar.
Thailand's booming economy came to a halt amid massive layoffs. The baht devalued swiftly and lost more than half of its value. The baht reached its lowest point of 56 units to the U.S. dollar in January 1998. The Thai stock market dropped 75%. Finance One, the largest Thai finance company until then, collapsed. – Wikapedia
A major issue is non-performing loans, or NPLs, which are loans that are more than 90 days overdue, the firm's chairperson Bunyong Visatemongkolchai says. The NPLs make up 500 billion baht, or 3.05% of the total credit in the system, he says. Relief measures like debt reduction and debt restructuring were first put in place by the Bank of Thailand in April to aid businesses battered by the pandemic, but the programme is set to end this month and NPLs are expected to increase.
Bunyong estimates that 20% of registered debt would become NPLs, increasing the loans from 500 billion baht to 2 trillion baht, similar to the total NPL in 1997.
Since the pandemic, special mention loans have doubled, increasing from last year's 5 billion baht to this year's 10 billion baht, according to the Small and Medium Enterprise Development Bank of Thailand. These loans, which are more than 30 days, but less than 90 days overdue, are expected to turn into NPLs, adding up to 3 billion baht, according to the bank's president.
A "vicious cycle" could occur if loans to small and medium sized enterprises become NPLs, a source from the Finance Ministry told the Bangkok Post in an earlier report. The management firm says financial institutions will not go bankrupt as easily as in 1997 as they have a reserve fund to deal with potential economic problems.
SOURCES: Nation Thailand | Bangkok Post