Son stabs father multiple times in Nakhon Si Thammarat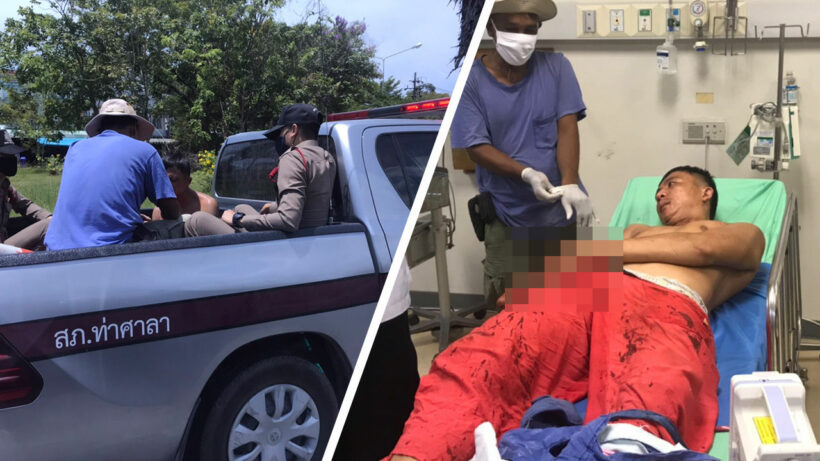 A father was stabbed 9 times by his son yesterday in the southern province of Nakhon Si Thammarat. The Bangkok Post reports the 25 year old son was high on drugs and acting erratic. His 53 year old father tried to calm him down, but the son took out a knife and stabbed his father multiple times.
The father, a staff member of the local Tha Khuen tambon administration, was seriously injured and taken to a nearby hospital. The son is now facing an attempted murder charge. A day before the stabbing, the son was a patient at a drug treatment centre where he often had to be restrained due to his behaviour.
The father said he "was saddened every time he went to the centre and saw his son in torment". He decided to bring his son back to the home on Tuesday.
SOURCE: Bangkok Post
Keep in contact with The Thaiger by following our
Facebook page
.
Volunteer ranger shot dead in Yala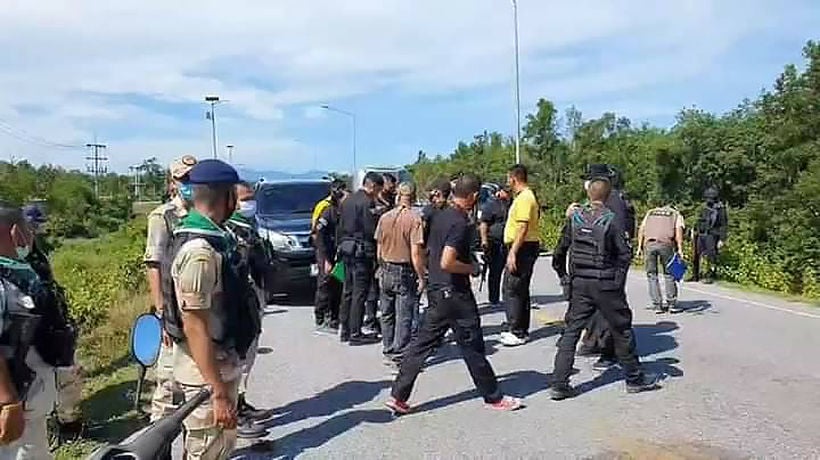 Police report that a volunteer ranger has been shot dead by a gunman on a motorcycle in the Raman district of the southern border province of Yala this morning. According to a radio report called into the Thathong police station, the attack occurred about 8:45am in front of Prachanukroh 41 School on the Kotabaru-Thung Yang Daeng road.
Witnesses say 43 year old Nikorn Sombatthong, of the 41st Ranger Regiment, was returning to camp on a motorcycle. He was overtaken by 2 men on another motorcycle. The passenger fired 6 shots from a 9mm pistol, hitting him in the head and the back. Nikorn reportedly died on the spot.
2 people on a motorbike, one driving, the other brandishing a weapon, is a popular method of chasing and shooting rangers in attacks in the South.
Yala is near the Malaysian border in which the province has been the scene of a decades-long, bloody separatist movement known as the Southern Insurgency.
Police say they are still investigating the incident.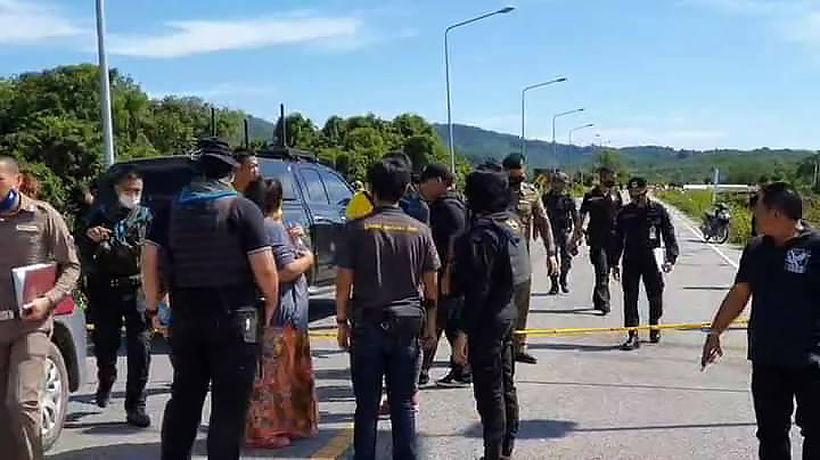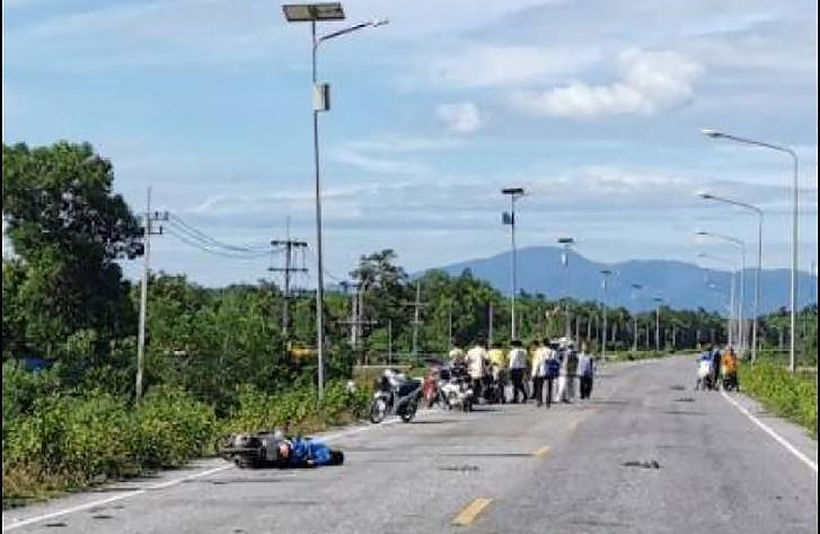 SOURCE: Bangkok Post | Facebook
Keep in contact with The Thaiger by following our
Facebook page
.
Millions of meth pills, tonnes of marijuana seized in 3 major drug hauls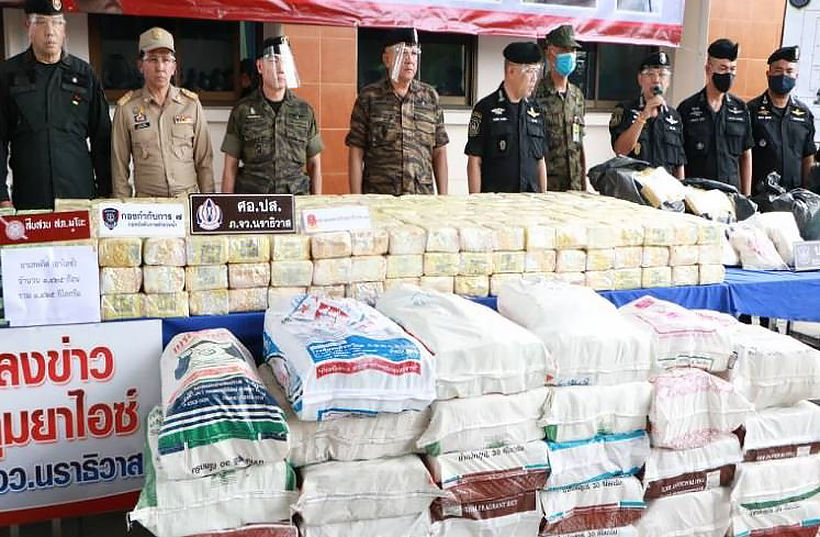 In what is becoming an increasingly common story, police have announced the seizure of millions of methamphetamine pills (ya ba) and more than 2 tonnes of marijuana, among other types of illicit drugs, in 3 major anti-drug operations last week. The head of the Narcotics Suppression Bureau told a press briefing that drug agencies confiscated nearly 1.5 million methamphetamine pills, 2.4 tonnes of cannabis and 6 kilograms of ketamine, and arrested about a dozen suspects.
He says that in the first bust, in Isaan's Sakon Nakhon province, officers seized about 400 kgs of marijuana, a Hyundai pickup, and arrested 24 year olds Peerapat Chaisunthorn and Chariya Niyompeng. In the second operation, police in Lampang province, near Chiang Rai, arrested 40 year old Songkod Sriharan, 63 year old Chaisri Kongauksorn, and Ratchanok Boonta after a traffic stop while they were making their way to Chiang Mai province. Around 1.5 million ya ba pills were confiscated.
The NSB chief says the 3 are believed to be connected to the same gang of smugglers arrested with 4 million methamphetamine pills in northern Thailand earlier this year.
In the third operation, police in Isaan's Udon Thani province nabbed 6 suspects and seized two tonnes of marijuana and 6 kgs of ketamine. They were identified as 31 year old Mongkol Chonthanasilp, 48 year old Thanabodee Yakasem, 36 year old Bussayaporn Rangvigee, 35 year old Niroj Mingkwan, 30 year old Boonprom Laknongbu and 38 year old Patracha Taweewan.
Police froze assets suspected to have come from the men's alleged drug dealings. In May, one of the biggest drug hauls in decades, was made in Myanmar's Shan state.
SOURCE: Bangkok Post
Keep in contact with The Thaiger by following our
Facebook page
.
Man arrested for repeatedly raping stepdaughter in Nakhon Si Thammarat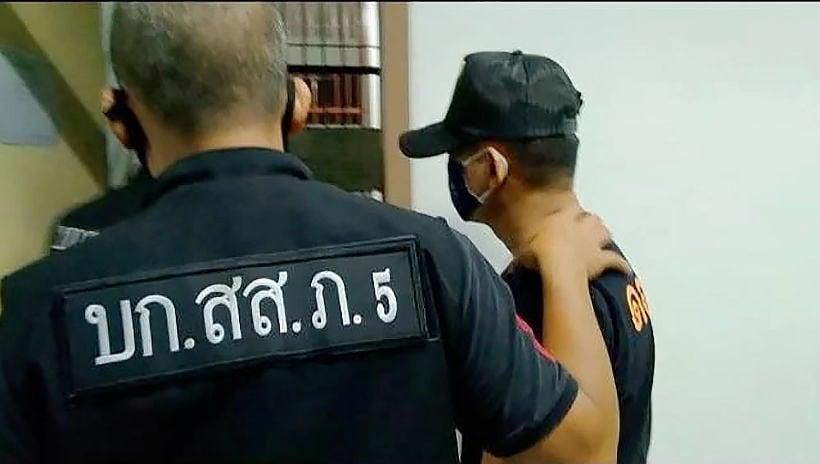 Police in southern Thailand have arrested a 38 year old man and charged him with the repeated rape of his young stepdaughter, along with illegal drug use. Officers of the Anti-Trafficking in Persons Division and local police arrested the man at his house in Nakhon Si Thammarat province yesterday.
The arrest follows a complaint filed by the girl's grandmother. She says the girl, who is under 15 years old, had been raped repeatedly by her stepfather. Manager Online reports that the assaults continued for about 6 months.
The alleged victim and her 4 year old sister were in the house at the time of the arrest. Police say the suspect also tested positive for illegal drugs.
The girl reportedly told police that after her father died in late 2019, her mother took her and her young sister to live with the man, who became their stepfather.
In early January she fell sick while on a fishing trip with the stepfather on a boat. He allegedly raped her on the boat and warned her not to tell anyone, threatening to hurt her and chase everyone from his house. Afterward, he raped her many more times, both in the boat and at the house. Police say the stepfather confessed to the crimes.
He is charged with statutory rape of a minor under the age of 15, and the use of illegal drugs. The teenage girl has been placed in the care of the social welfare office in Nakhon Si Thammarat.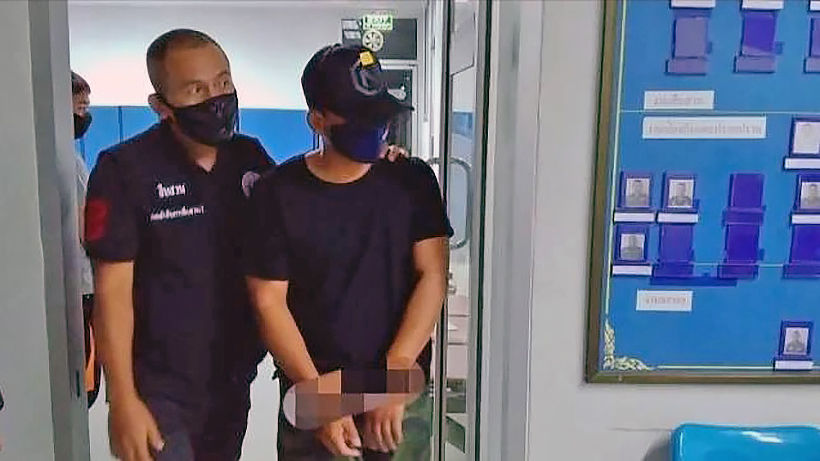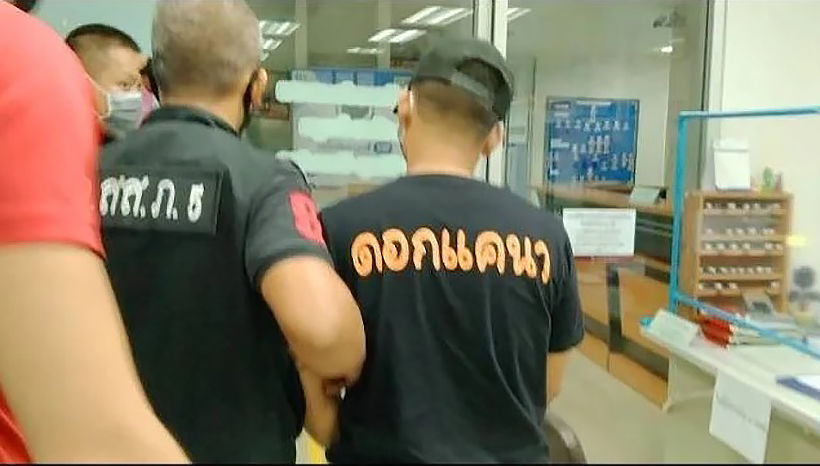 SOURCES: Chiang Rai Times | Manager Online
Keep in contact with The Thaiger by following our
Facebook page
.