Exploring different types of loans available for foreigners in Thailand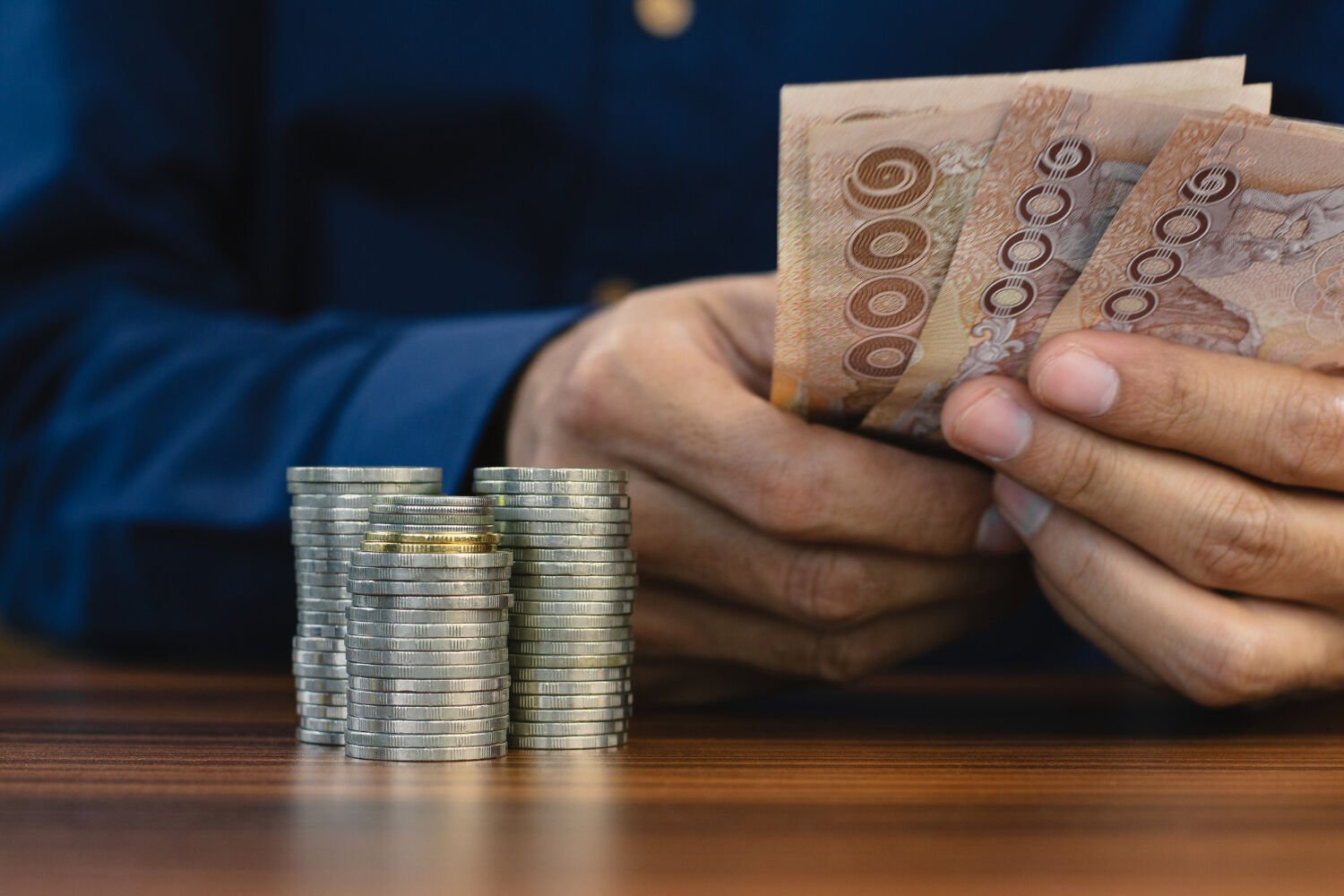 In need of a loan? As an expat living in Thailand, you're probably wondering what your options are. Getting a loan in the country as a foreigner is not easy, but it's not impossible. Guided by an interest in propelling economic development and promoting tourism, the local government has taken significant strides in making access to financial support much easier for foreigners. But what type of loan can you, an expat, actually secure? Here are some of the main ones.
1. Personal loan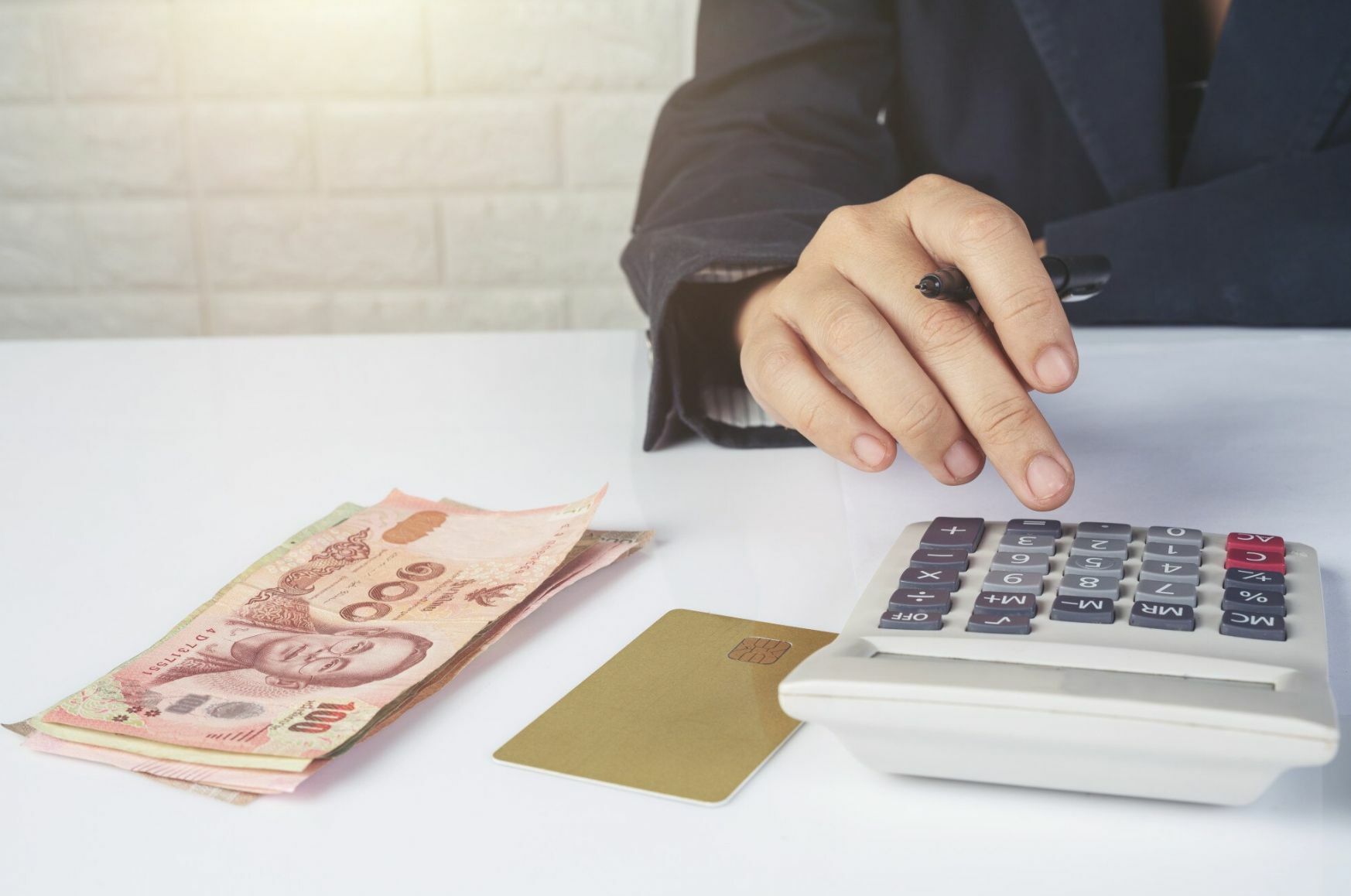 Certain banks in Thailand offer personal loans to foreigners. A personal loan, quite simply put, is a sum of money you borrow from a bank, credit union, or even an online lender. You are then required to pay this sum back in fixed monthly instalments. You have the flexibility to choose the terms of these instalments, often ranging anywhere from 12 to 84 months. Do remember, however, that these payments usually come with an additional chunk of interest.
So what can you use a personal loan for? Well, the answer is nearly anything. Whether you need to consolidate debt, fund a home renovation project, pay for medical bills or other emergencies, or even cover the cost of a wedding or vacation, a personal loan can be your vital lifeline.
Personal loans are not just about obtaining immediate financial help. They can be more beneficial when used strategically to achieve a long-term financial goal. Suppose you want to enhance the look and feel of your home, for example. The loan can easily finance your home improvement project, which, in turn, could raise the value of your home. On the other hand, if you are saddled with debt, a consolidation loan can allow you to pay it off at a more favourable interest rate.
Simply put, personal loans in Thailand can be an excellent option for mindful borrowers, given their fixed interest rates, standardised payments, and firm terms, making them easy to understand and predict. Before jumping in though, it's always wise to do your homework, understand the terms and conditions, and make sure you are getting the best deal available.
2. Car loans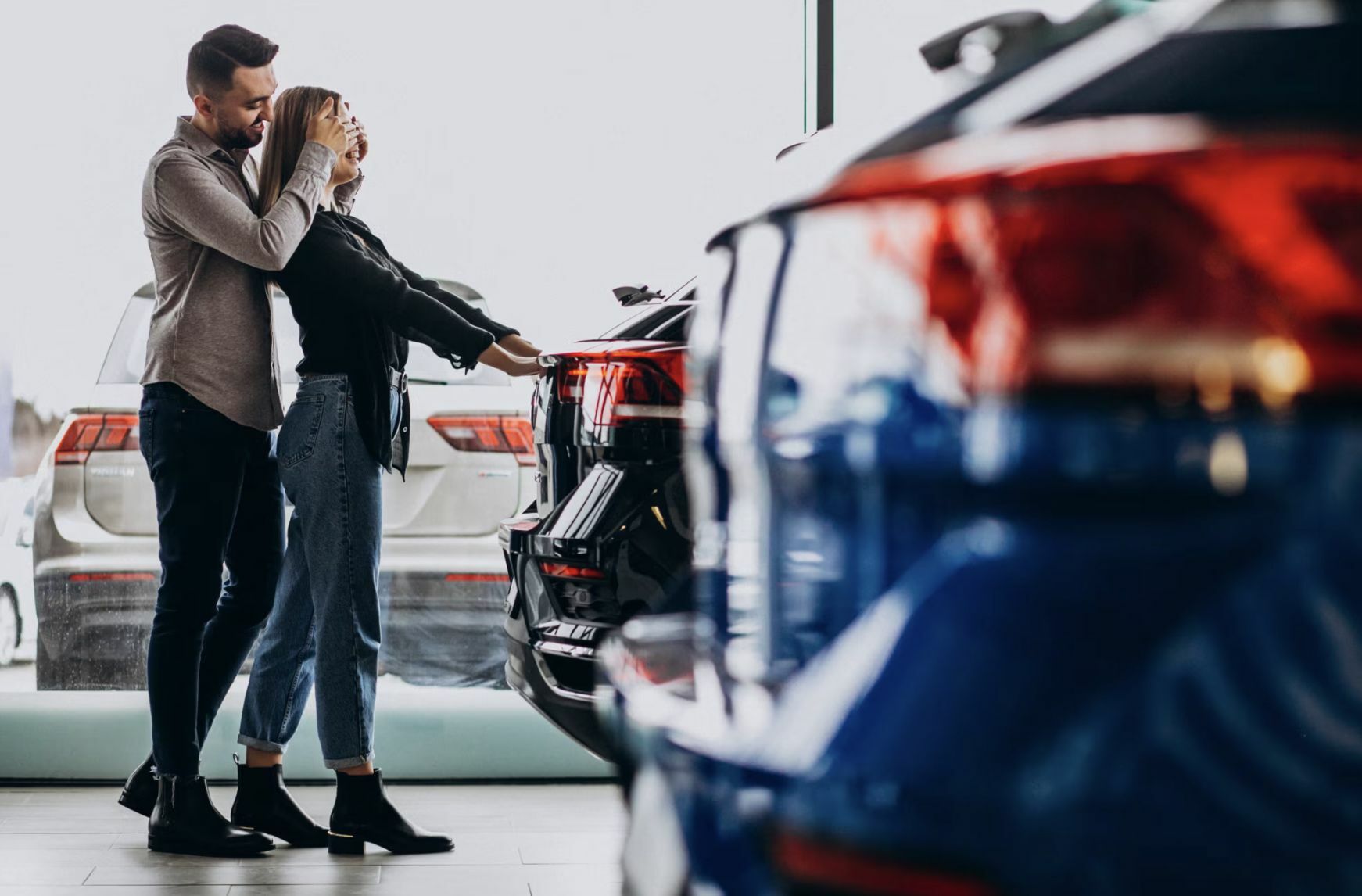 Car loans are another accessible option for foreigners in Thailand. Notably, banks such as Krungsri and SCB offer car loans specifically tailored for foreigners.
Here is what you need to know about securing a car loan: for your first car purchase, you would require a Thai guarantor. This can be a friend or relative, but they should be fully aware of the implications if you were to default on the loan. However, if you are buying subsequent cars and your loan is from the same source, this guarantee is not required. The exception to this rule is when you make a deposit payment between 50-70% of the car's cost.
As a standard requirement, most banks ask for a minimum down payment of around 20%. But bear in mind that if you're new to Thailand or if you have limited funds in your account, the bank may request a higher down payment. To make the application process smooth, prepare copies of your work permit, passport, bank statement, and wage slips.
Interest rates for car loans in Thailand range from about 2-4%, but this can vary depending on the amount of down payment and the loan duration, which typically falls between 24 months and 84 months. During promotional periods, you might be able to secure an interest rate of under 1%, provided that your down payment exceeds 25% and the loan duration is reduced to less than 48 months.
For more information on car loans, check out our article on car financing options for expats in Thailand.
3. Mortgages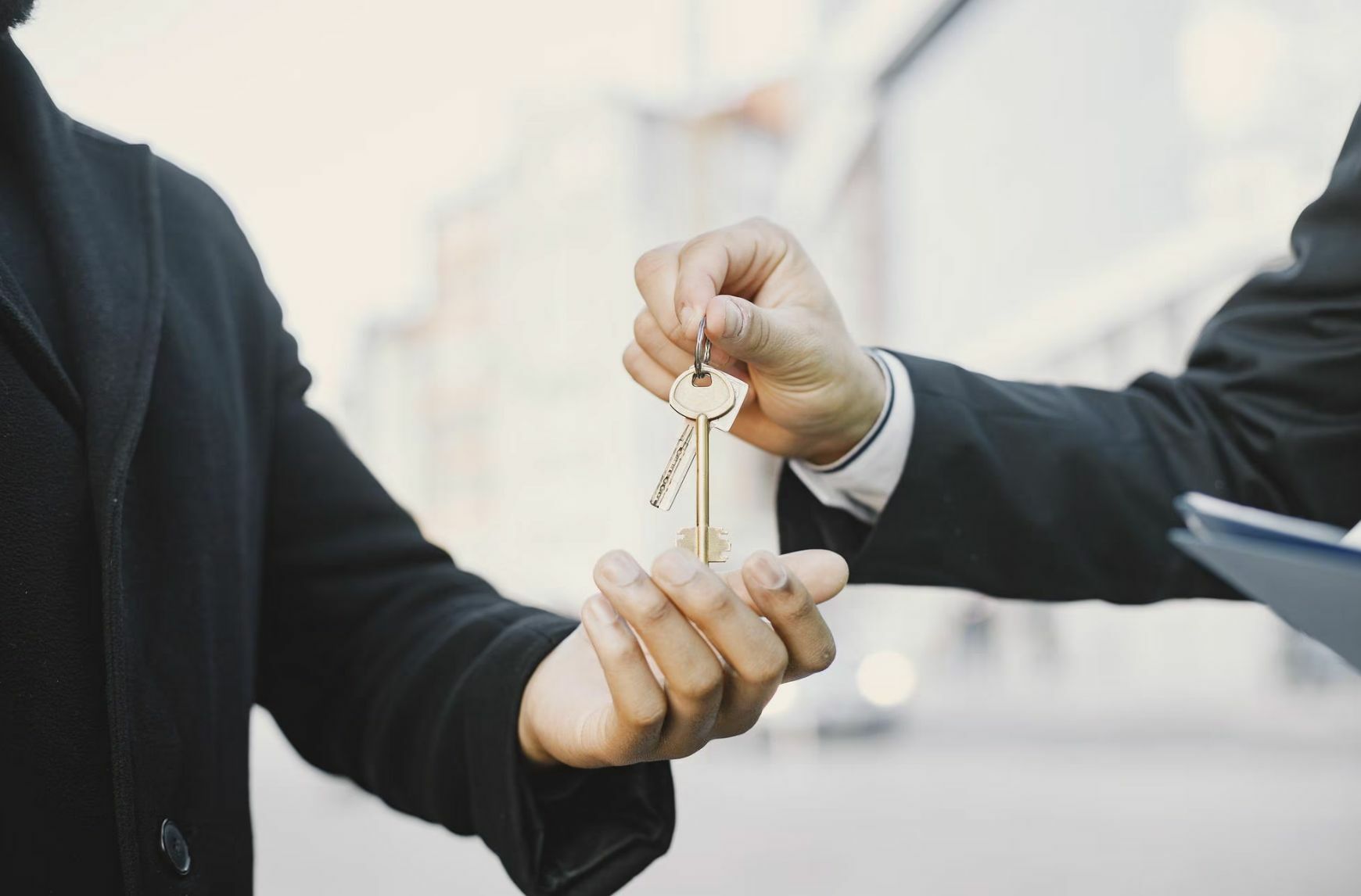 Getting a mortgage as a foreigner in Thailand can be very difficult. But even though it's complicated, certain banks do provide mortgage options for foreign nationals in Thailand.
A few international banks, such as UOB, HSBC, and ICBC, which have a presence in Thailand, offer loans to their customers through their foreign branches. Despite this, keep in mind that ICBC tends to lend only to individuals of Chinese nationality and ones belonging to a selected group of countries, such as Singapore and Malaysia.
In a noteworthy development around mid-2005, Bangkok Bank's Singapore branch introduced a new financing service to the market. They began offering offshore financing to foreigners who sought to purchase real estate in Thailand. Even foreigners ineligible for local loans were granted up to 70% of the property's value. This move paved the way for many potential homeowners to finance their Thai properties, despite not residing in Thailand.
Today, demand for such loans from Bangkok Bank in Singapore continues to rise. They offer loans in multiple currencies, including USD and Singapore Dollars, at an interest rate of the prime plus 0.5%, which totals 8.75%. But be mindful that the bank may charge a processing fee and insists on meeting the applicants in person, which typically means a trip to Singapore is in order.
United Overseas Bank (UOB) of Singapore is also offering similar lending services to foreigners purchasing Thai real estate. The terms for a UOB international loan currently parallel those of Bangkok Bank, providing a welcome competition to this niche market.
4. Credit cards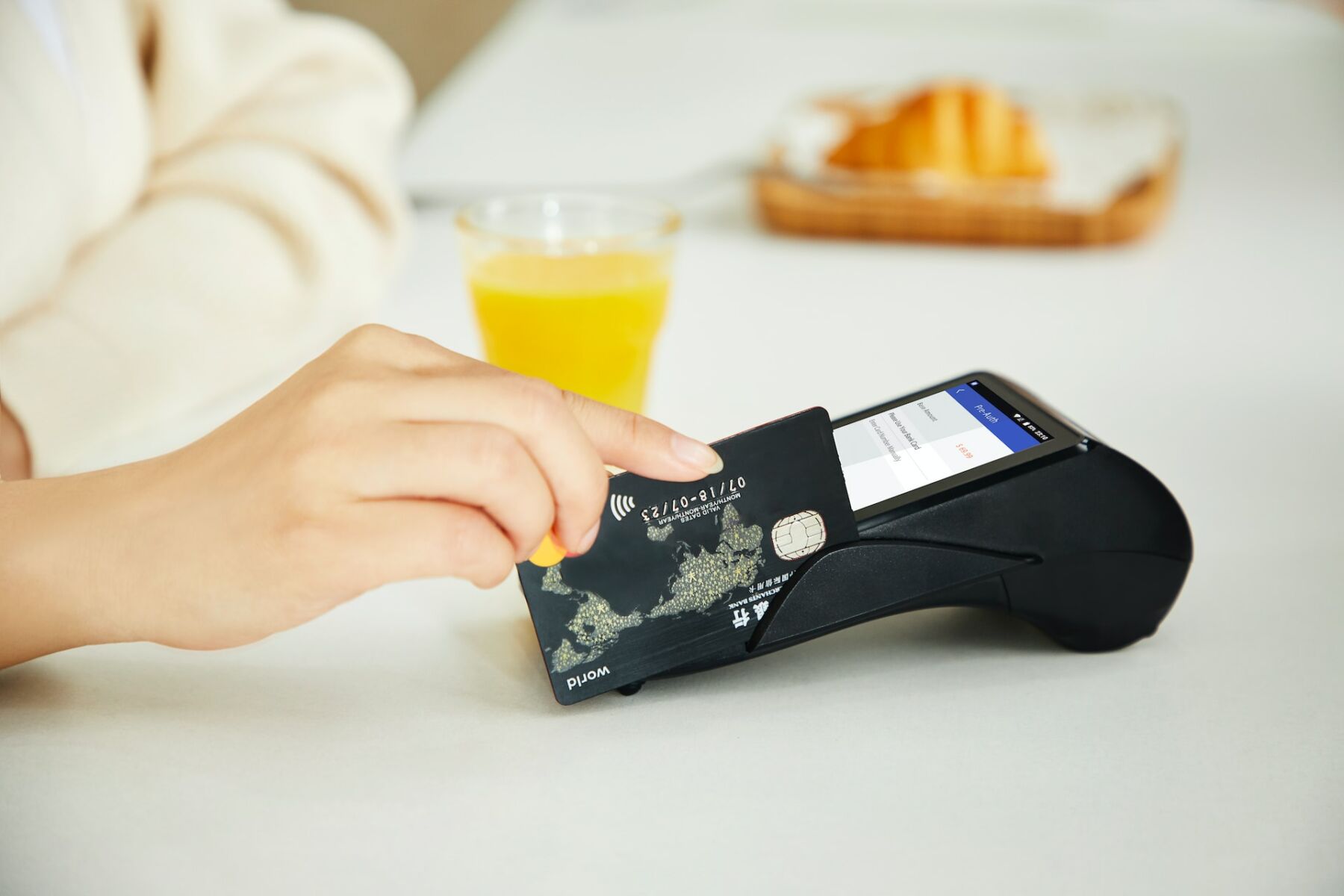 Credit cards have become a readily accessible form of credit for foreigners in Thailand, likely due to the less complicated qualifying criteria compared to other loan types.
Many reputable banks extend credit card services to expatriates who meet the necessary requirements. The key banks that offer such services to foreigners include Kasikorn Bank (KBank), Siam Commercial Bank (SCB), Krungsri, and UOB Bank, amongst others. It's crucial to note that the eligibility for a credit card as an expat in Thailand is largely dependent on your salary. Banks will assess your income and recommend or issue a credit card that aligns with your financial status.
Wondering how to go about applying for these loans? Check out our guide on how you can get a loan as a foreigner in Thailand.
Guides
Thai Life

Join the conversation and have your say on Thailand news published on The Thaiger.
Thaiger Talk is our new Thaiger Community where you can join the discussion on everything happening in Thailand right now.
Please note that articles are not posted to the forum instantly and can take up to 20 min before being visible. Click for more information and the Thaiger Talk Guidelines.