Pros and cons of studying in Thailand
Insights of studying in Thailand for international students; is it worth it?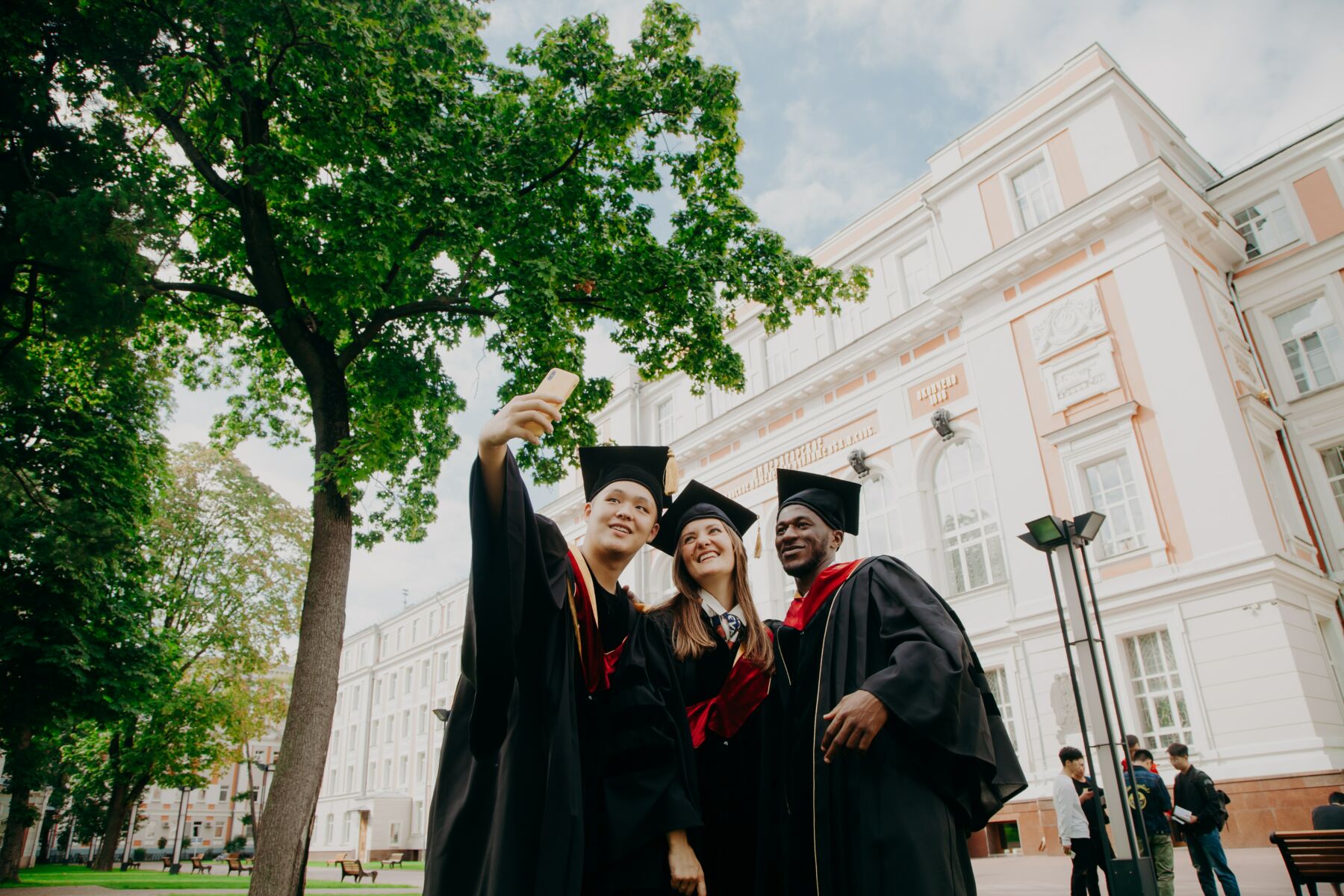 In this article, we will be talking about the pros and cons of studying in Thailand for international students. But before getting into this part, let's first talk about the studying abroad itself and how Thailand became famous in this field.
Due to globalization and universities offering good opportunities for international students, students has taken a liking to studying abroad as it made them become more independent, and get unique experiences that students cannot get at their local universities. United States has been the country that has the highest number of international students compared to others.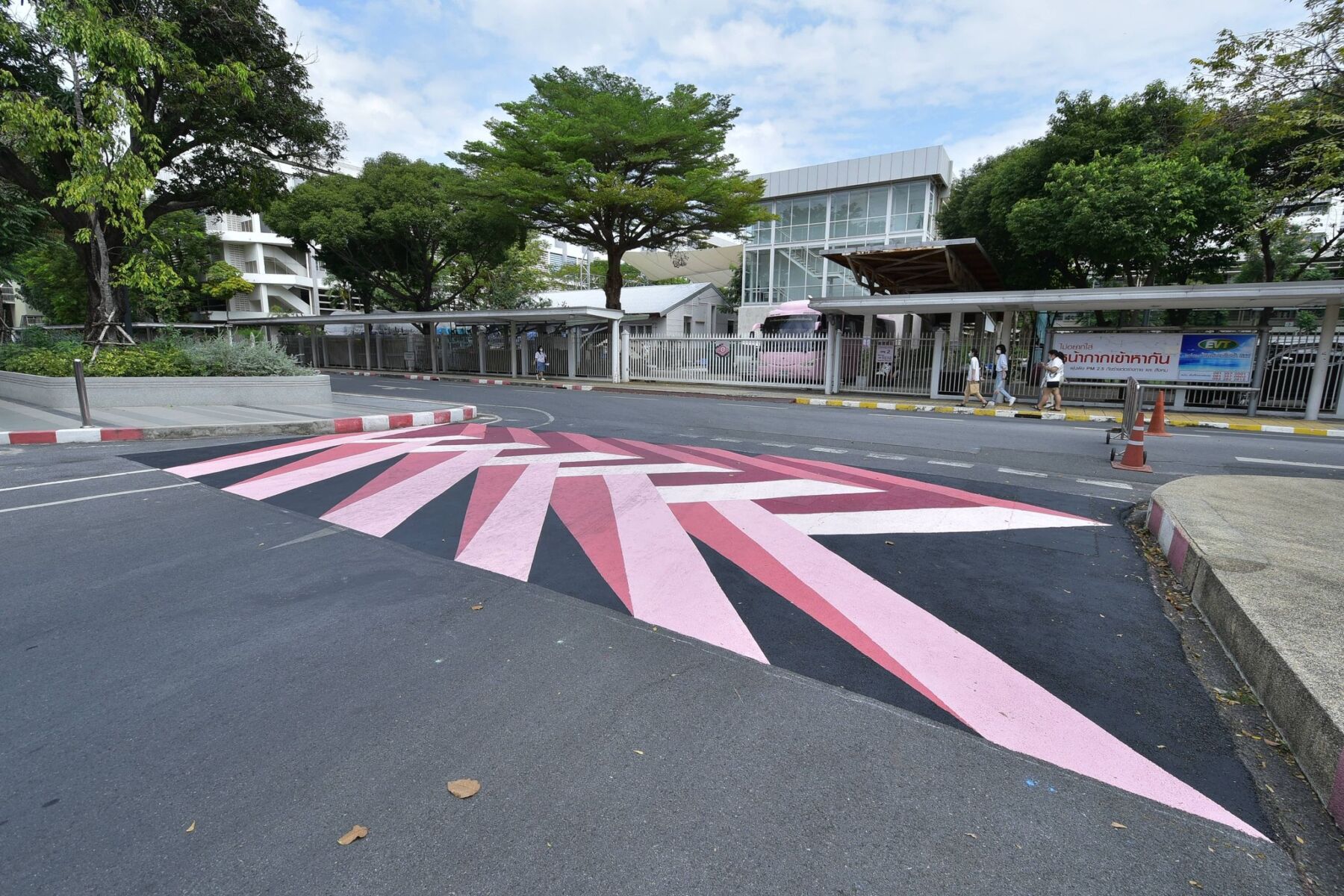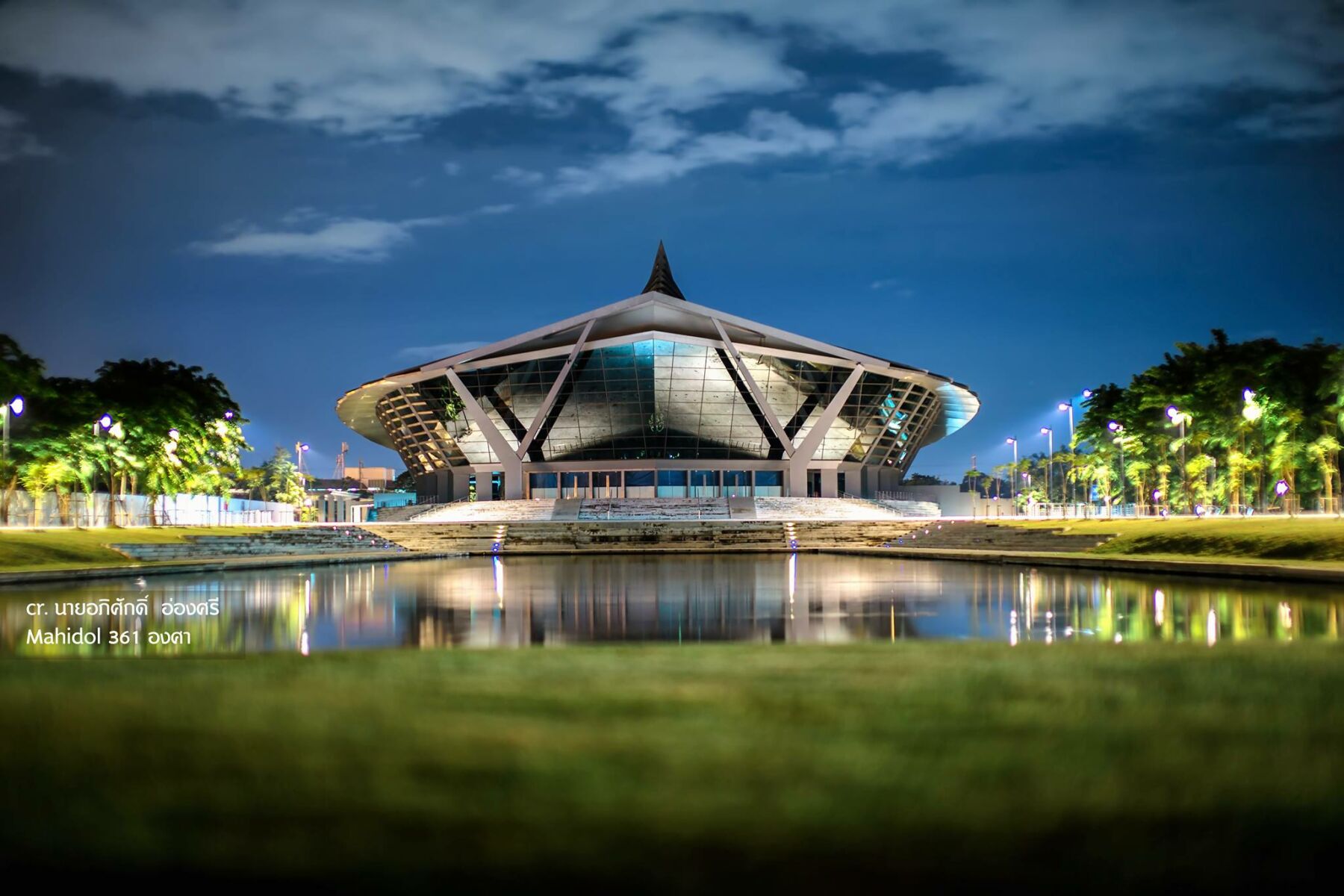 Meanwhile, as for Thailand, it is growing in number of international students, and according to QS World University Rankings 2023, universities such as Chulalongkorn University, Mahidol University are becoming one of the top universities in the world, Thailand is becoming a preferred choice for international students, offering a unique cultural experience and the potential to gain valuable language and life skills.
So if you are a student who is considering to study in Thailand, it can be a great opportunity for you to step out of your comfort zone. However, here is some pros and cons for you to consider before making the final decision to study in Thailand.
What are the advantages of studying in Thailand?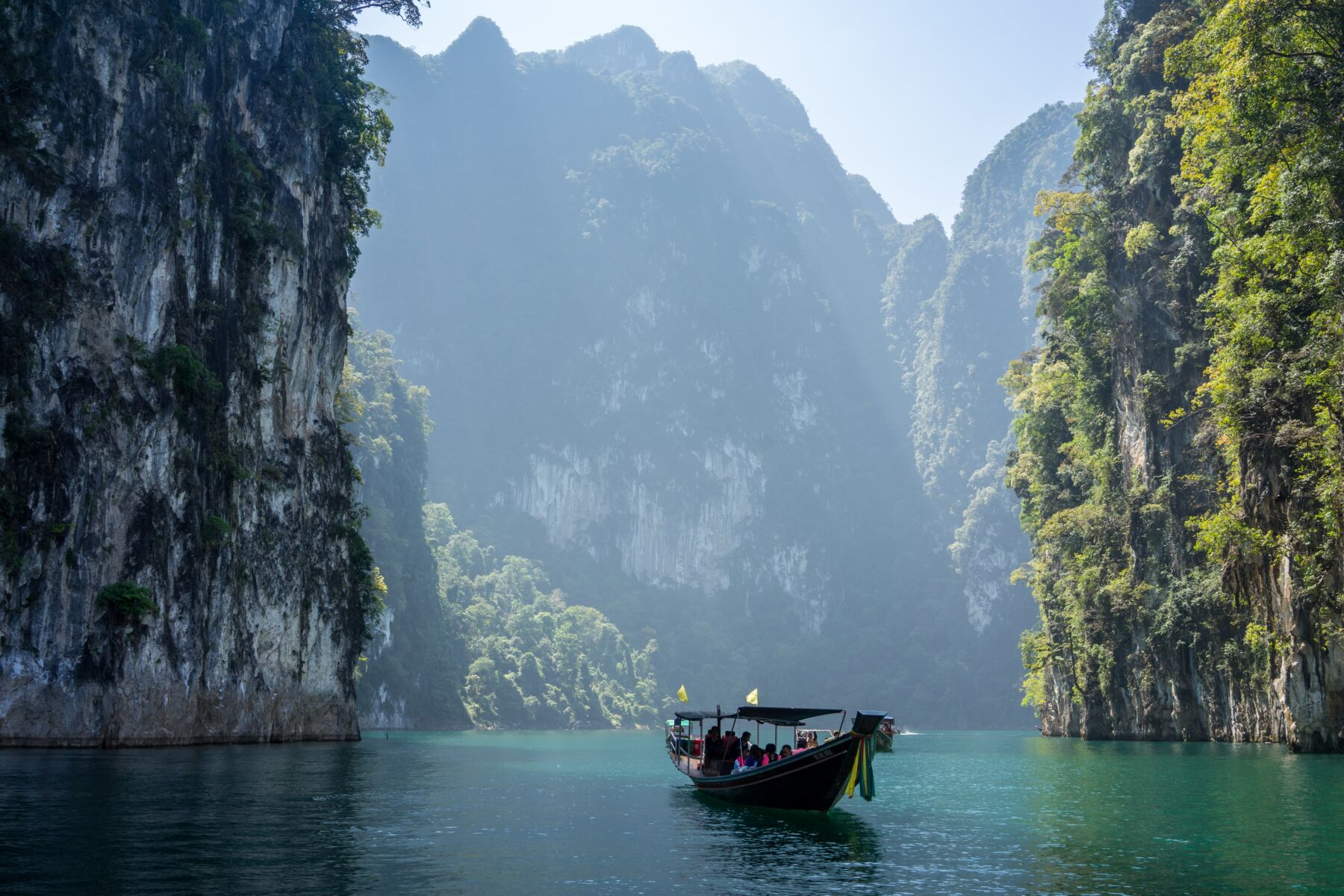 Diverse culture and landscapes
One of the biggest advantages of studying abroad in Thailand is the opportunity to immerse yourself in a unique culture. Thai culture is very different from that of many western countries, and you will be exposed to different customs and traditions that you may not have experienced before. You will also have the chance to learn the language, as well as gain a greater understanding of the country's history and culture. Not only the culture, but also the landscapes are very diverse depending on the location. Students will no doubt fall in love with the natural views and get a lot of unique experiences firsthand that will last a lifetime.
A variety of delicious Thai food
Additionally, Thailand is known for its great food, and you will have the chance to sample various dishes from all over the country. Thai cuisine is known for its rich flavors and spices, and you will find an abundance of street food stalls, markets, and restaurants where you can experience the local cuisine. The country is also famous for its tropical fruits like mangoes, papayas, and durians.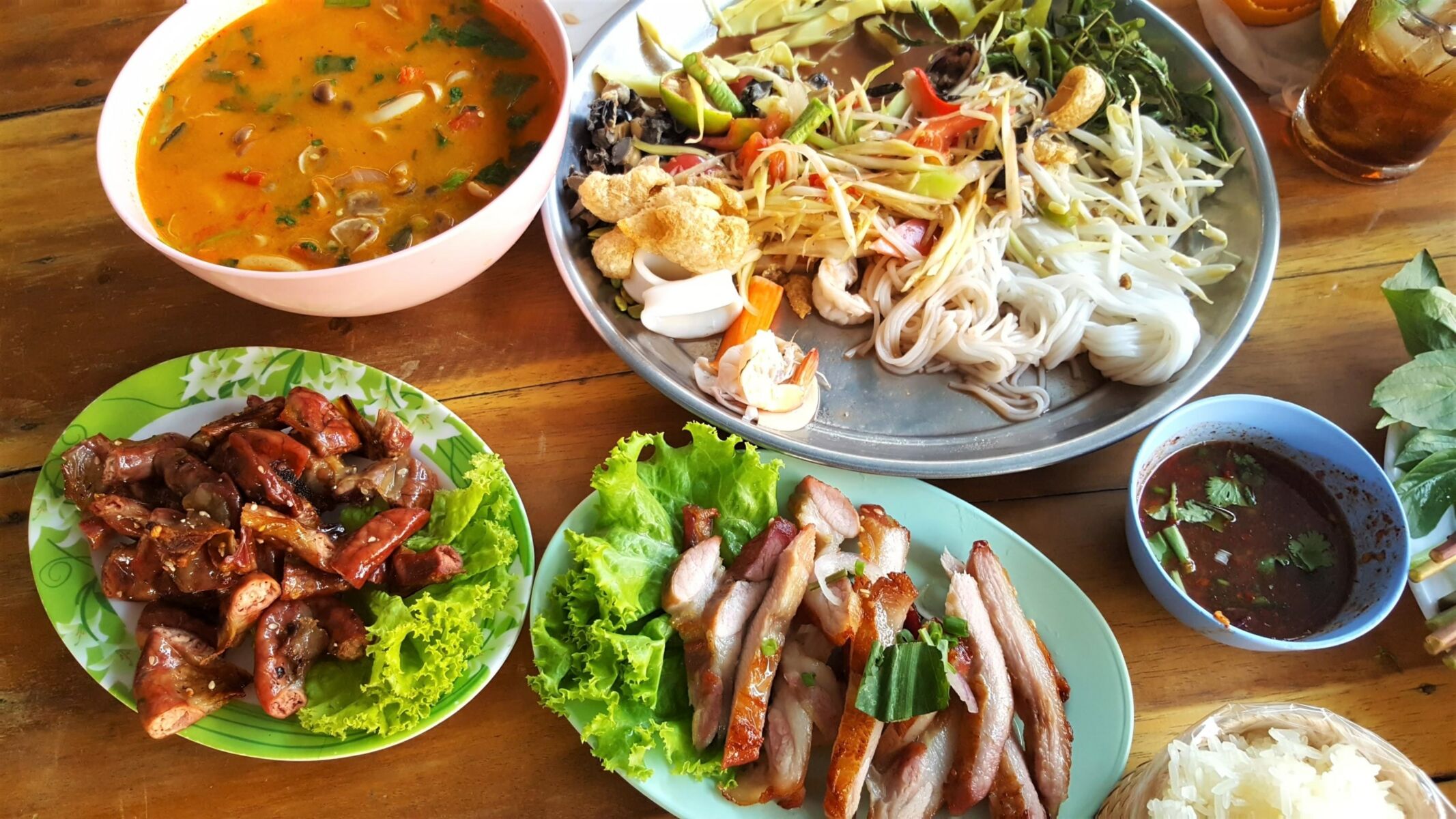 Cost of living
Furthermore, the cost of living in Thailand is much lower than in many other countries, so you can expect to save money if you decide to study in Thailand. Accommodation, food, and transportation are all relatively affordable, which means that you can stretch your budget further while studying in Thailand.
Many choices of different programs
Moreover, Thailand offers a variety of programs and courses for international students, ranging from language courses to full degree programs. Many universities in Thailand offer courses in English, making it an accessible option for international students who may not be proficient in Thai.
Lastly, studying in Thailand offers the opportunity to experience a new culture and way of life, which can be an enriching experience. You can make friends with locals and other international students, participate in cultural events, and explore the country's rich history and traditions.
What are the disadvantages of studying in Thailand?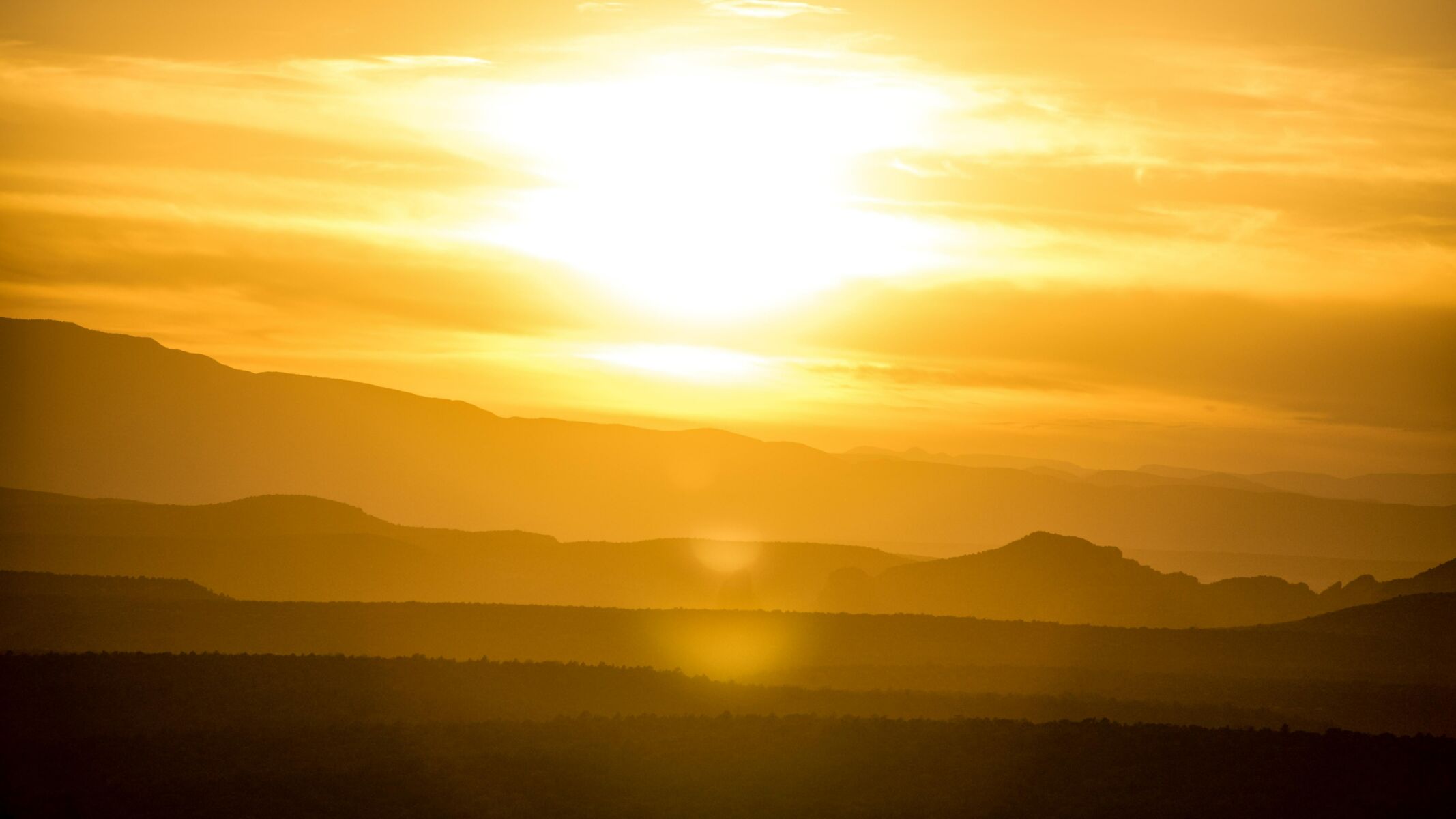 Education system
Although studying in Thailand can be a great experience, there are some potential drawbacks to consider. One of the biggest cons is that the educational system in Thailand is not as advanced as that in many western countries. This means that you may not have access to the same level of resources and educational opportunities that you would have in your home country.
Language barrier and harsh weather
In addition, the language barrier can be a significant issue for some students. Although many people in Thailand speak English, it is not the primary language, so you may find it difficult to communicate with locals. Finally, the weather in Thailand can be hot and humid, which can be difficult to adjust to if you are not used to it.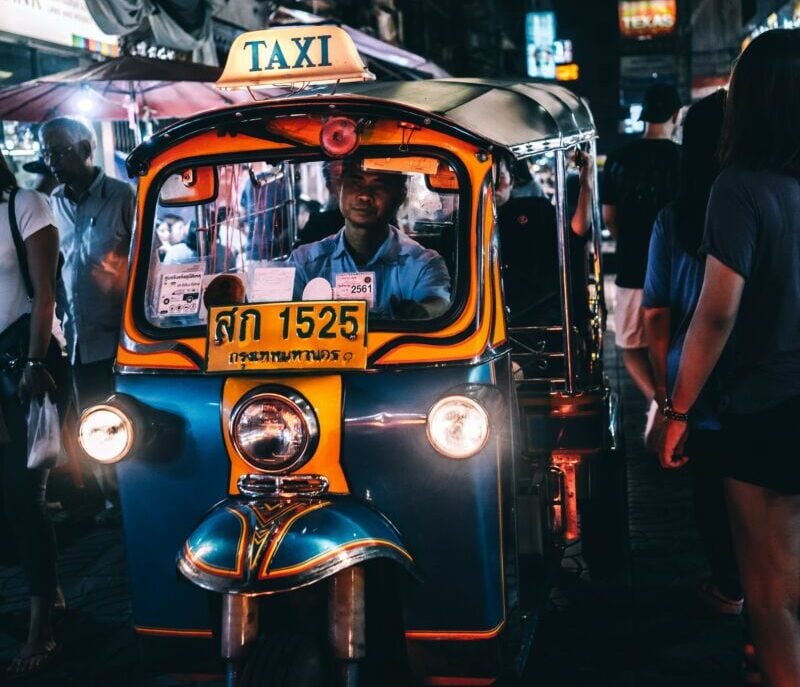 Difficulties in adjusting to Thai lifestyle
Further more, the country has a high rate of crime, so it can be difficult to stay safe. Also, the infrastructure in Thailand is not as well–developed as in some developed countries, so you may find it difficult to access the resources you need or find transportation. At the same time, it can be difficult to find accommodation in Thailand, as there is often a shortage of housing. Finally, the healthcare system in Thailand is not as advanced as in some western countries, so you may have difficulty accessing quality healthcare.
To conclude everything, studying abroad in Thailand can be an incredible experience, but it is important to weigh the pros and cons before making a decision. You should take into account the cost of living, the availability of resources, the language barrier, the safety of the country, and the healthcare system, in order to ensure that you make the right decision. With the right preparation and research, you can have an amazing experience studying abroad in Thailand.
And if you have already decided to study in Thailand, you should research on the scholarship opportunities for international students. Luckily, we have done the work for you, and here is the article.
Education
Guides
Universities

Join the conversation and have your say on Thailand news published on The Thaiger.
Thaiger Talk is our new Thaiger Community where you can join the discussion on everything happening in Thailand right now.
Please note that articles are not posted to the forum instantly and can take up to 20 min before being visible. Click for more information and the Thaiger Talk Guidelines.