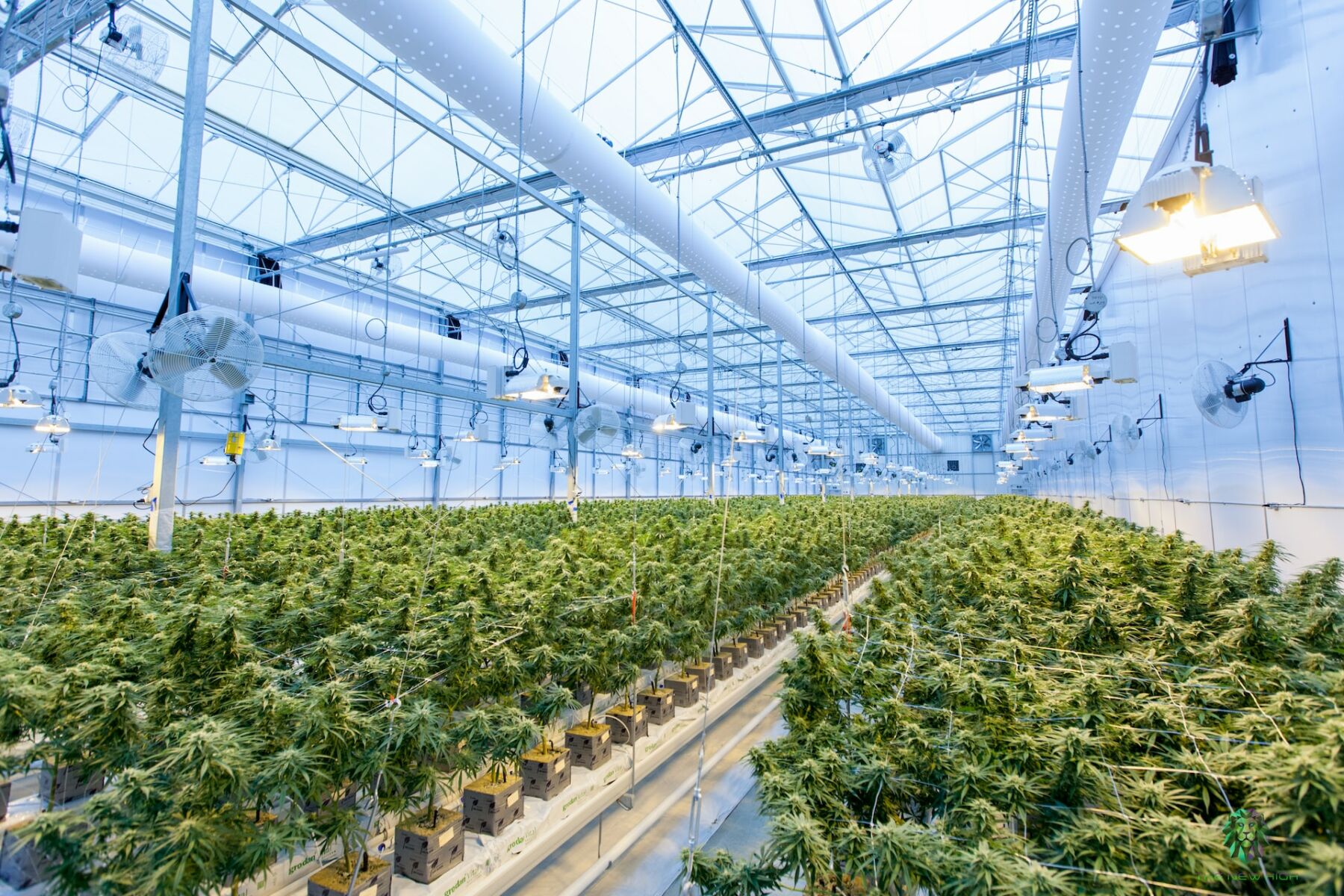 In June 2022, Thailand made history by becoming the first country in Asia to decriminalize cannabis nationwide. The decision has put the spotlight on the country's relationship with the plant, and it's a fascinating tale that stretches back centuries. Let's dive into the long and winding history between Thailand and marijuana – a journey full of ups and downs, twists and turns, and of course, a lot of weed.
The ancient roots of cannabis in Thailand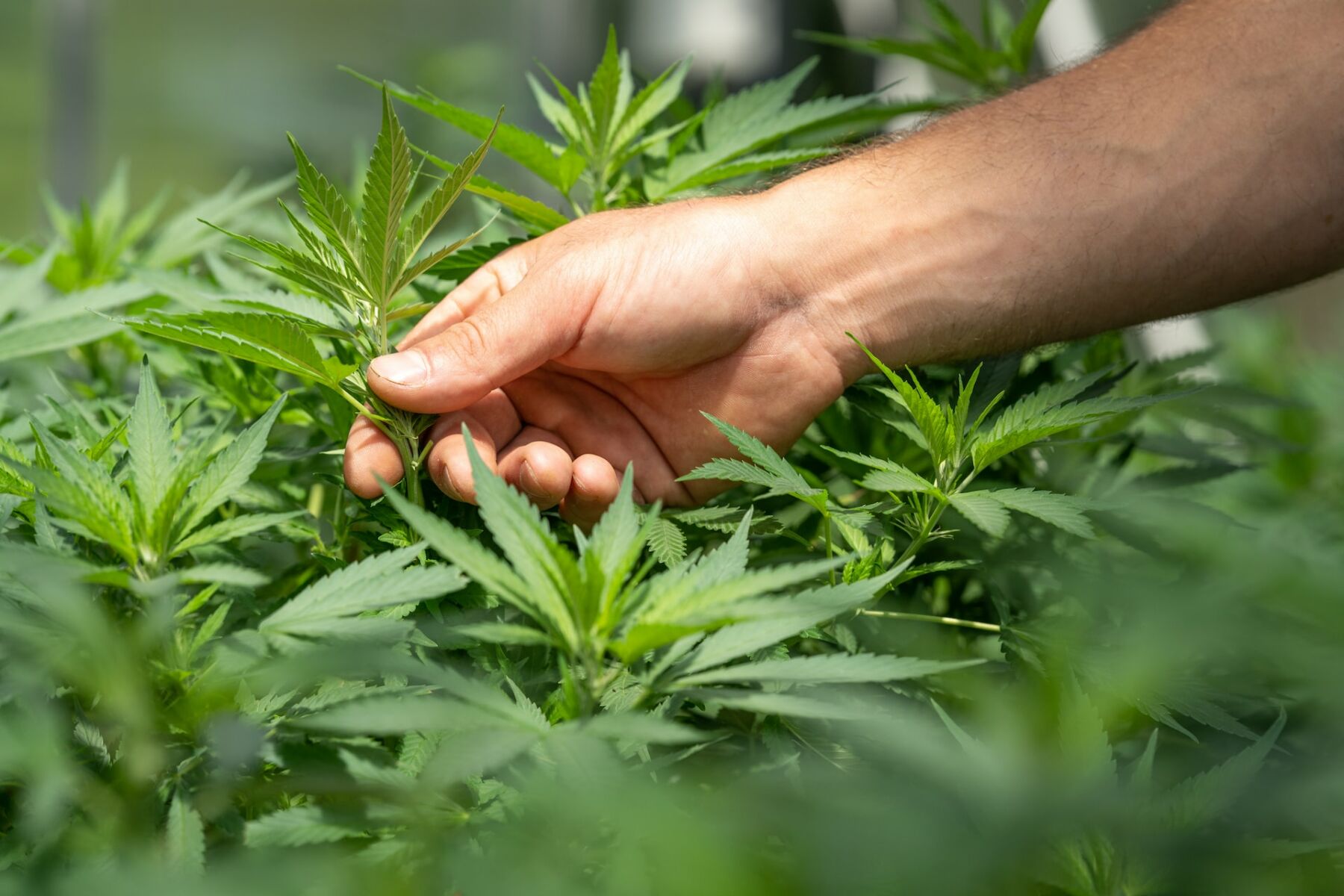 It's hard to imagine a time when cannabis wasn't the subject of such a bad rap in the mainstream. But believe it or not, cannabis was completely legal in Thailand for centuries.
The first historical record of marijuana use in this country dates all the way back to the era of King Narai the Great of Ayutthaya Kingdom. Back then, marijuana was completely legal for medicinal and recreational purposes. There were records of at least 91 traditional medicines with cannabis in the formula and even smoking apparatuses. Talk about a real trip!
Cannabis was also legal through the reign of King Rama V. The plant was even believed to be used in food. One example is probably boat noodle soup or guay tiew reua. However, the high life came to an end in 1934 when the government decided to criminalize the plant with the Cannabis act, which banned the possession, sale, and use of the herb.
The criminalization of cannabis in Thailand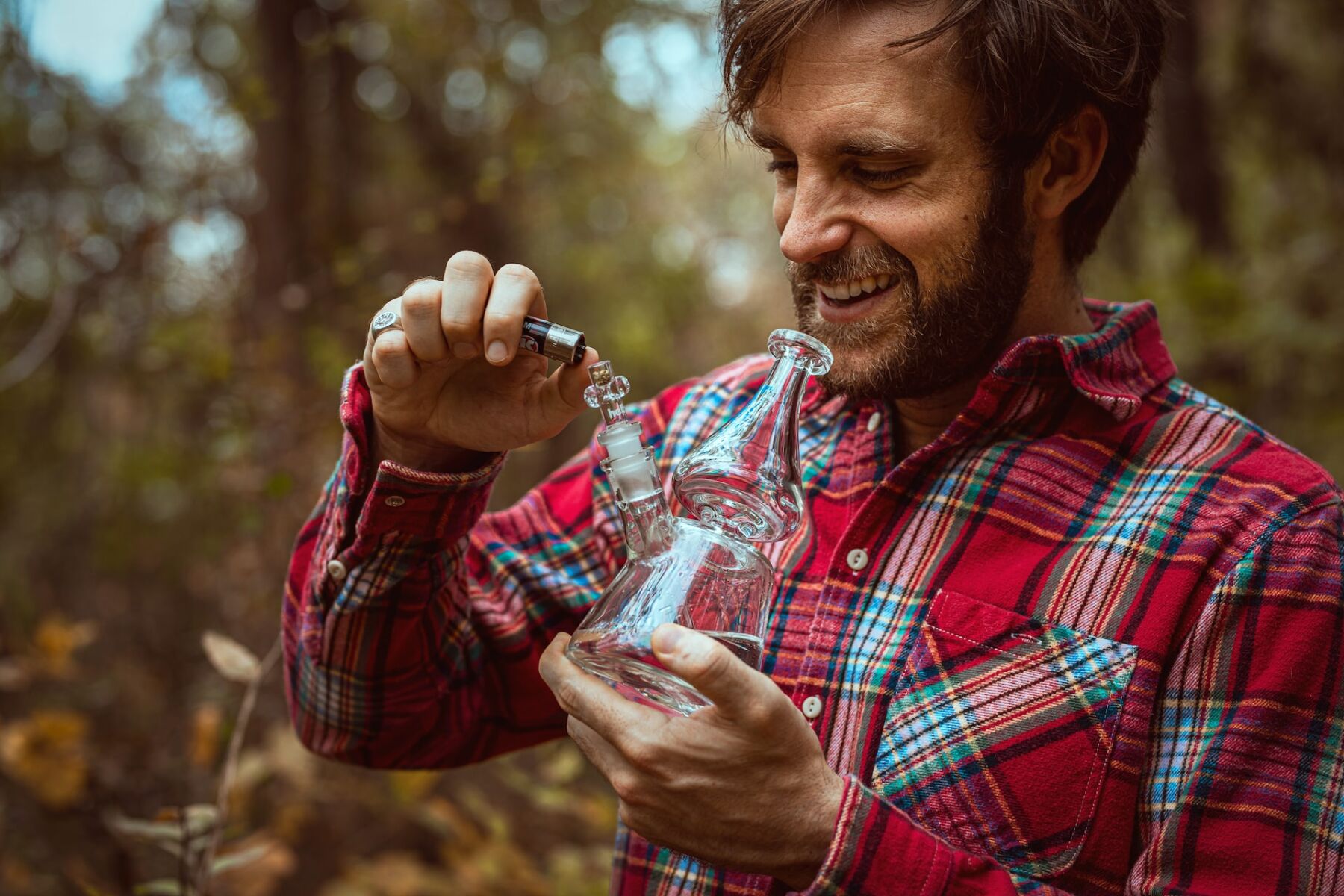 During the Vietnam War between 1955 to 1975, Thailand hosted US military bases and served as the main R&R destination for American soldiers looking for some time away from the battlefield. US troops were introduced to patent opiates and marijuana for the first time in Vietnam. And before you knew it, cannabis use among the soldiers had spread like wildfire – creating a massive demand for marijuana in Thailand. Thai entrepreneurs caught on, and soon the weed industry was booming. By the 1960s, cheap pots became as easily accessible as cold beer. In fact, the Thai word "บ้อง – baawng", for a wooden pipe tube or container made from a bamboo stem, is believed to have inspired the English word "bong".
And get this – that's how modern drug policy in Thailand began! With the booming weed industry came concerns from American officials who thought Thai penalties for possession, which couldn't exceed six months, were too lax. It was toughened in the 1970s with the passing of several acts regarding narcotics.
However, by the 1980s, Thailand was a leading exporter of marijuana. This was a source of great distress for the US government, which eventually convinced Thailand to join them in a war against marijuana. This partnership largely put an end to the illegal drug trade between the two countries. But unfortunately, Thai drug users simply switched to using meth, which today accounts for a whopping 90% of the nation's drug arrests.
It's safe to say that the criminalization of cannabis in Thailand was largely due to the influence and pressure from the US.
Recent developments in Cannabis Laws in Thailand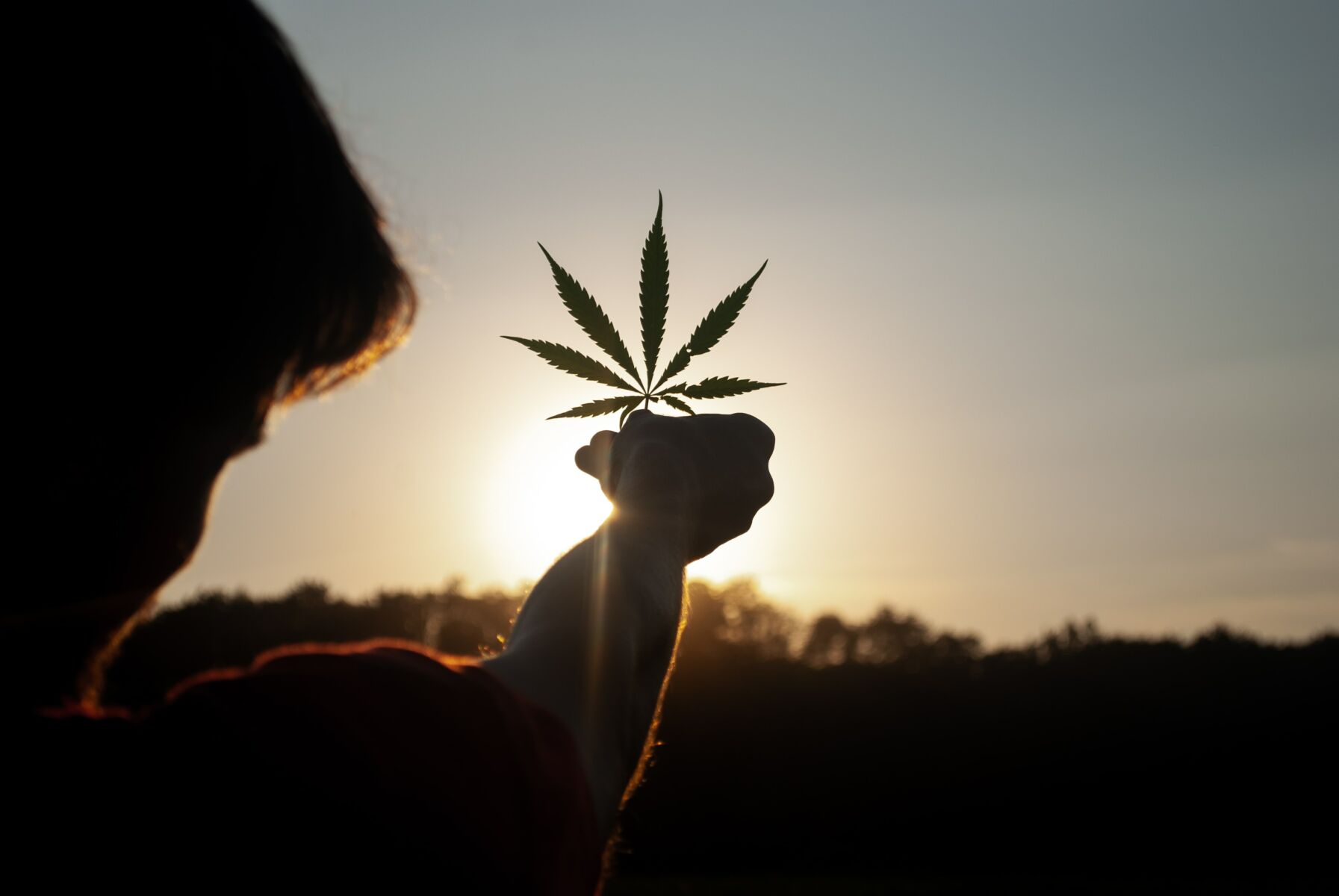 Although the penalties for cannabis possession, use, and sale were toughened, its presence remained significant in the country. Today, Thailand is once again embracing the potential benefits of marijuana, particularly for medical use.
In a bold and progressive move, the Thai government made history in 2018 by legalizing medical cannabis. This made Thailand the first country in Southeast Asia to embrace the therapeutic potential of marijuana by allowing patients with certain medical conditions to access cannabis-based medication. However, it's important to note that Thailand did not transform into a weed wonderland like Amsterdam overnight.
Thailand made a significant change in June 2022 by removing cannabis from its list of banned drugs, effectively legalizing all parts of the plant. This means that possession, cultivation, and consumption are no longer punishable by law. However, the legal situation is still a bit unclear and not as straightforward as it may seem.
The rules and regulations for setting up a dispensary in Thailand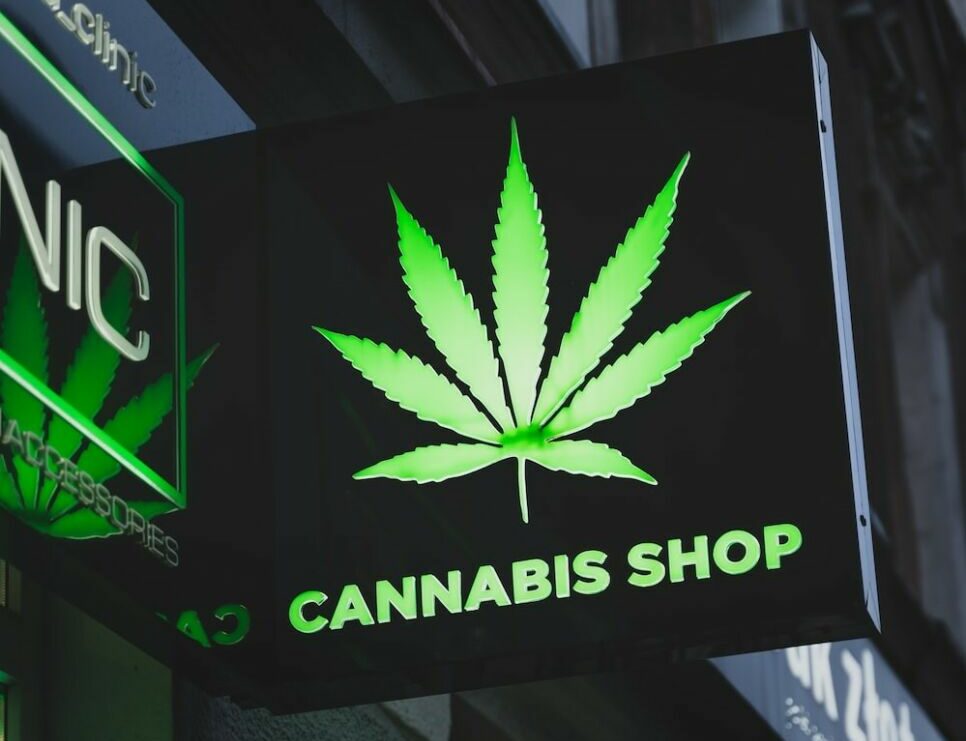 According to Benjamin Baskins, CEO of OG Canna Co. Retail, the process of setting up a dispensary in Thailand is both easy and hard. To ensure compliance with the law, they took reference from California and followed strict guidelines. For example, they made sure to have licensed doctors on staff and only sold 100% legal products. Developing a strong brand was also a priority, as quality and consumer perception are crucial in the industry.
Baskins notes that while setting up a dispensary could be as easy as renting a small space on the street, it's important to follow the proper procedures and obtain the necessary licenses to operate legally. He hopes that the new laws can eliminate illegal dispensaries and promote a safe and regulated market for cannabis in Thailand.
The biggest challenge in growing cannabis in Thailand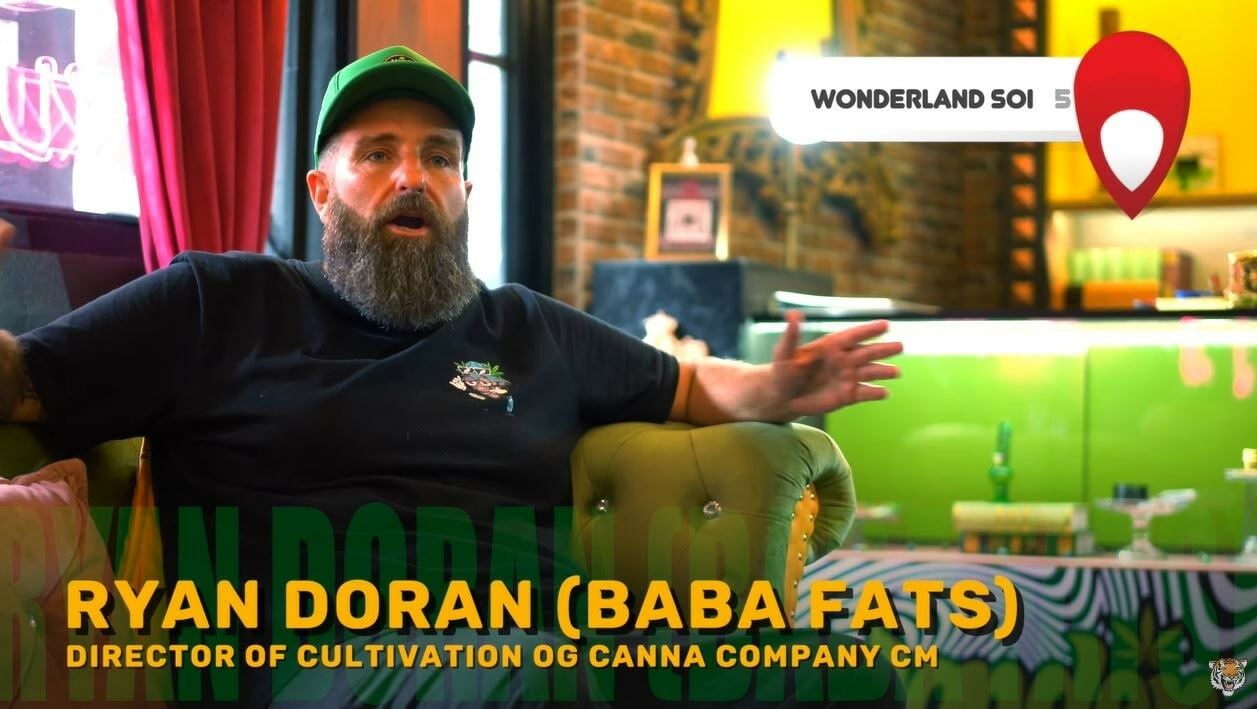 Ryan Doran, who also goes by the name Baba Fats, the Director of Cultivation at OG Canna Company CM, shares that the biggest challenge in growing cannabis in Thailand is dealing with bugs. However, despite this challenge, Thailand is a great environment for growing cannabis. Doran notes that indoor environments are similar worldwide, and with the right setup, you can grow cannabis anywhere, even on the moon.
In Thailand, the lush jungle creates an ideal environment for growing cannabis, and it's a common misconception that only certain strains, like Thai strains, can grow well in the country. Doran has successfully grown a variety of strains, including indicas and sativas, and believes that Thailand has some of the best growing environments in the world during certain seasons. Overall, while pests can be an issue, Thailand's natural environment makes it an excellent location for growing cannabis.
What the future of cannabis looks like in Thailand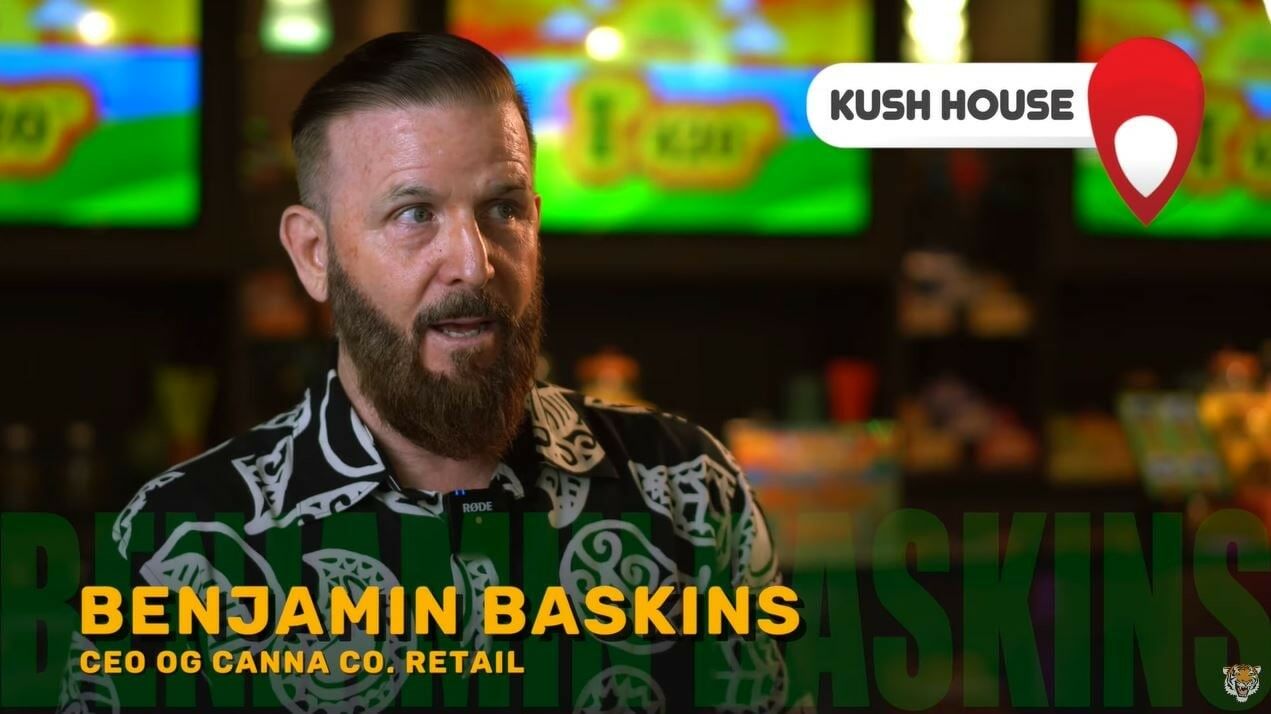 Benjamin Baskins, CEO of OG Canna Co. Retail is confident in the future of cannabis in Thailand. He believes that the government will eventually realize the benefits of legalizing cannabis, as seen in other countries such as California. Legalization can bring health and wellness benefits, as well as tax revenue while eliminating the costs associated with illegal cannabis enforcement.
He also foresees responsible medical tourism in Thailand, where people can use cannabis legally for their health and well-being. The commercial potential of the cannabis industry is enormous and diverse, with many untapped avenues in medicine and products. The future of cannabis in Thailand is promising, with a billion-dollar industry and endless possibilities for growth and development.
Overall, the journey of Thailand and marijuana is one of complexity and nuance, with a rich history and a promising future.

Join the conversation and have your say on Thailand news published on The Thaiger.
Thaiger Talk is our new Thaiger Community where you can join the discussion on everything happening in Thailand right now.
Please note that articles are not posted to the forum instantly and can take up to 20 min before being visible. Click for more information and the Thaiger Talk Guidelines.