Thai massage and spa treatments: A beginner's guide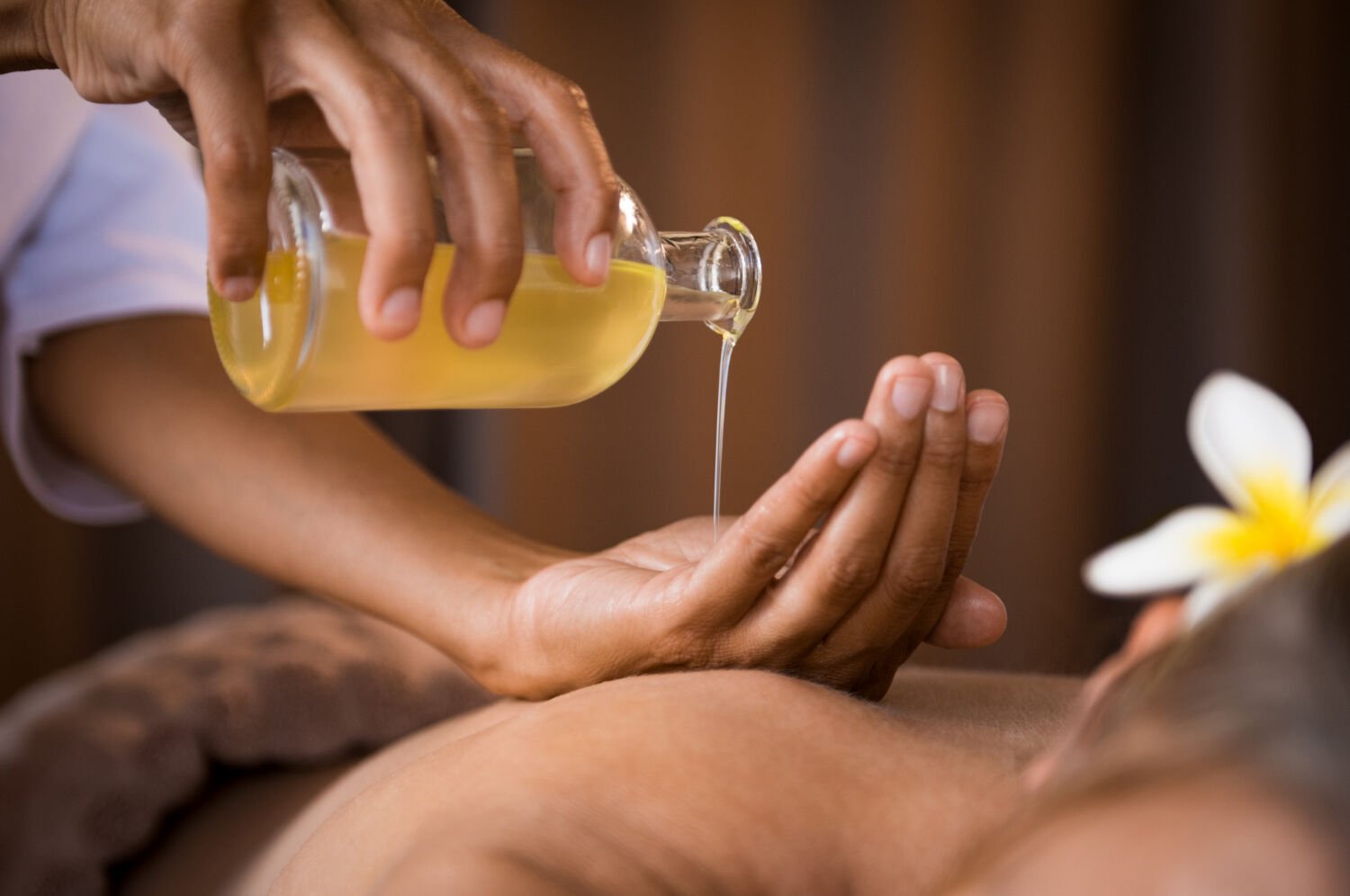 Welcome to the wonderful world of Thai massage and spa treatments! Whether you're seeking relaxation, stress relief, or a full-body workout, Thai massage and spa treatments will provide you with an enjoyable and therapeutic experience. In this beginner's guide, you'll learn about the various types of Thai massage and spa treatments, what to expect, and the benefits you can gain from receiving them. So, let's get started!
What Is Thai Massage and Spa Treatments?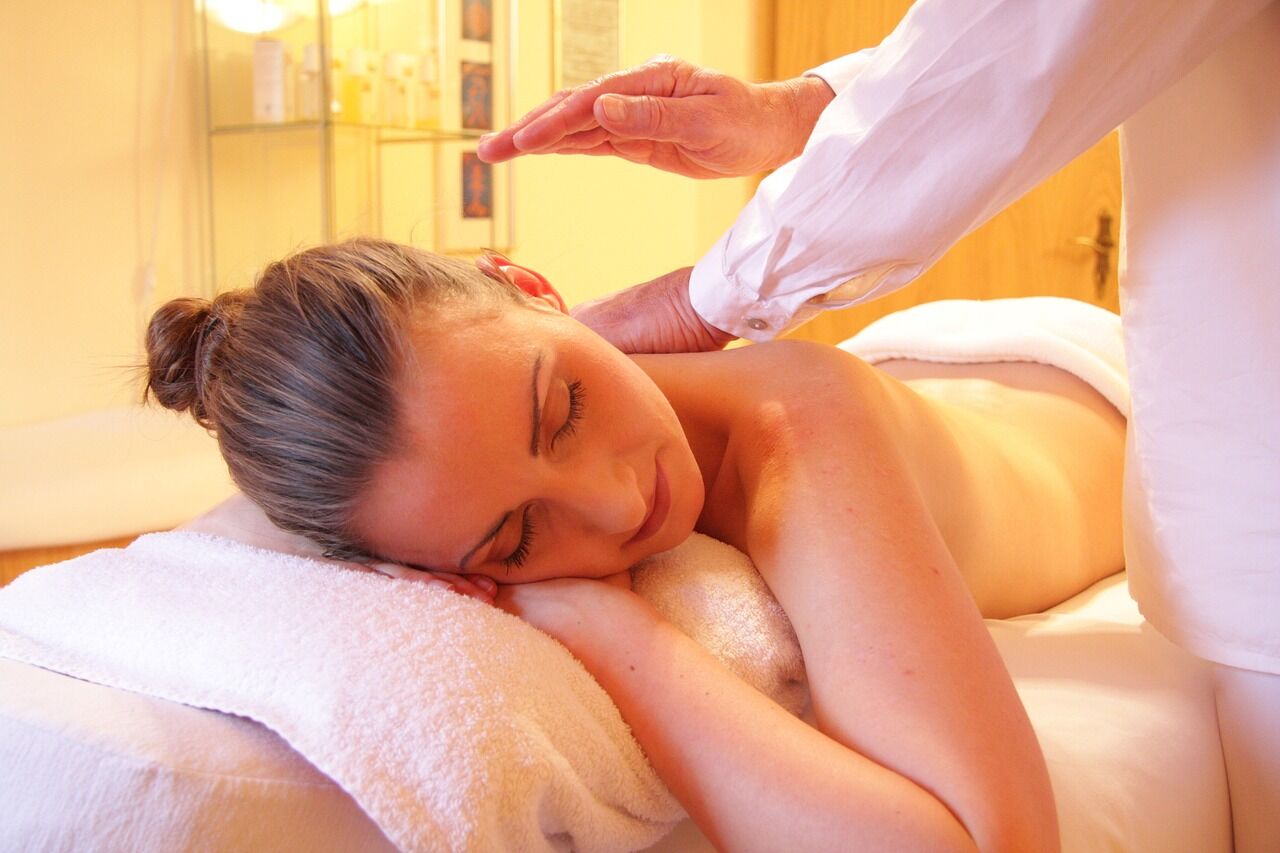 Thai massage is more than just a massage: it's an ancient healing art that focuses on the body's energy lines, called 'sen'. Unlike Western massage styles, Thai massage is performed on a mat on the floor rather than a massage table. During a Thai massage, your body is stretched, bent, and compressed while the practitioner applies pressure and relieves muscle tension. Thai massage incorporates yoga-like stretching, deep pressure, and rhythmic rocking to create a unique massage that is both energizing an​​d relaxing.
Spa treatments, on the other hand, aren't necessarily focused on healing, but rather on relaxation and calming the mind. Spa treatments can be anything from exfoliation to facials and they're a great way to pamper yourself.
What Are the Benefits of Thai Massage and Spa Treatments?
Thai massage and spa treatments offer a variety of benefits for both mental and physical well-being. Thai massage can help to reduce stress, boost energy levels, and promote an overall sense of relaxation. Moreover, with its calming strokes and pressure points, it can improve circulation and reduce muscle tension. However, it's not just about achieving physical relaxation – Thai massage can also help to reduce anxiety, depression, and even headaches.
In addition, spa treatments are the perfect way to treat yourself, relax, and escape the stress of everyday life. You can choose from a variety of treatments, like body exfoliation, facials, and massage, to target specific areas and make sure you come out feeling refreshed and ready to take on the world. What's more, spa treatments can help to reduce skin blemishes and wrinkles, giving you a radiant complexion.
When it comes to achieving overall wellbeing, Thai massage and spa treatments are an invaluable combination. Whether it's relieving stress, improving circulation, or attaining a more youthful complexion, these treatments can help you on your journey to a healthier, more balanced lifestyle.
What Types of Thai Massage and Spa Treatments are Available?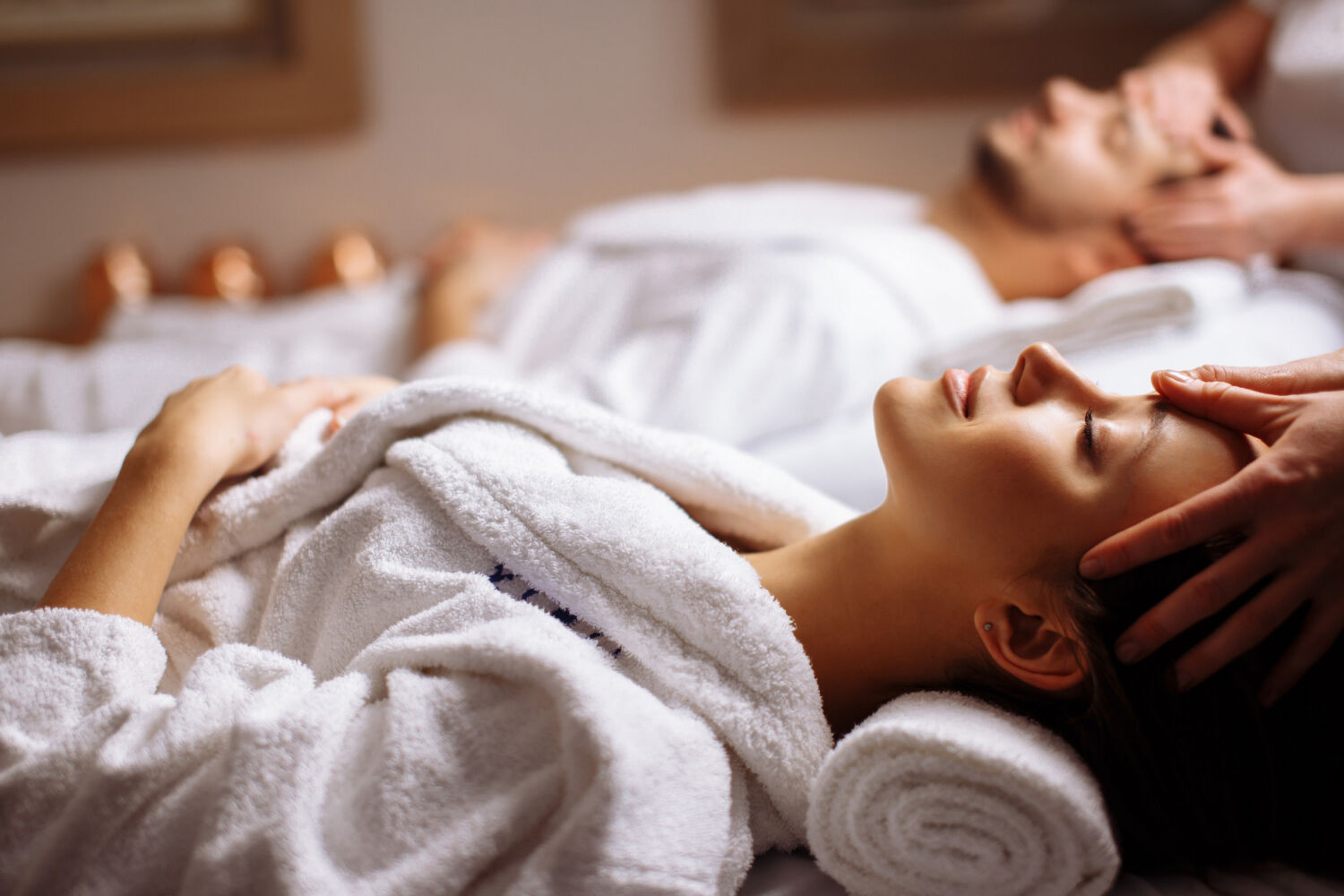 Thai massage and spa treatments offer a unique and relaxing experience for people looking to enjoy something different. You can choose from a range of treatments, each with their own benefits. This article will explore the different types of Thai massage and spa treatments available.
Traditional Thai Massage
This traditional massage uses stretching and deep pressure to release blocked energy while improving flexibility and mobility. You can enjoy Thai massage of varying intensity, depending on your preference. Moreover, Thai massage can help reduce stress and improve circulation, as well as giving a sense of general well-being.
Thai Herbal Massage
This invigorating massage uses heated herbal poultices to stimulate the body and mind. The heated herbal compress helps to reduce tension, as well as increasing circulation. You can also enjoy the soothing aroma of the herbs as you relax.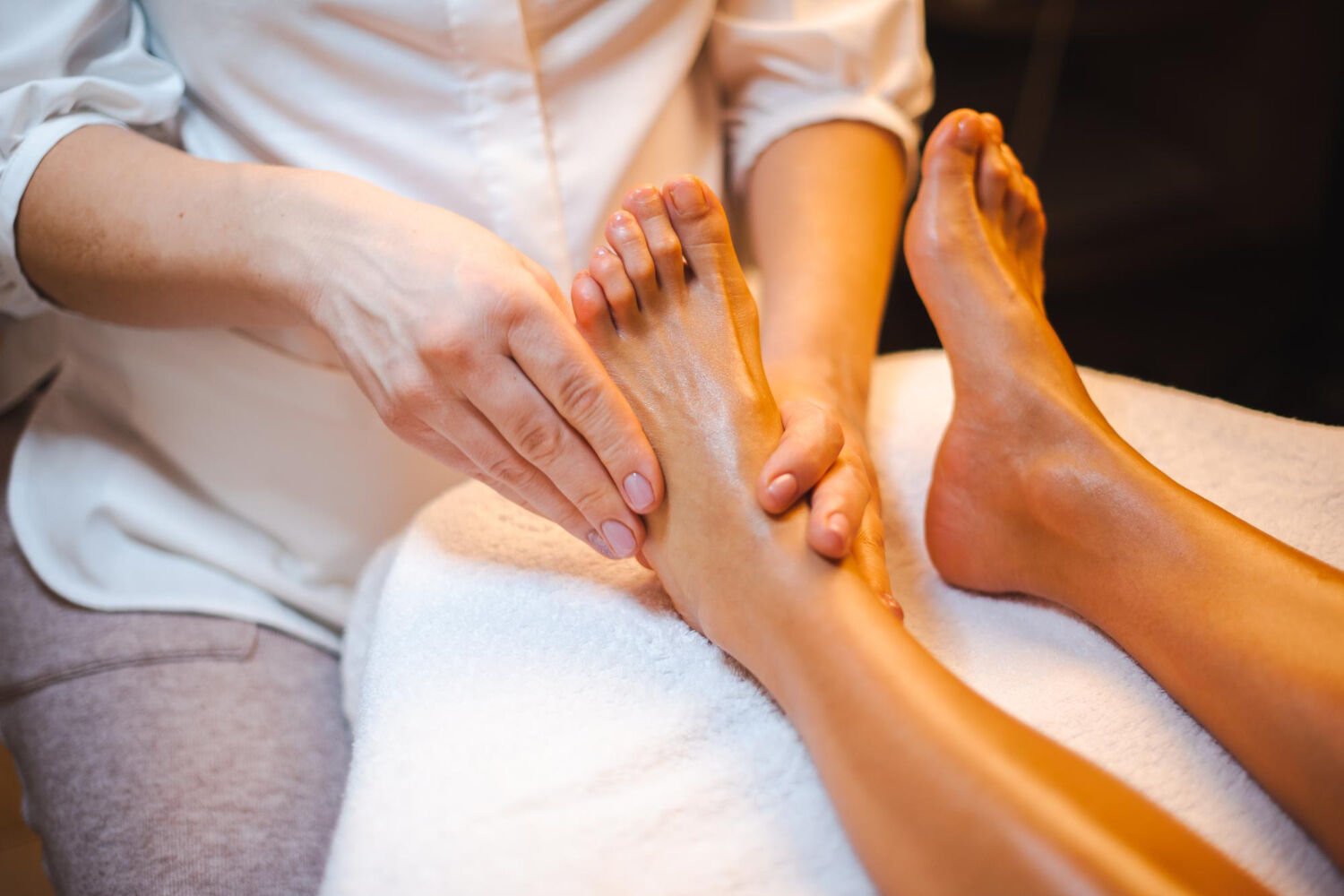 Thai Foot Massage
This ancient treatment helps to reduce stress and invigorate the body. It is based on the principle of reflexology and utilises the principle of energy lines, which run throughout your body. Thai foot massage helps to restore your energy balance and improve your overall well being.
Thai Facial Massage
This facial massage is designed to relax the muscles in your face, as well as nourishing your skin. It can also help reduce wrinkles and improve your skin tone, while giving your face a healthy glow.
Aromatherapy Massage
Aromatherapy uses essential oils to deeply relax your muscles, leaving you feeling balanced and energised. You can choose your own blend of oils to suit your personal needs.
Thai Spa Treatments
These treatments include a range of body wraps, scrubs and masks, as well as acupressure and aromatherapy. They can help to improve your complexion, reduce stress and enhance relaxation.
Scrub Treatments
Scrub treatments use a mix of sea salts and essential oils to invigorate the skin. They can be used to reduce cellulite and make the skin feel softer and smoother.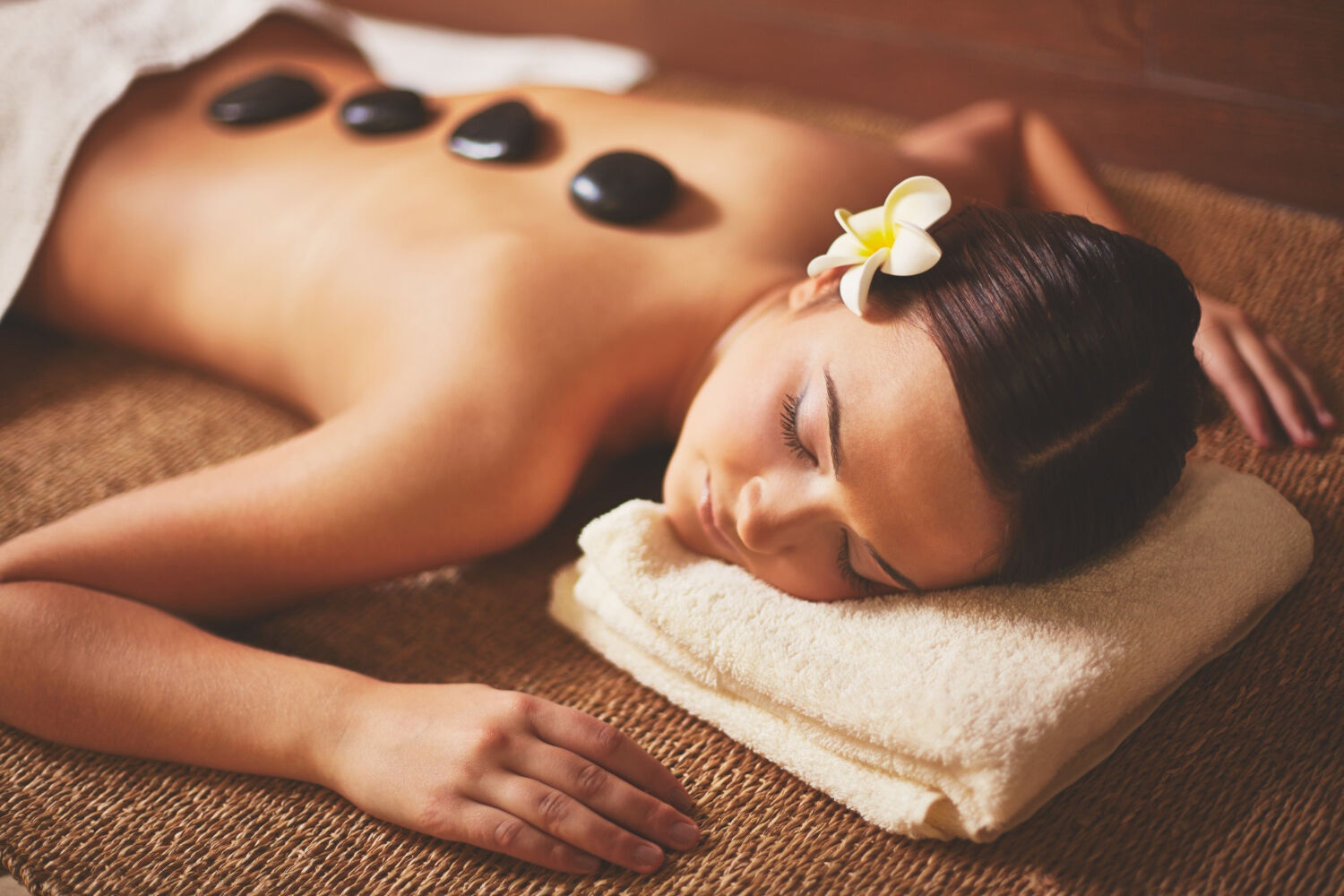 Hot Stone Massage
Hot stone massage is an ancient therapeutic technique that goes back thousands of years. It involves placing heated stones on the body, which helps to relieve tension, pain, and stress.
Spa Facials
Spa facials are extremely popular for leaving skin feeling refreshed and soft. The treatment includes cleansing, exfoliating, massaging, and moisturising.
Body Wraps
Body wraps use special plant-based ingredients to nourish and nourish the skin. The ingredients are said to help reduce puffiness, improve elasticity, and firm the skin.
What Should You Know When Choosing Thai Massage and Spa Treatments?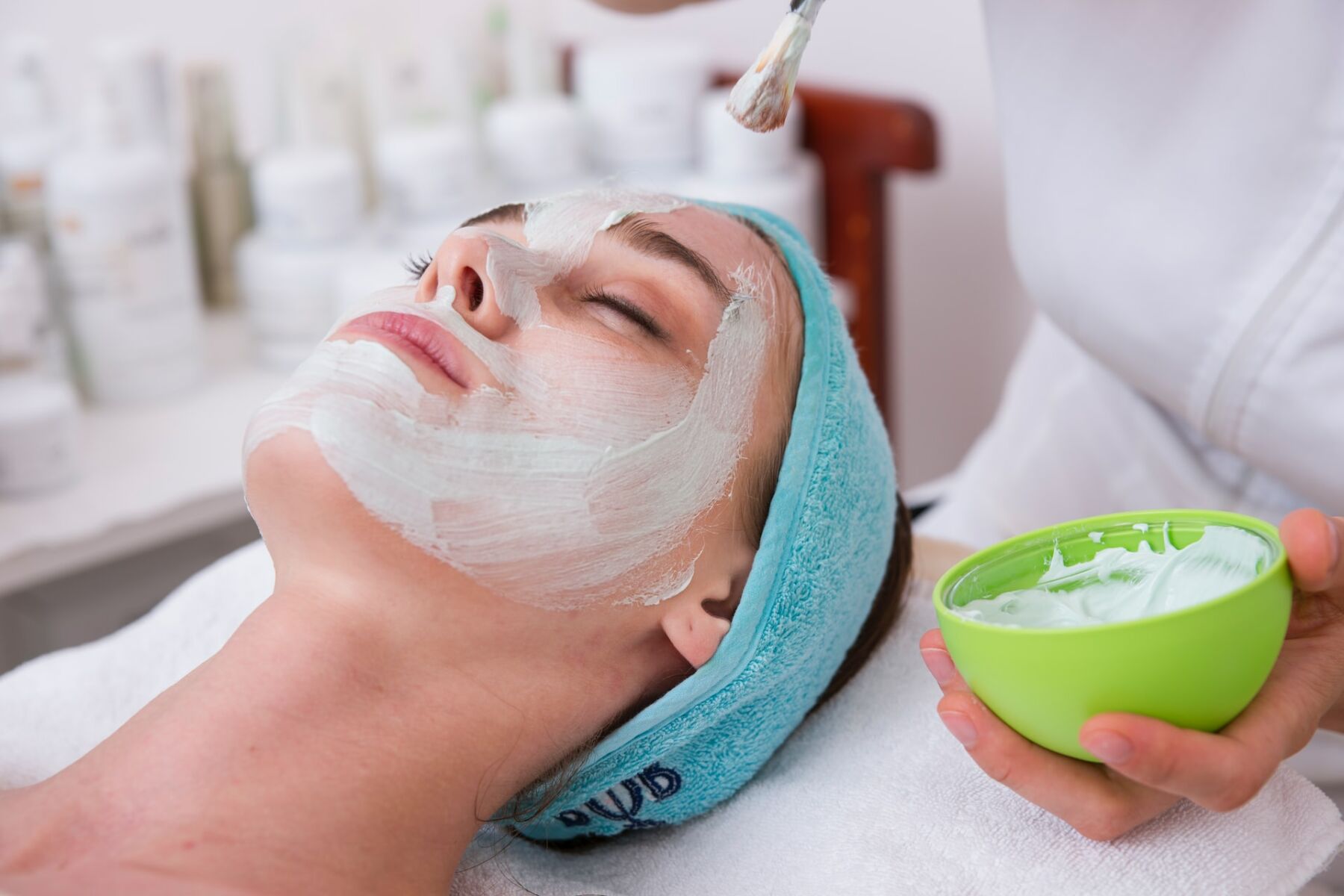 When choosing Thai massage and spa treatments, it's important to take into account your needs and preferences. If you're looking for a more relaxing massage, then traditional Thai massage is probably the best option. However, if you'd like a more vigorous massage then hot stone massage may be more suitable. When it comes to spa treatments, it's important to choose treatments that suit your skin type and needs. Facials, for example, can be tailored to different skin types, so it's important to consult a professional to ensure you choose the right facial for your skin.
How Can You Find the Right Professional?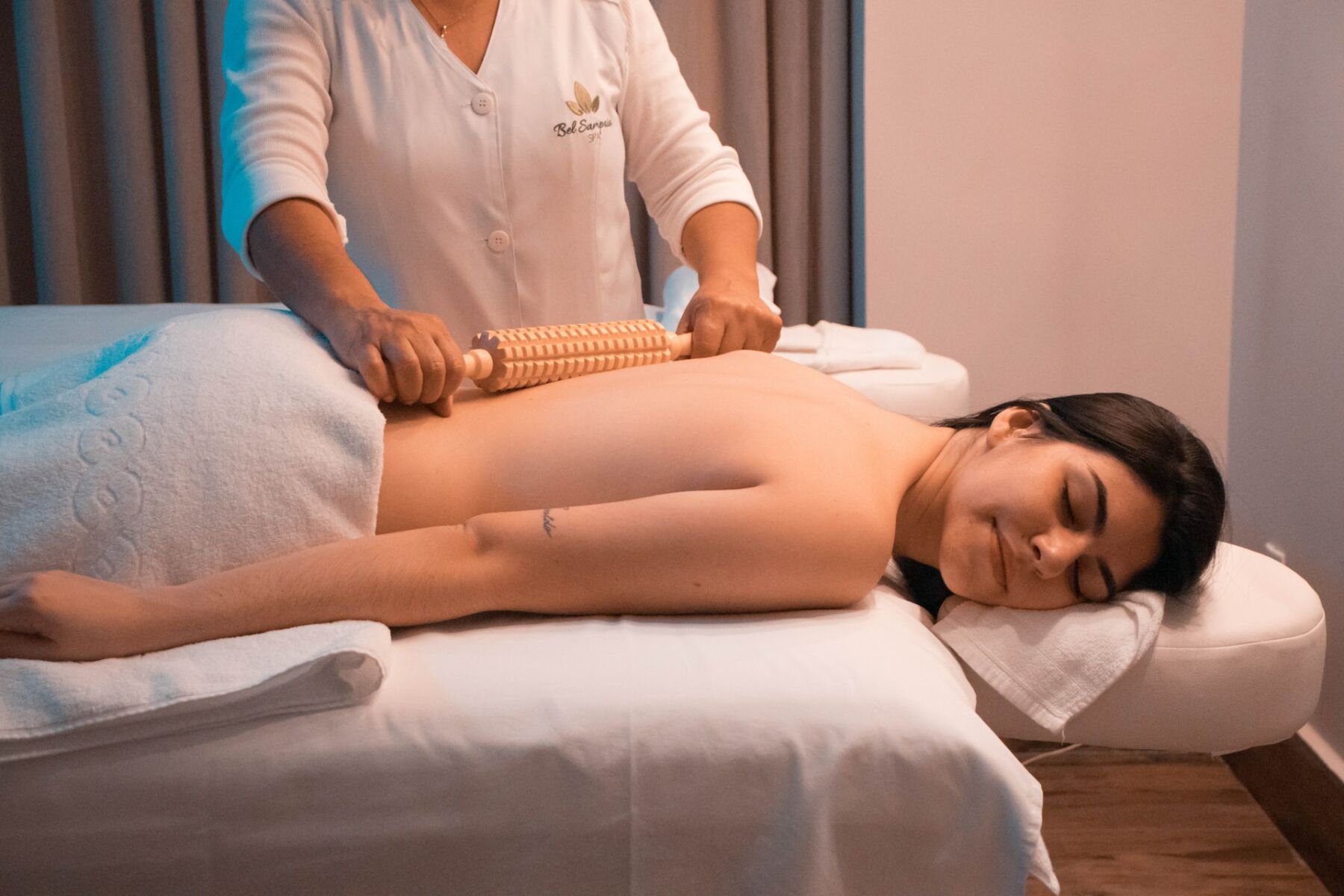 Once you've decided which treatments you'd like to try, it's time to start looking for the right professional. It's important to do your research and make sure you find an experienced, qualified and professional practitioner to ensure you get the best experience possible. Make sure you read reviews, ask for recommendations and check practitioner's websites for qualifications and experience.
How to Prepare for Your Treatments?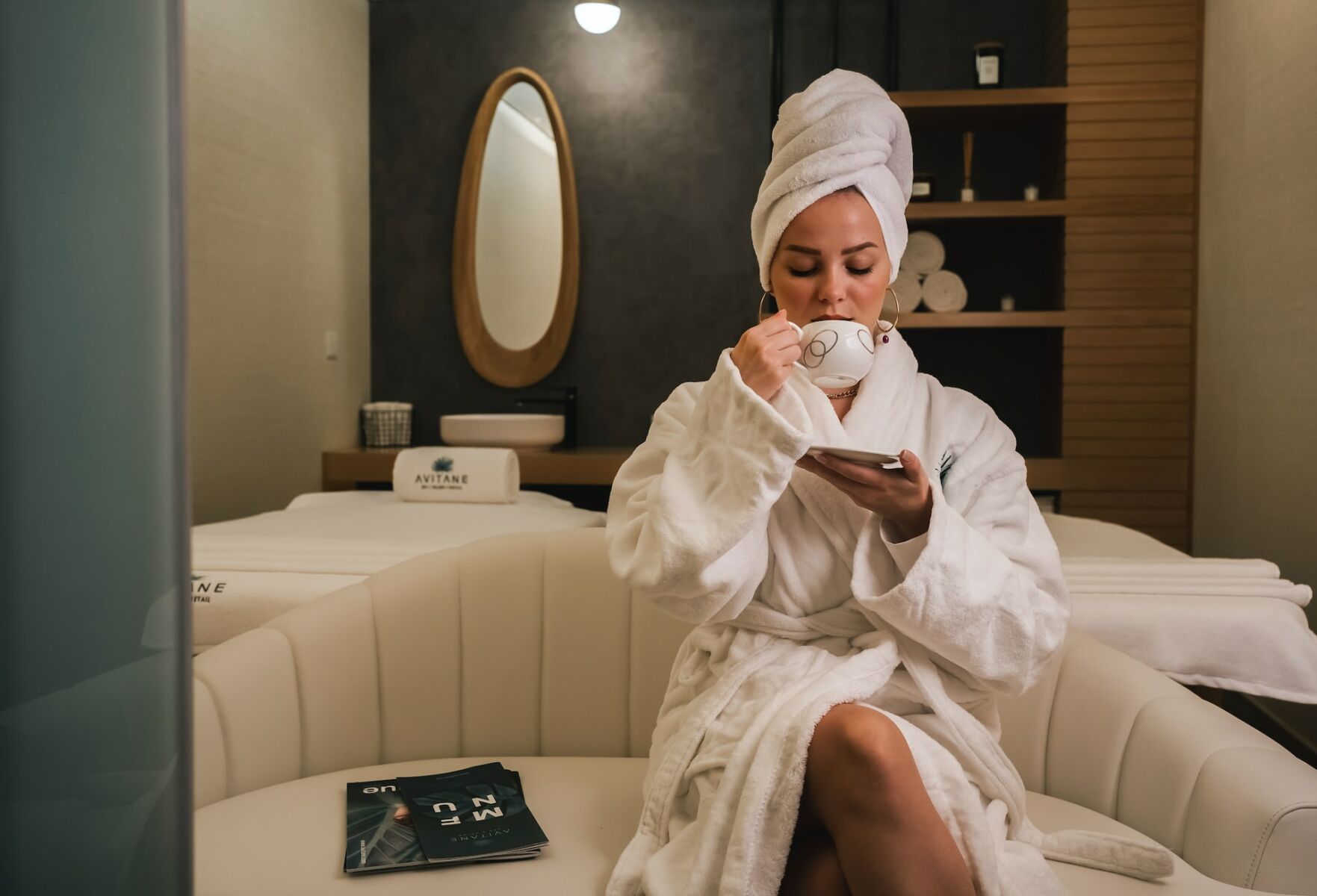 You are about to embark on an incredible journey of relaxation and rejuvenation. To get the most out of your Thai massage and spa experience, it is important to do a few simple preparations.
First, make sure you are well-rested and hydrated. This will ensure your body is ready to receive the healing and invigorating treatment. Secondly, arrive at least 15 minutes prior to your appointment to allow yourself enough time to change and settle in. Additionally, follow all instructions that your practitioner has provided beforehand, as this will ensure a smooth and successful session.
Moreover, understand what treatments you will be receiving. Thai massage and spa treatments come in a variety of styles, such as Swedish, hot stone, therapeutic, and more. Knowing the specifics of what you are in store for helps you to mentally and physically prepare for the experience.
Finally, take a few moments of quiet time before your session. You will be able to take full advantage of the experience if you are able to relax your mind and body beforehand. When it comes to Thai massage and spa treatments, it is important to know what to expect and to be mentally prepared for the experience.
By following these simple tips, you'll be ready to enjoy the amazing benefits of a Thai massage and spa treatment. You will leave feeling refreshed, restored, and revitalised. Enjoy your journey to relaxation!
Health

Join the conversation and have your say on Thailand news published on The Thaiger.
Thaiger Talk is our new Thaiger Community where you can join the discussion on everything happening in Thailand right now.
Please note that articles are not posted to the forum instantly and can take up to 20 min before being visible. Click for more information and the Thaiger Talk Guidelines.