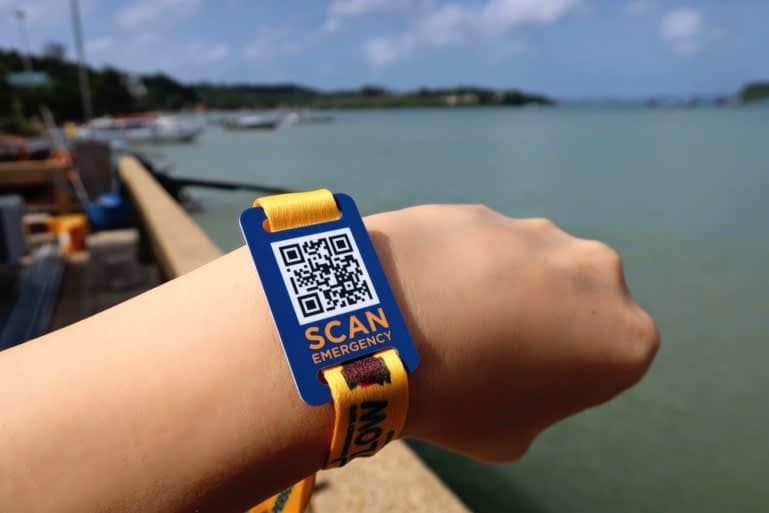 Marimi Kishimoto, Nikkei staff writer
Reeling from a deadly boat accident this summer, Thailand's Phuket Island is using "smart" technologies to tackle issues like safety and traffic in an effort to get back on track amid the Southeast Asian tourism boom.
The international tourist destination has seen tourist traffic drop off after two boats capsized in July, killing dozens. It is trying to reshape its image by using the latest technology to prevent accidents and crime.
For tourists looking to dive into Phuket's waters, for example, the latest accessory is a wristband with a QR code. Divers and other globetrotters must hold the bracelet in front of automated ticketing gates to enter the pier and board boats.
Read the rest of the article HERE.