Thailand's US Embassy issues advisory about medical insurance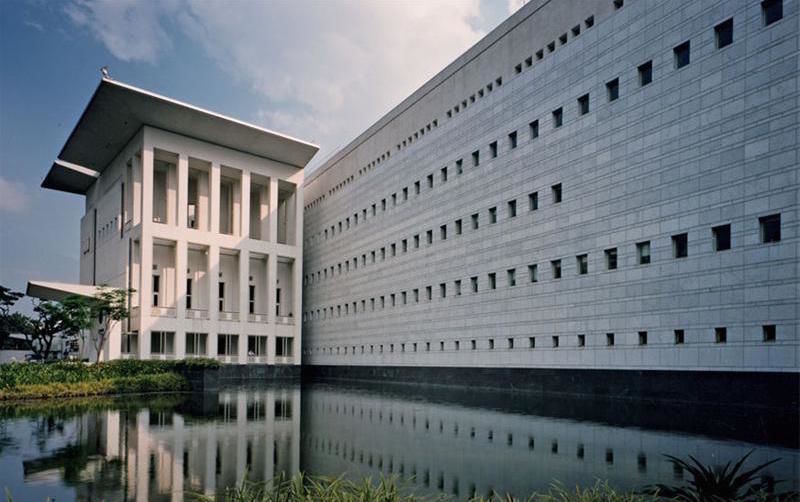 PHOTO: US Embassy in Bangkok
Thailand's United States Embassy has issued an advisory warning to American expats recommending they have adequate medical coverage for a long-term stay in the country.
The advisory reads…
"Thailand remains one of the most popular retirement destinations in the world. Great culture; great food; great people. And as US citizens age, Thailand also offers access to excellent health care, provided at world-class private hospitals by internationally trained doctors. But you need to be able to afford it.
Sadly, we at the Embassy in Bangkok have seen many instances where US citizens discover, too late, that essential, high-quality health care is out of financial reach and their options are limited. As you contemplate your own preparedness, we urge you to plan for a few key expenses: medical treatment, nursing care, and, if necessary, medical evacuation.
Do You Have a Plan to Receive Treatment in Thailand?
Access to healthcare in the United States and Thailand differs. When you live abroad, Medicare (click here) cannot pay for your healthcare. US healthcare programs that can sometimes be used overseas, such as private health insurance, TRICARE (click here), and VA-provided care (click here), work differently and may require upfront payments.
As a non-Thai, you do not enjoy the same subsidised access to the public healthcare system as your Thai neighbours. While Thai law directs hospitals (both private and public) to provide emergency life-saving care, they are not required to provide care for routine or chronic conditions and may require full payment in advance.
Tragically, some of the most common challenges we witness relate to home healthcare and long-term hospitalisation. Even the most prepared retirees in Thailand, capable of withstanding several medical emergencies, may not realise just how expensive professional care can be if they develop a debilitating condition in retirement.
You may wish to consider purchasing long-term care insurance and having a written plan in place in the event you become incapacitated.
Do You Have a Viable Way Back to the United States?
If you lack a caretaking option in Thailand and/or your only access to treatment for a chronic condition is Medicare, your best option is likely to return to the United States for healthcare. Medical evacuation and medical insurance are often covered through different programs (click here). Many do not realise, however, the obstacles to flying once you are sick. Trips back to the United States can be arduous due to the distance and required transits, and airlines can refuse to board anyone who does not appear to be of health stable enough to endure a flight.
What the US Embassy Can and Cannot Do
When contacted for help we can point you toward a number of medical service providers or put you in touch with friends and family who may be able to assist. We can then assist those family members and friends in transferring money to you, or directly to a hospital or nursing home. (Click here.)
The US government has no ability to pay for your medical costs overseas (click here). We urge you to take steps now, while you are physically and financially able, to prepare for medical eventualities: budget for long-term care and consider purchasing health insurance that covers emergency medical and dental treatment abroad, as well as medical evacuation to the United States.
Having appropriate medical insurance and sufficient personal savings can prevent your destitution or the denial of necessary care and keep you happy and healthy in the Land of Smiles."
For more information that could assist you in planning for your family's future, please visit "U.S. Citizen Services /Medical Emergencies." (click here.)
Older travellers may wish to contact Medicare, the American Association of Retired Persons (AARP, click here), or a travel agent for information about foreign medical care coverage with private Medicare supplement plans.
Chinese move their purchase power away from Bangkok condo market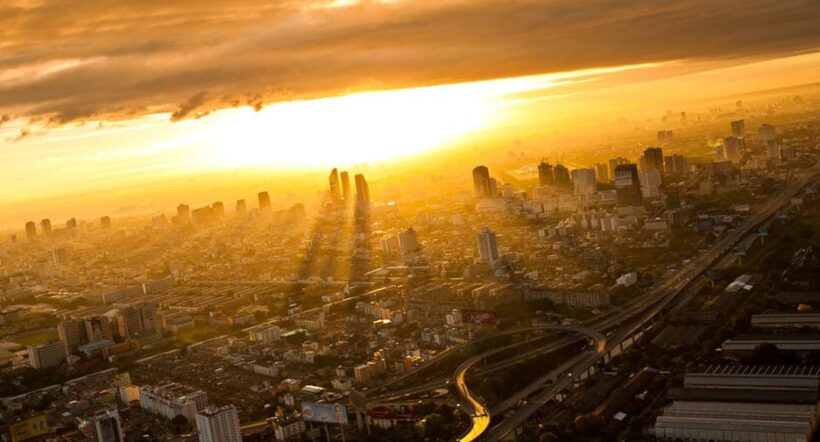 Chinese condo buyers are veering their purchase power away from the Bangkok property market citing the strong Thai currency, overpricing and a supply glut.
2015 – 5.8 Yuan to the Thai Baht
2019 – 4.4 Yuan to the Thai Baht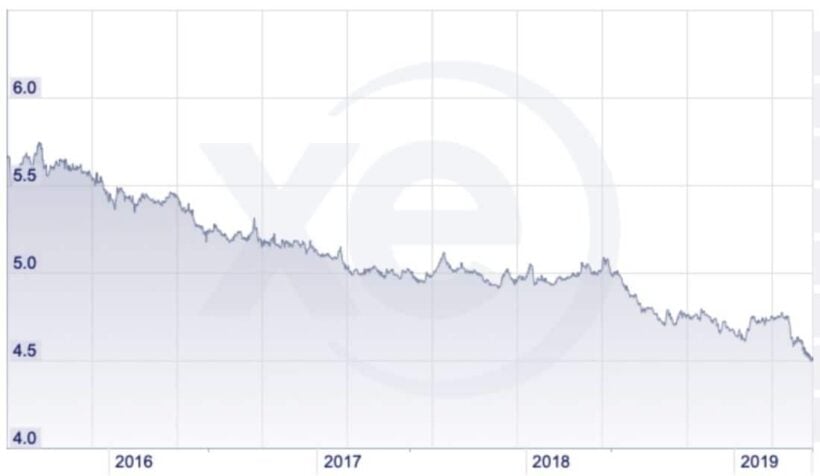 The rise of the baht and the weakening of the Chinese Yuan over the past four years, have culminated in a 25% softening in Chinese investment power in the Thai property market (chart from xe.com)
Property consultants say that Chinese buyers are now containing their investment risk by buying into the lower-end 2-6 million baht condo market instead of the 5-10 million baht condos they were previously purchasing.
At the same time the annual returns for Bangkok condominiums is reported to have dropped from 6-7% five years ago to only 3-4% in some locations in the current market.
Speaking to the Bangkok Post, Simon Lee, President of property brokerage Angel Real Estate Consultancy, says overall sales volume of Bangkok condos bought by Chinese buyers will shrink by half in 2019.
He also notes that the current Thai government crackdown on investors renting out condos on daily or weekly leases, has scared a lot of new investment into the sector away  as the 'law' appears to be applied in a haphazard manner.
The Chinese investors are also expressing disappointment when they buy into a development at one cost, only to find that locals pick up the balance of the stock at a lower price as the developers clears the stock.
Bangkok's soaring land prices, which should see the value of condos rise, is being balanced out with the sheer glut of stock available, pushing down values. Rental returns are also being pushed down by the volume of stock available to the rental market.
SOURCE: Bangkok Post
Here's another report about signs of weakness emerging in the Bangkok condo market from The Thaiger.
'Fast and Furious 9' to be partly filmed in southern Thailand, including Phuket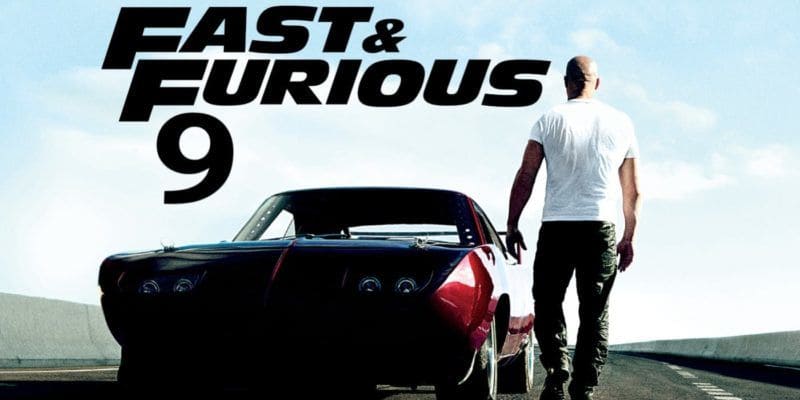 The latest sequel of the 'Fast and Furious' movie franchise will partly be filmed in Phuket, Phang Nga, Krabi and Surat Thani next month.
Yesterday Piya Petonji, the film's production manager, met with Krabi Governor M.L. Kitibadee Prawit at the Krabi City Hall before the cast arrives and filming begins.
The filming will be from July 1-27 in locations around Phuket, Phang Nga, Krabi and Surat Thani. It is estimated the production will bring a 340 million baht benefit to Thailand and the local film industry.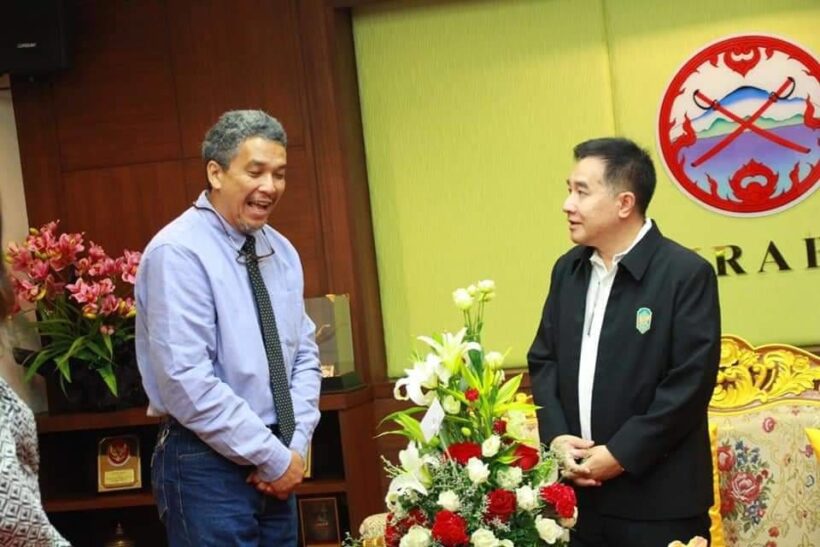 The Krabi Governor says this is a good opportunity for Thailand to present its beautiful nature, culture and history to the world through the film. There has been no announcement of when filming may be taking place around Phuket's roads.
The Thaiger recommends the plot of the film as a race between a visa-run passenger van and a Chinese Tour Bus to the Malaysian border, with a feature muay thai face-off on Maya Bay beach between Vin Diesel and Leonardo DiCaprio (though the 45 year old might have to get some training in before returning to 'The Beach').
Here's our Top Ten movies made around Phuket and Thailand.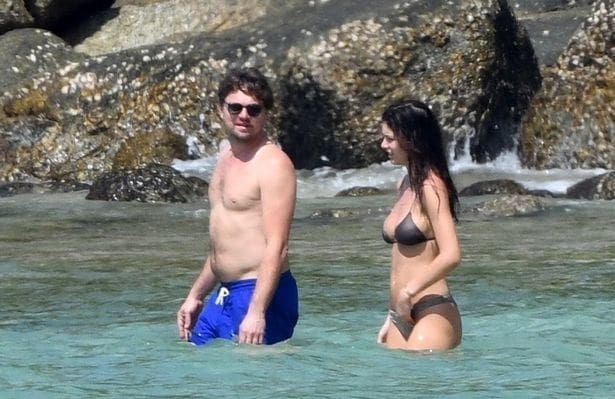 Leonardo in Phuket last year during a quick break
From 'Sawadee' to 'Pad Thai'. Who was Phibun?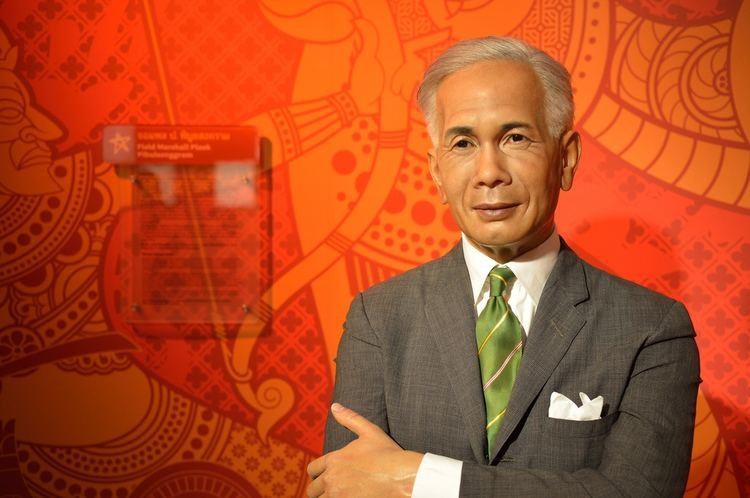 by Dan Brook
Thai culture is ancient and one can even see evidence of its beautiful bronze-age civilisation in Ban Chiang, near Udon Thani in Isaan, Thailand's lesser-visited north-east region.
But not everything in Thai culture is quite so old. In fact, some major things closely associated with Thailand are relatively recent — and all of them are related to Field Marshal Plaek Phibunsongkhram.
Phibun – as he is often called in the West, though he is better known as Chomphon Por in Thailand — was one of the leaders of the coup that overthrew the absolute monarchy in 1932, creating the constitutional monarchy that Thailand has had since. He also exerted more state control over the economy through nationalisation.
Culturally, however, Phibun may have had even more influence. As Thailand's longest serving prime minister, he supported fascism (though he later de-emphasised this and embraced a form of democracy), extreme nationalism, and a cult of personality focused on himself. His photos were ubiquitous and his quotes were regularly in the newspapers. He mandated that Thais salute the flag, know the national anthem, and speak Thai.
Phibun changed the country's name from Siam to Thailand in 1939, changed the new year from the traditional Thai one on April 13 to the European Gregorian one on January 1, and codified, promoted, and possibly created Thailand's signature eponymous dish, pad thai, by adapting a Chinese noodle dish. His law requiring Thais to wear hats in public, however, clearly did not endure.
Shortly after he simplified the Thai script, Phibun adopted the word sawadee (from svasti, the Sanskrit word for blessing or wellbeing) from a Chulalongkorn University professor and made it the "official" Thai greeting, starting in 1943, still commonly used.
Any one of these changes is huge. Combined, Phibun helped create modern Thai culture as we know it!
Dan Brook, Ph.D. teaches sociology at San Jose State University, from where he organises the annual Hands on Thailand (HoT) program. Dan has free ebooks on Smashwords.