Property
The Mall Group forges ahead with B20bn baht Phuket project [video]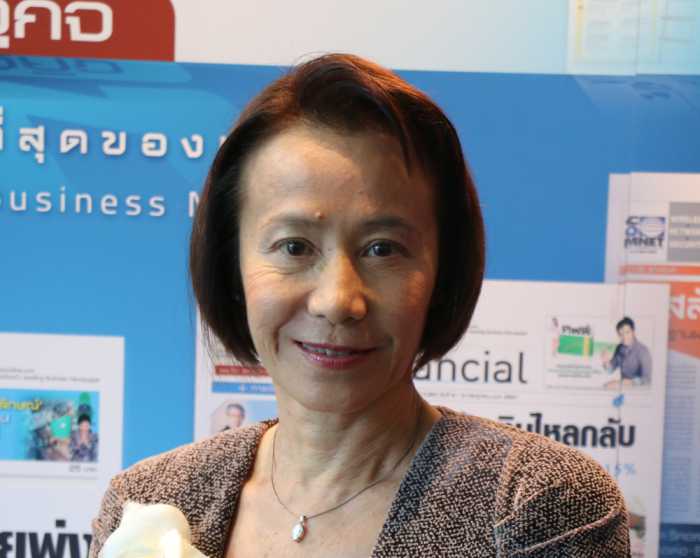 PHUKET: Not concerned about the current economic slowdown and full of hope about the changes that Phuket is undergoing, the Mall Group will drive forward with its plan to invest as much as 20 billion baht in a new, multi-purpose retail and entertainment center in Phuket.
Speaking during a recent seminar organized by the Phuket Real Estate Association, Supaluck Umpujh, the Mall Group's vice-chairwoman, confirmed the group's plans to develop a new center on the island, plans that were originally announced just two weeks before the coup on May 22.
"We are lucky to have around 150 rai of beautiful land on which we will develop a world-class retail and entertainment destination," said Ms Supaluck. "Our vision is to turn Phuket into a world-class resort destination in Asia."
The project, named the BluPearl, is set for a grand opening in 2017. The mixed-use project will comprise a shopping mall of almost 200,000sqm, a convention center, an arts-and-crafts center with a resort hotel, as well as a theme park.
"Phuket is lacking a world-class shopping mall, the kind that we [The Mall Group] have built in Bangkok, such as Siam Paragon or The Emporium," explained Ms Supaluck.
"We have been looking at Phuket for many years, but in the past the infrastructure was lacking. Things are improving now, an extension of the airport is taking place, the formation of the Asean Economic Community [AEC]; it all can help Phuket become a playground of Southeast Asia."
Ms Supaluck said that the Mall Group expects the number of tourist arrivals to Phuket to grow rapidly, to as many as 20 million, once the airport extension has been completed.
"Most tourists come for five to seven days, and they cannot stay on the beach all the time," she noted.
Asked about the economic slowdown, Ms Supaluck reconfirmed her faith in Phuket as a tourism destination, citing the introduction of the AEC late next year as one of the main reasons for the expected strong economic performance of Thailand in the region.
"Despite the global slowdown, Thailand remains a destination with great value for money. Even if there is a slowdown, it's short term," she said.
"With the introduction of AEC, things will improve further, and Thailand is at the center of it.
Tourists, who spend many hours on a plane to come to this region, will not stay in one place but will move around – and Thailand is their travel hub."
— Maciek Klimowicz