High performance coaching secrets for life and business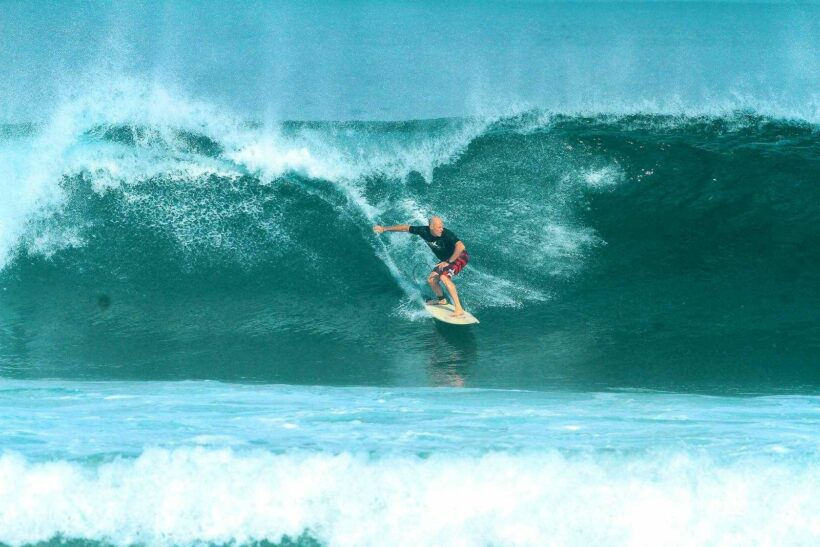 by Hayden Rhodes
I recently spent time in New Zealand and this special country reminded me of fundamentals required for optimal mental and physical performance – fundamentals that are mandatory to be put in place so that you can live and work at your best, day in and day out.
Remember, fundamentals are vital for the long-term success of any project, and in relation to your world, your life, and your potential, I urge you to consider that your number one life's project, begins with you.
When it comes to the performance of the human mind-body there are three basics that New Zealand provided in abundance to naturally boost brain-body performance.
Fresh Air
Breathing and the function of breathing is of primary importance to a human being… wouldn't you agree? We don't do very well without it, do we? Perhaps a few minutes at most. New Zealand reminded me how re-vitalising it is to breathe fresh clean air on a daily basis. I urge you to find areas where you live that allow your physiological systems to breathe in the very source that keeps you alive. This alone will boost your mind and body and has immediate positive effects on your entire being.
Clean Water
If you want to experience beautiful crystal clear, fresh water just head to the mountain rivers in the South Island of New Zealand. Clean water nourishes and rejuvenates the natural world, and I would argue we are a part of that world. How long can you go without water… a few days? Perhaps one week? Water keeps us and our earth alive, so aim to consume clean water on a daily basis in order to be able to consistently perform at your best.
Outdoor Movement
New Zealanders love and respect Mother Nature and come rain, hail or shine they get outside and embrace moving in nature. Golf, gardening, hiking, sailing, rugby, climbing, surfing, the list is endless, and everyone pursuing movement outside seem to enjoy it. People are smiling, people are laughing and get this – people are embracing real social interaction! If you want to perform at your best, get outside and move! Hopefully in fresh air with friends, drinking quality clean water & surrounded with nature.

Hayden Rhodes, Club Manager RPM Health Club, Phuket, Master Performance Coach & International Wellness Speaker
Follow Hayden Rhodes on Instagram and Facebook at HealthyRichuals
Keep in contact with The Thaiger by following our
Facebook page
.
Man arrested for killing a wild elephant in southern Thailand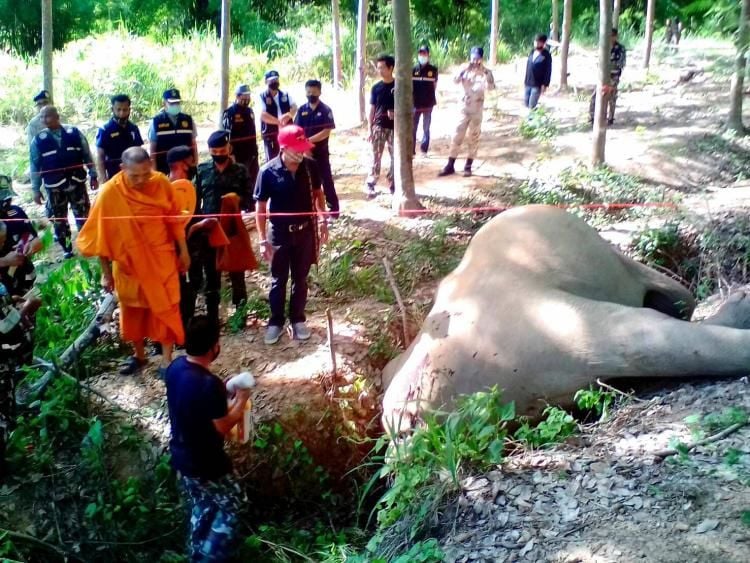 A wild elephant was shot and killed by a local at a national park in southern Thailand's Prachuap Khiri Khan over the weekend. Police arrested the alleged shooter who is now facing charges of killing a protected animal and possessing an unlicensed firearm.
Kui Buri National Park officials say this is the fourth wild elephant this month that has died from either electrocution or gunshots. There are about 300 wild elephants in the park and local officials say they've been trying to prevent clashes between locals and the wild animals.
On Saturday, park rangers were trying to lure an elephant that was roaming on local's rubber plantation back into the forest when it was allegedly shot by 49 year old Narong Arapakdi.
Rangers rushed over when they heard the gunshot, finding the 2 tonne elephant dead in a ditch and Arapakdi with a shotgun in his hands. Arapakdi says he was acting in self defence.
SOURCE: Bangkok Post
Keep in contact with The Thaiger by following our
Facebook page
.
Provincial employee arrested for allegedly stealing millions in government funds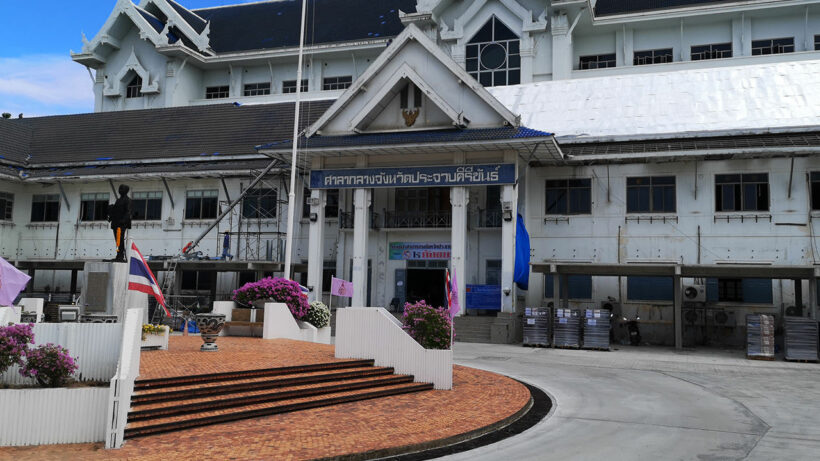 A woman allegedly stole 33 million baht in government funds over the course of a year, using some of it support her gambling addiction. 28 year old Kanitha Hoythong, who worked in the finance and accounting section of the Prachuap Khiri Khan provincial offices, was arrested on charges of misappropriation and forging government documents.
Hoythong allegedly forged signatures of authorised personnel and transferred money allocated for drought relief to a relative's account, posing it as collateral for contractors working on various projects. Thai media says there were also remaining funds in an insurance contract account with a contractor, and Hoythong allegedly transferred those funds.
An internal investigation found that she had been stealing money since June 2019 and somehow it went unnoticed. Local media says the Prachuap Khiri Khan governor is still confused to how the woman was able to access the province's account.
SOURCES: Bangkok Post | Thai Residents
Keep in contact with The Thaiger by following our
Facebook page
.
Hua Hin bars request permission to reopen on trial basis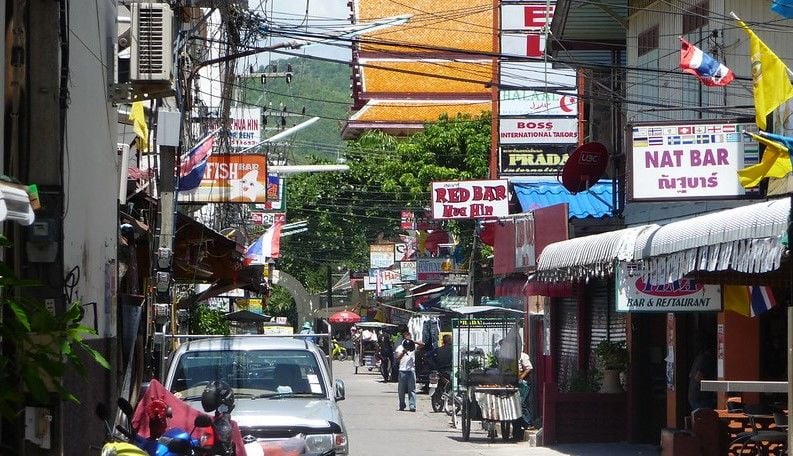 In what could set a precedent for the rest of the country, representatives of bar owners in Hua Hin, accompanied by the Mayor of Hua Hin, have submitted a request to authorities, requesting permission to reopen for a trial period. Citing the apparently successful suppression of the Covid-19 virus around Thailand, and the fact that most other businesses have been allowed to reopen, Hua Hin's bars are promising to adhere to rigid hygiene and social distancing measures.
The seaside resort on the Gulf of Thailand has about 300 nightlife establishments, normally employing around 1,500 workers, all of whom are currently jobless. The president of the Hua Hin Beer Club, Ms. Punyanuch Woranuch, says they have agreed strict rules and hygiene measures for customers, in addition to those already laid down by the government. She says all customers would be required to sign in and wear face masks, as well as observing social distancing rules. Premises would be disinfected hourly and all bars and pubs have agreed they would close at 10.00pm during the trial period.
A report in The Pattaya News says the Mayor of Hua Hin, Nopporn Wuttikul, appears to back the request, and has agreed to present it to the provincial governor for submission to the Thai Government. As the country is still under Emergency Decree laws, such a request can only be granted with permission from the government's Covid-19 task force. Were this to happen, it sets a precedent for the rest of the country, and it would seem highly likely that other tourist hotspots, not least Pattaya and Phuket, would submit their own requests.
Keep in contact with The Thaiger by following our
Facebook page
.