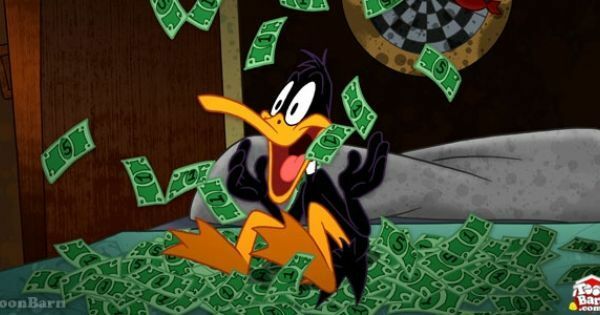 As the Mega Millions jackpot closes in on US$1 billion, with an estimated US$940 million in its next draw, after another draw without a grand prize winner.
The lack of a winner of an estimated US$785 million (27 billion baht) jackpot Tuesday means there have been 23 straight draws without a winner. The new jackpot is the sixth-largest in US history.
The jackpot drought isn't too surprising given the odds of one in 300 million winning the top prize. The jackpot is the largest since someone in California won a record US$2 billion (70 billion baht) on November 8, however, that prize remains unclaimed.
The numbers drawn late Tuesday were: 25, 29, 33, 41, 44 and gold Mega Ball 18. The next drawing is scheduled for Friday night.
The new US$940 million (30 billion baht) jackpot is for a winner who chooses to be paid through an annuity over 29 years. Nearly all winners opt for a cash payout, which on Friday night will be an estimated US$480 million. The annuity option will pay the winner approximately US$32 million each year for 29 years.
Mega Millions said…
"In more than 20 years since the game began in 2002, there have been just three larger jackpots than Friday's estimated prize. The Mega Millions record remains at US$1.537 billion, won by a single ticket in South Carolina on October 23, 2018. Two years ago, a US$1.05 billion prize was won in Michigan on January 22, 2021."
Thailand's biggest-ever lottery jackpot was a paltry 144 million baht (US$4 million), won on December 1 this year by Pachara Nathakitpaisan. After the tax deduction, Pachara received 95,530,000 baht, saying he was "happy" and would continue to work and live a normal life.