World
Green comet to be visible after 50,000 years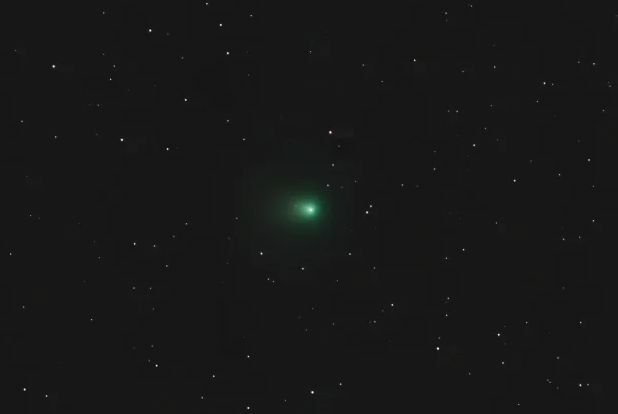 A green comet is expected to be visible in the night sky for the first time in 50,000 years. Astronomers discovered the comet, named C/2022 E3 (ZTF), in March 2022 at the Palomar Observatory in San Diego County, California.
Today (January 12), the comet will reach perihelion, its closest point to the sun, according to NASA's Jet Propulsion Laboratory. According to NASA, the comet will move northwest throughout January.
From February 1-2, the comet will reach its closest point to Earth. It will be about 42 million kilometres away from earth, according to EarthSky. Viewers in the Southern Hemisphere will be able to see the comet in early February.
Comet C/2022 E3 (ZTF) should be visible to the naked eye if it continues to brighten, NASA says. It is recommended, however, that viewers use binoculars or a telescope.
Astronomers Bryce Bolin and Frank Masci discovered C/2022 E3 (ZTF) on March 2 2022. They first spotted it near Jupiter, and it was initially believed to be an asteroid, according to Space.com.
If spotted, the comet is expected to have a circular cloud-like shape, with a brighter centre and a faint dust tail, compared to other comets, which tend to be brighter and longer. The ZTF in C/2022 E3 (ZTF)'s name comes from the facility where it was discovered, the Zwicky Transient Facility.