The Andaman's first artificial seaweed installation in Khao Lak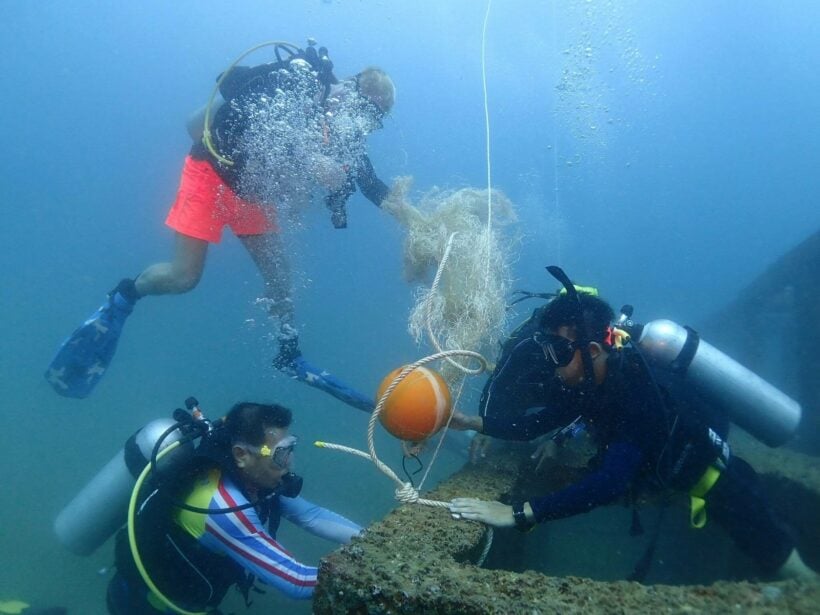 An installation of 'artificial seaweed' took place at Bang Neang Beach in Takua Pa, led by Phang Nga Vice Governor Pakpoom Intarasuwan yesterday (May 16).
There were 25 volunteer conservationists across different occupations such as teachers, doctors, soldiers, police, local politicians and foreigners joining in the installation which is happening over four days.
Diving instructor Songwut Kwongming, who is the leader of the artificial seaweed installation says, "This artificial seaweed attracts small fish to live amongst it as a safe place and breeding area. Big fish come into the area to eat the smaller fish which reinforces the eco system. This is the first place in the Andaman Sea for an artificial seaweed installation."
"Artificial seaweed has been installed in 80 artificial coral reefs in other areas. The installations aim to restore marine resources for marine life habitats and provide shelters in the area for an underwater park which is three nautical miles from the shore. The area is run like an 'underwater museum' which helps support artificial reef tourism and decrease the detrimental affects on our natural coral reefs," he added.


SOURCE: National News Bureau of Thailand

Thaiger Radio News – Tuesday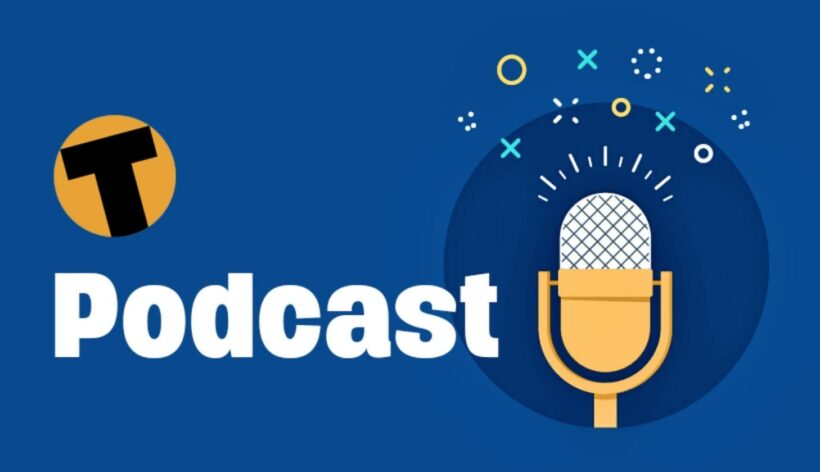 Muay Thai for five year olds – Sport or child abuse?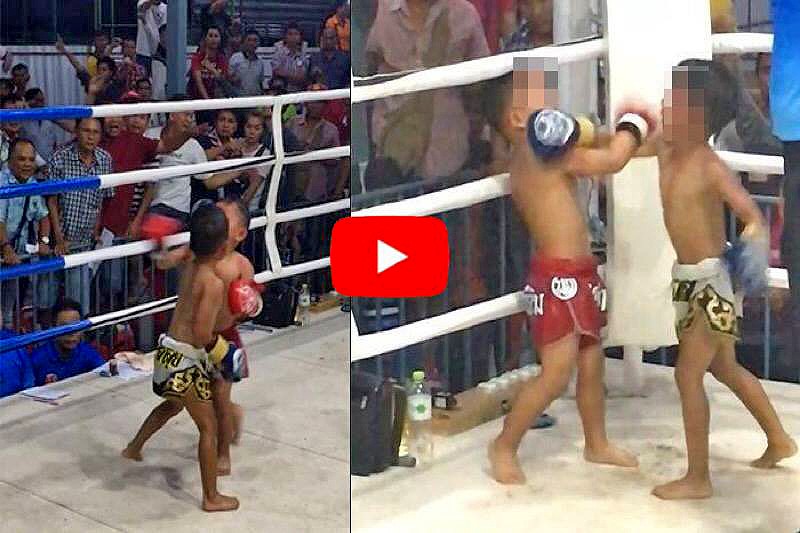 Video of two five year olds fighting in a boxing ring has sparked a lot of reaction. The young kids in the 17 kilo division (yes, there's such a thing) are shown punching each other's heads, with the occasional kick, as a crowd of baying adults urge them on.
Sanook reports that as one boy is repeatedly forced into a corner the referee makes no attempt to seriously intervene. He merely lets the boys continue flailing at each other in the center of the ring.
Neither child is wearing any head protection.
The video – posted by "Yuthaphoom Khunseuk Tragoonyang" – goes on for a full two minutes. You can watch the video HERE.
Sanook say opinion fell into two camps – one group were praising this as an expression of Thai culture though the national sport of Muay Thai, the other condemning it as nothing more than child abuse for the pleasure of adults that violated the rights of children.
Sanook said that doctors at Mahidol University have stated that 100,000 children under the age of 15 are competing in Muay Thai prize fights in Thailand. They point out that children of this age should not be fighting due to potential damage to the brain.
The Thaiger story about the Mahidol University report HERE.
Sanook said that moves are currently being made to seek a change in the law that allows such "sport".
SOURCE: Sanook
Thaiger Radio News – Monday