THAIGER TODAY Thursday, August 31
Chiang Mai woman charged after describing police as 'hungry ghosts'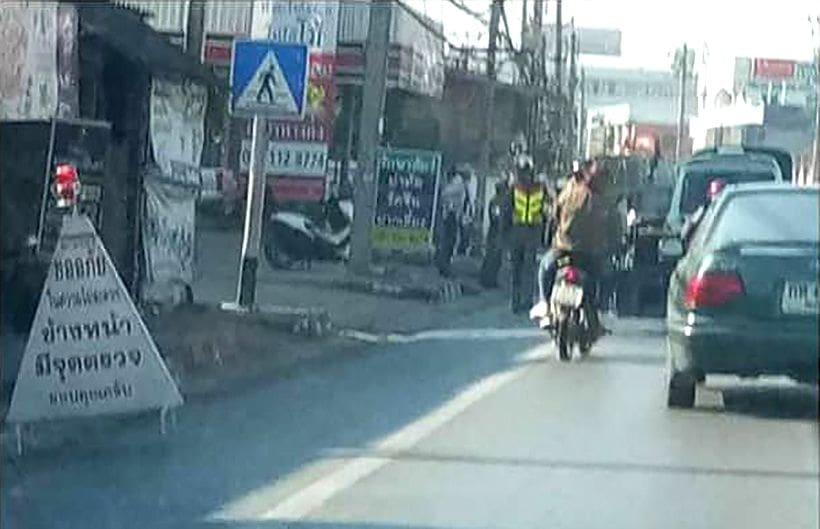 A 55 year old Thai woman in Chiang Mai has been charged with 'defamation' after she accused the police of being 'hungry ghosts'.
cm108.c0m website reports that Pol Capt Manit Khampan made an official complaint about the woman and says she had "brought him and the staff under his charge into disrepute".
The woman, named only as "A", had filmed a traffic checkpoint outside the Hang Dong police station in Chiang Mai. Along with the video she posted were the words "Prate maa beng suan bun" that upset Pol Capt Manit Khampan the most.
The Police captain complained that the woman inferred that the police were "hungry ghosts" who wanted a share of the merit making – they were there to take their cut of the fines. The captain says he and his men were not taking bribes but ensuring there were no accidents and crimes being committed.
"Prate" are described as creatures from hell in Thai culture, according to cm108.com.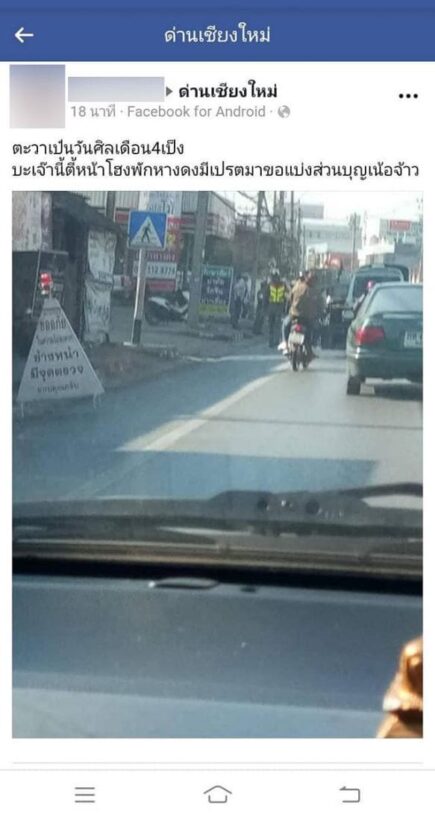 SOURCE: CM108
Krabi pair knock over 20 'top-up' payment kiosks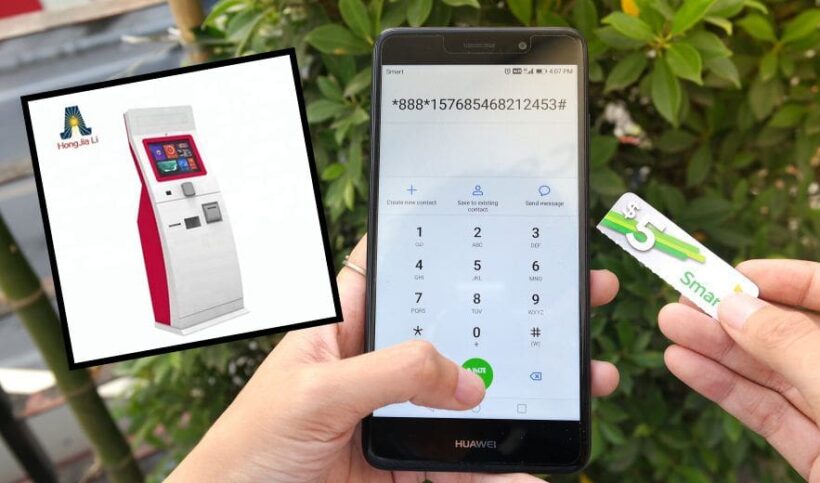 Krabi police have arrested two men for allegedly stealing over 20 mobile phone "top-up payment" kiosks.
Police said 23 year old Patthapong Songnasuek and 26 year old Sompong Phetsawat were arrested at their house in Moo 3 village in Tambon Nua Klong in Nua Klong district.
Police conducted an investigation that led to the arrest after many mobile phone airtime top-up payment kiosks had gone missing in Muang district, Nua Klong district and Khao Phanom district since December 11.
Police say they checked CCTV and identified the two suspects arrive on a motorcycle and spending about 10 minutes using tools to cut through screws securing the small kiosks and taking them away.
The two suspects told police they have stolen over 20 payment kiosks. They would test whether a kiosk contained cash by dropping in coins. If there was no sound they assumed the kiosk contained banknotes and they would take it away.
The pair also told police that they had spent the cash on meth pills.
SOURCE: The Nation
Don't drink and 'sleep' – Thai driver caught napping at the wheel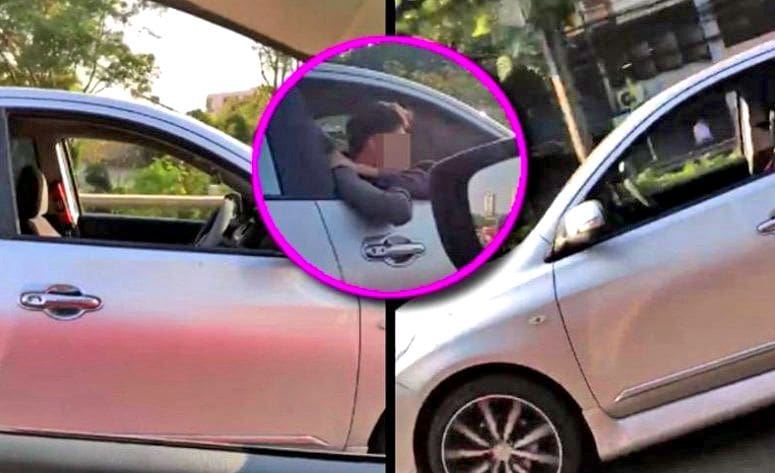 PHOTO: Daily News Online
A video posted online today shows a car being driven by a man who had reclined the driver's seat and was claimed to be sleeping while the car was still moving. The car appears driverless as the driver was slumped out of sight.
The post was on the Facebook page of "Narawut Nakama Thongsong".
He spoke to Daily News Online saying that he was driving between Lat Prao and Prachacheun on Rama 7 Road in Bangkok when he spotted the driver of the car half leaning out and he beeped his horn.
The man looked as though he was nodding off and he say he was trying to alert him.
'Narawut' says he believed the other driver had reclined his seat and was sleeping while the car was in cruise control and still in motion.
SOURCE Daily News