Southeast Asia
Plastic straws to be banned in some Malaysian territories from January 1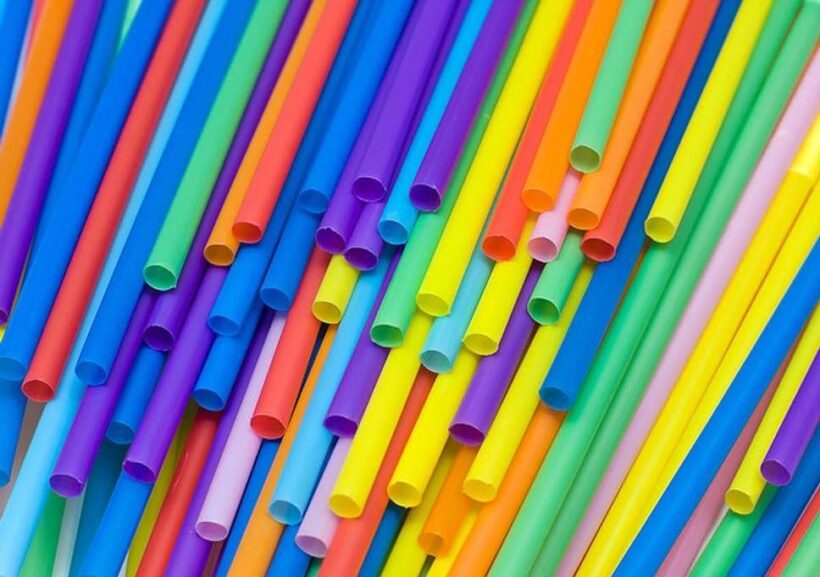 Plastic straws are to be banned in all the Federal Territories of Kuala Lumpur, Putrajaya and Labuan in Malaysia from January 1 next year.
Businesses which are still found to be using plastic straws in 2019 risk having their business licences terminated.
Ministry secretary-general Datuk Seri Adnan Mohd Ikhsan says, "The ban on plastic straws is in addition to the ban on plastics bags and polystyrene food packaging, which started in September last year."
"The requirements are clearly stated in their business licences, so there is no excuse for the business owners to claim ignorance. Local authorities will not hesitate to take action according to its by-laws."
Adnan says he hopes all business owners would cooperate and strictly adhere to requirements for the greater good of the environment.
In Thailand there is little hope of banning plastic straws with thousands being handed out at convenience stores and street stalls dispensing drinks, every hour.
Read more about the scurge or plastic straws HERE.